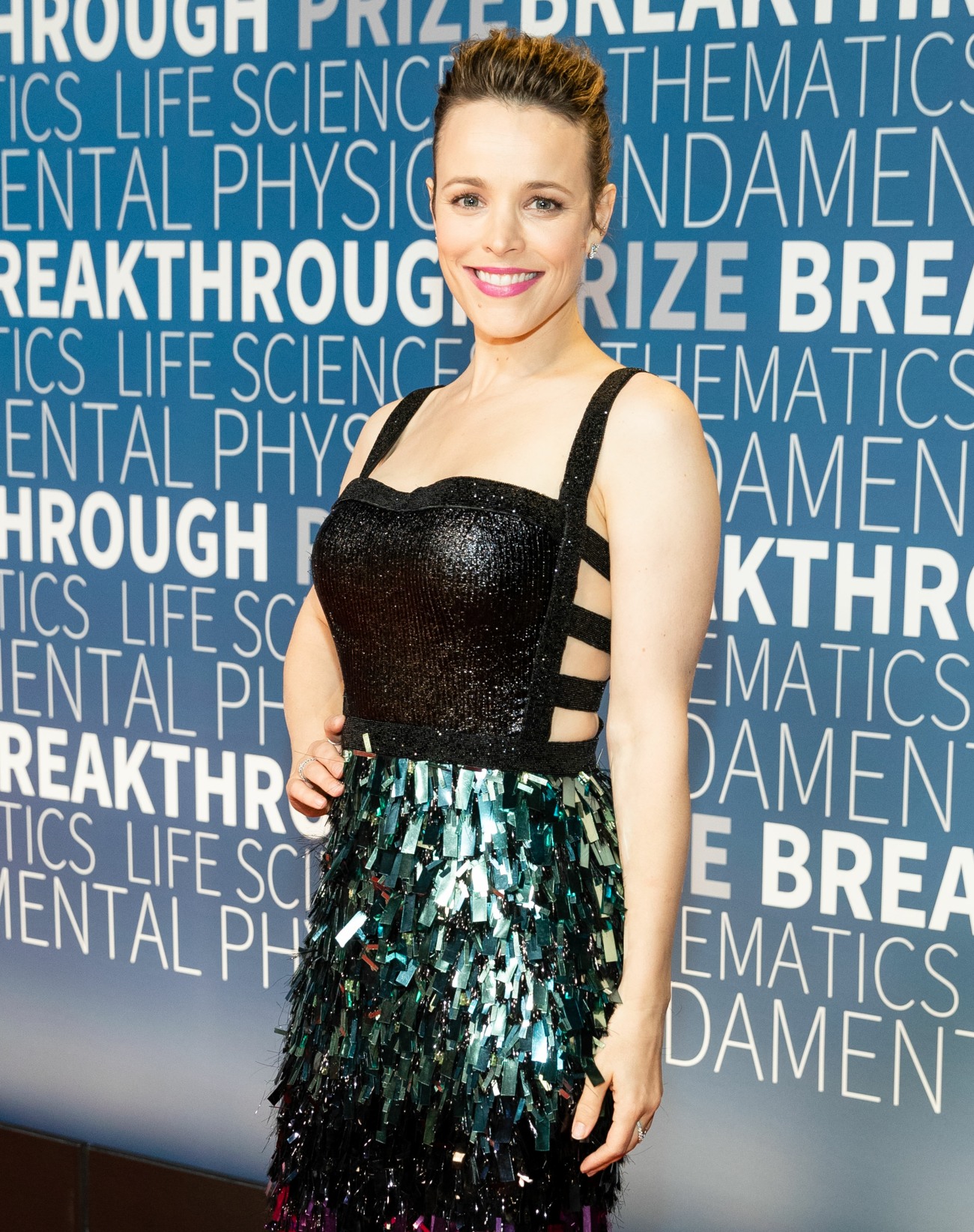 Rachel McAdams is really, really good at staying undercover. No one even knew she was pregnant until she was about eight months along. She gave birth and nothing was ever formally announced. At some point, we got a secondhand confirmation that she welcomed a son, and we still don't know that child's name. Rachel likes it that way. Rachel is currently promoting Disobedience, and she chatted with the Sunday Times Magazine about motherhood and such. These are her first ever comments about her son.
Becoming a mom: "It's the greatest thing that's ever happened to me, hands down. [People say] your life is not your own any more, but I had 39 years of me, I was sick of me, I was so happy to put the focus on some other person. I waited a long time [for motherhood]. It's just how it happened. And I didn't want to do it before it was the right time."

She wants to keep her son's life private: "I want to keep his life private, even if mine isn't. But I'm having more fun being a mum than I've ever had. Everything about it is interesting and exciting and inspiring to me. Even the tough days — there's something delightful about them."

Motherhood is chaos: "I have clothes on and that's a good thing. I don't even know what I'm wearing today. The shoes are held together with glue. Isn't that sad? I need to get a life."

What drew her to her partner/baby-daddy Jamie Linden: She told the Times she "just wanted to be with someone creative… we live such a gypsy life as actors, so [it's great] being with someone who can be on the road as well."

Whether she'll have more kids: "I think there is definitely room for more."
She did wait a long time for motherhood, and I used to wonder why she didn't have a baby with some of her other boyfriends, especially Ryan Gosling. I was never a die-hard McGosling stan or anything, but in retrospect, don't you still wonder why they didn't have a baby? They were together for years (off and on). Maybe the timing wasn't right for both of them, which is what she says: "I didn't want to do it before it was the right time." She waited until it was the right time for her. Which… I think a lot of women are scared to do. They feel their biological clock ticking, or they get scared by whatever dire fertility study says this week, and they feel like they should just have a baby ASAP, before they're ready financially and psychologically.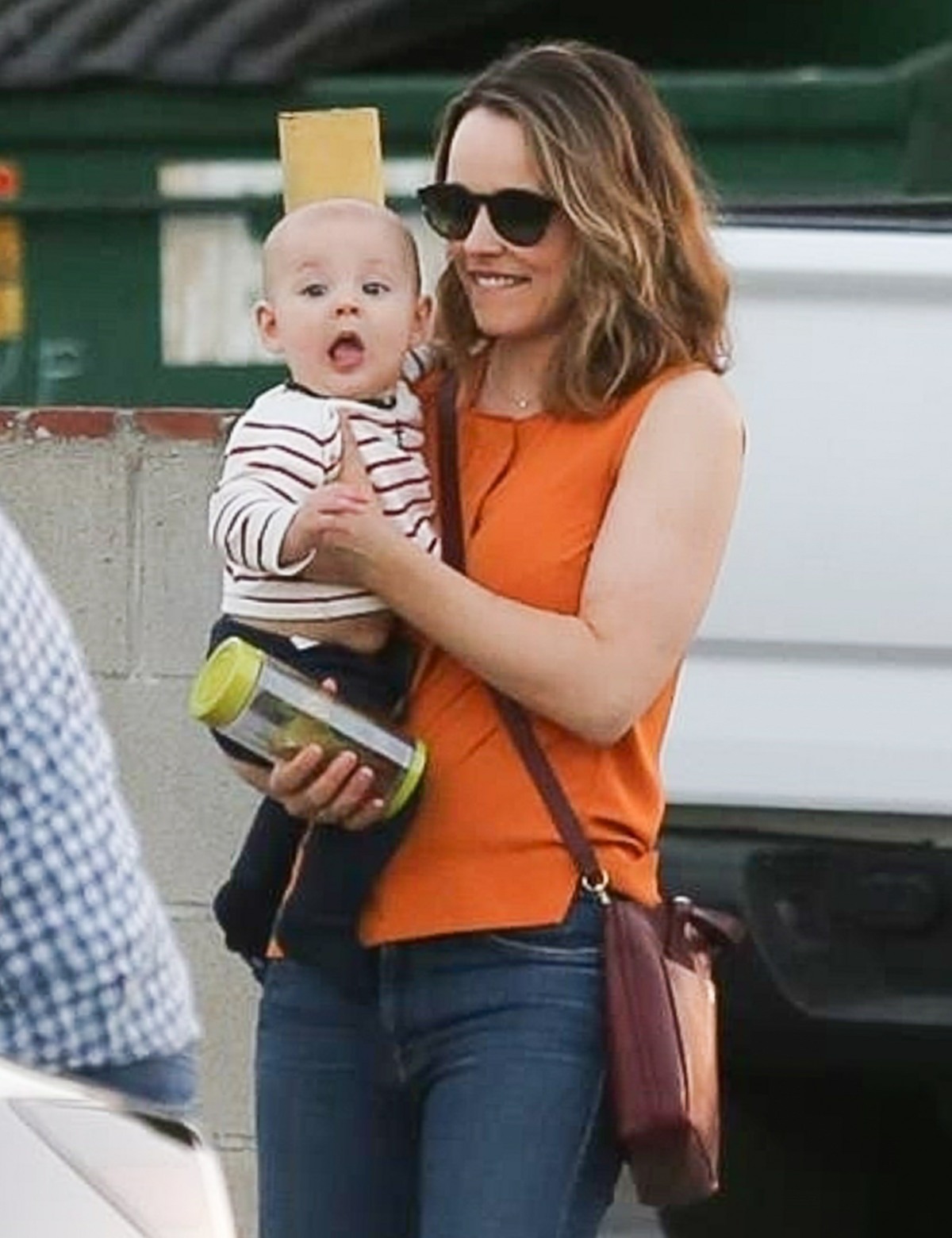 THIS SUNDAY: Rachel McAdams talks Mean Girls and motherhood ahead of her exceptional new film, Disobedience. PLUS the most beautiful watches and jewellery to buy now, how to style teddy coats AND five people share their personal experiences of ghosting. pic.twitter.com/VP10pAwNmS

— Sunday Times Style (@TheSTStyle) November 23, 2018
Photos courtesy of Sunday Times, Backgrid and WENN.