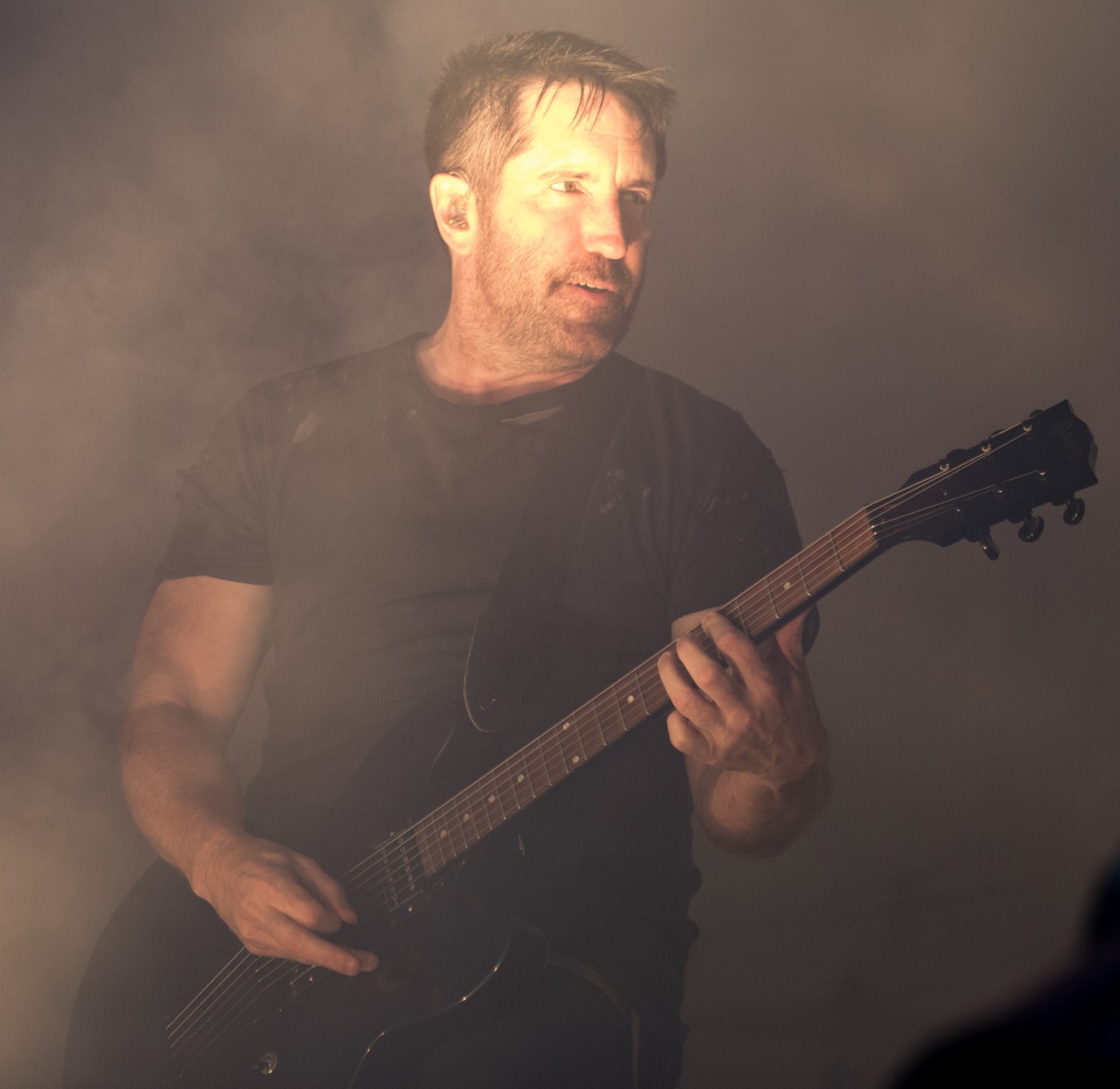 Trent Reznor is one the few '90s icons to retain his sense of hotness and anarchy, and it truly feels like he's managed to get older (he's 53) without turning into a massive douche, or a Republican. Over the past three years, Reznor has given a series of thoughtful interviews about subjects ranging from Donald Trump ("a complete f–king moron") to Taylor Swift and the music industry at large. Trent hates the Republican Party with a deep and abiding passion, and he's made that completely clear. But somehow, Ted "Zodiac Killer" Cruz didn't get that memo. While Trent was performing a show in Irving, Texas, he mentioned that Ted Cruz had tried to get on the guest list for the show.
Nine Inch Nails frontman Trent Reznor had two words for Sen. Ted Cruz when the GOPer apparently asked to be put on a guest list for a show in Texas this week.

"He was bugging to be put on the guest list and I told him to f–k off," the 53-year-old musician told the crowd at a show in Irving on Tuesday, according to a video posted to Reddit.

Reznor claimed Cruz attended one of the industrial rock band's concerts "several years ago."

"He drank all the beer and was just a pain in the ass to be around," Reznor said.

The staff at The Pavilion at Toyota Music Factory also turned up the lights for Reznor so he could check the crowd to see "who voted" for Cruz in the 2018 midterms.

"Raise your hand, guys, nothing to be ashamed of, all right, just checking," he says in the video.
A lot of musicians/artists would never do this mid-concert, or name names in public whatsoever. Because "Republicans buy CDs too" or "Republicans buy concert tickets too" or whatever is said in the name of capitalism. It actually upsets me to think that Ted Cruz enjoys Nine Inch Nails. It's likely that Cruz doesn't understand any of it, but still… WHY? Trent Reznor's deep emotional core is anti-establishment and Ted Cruz is the spineless establishment. Also: I laughed at the idea of Ted Cruz standing backstage, drinking all the beer and acting like a pain in the ass.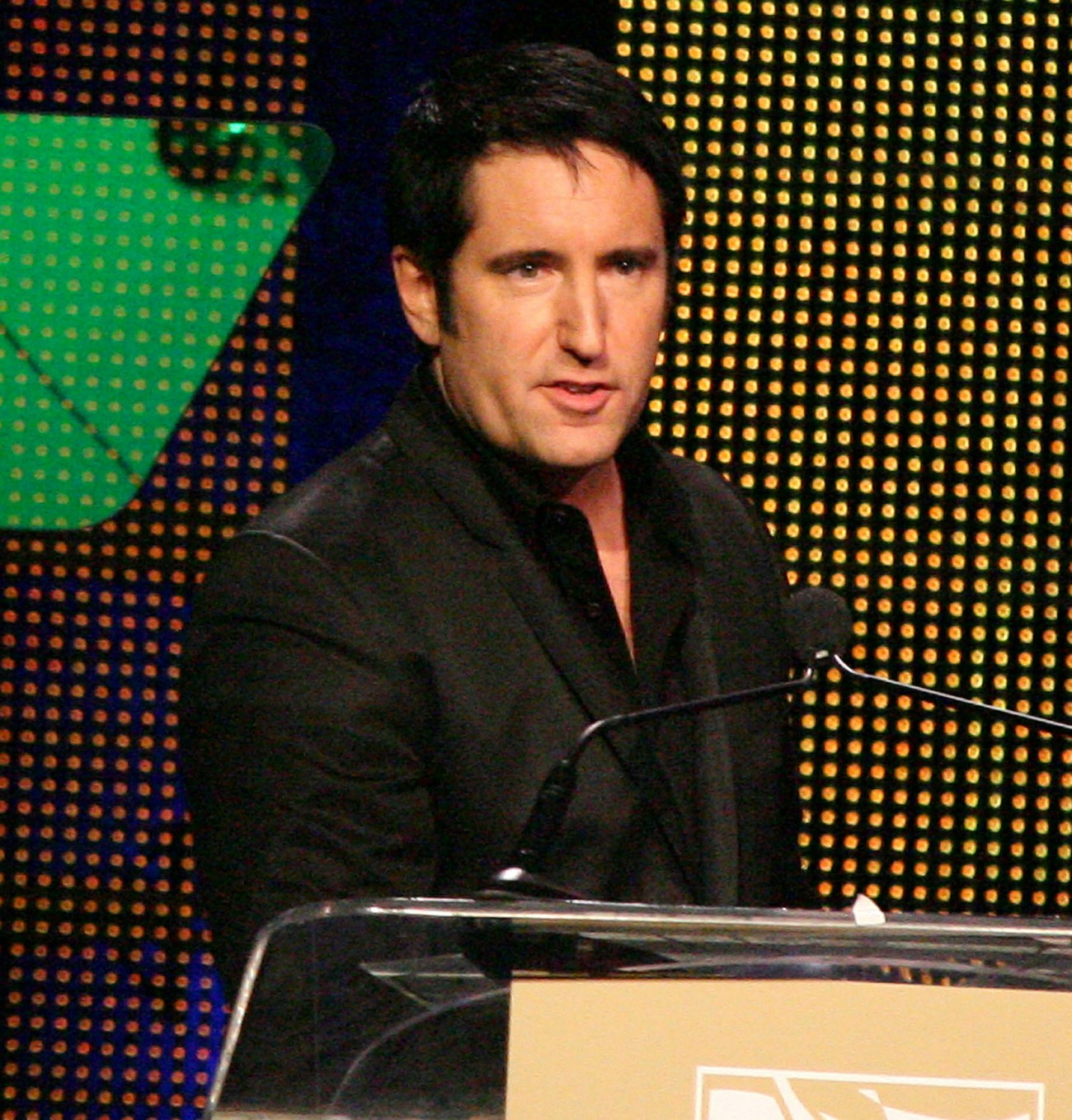 Photos courtesy of Avalon Red and WENN.