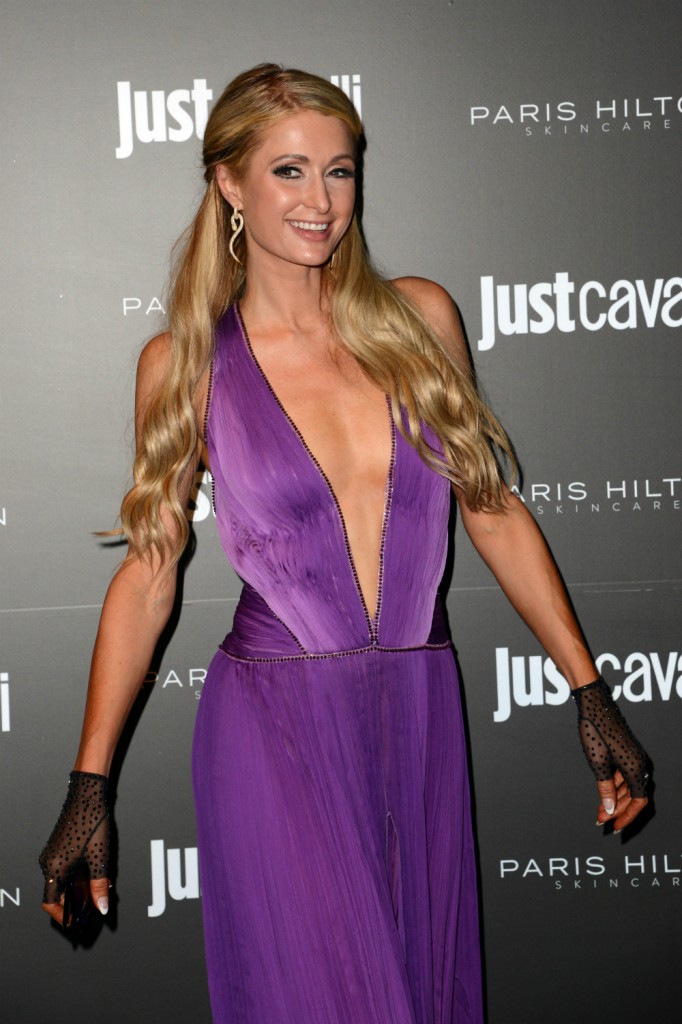 I was one of the few who actually thought Paris Hilton would marry Chris Zylka. Maybe I just wanted to believe because I was so looking forward to the extravaganza that would be Paris Hilton's Wedding. But, alas, I was wrong and now I'm frantically searching for the receipt so I can return the blender I got them. However, I am partially comforted by the fact that Paris is holding up well and taking this time to think about… herself. Solid plan – when the cards are down, do what you do best, right?
Nearly a week after calling off her engagement to Chris Zylka, Paris Hilton is opening up about the split.

"I'm doing really good," the 37-year-old hotel heiress said on Wednesday's episode of "The Talk." "I'm just really having my me time."

She continued, "I just feel that when I fall in love, I fall in love fast and hard. It was this whirlwind romance and I've always been obsessed with Disney stories and love stories, and I thought it was going to be my happy ending and I just realized after time that it wasn't the right decision."

"You know, one day, I would love to get married and have children, but for right now I'm just focusing on myself and my work," she said.
Paris spent so much time focusing on herself during her relationship, she frequently referred to Chris as "her boyfriend" rather than his name, like maybe she'd forgotten it. In my opinion, what Paris is really "obsessed" with is drama. I do wonder if Paris actually does want to get married and have kids. It's like she thinks she's supposed to say that. I definitely think she wants a wedding though.
If Paris gets lonely during her me time, she can always draw a face on her 20-carat diamond engagement ring, ala Wilson from Cast Away. Since it is a reflective surface, she can focus on herself during each heartfelt conversation (that's probably about her).
I don't want to sound heartless. There is a chance that Paris is actually hurting from the split and if so, that's unfortunate. Whatever she's going through, it's not slowing her down. Paris recently released her Gift Guide where you can buy a variety of – what for it – Paris Hilton merchandise!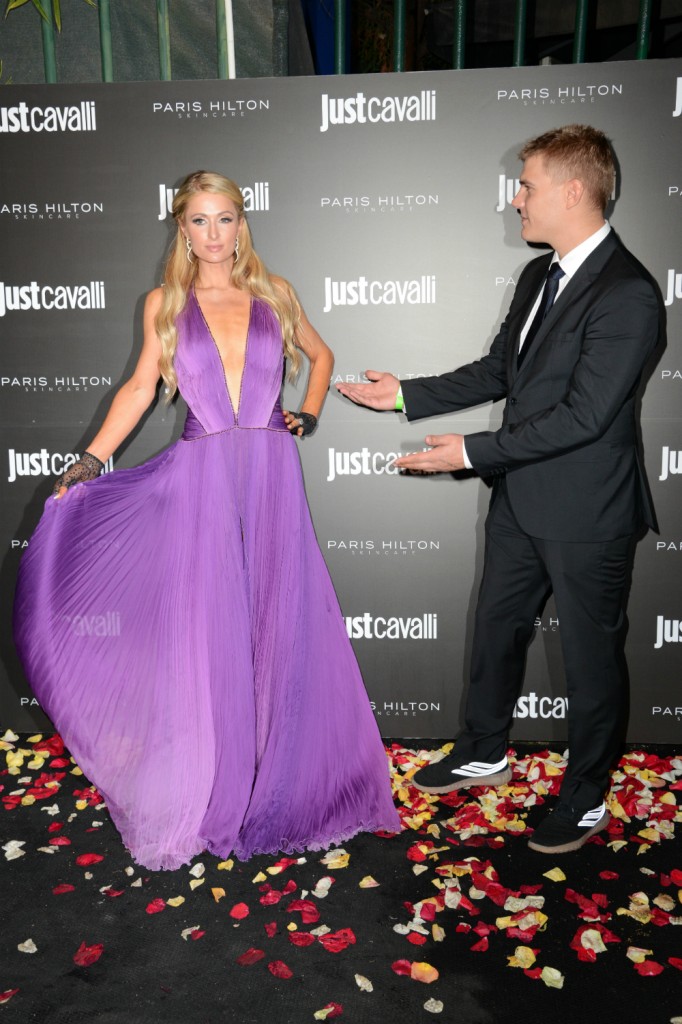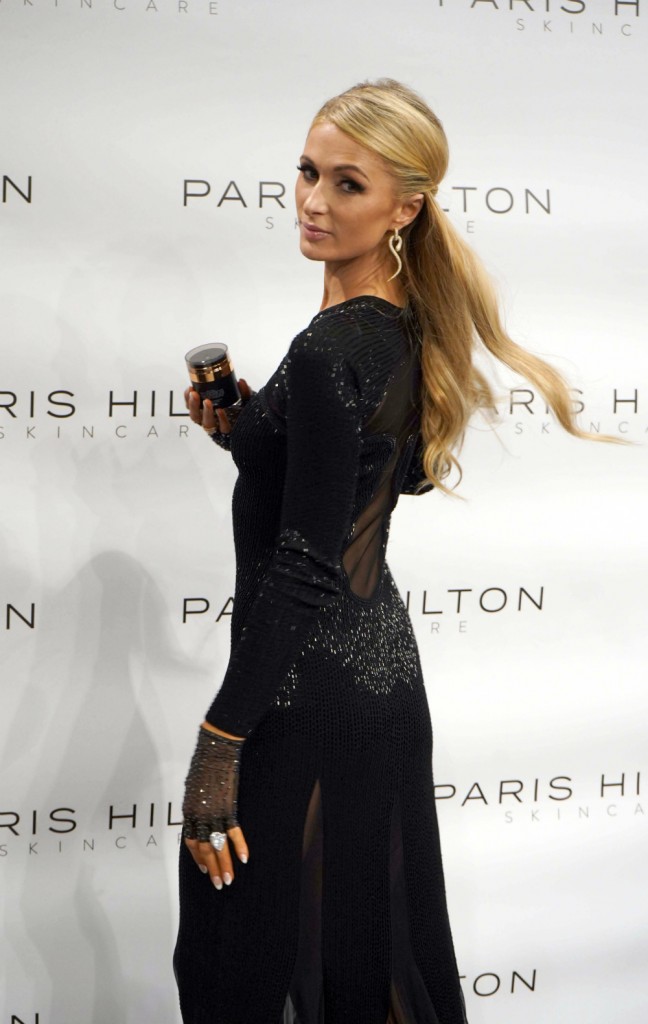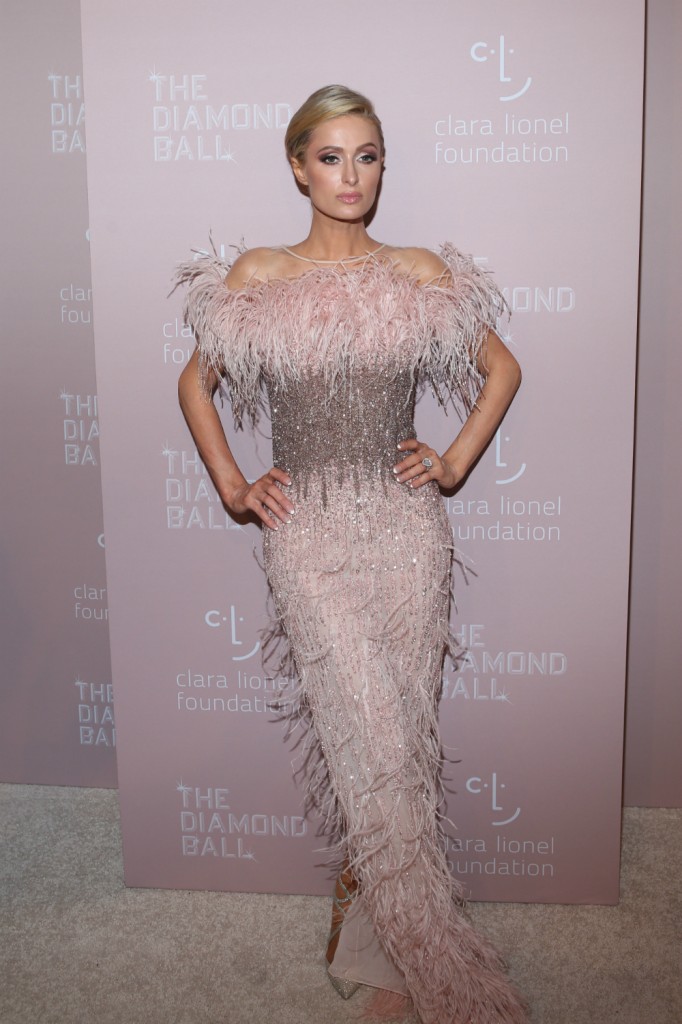 Photo credit: WENN Photos