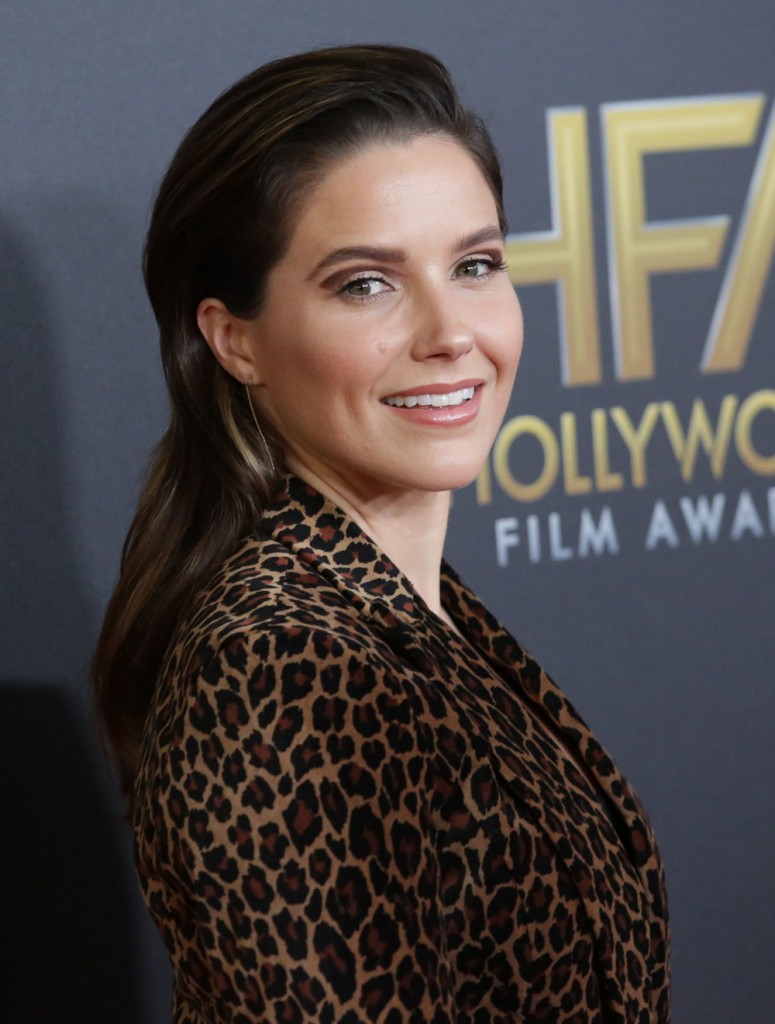 Sophia Bush quit working on Chicago PD in 2017. She made it clear in interviews that it was her idea, that she gave producers ample notice and told them clearly what was wrong on set, but that nothing changed so she left. She said that it was a very unprofessional work environment and it's thought that some of that had to do with her costar, Jason Beghe. Beghe was reprimanded for outbursts on set and issued a statement apologizing and revealing that he was in anger management treatment. So it looks like executives decided to keep the abuser on set and let one of his victims leave when she brought up the issues that they likely already knew. In a new interview on Dax Shepard's podcast [via US Magazine], Sophia got into some more details of her exit and they're damning:
[Sophia Bush], 36, joined Dax Shepard's "Armchair Expert" podcast, published on Monday, December 10, and revealed that after visiting Onsite, a friend's wellness retreat, she "unpacked" what was going on with herself.

"I realized that as I was thinking I was being the tough guy, doing the thing, showing up to work, I programmed myself to tolerate the intolerable," the activist stated. After that, she began saying no – and ultimately quit her job on Chicago P.D. "I quit because, what I've learned is I've been so programmed to be a good girl and to be a work horse and be a tug boat that I have always prioritized tugging the ship for the crew, for the show, for the group, ahead of my own health … My body was, like, falling apart, because I was really, really unhappy."

Bush went on to explain that the conditions of working in Chicago's extreme weather was difficult and people were getting sick all of the time. However, the writers in Los Angeles would tell them that the "snow looks so cool on camera…

"I internalized and sort of like, inhabited that role of 'pull the tug boat' to the point where just because I'm unhappy or I'm being mistreated or I'm being abused at work, I'm not gonna f—k up this job for all these people and what about the camera guy whose two daughters I love and this is how he pays their rent? It becomes such a big thing. When your bosses tell you that if you raise a ruckus, you'll cost everyone their job, you believe them."

After complaining multiple times, she sat down with her two bosses following the table read of the season 4 premiere. Although she had signed a seven-season contract when landing the gig in 2014, she was ready to go and was giving them an entire season to either change things or find a replacement.

When her bosses told her there was "no way" she'd be able to get out of her contract, she gave them a choice. "I said, 'OK, you can put me in the position of going quietly of my own accord or you can put me in the position of suing the network to get me out of my deal and I'll write an op-ed for The New York Times and tell them why…'"

"[It] was a consistent onslaught barrage of abusive behavior," Bush stated, without naming names. "You start to lose your way when someone assaults you in a room full of people and everyone literally looks away, looks at the floor, looks at the ceiling, and you're the one woman in the room and every man who's twice your size doesn't do something."
I like how matter-of-fact Sophia is and yet she's not naming names, which would absolutely be her prerogative, she's just clearly stating what happened. It's outrageous that when she said she'd like a better work environment she was told that she would cost people their jobs if anything changed. That's a classic abuser tactic. The fact that she ended up leaving and that nothing was done shows how such a toxic environment happened in the first place. We wonder why there aren't better depictions of women on television and in film but it's not only about barriers to entry, it's about unsafe work environments and a culture that does not value workers, protects abusers and blames the victim.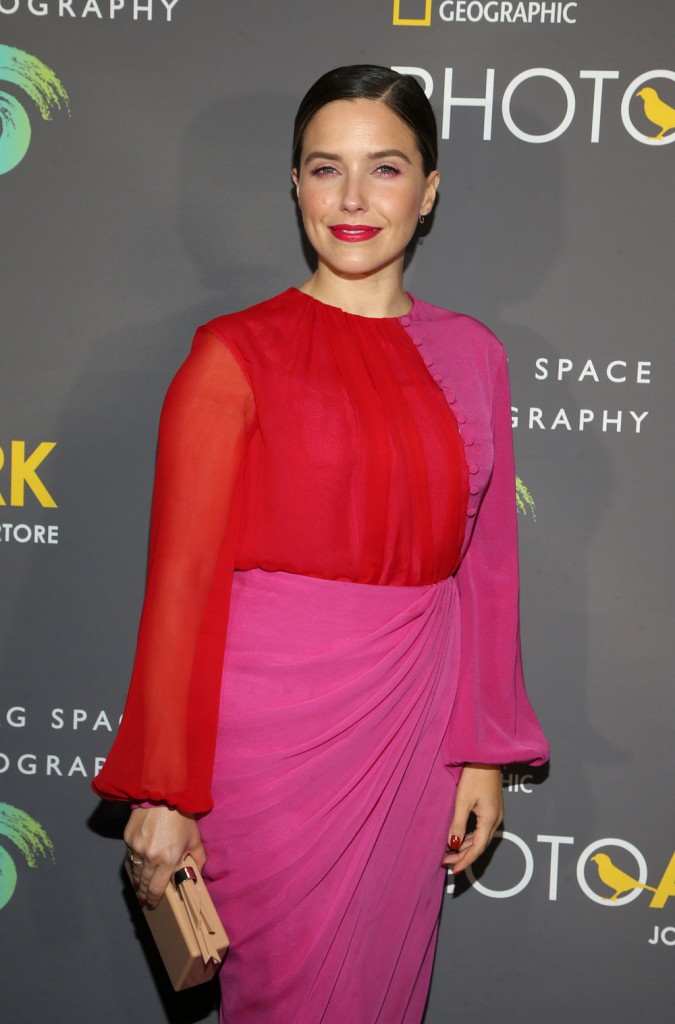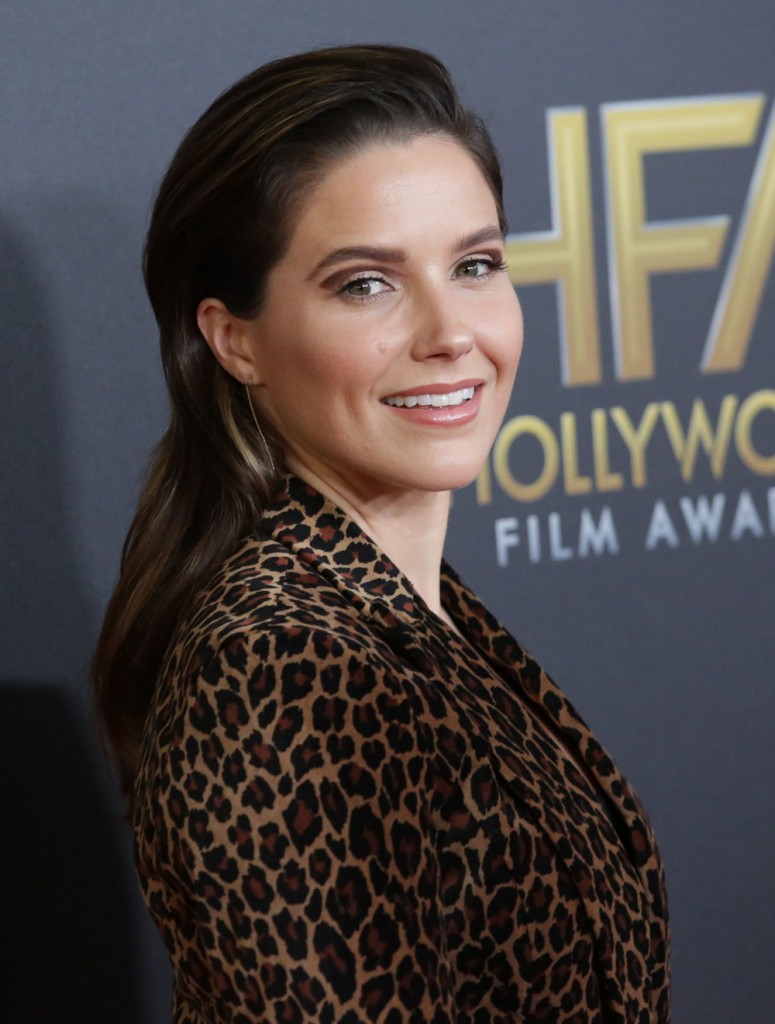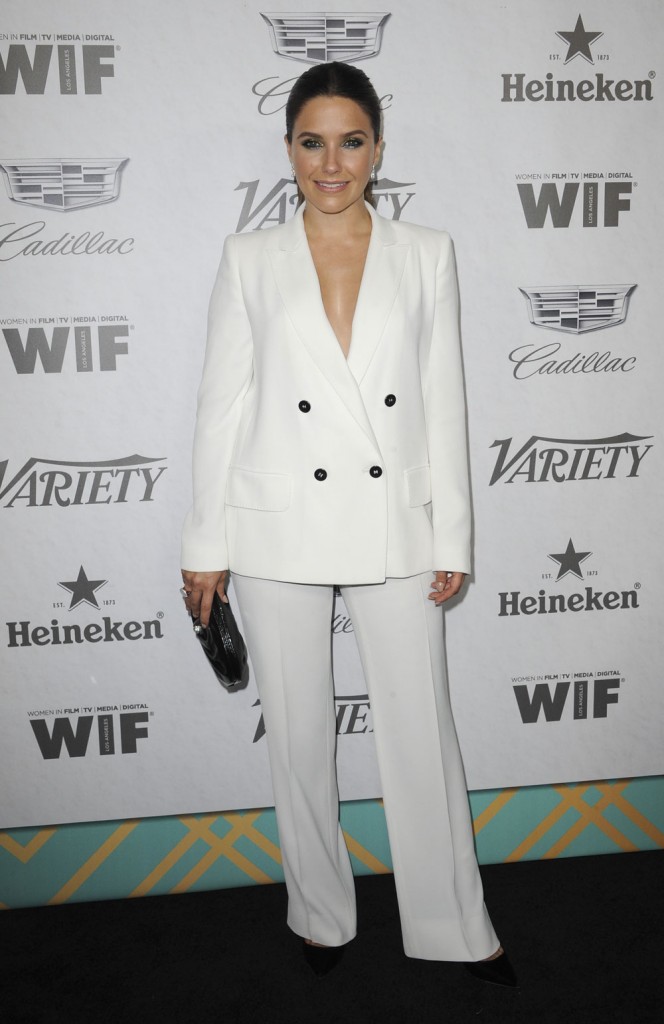 photos credit: WENN