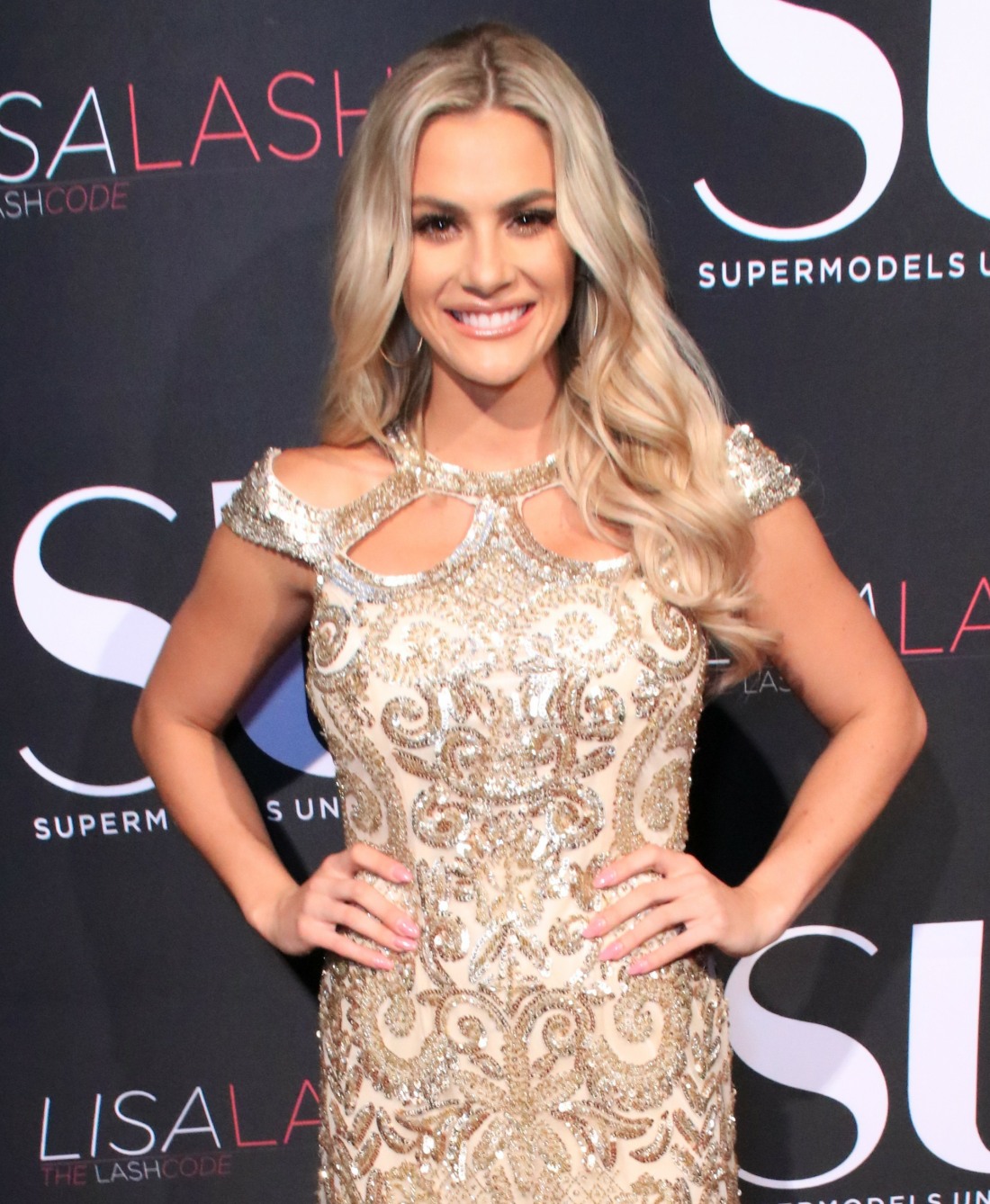 Just yesterday, I was watching that stupid Melania Trump interview and I thought to myself "I would actually find Melania's accent charming if she wasn't such a racist Deplorable." We're a nation of immigrants and that means a lot of people have accents, and a lot of people won't speak perfect English. That's an "issue" that a lot of people fight about here in America. But it takes a particular kind of Ugly American to GO TO ANOTHER COUNTRY and expect everyone you meet to speak English, and to mock them if they don't. Which is what happened with the reigning Miss USA, Sarah Rose Summers. Summers is in Thailand for the Miss Universe pageant, and she ended up hanging out with Miss Colombia (Valeria Morales) and Miss Australia (Francesca Hung), and they all decided to go on Instagram Live to mock Miss Vietnam (H'Hen Nie) and Miss Cambodia (Rern Sinat) for their English language struggles.
Summers, 24, was captured on video discussing Miss Cambodia Rern Sinat and Miss Vietnam H'Hen Nie. In the footage, which was reportedly part of an Instagram Live video shared on Miss Colombia Valeria Morales' account, Summers appears to mock Miss Vietnam's English-speaking skills.

"She's so cute and she pretends to know so much English and then you ask her a question after having a whole conversation with her and she goes — " Summers says, nodding and smiling in a way that seemed to mimic H'Hen before laughing. "She's adorable."

When Morales asks her, "How?" Summers proceeds to repeat her imitation of H'Hen's smile.

Summers, Morales and Miss Australia Francesca Hung also spoke about Miss Cambodia Rern Sinat in the video.

"Miss Cambodia is here and doesn't speak any English," Summers said, "and not a single person here speaks her language. Can you imagine? Francesca said that it would be very isolating and I think yes, and just confusing all the time."
I'm including the video below, because nothing ever gets deleted off the internet. Having watched it, I'll say this… I would count this as a racist microaggression more than these women actively Mean Girling the hell out of Asian beauty queens. It's obvious that Sarah Rose is really ignorant and parochial, and it's like it never would have occurred to her that a Cambodian beauty queen or a Vietnamese beauty queen would even have a need to speak English. The fact that she's sitting in Thailand – NOT SPEAKING THAI – and complaining about the women who don't speak English just shows that she perfectly fits the stereotype of the ugly American abroad. Sarah Rose did post this apology on her Instagram:
@MissUniverse is an opportunity for women from around the world to learn about each other's cultures, life experiences, and views. We all come from different backgrounds and can grow alongside one another.

In a moment where I intended to admire the courage of a few of my sisters, I said something that I now realize can be perceived as not respectful, and I apologize. My life, friendships, and career revolve around me being a compassionate and empathetic woman. I would never intend to hurt another. I am grateful for opportunities to speak with Nat, Miss Cambodia, and H'Hen, Miss Vietnam, directly about this experience. These are the moments that matter most to me.
"I said something that I now realize can be perceived as not respectful." Try again, Becky. How about "Lordy, I sounded like an ignorant fool and I apologize for acting like the world should revolve around English-speaking blonde bitches?"
Photos courtesy of WENN, Instagram.