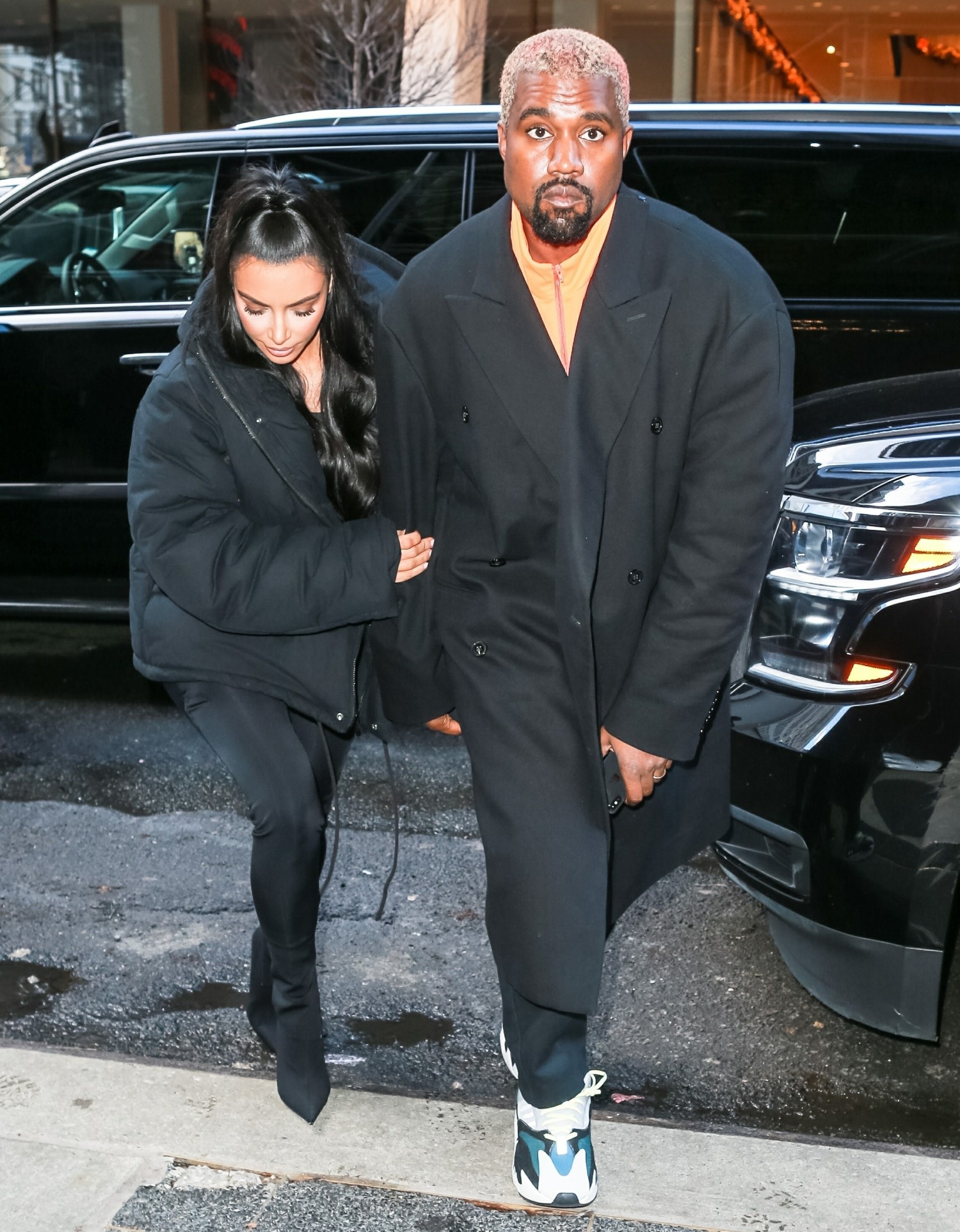 I don't know how long Drake and Kanye West's beef has been happening. I feel like it's been simmering – for the most part – for much of 2018. I tend to believe Ye and Drake weren't on the best terms previously, but the Pusha T issue really caused things to boil over. Pusha T and Kanye are frequent collaborators, and Pusha was actually promoting an album he did with Kanye (Daytona) when Pusha completely burned Drake in May. There was some conversation that Drake blamed Kanye for the whole thing with Pusha, and that Drake thought Kanye was the one to tell Pusha about his hidden child Adonis. Kanye always maintained that he wasn't out there, gossiping about Drake's personal sh-t, and he just wanted love and harmony. Later, when Kanye went off his meds, he did say that Drake owed him an apology for everything that went down with Pusha, and more. I still believe that there was an added layer to Drake and Kanye's simmering beef: the rumor that Kim Kardashian and Drake were hooking up on the DL at some point.
Anyway, that's all part of the rich backstory-tapestry. I'd honestly forgotten about the fact that Drake and Kanye were still low-key pissed at each other. Then Kanye reminded everyone yesterday, when he got a notification that Drake wanted to buy a clearance from him. Kanye posted the clearance request on Twitter and then lamented the way Drake was handling all of this: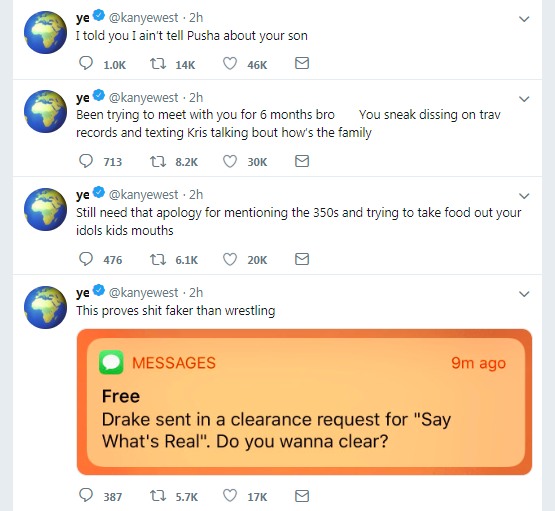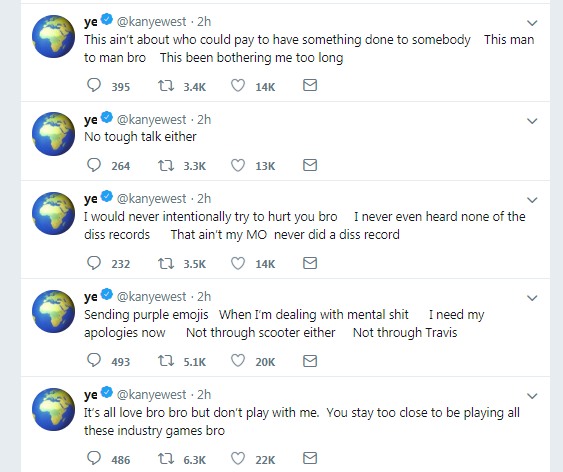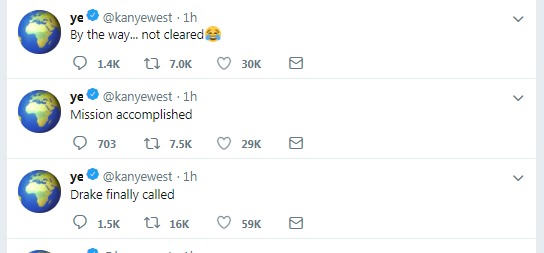 I thought it was over then, last night around 7 pm. But Kanye just stopped to eat or something and then he got back on Twitter and kept going for hours – you can see Kanye's tweets here. He's mad about a lot of stuff – he claimed Drake threatened him, he says they need to show that they can talk things out like men, he's still mad about "Sicko Mode," which he says is a sneak-diss of Yeezys, he says he doesn't want to physically fight Drake, and on and on.
There's some debate about who looks better or worse here. While Kanye is STILL canceled for his MAGA bulls–t, I kind of think he…INITALLY maybe handled this particular situation the right way? I don't know. It's not like he just started tweeting about Drake out of the blue, apropos of nothing. Drake wanted the clearance, and it reminded Kanye of how Drake didn't have the stones to contact him directly. That's the undercurrent of Drake's whole vibe these days, isn't it? Shady, secretive, not dealing with people directly. Maybe I'm wrong. That being said, Kanye absolutely should have stopped while he was ahead and not spent hours tweeting about this sh-t.
Drake via his Instagram story after all of Kanye's tweets pic.twitter.com/ohwhwuFGQ0

— Rap Direct (@RapDirect_) December 13, 2018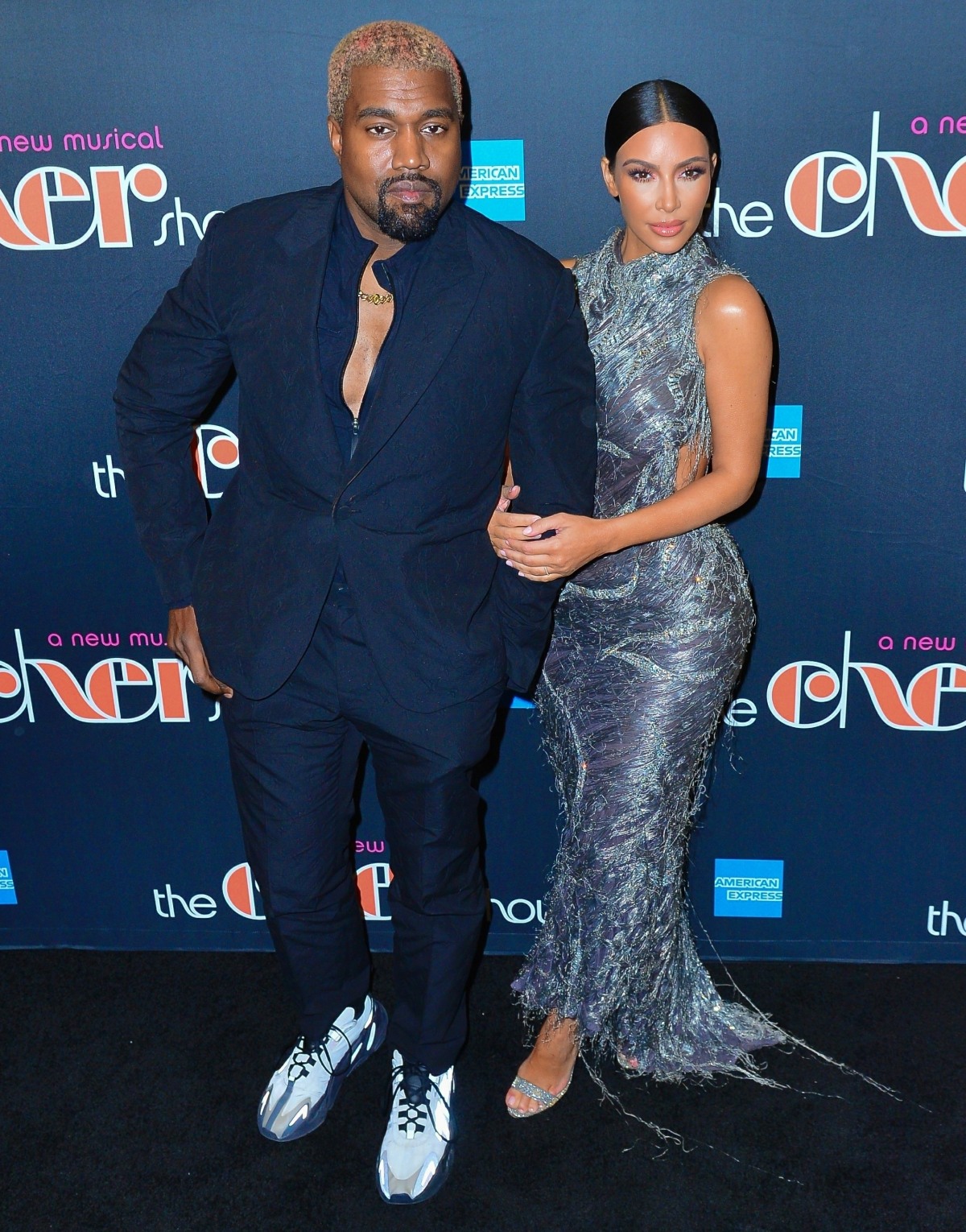 Photos courtesy of Backgrid.