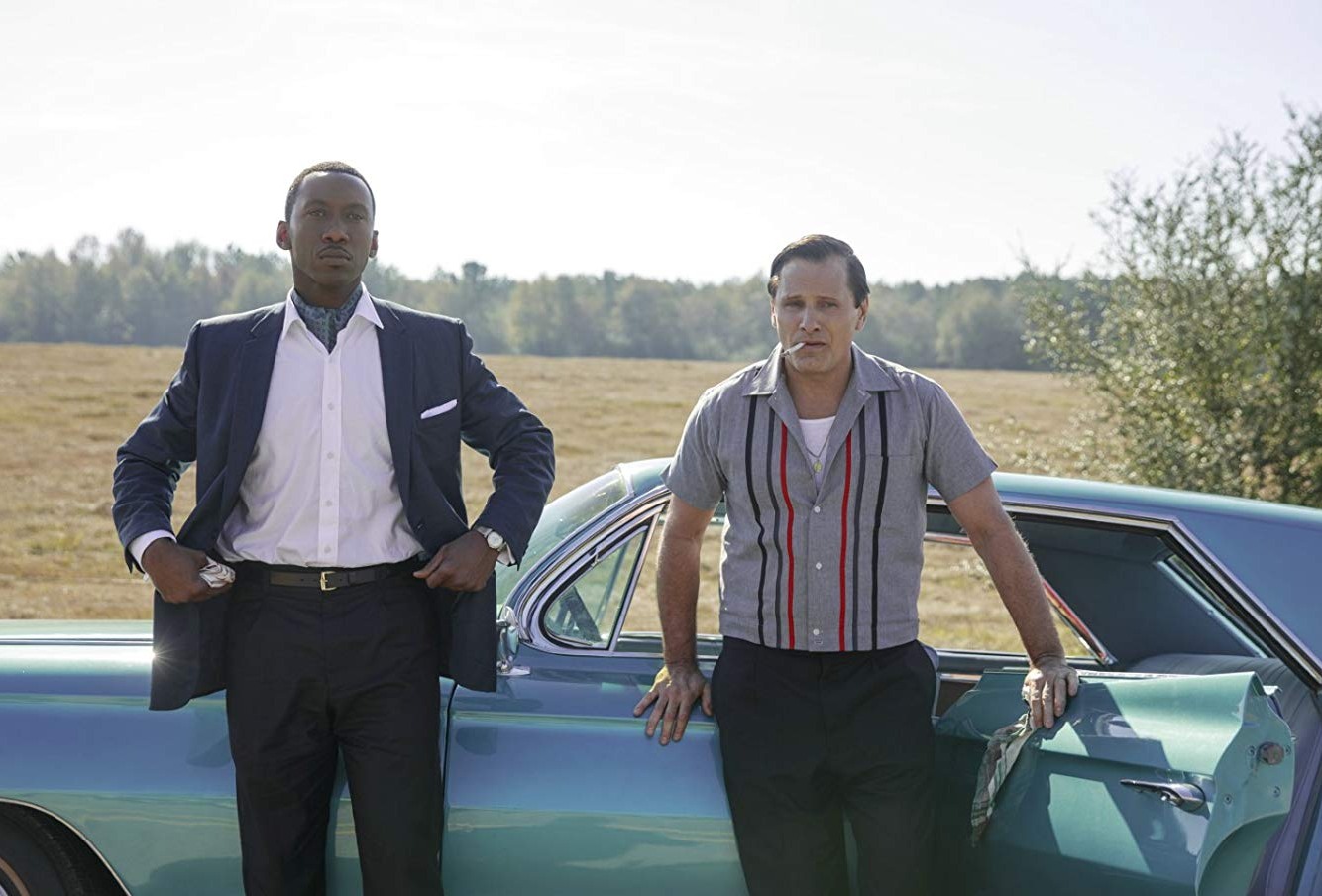 I shouldn't be surprised that in the year 2019, Hollywood is still giving awards and major nominations to extremely problematic films. Green Book was supposed to be the kind of film that Hollywood loves: a historical, somewhat biographical film centered on a childlike understanding on racism and race relations in the early 1960s. I thought that when Viggo Mortensen bungled the promotion so badly, that would be the end of the Oscar campaign. But no – apparently, Viggo saying the n-word wasn't a dealbreaker for the National Board of Review, the Hollywood Foreign Press or the SAGs, all of whom gave awards or nominations to Green Book, Viggo and/or Mahershala Ali.
I saw Green Book over the holidays, because I had an aha-moment that Hollywood really is that dumb, and of course they would give a lot of awards to it. It is, to me, this year's Three Billboards Outside Ebbing, Missouri, in that it says really stupid sh-t about race and it's utterly problematic. Add to that, the writer and director of Green Book had no problem using Don Shirley's real name and life for their story about how a white racist dude is a hero for being friendly with a famous jazz pianist. Don Shirley's family took issue with the film's portrayal of Shirley, and they were quite vocal about it in November and December. No one from the film said much about it then. But Viggo, Mahershala and director Peter Farrelly were in Palm Springs for the film festival, and woo, boy, did they have some sh-t to say.
"Green Book" star Viggo Mortensen has spoken out in defense of the film after family members of Dr. Don Shirley criticized its portrayal of the classical pianist.

"[Writer] Nick Vallelonga has shown admirable restraint in the face of some accusations and some claims – including from a couple of family members – that have been unjustified, uncorroborated and basically unfair, that have been countered by other people who knew Doc Shirley well," Mortenson told Variety's Marc Malkin at the Palm Springs Film Festival awards gala Thursday. "There is evidence that there was not the connection that [the family members] claimed there was with him, and perhaps there's some resentment."

Previously, Dr. Shirley's nephew, Edwin Shirley III, and brother, Maurice Shirley openly criticized the film in an interview with Shadow And Act, calling its portrayal of Dr. Don Shirley a "Symphony of Lies." Additionally, the family members questioned the relationship between the film's two main characters Tony Lip (Mortensen) and Dr. Don Shirley (Mahershala Ali), calling it "an employer-employee relationship."

On the carpet, director Peter Farrelly also defended the film, pointing to the importance of Dr. Don Shirley's friends in the creation of the film.

"I'm very disappointed by that. I wish they were, and they have a right to their opinion, but when we went down that road, we looked into the heirs of Don Shirley, and unfortunately it wasn't the family. The heirs were friends," Farrelly told Variety. "When we found out about the family, we tried to embrace them, and they're not having it right now, and it's very disappointing."

"I don't think it would have changed the movie at all," Farrelly continued, "This is a movie about a two month period in these men's lives. It's not about him and his family. It really isn't."
What struck me about the film is that it would have worked so much better if they had just made Mahershala Ali play a fictionalized jazz pianist loosely based on Don Shirley – I think the trouble was that this is Don Shirley's first portrayal in a Hollywood film, and it's in a supporting role to the white, racist hero's character arc. If they wanted to make a movie about how a white dude is redeemed by his friendship with a jazz musician, just fictionalize the story and don't use real names. But yeah, these comments from Viggo and Peter Farrelly are NOT GOOD. They're basically talking over Don Shirley's relatives to say that they, the white guys, have a better understanding of Don Shirley's life. SMH.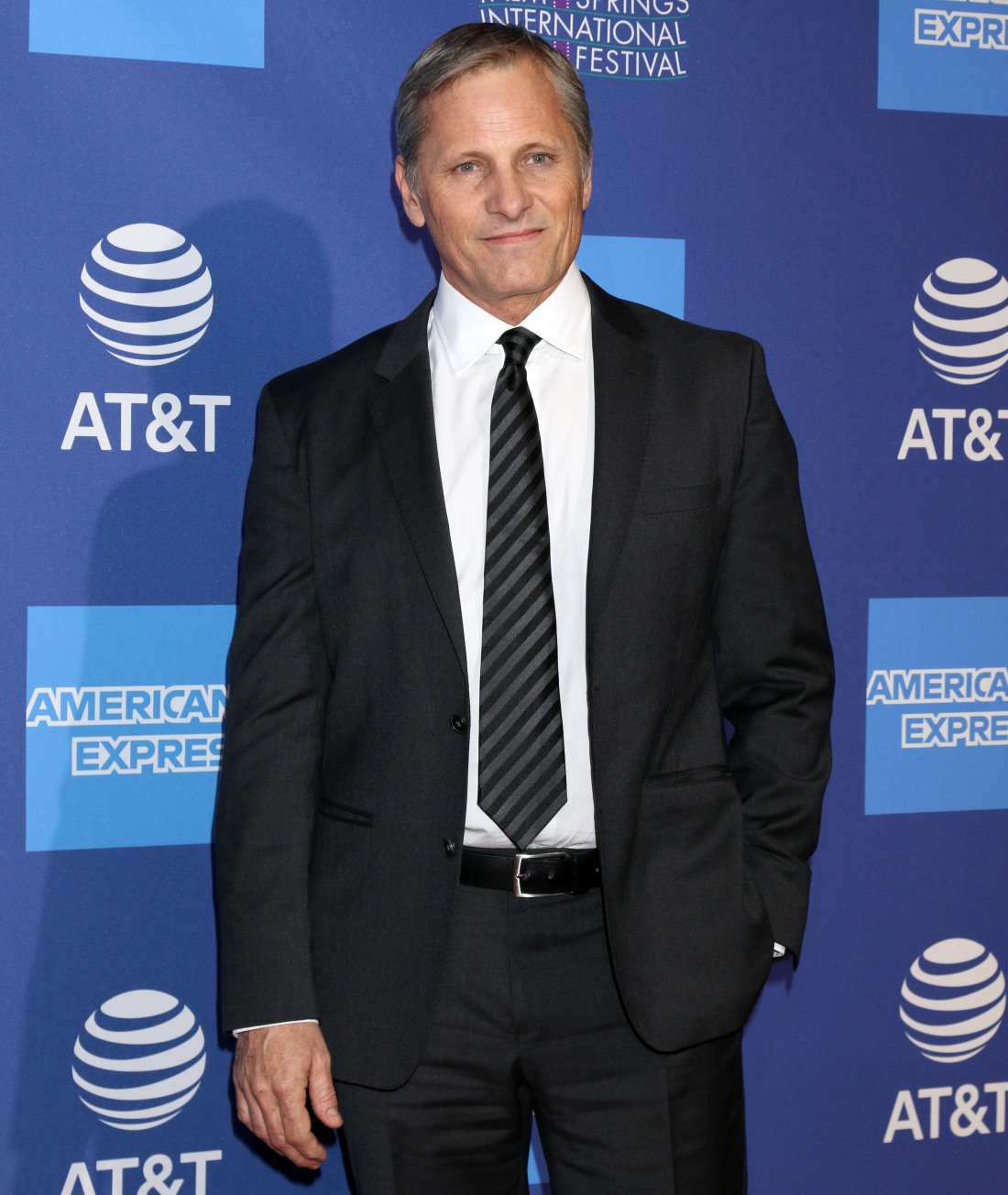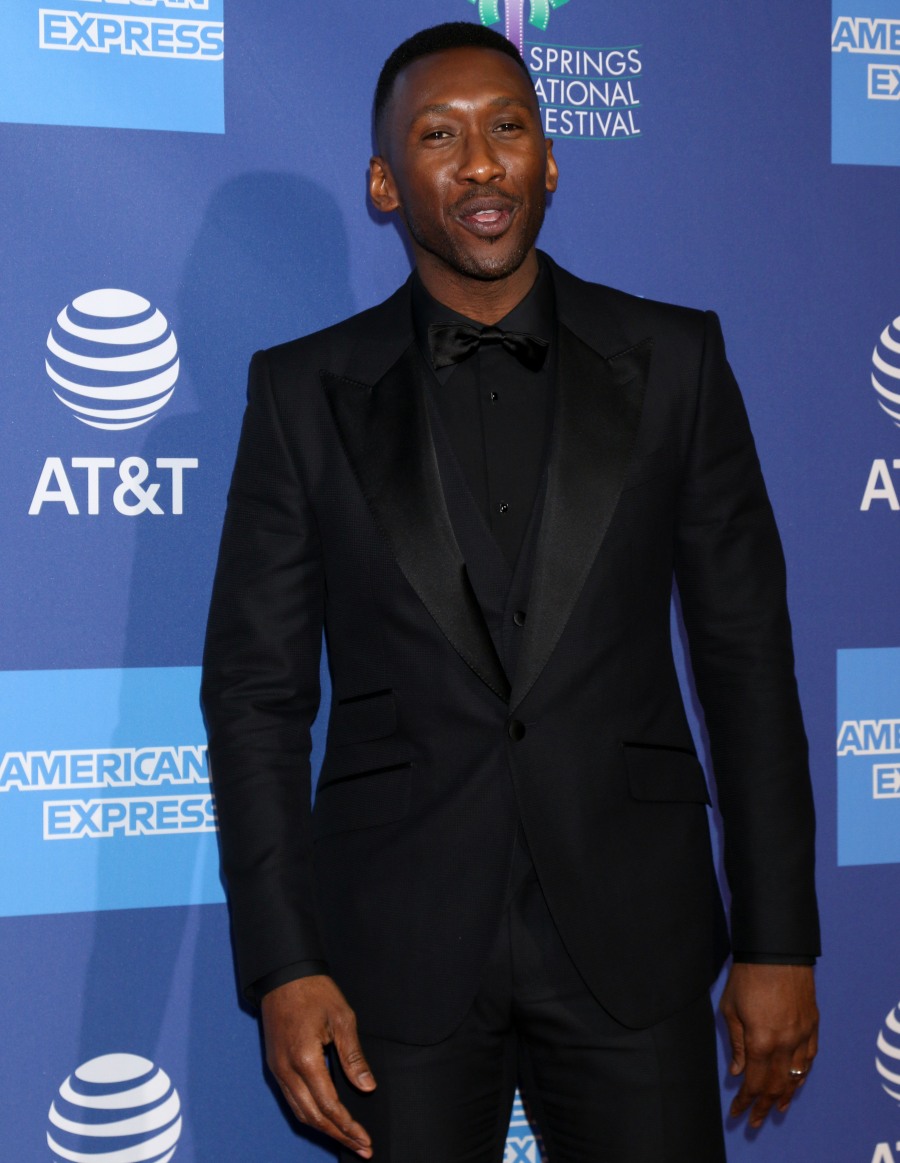 Photos courtesy of WENN, Green Book.