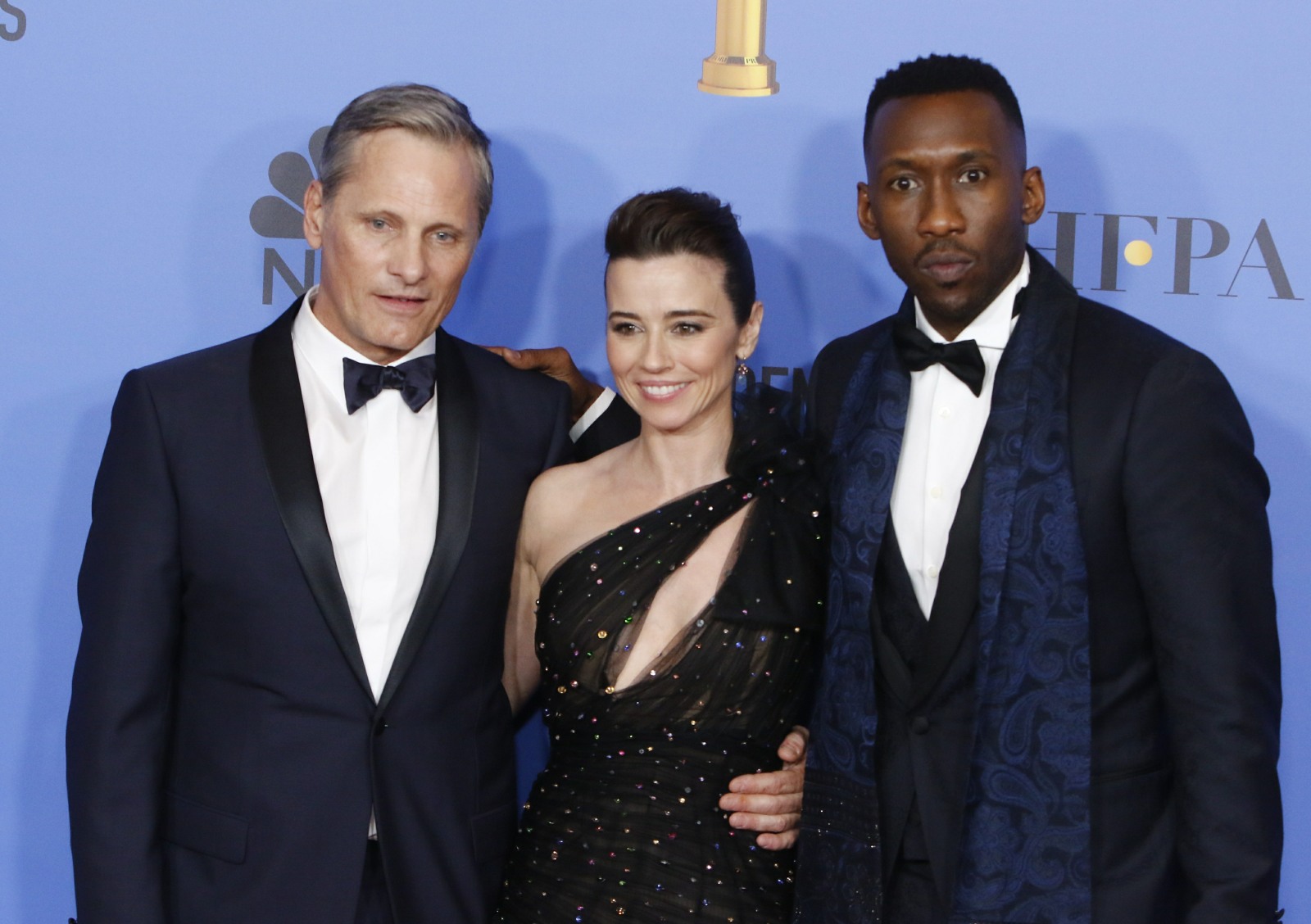 I saw Green Book over the holidays because I had a come-to-Jesus moment that despite the warnings and controversies, Hollywood was still going to give awards to this fakakta film. I was right. I was right about all of it. I was right about the film being bad, and I was right about Hollywood falling all over itself to reward this white savior bulls–t. Just in the past month, multiple critics and analysts have detailed why the film is terrible, and then Viggo Mortensen and Peter Farrelly doubled-down by literally silencing black voices to declare that they knew and understood a black man's experience better.
Well, at the Golden Globes last night, the Hollywood Foreign Press Association decided to give Green Book as many awards as possible. Mahershala Ali won Best Supporting Actor. Green Book won Best Screenplay AND Best Picture, Musical/Comedy. For whatever record, Mahershala does what he can with this role, and I'm choosing to believe that his talent and humanity comes through the terrible white-savior script. But I'm starting to get a pit at the bottom of my stomach about Green Book, that it will be this year's Three Billboards. By that I mean, Hollywood is all too eager to give awards to films where white racists are the heroes, where they're "saved" and given all of the humanity. Green Book is All Lives Matter: The Movie.
"the winner is green book" pic.twitter.com/4IHmf2qpY7

— wes (@fashioniconluke) January 7, 2019
great optics for Green Book, a film about race relations in America pic.twitter.com/pJT1um3gy2

— Kathryn VanArendonk (@kvanaren) January 7, 2019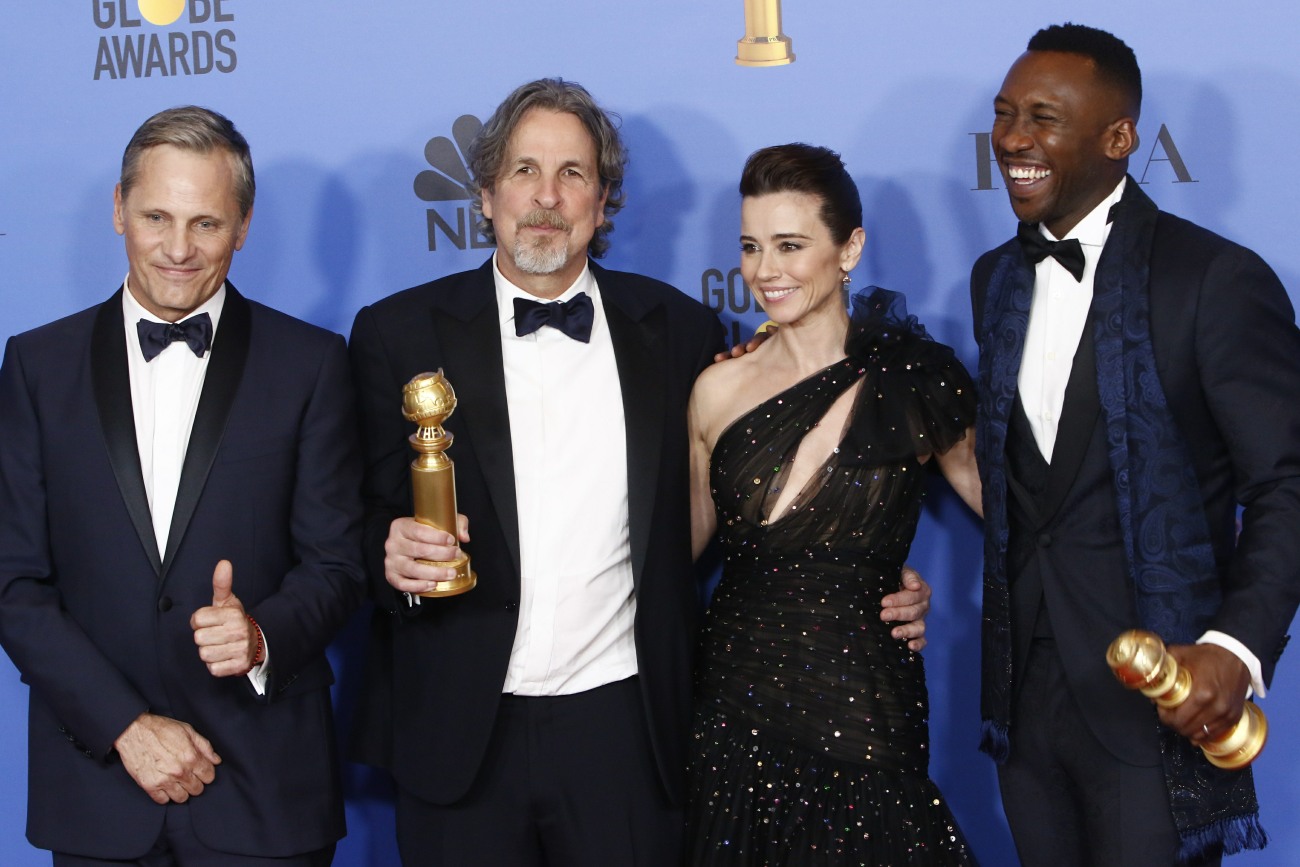 Photos courtesy of WENN.