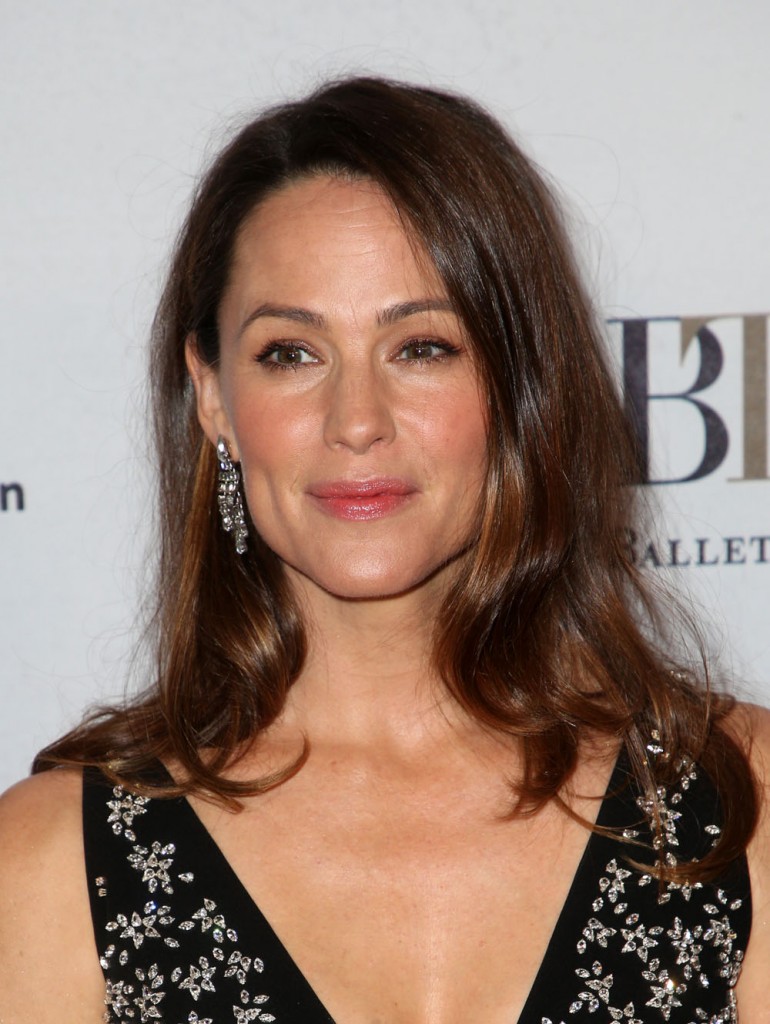 Some stories bring up gossip memories from years ago. This reminds me of the time that Jennifer Love Hewitt publicly pressured Jamie Kennedy to propose to her. That was almost 10 years ago and Kaiser wrote it, but I remember because it was so cringey. Hewitt went on to marry another guy, they had two kids and seem really happy together. I just spent a paragraph talking about Jennifer Love Hewitt in a story about Jennifer Garner.
My rambling point is that John Miller could be Jennifer Garner's for-keeps guy, he keeps a low enough profile it's hard to tell, but that it's lame to use "sources" to say he'll probably propose, even if they've talked about it. This is not a smart move, especially when they've been together less than a year. Play hard to get girl, stay busy! Before you tell me that US may be making sh-t up, they've been Garner's outlet of choice for years and they had the first story about this new relationship. This is straight from Garner.
Eight months into their romance, Jennifer Garner and her businessman beau, John Miller, "are more in love than ever," a source reveals in the new issue of Us Weekly. The Camping star, 46, who finalized her divorce from ex Ben Affleck in October, "admires John because he is just normal," and their bond is totally drama-free. "No one would be surprised if they got engaged by summer," says the insider. "John has discussed marrying Jen."
In the video on US's site they add the quote that Garner and Miller "have been spending quality time at Jen's house before she puts the kids to bed." However the kids still "know him as mommy's friend. They haven't even kissed in front of the kids."
I bet Garner told US this hoping she'd get another cover, but it didn't happen for her. This is dangerous. Does she talk to Miller before these stories get leaked and let him in on the game or does she just deny culpability?
Her October, 2018 US cover: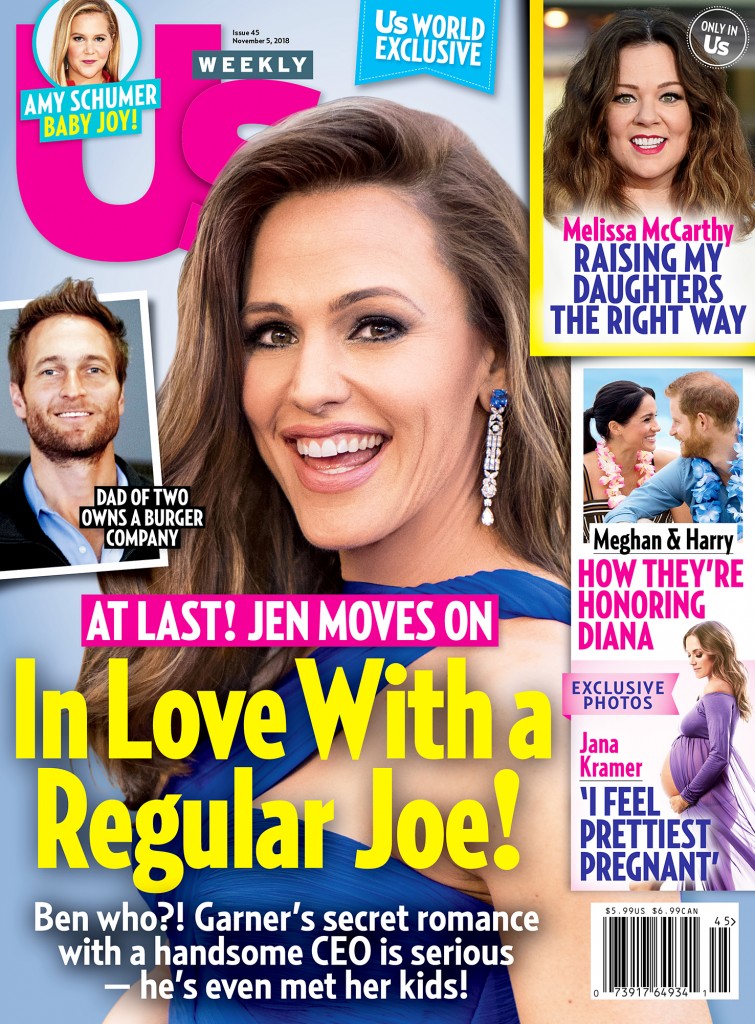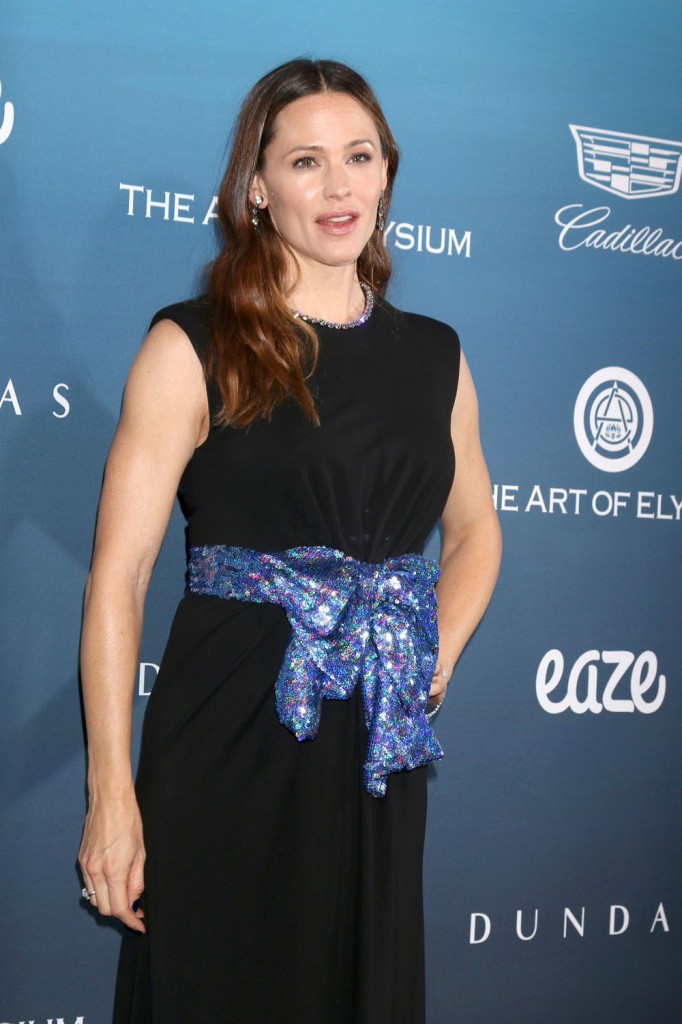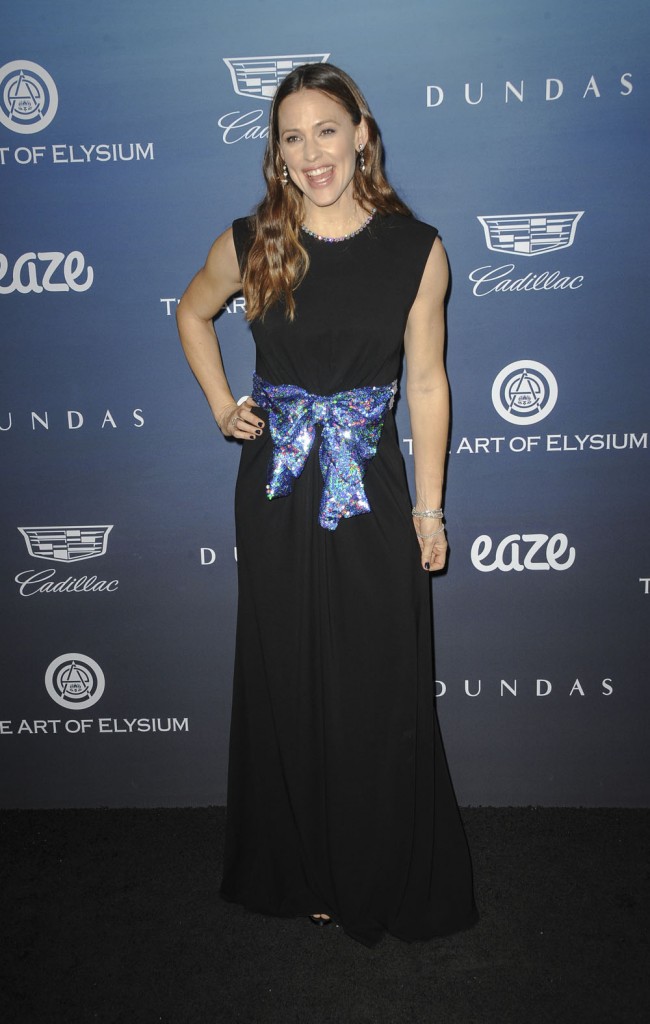 photos credit: WENN