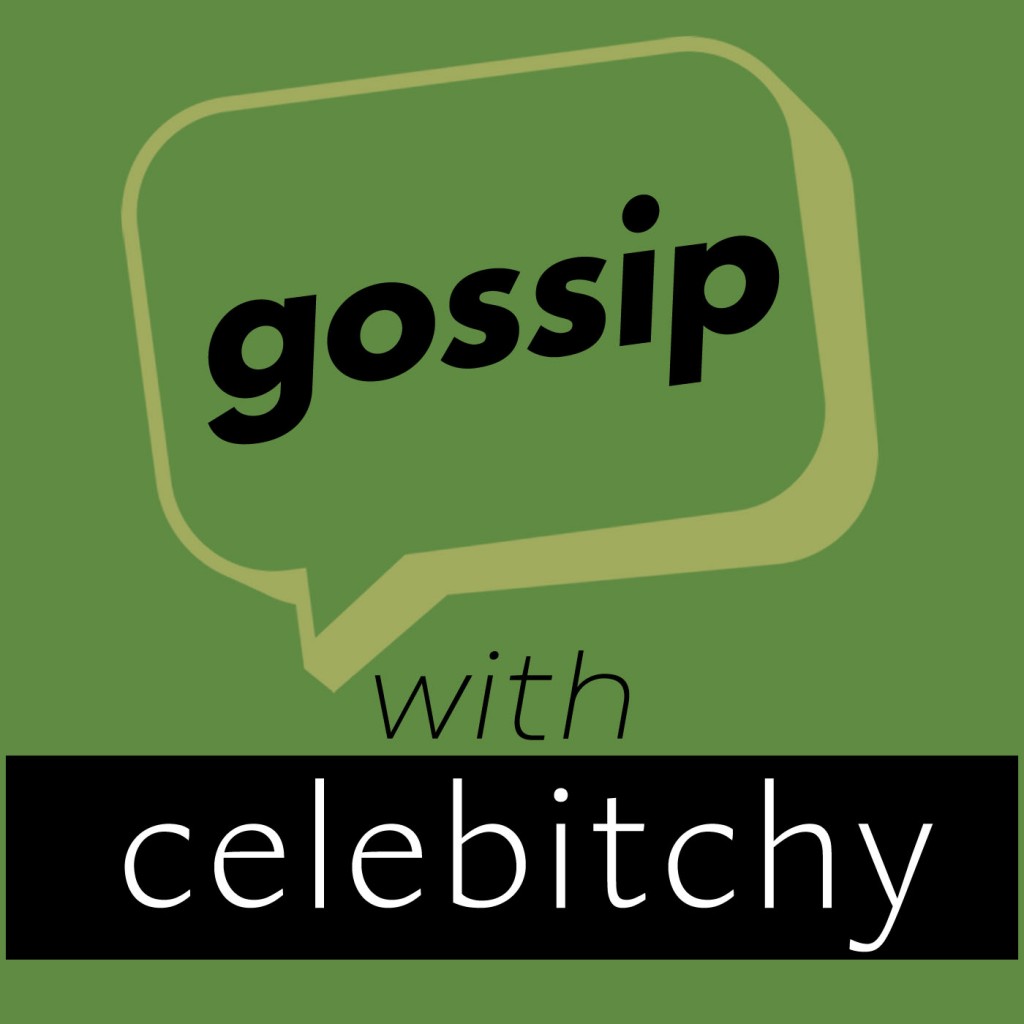 Many of you have suggested that we start a podcast. We've been thinking about it for months and finally did it. We've been particularly inspired by Dlisted The Podcast with Michael K and Allison and Lainey Gossip's Show Your Work with Lainey and Duana. Both shows helped give us a template for how to do this and we owe them a lot.
You can listen below and through libsyn. (Update: We're now on iTunes, Spotify, Stitcher, Google Play Music, Pocket Casts, Cast Box and I'm working on a few more.)
This episode was recorded last Thursday, which will be our usual recording day, with episodes coming out on Mondays fingers crossed. It was so much fun chatting about our coverage, answering your questions and discussing what's coming up. In this first episode, Chandra (Kaiser) and I talk about our favorite looks at The Golden Globes, including Gemma Chan, Saoirse Ronan and Kiki Layne. We also cover awards season controversies like Lady Gaga apologizing for working with R. Kelly, Peter Farrelly exposing himself and Bohemian Rhapsody's association with rapist Bryan Singer. Chandra covers Serena Williams coming back to tennis this week after she was labeled a diva for standing up for herself to an umpire. We also answer your questions, including dishing about celebrities who have contacted us, and a lawsuit that I was defendant in. Plus we introduce our new weekly feature, the comment of the week! (Spoiler, the first photo below is the one I mention in that section.)
A technical note: We were using an online recording service that made our audio sound a little garbled in parts. You may notice some delays where this is happening. We're going to fix that for the next episode.
You can contact us with questions for the show by commenting here, leaving a voicemail at 434-218-3219 (that goes straight to voicemail and you can text us there too), emailing us at info-at-celebitchy.com or contacting us on Twitter, Facebook or Instagram. Feedback and constructive criticism will only help us improve.
Thank you so much everyone who listened to our earlier podcast draft and gave feedback including Aurélie and O Rhilly. Also a big shout out to Ellie, who left us a nice message on voicemail.
We really appreciate you listening, rating and subscribing! We're new and it helps us grow.
Here are some of the Golden Globes looks we talk about on the show!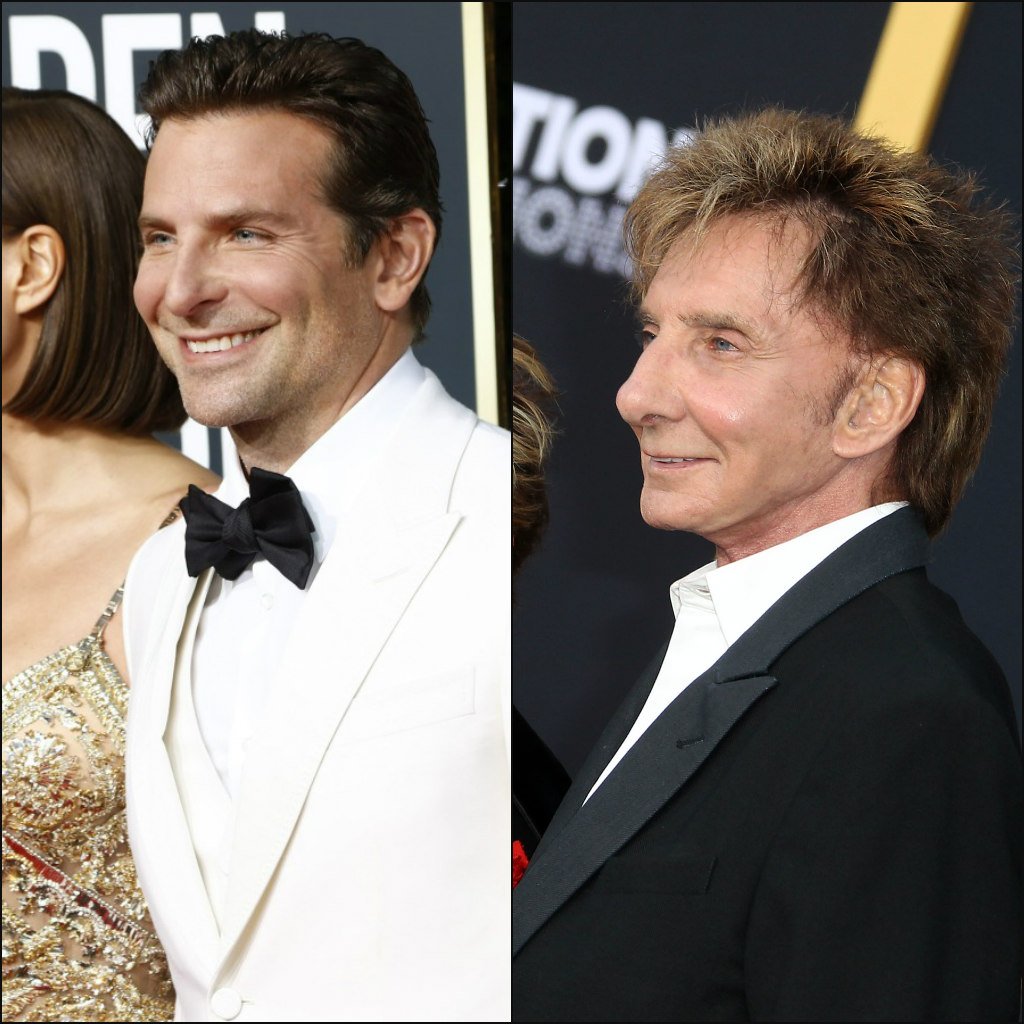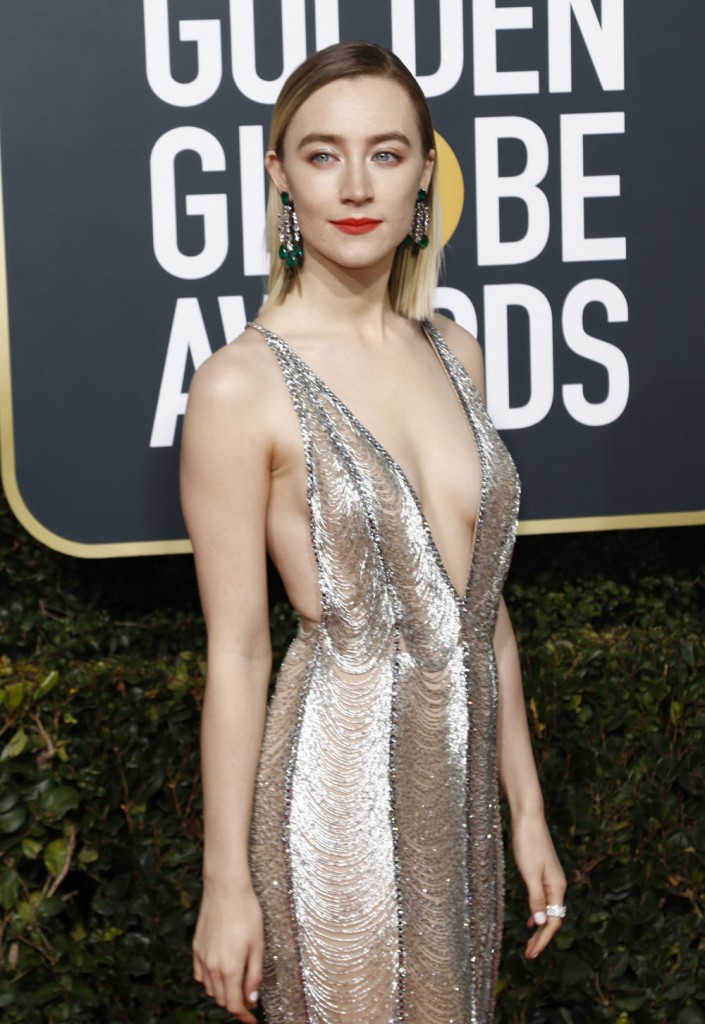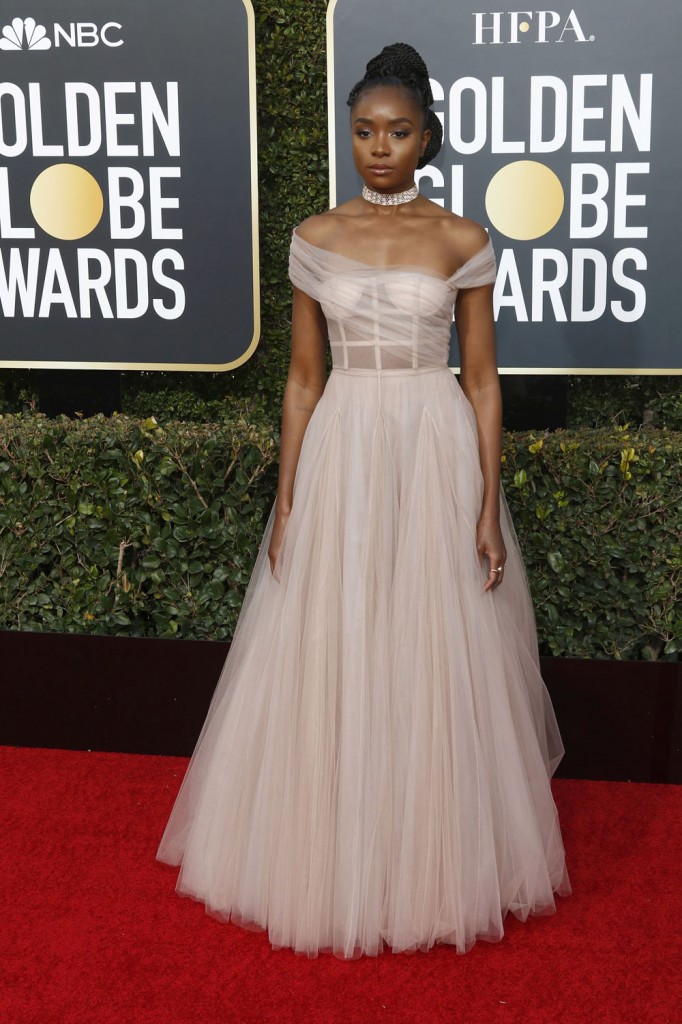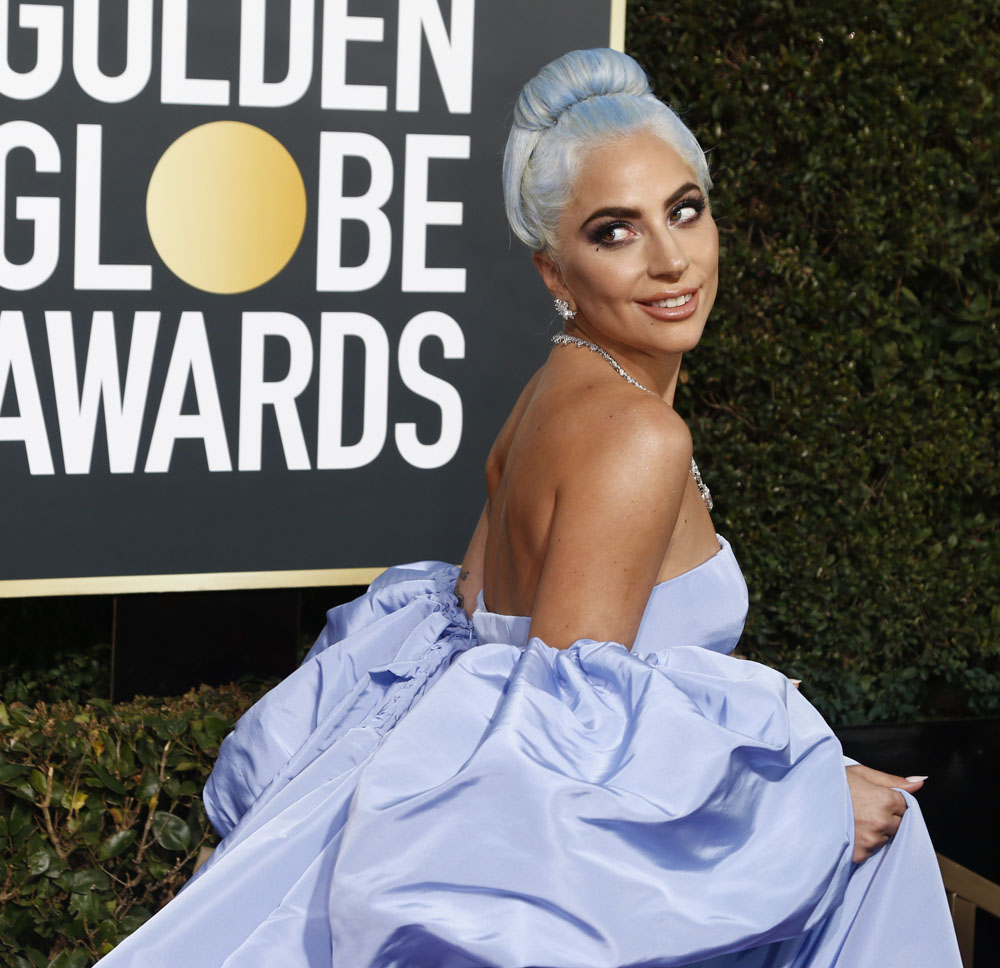 Photos credit: WENN. Music credit A.A. Alto and via PremiumBeat