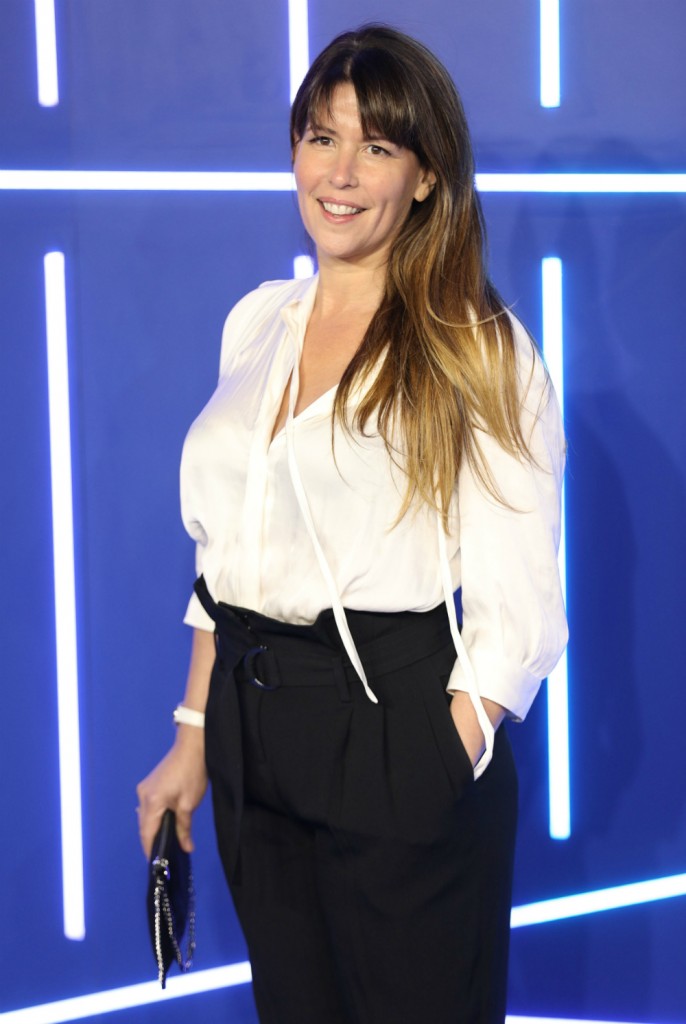 We saw when the Oscar nominations were announced on Tuesday that, once again, the Academy voters forgot women directed films too. This is nothing new, only five women have been nominated for Best Director by the Academy in their 91-year history (the article in the link was written before Greta Gerwig received her nomination). And, of course, only Kathryn Bigelow actually won. After all the Academy's talk of trying to do right by women last year, they didn't. And you know if we are tired of this bs, women directors must be flat out shattered. Soon after the nominations were read Vulture caught up with Patty Jenkins to get her thoughts.
Hours after the Oscar nominations were read Tuesday morning, Vulture caught Patty Jenkins at the premiere of her new TNT noir series I Am the Night. A half-dozen women directed critically acclaimed movies that could've been serious awards-season contenders this year: Debra Granik had Leave No Trace, Chloé Zhao had The Rider, Tamara Jenkins had Private Life, Josie Rourke had Mary Queen of Scots, Karyn Kusama had Destroyer, and Lynne Ramsay had You Were Never Really Here. When the director nominations were announced, all we heard were a bunch of boys! Marielle Heller's Can You Ever Forgive Me? scored noms for Best Actress, Best Supporting Actor, and Best Adapted Screenplay, but Heller was shut out of the director category. What gives?

"I have no idea," Jenkins said, "I'll tell you this: The Academy is working on this, but the real issue to me is that at the end of the day, no matter what movie you make and no matter how much money it makes, and no matter how diverse the audience is, the voting academy is still very, very limited. Still," she continued. "As hard as the Academy is working on it, the vast majority of voters, particularly for director, are people who have been successful as directors. So who is that? That's where this pool [of nominees] is coming from. All of these votes are being made by the same people." So how do more female filmmakers get into the directing branch? Perhaps the Academy could start by inviting all the women whose movies were ignored this year.
I'll be honest, I've seen very few of the nominated movies this year and I haven't seen any of the movie mentioned in this article. I've heard incredible things about You Were Never Really Here and my friends have talked up Leave No Trace but I cannot attest to how those films measure up against the ones that were nominated. But Patty's point is true regardless, it doesn't really matter about merit because the pool of voters is so limited. These Academy folks invite their director friends, all of whom are male because ew, wimmin, to vote on movies made by men and decide which of those men should get awarded. I can promise you that if any one of those academy voters were given a valid defense of the movies Patty suggested, every one of them would start their rebuttal with, "well, actually, what she did was…" I love Patty's suggestion of inviting all those women who were ignored to join the Academy directing branch. That's a diplomatic answer precisely worded to make her point.
In the meantime, Patty is going to keep chipping away at the Old Boys Club by making entertaining films and working with men who egos aren't threatened by a talented woman, like Chris Pine. Which makes us the winner because we get more pics like this:
Photo credit: WENN Photos and Getty Images