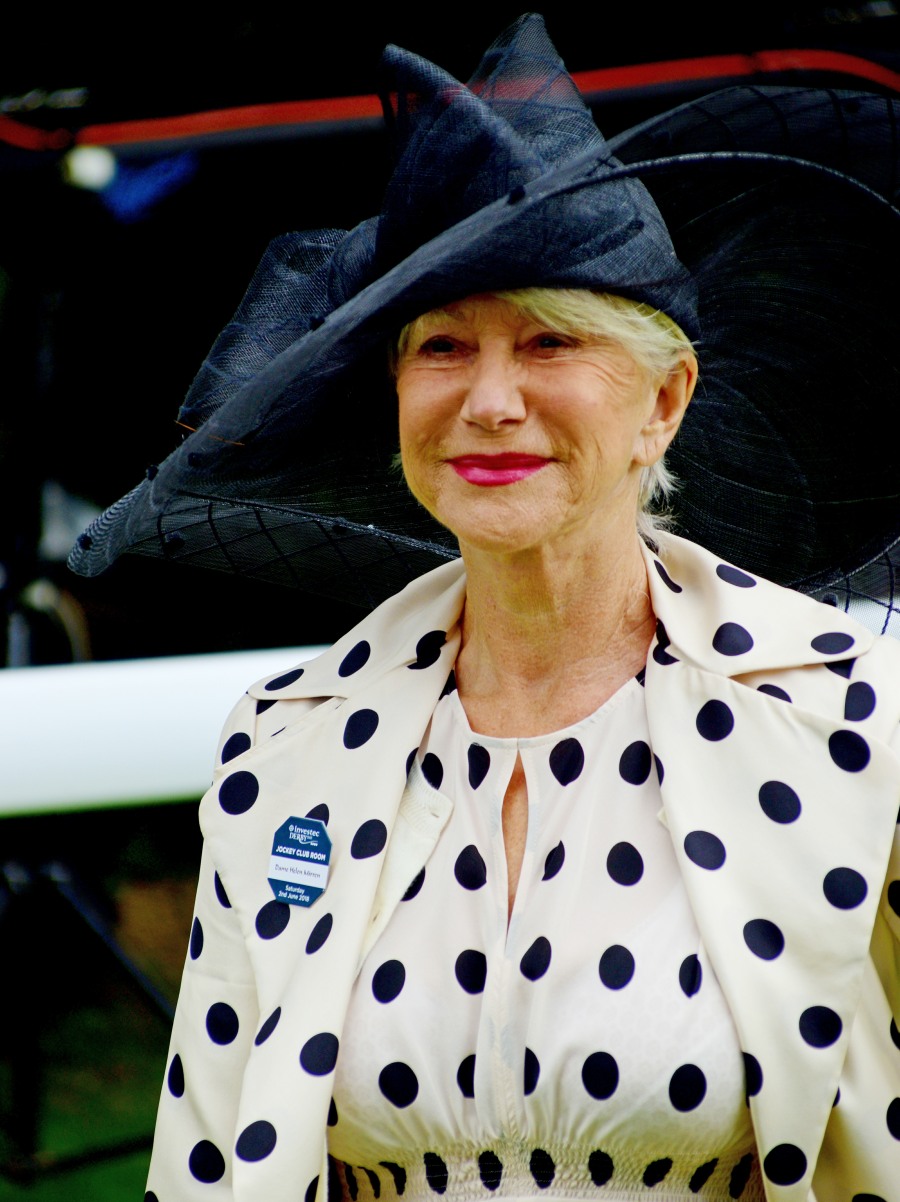 Despite a career playing queens, aristocrats and various posh people, Helen Mirren really isn't that posh in real life. She comes from a working-class background, she spends half her time in America, and she just seems to have more egalitarian politics. But she still likes the British royal family, and she does work with Prince Charles' signature foundation, The Prince's Trust. Mirren is part of some event for The Prince's Trust Awards, which is why she made an appearance on Good Morning Britain this week. She was asked about Charles, William, Harry and of course Meghan. I liked what she had to say:
Helen Mirren showed her admiration for the Royal Family as she paid tribute to its newest member during an appearance on Thursday's episode of Good Morning Britain. The Prime Suspect actress, 73, who appeared on the show in her role as an ambassador for Prince Charles' charity, The Prince's Trust, spoke about her close bond with the Royal Family and the pregnant Duchess of Sussex.

She said of Meghan, who wed Prince Harry in April 2018: 'I think right from the moment that relationship was revealed she conducted herself with incredible self-restraint, elegance, discipline and simplicity and humanity. I was an admirer.. it's an incredibly difficult life to lead, talk about pressure. I think she is doing it with great elegance.'

The beauty also playfully revealed that Prince Harry had called her 'Granny' when he met her after her critically acclaimed film The Queen was released in 2006. She said: 'Prince Charles is very, very tactful. Harry and William have mentioned it to me and have been very funny and very cool about it. I think Harry was at an awards ceremony and he said 'Granny is here.'
I agree – Meghan has conducted herself with a lot of elegance and discipline. It's easy to forget that because so many people are trying to tear her down and rip her apart on a daily basis for "breaking protocol" or "being a diva." It's also a reminder that a lot of people see through the smear campaign. Also, I could totally see Mirren wanting to stick up for Meghan because Meg is a fellow actress. Mirren's like "she's one of us!"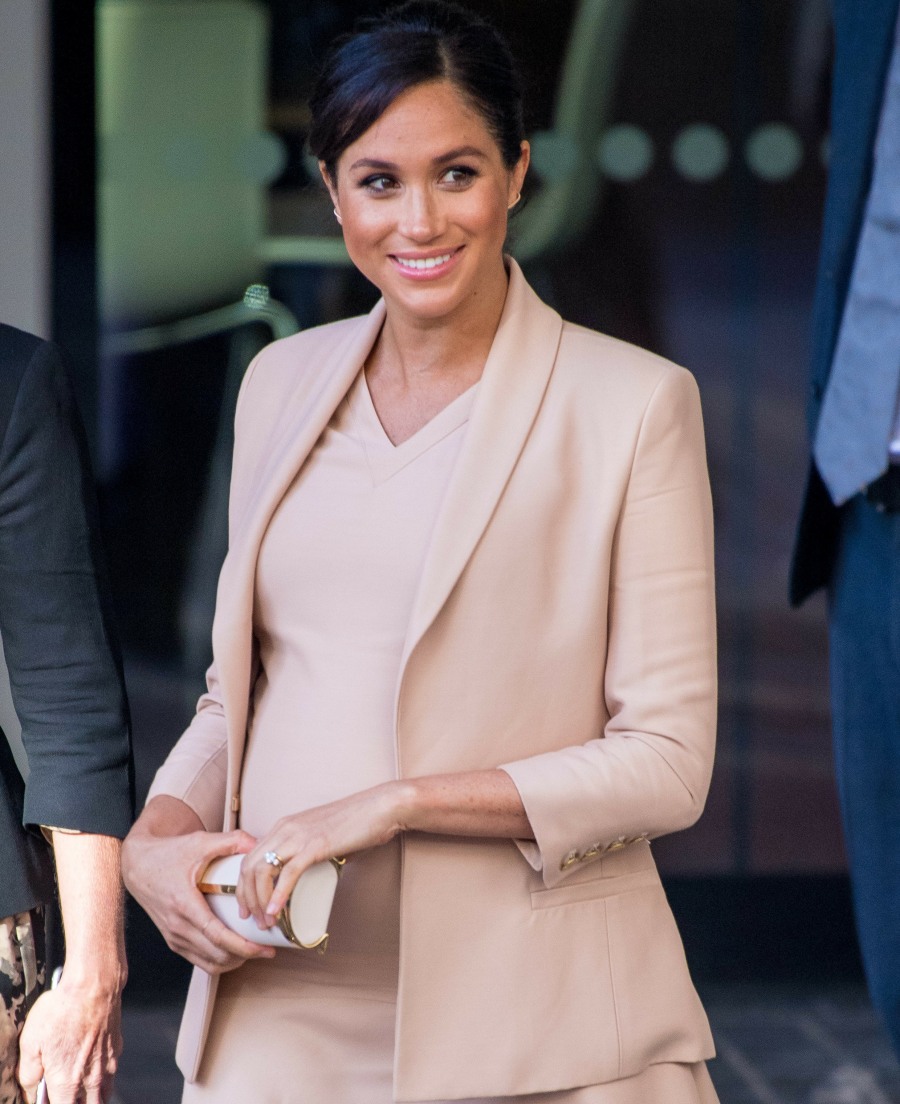 Photos courtesy of WENN.