Since writing the Oprah post yesterday, I've watched the first episode of Leaving Neverland. Episode one does a good job describing the progression of the relationship through a child's lens, how they were seduced and the psychological tactics Michael Jackson used to alienate them from their parents. It's devastating. I mentioned that I was just looking for a time that my husband and I could watch this together. That's mostly true. Part of me knew I'd never listen to his music again after seeing it and, as ashamed I am to admit it, I grappled with letting that go. It seems I am not the only one who will mute Jackson's music, radio stations in New Zealand and Canada are already turning him off.
Radio stations in New Zealand and Canada have dropped Michael Jackson from their playlists, following new accusations of abuse by the late pop star in the documentary "Leaving Neverland."

While some fans have taken to the singer's defense on social media, others have expressed support for his alleged victims, and have discussed feeling uncomfortable about listening to Jackson's music in the wake of the allegations.

In New Zealand, multiple major radio stations have pulled Jackson's music from their airwaves, including commercial broadcaster MediaWorks.

"Michael Jackson isn't currently on any MediaWorks Radio stations' playlists," Leon Wratt, the company's director for radio, said in a statement. "This is a reflection of our audiences and their preferences — it is our job to ensure our radio stations are playing the music people want to hear."

Rival broadcaster NZME also will not be playing the late pop star's music. "NZME station playlists change from week to week and right now Michael Jackson does not feature on them," NZME entertainment director Dean Buchanan told the New Zealand Herald, which is owned by NZME

A spokesman for Radio NZ, a publicly-funded broadcaster, said it would only play Jackson if it was "part of a news story or to provide color around a commentary piece."

In Canada, three major Montreal-based radio stations have also stopped playing Jackson's music, according to Canadian news outlet CBC. Other stations in Canada are reported to be monitoring the situation.
I may not agree with it but I understand why these stations are keeping the door open to play his stuff in the future. A world without The Jackson 5 or his solo stuff seems inconceivable. Watching the first episode, when they talked about the Thriller video, I was appalled that my first thought was, "wait, what am I going to play at Halloween?" I admit I love Jackson's music. One of my all-time favorite songs is Miles Davis' rendition of Human Nature. And I understand the argument about separating the artist from their art but I can't, especially in this case when I know his estate benefits heavily by the public perpetuating that view. They, of course, vehemently deny the allegations and sued HBO for $100 million for defamation. None of that convinces me they didn't know. I'll leave Jackson's kids out of it but not the rest of the family. They knew something was suspicious and they did nothing because of the money it brought in. I'm convinced they canceled the Chicago run of the Jackson music musical, Don't Stop 'Til You Get Enough, because they knew exactly what the documentary was going to say. They may have claimed "scheduling difficulties" but I think they wanted to wait out this uproar over the documentary. They still intend to take it to Broadway in 2020.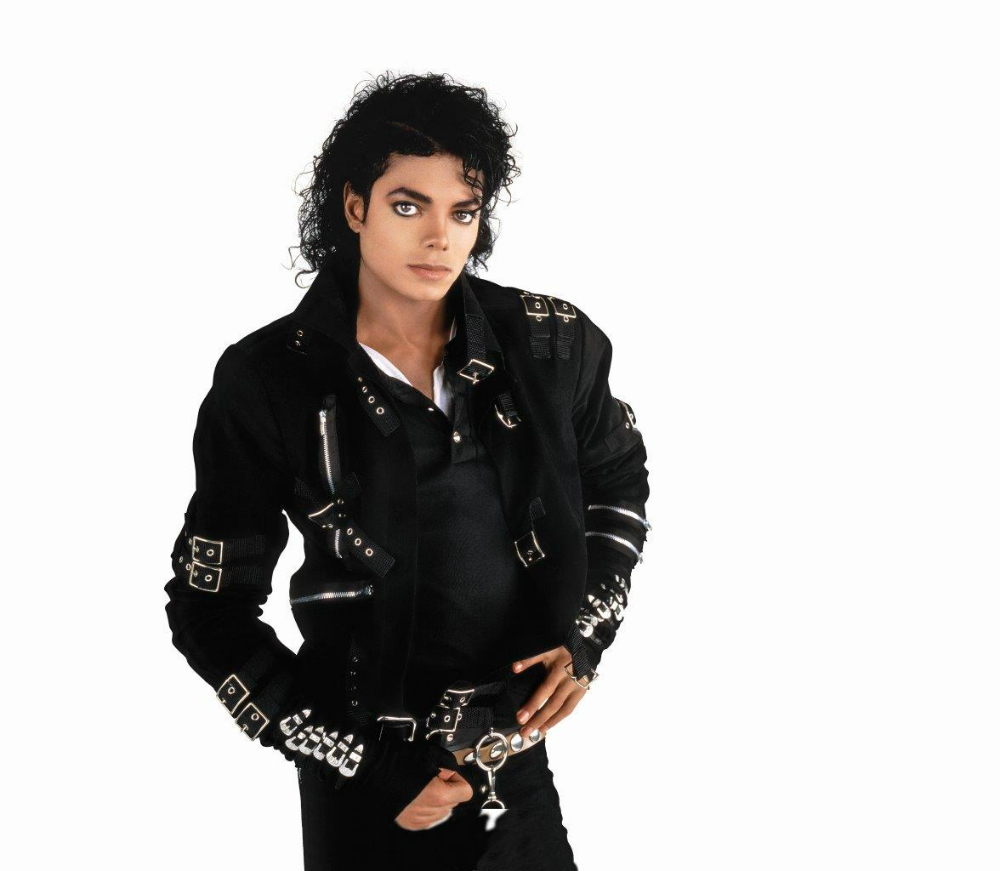 Photo credit: WENN Photos and Getty Images