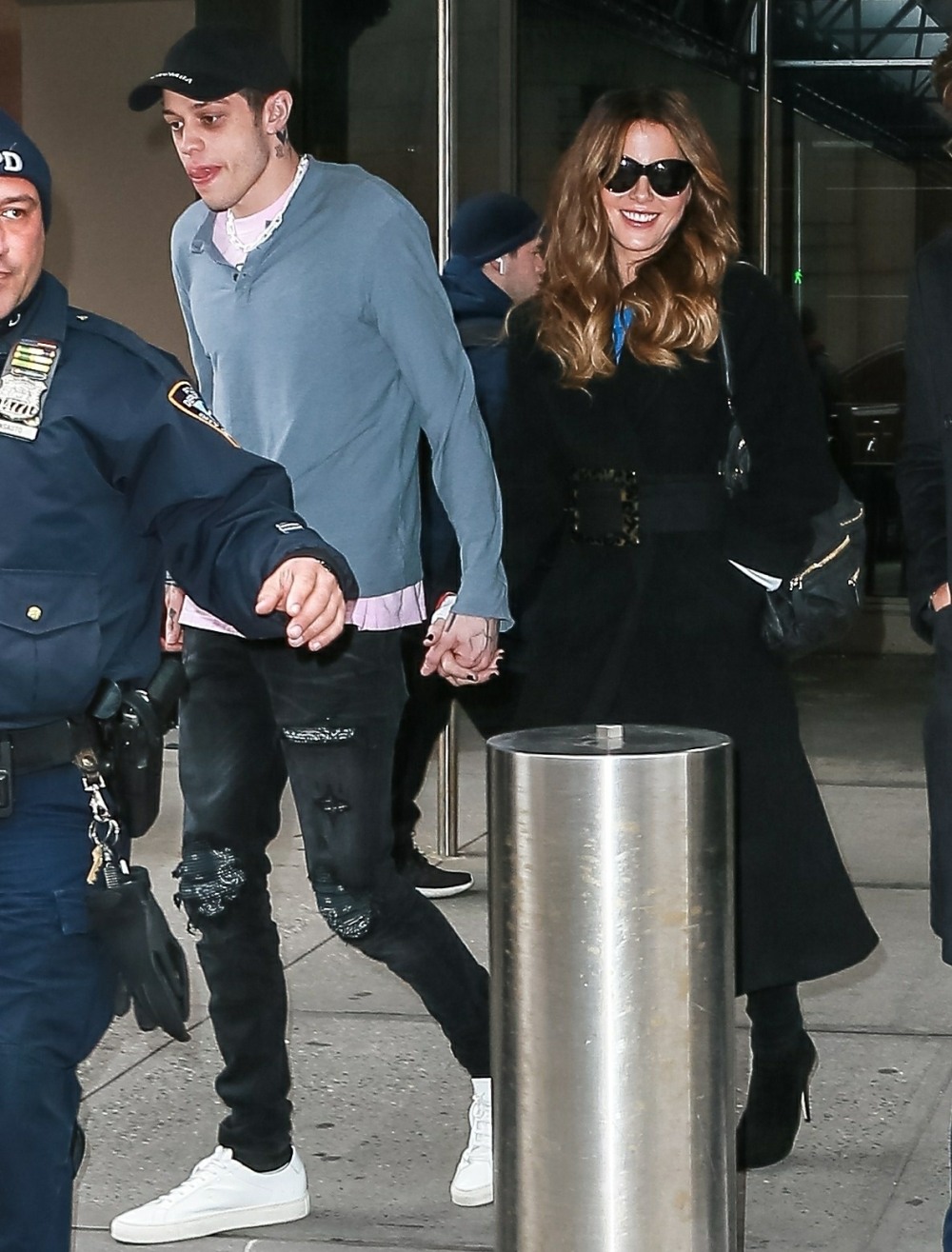 I've gotten in trouble speculating about the meaning of tattoos before (I explained this on our last podcast) so I'll just outline the reasons why I think Pete Davidson's most recent tattoo is for Kate Beckinsale: Pete got a bunch of tattoos for Ariana Grande and a bunch for Cazzie David, his girlfriend before Ariana. That's it. He got a big unicorn tattooed on his forearm this week. We know because his tattoo artist Instagrammed it, as he has done many times in the past.
It's decent work, he's a talented tattoo artist. I tried to figure out which connection Kate might have with unicorns because I did not learn my lesson from 10 years ago (read the podcast post). I found that she has a horse costume she bought when she was 16 and that she often travels with it. I know a horse is not a unicorn, but it's close and I'm convinced that tattoo is for Kate. She did once call Charlize Theron a unicorn. (Ok that's so much of a stretch.) Also Kate owns a p3nis costume, which explains so much about her relationship with Pete.
Kaiser and I talk about Pete and Kate on the next podcast, out Monday. (We record on Thursdays). We weren't sure we would even mention it as that story died quickly, but I found it funny. Kaiser used to think that Kate could do better, but now she's not sure. They seem kind of perfect for each other. I wonder if Kate will post an Instagram with Pete at some point. She made a comment on a meme about them sitting next to Antoni from Queer Eye looking like he'd rather be anywhere else. That's below. She commented that Antoni is gay, which makes it sound like she doesn't get memes at all. Maybe she means all the good ones are gay or taken?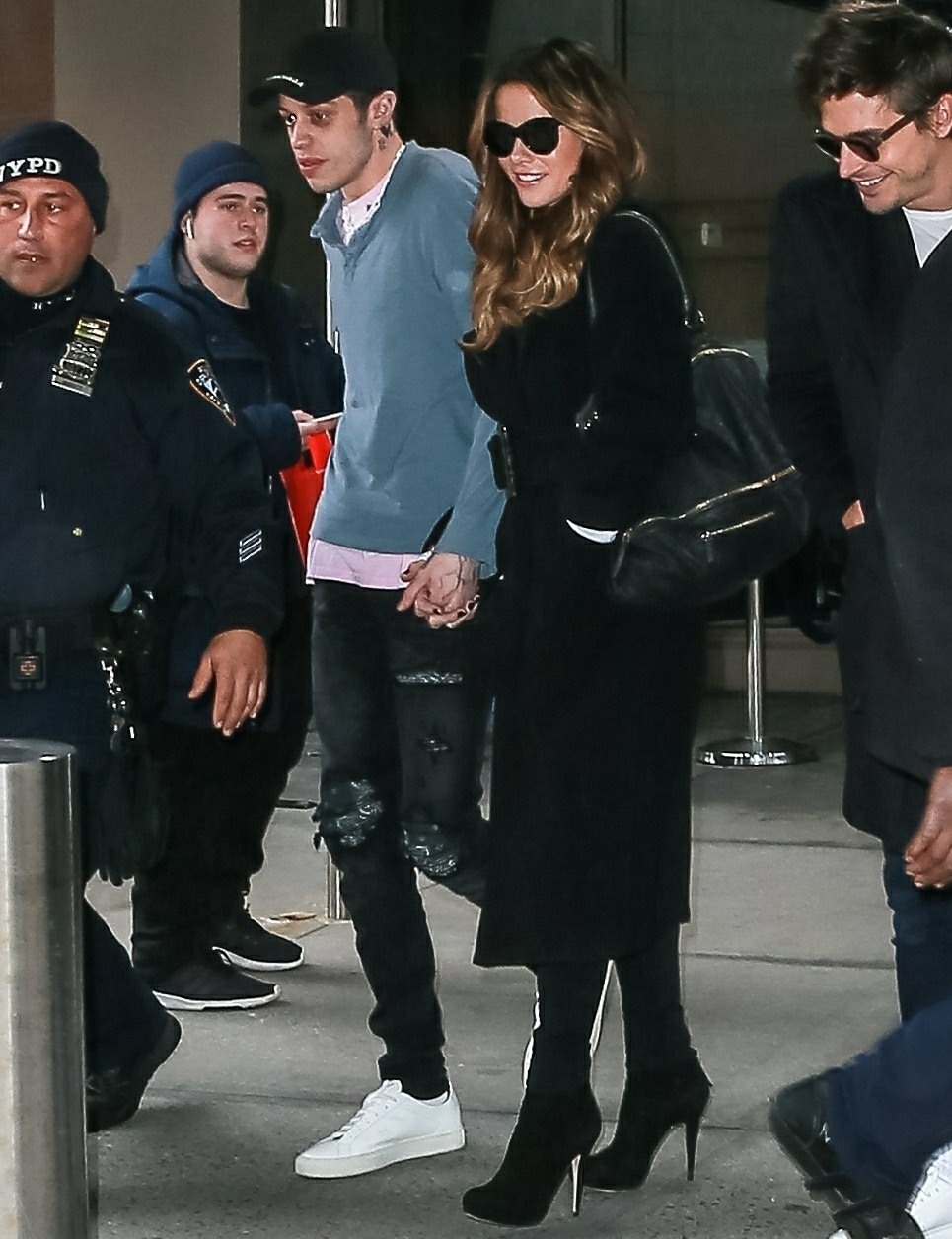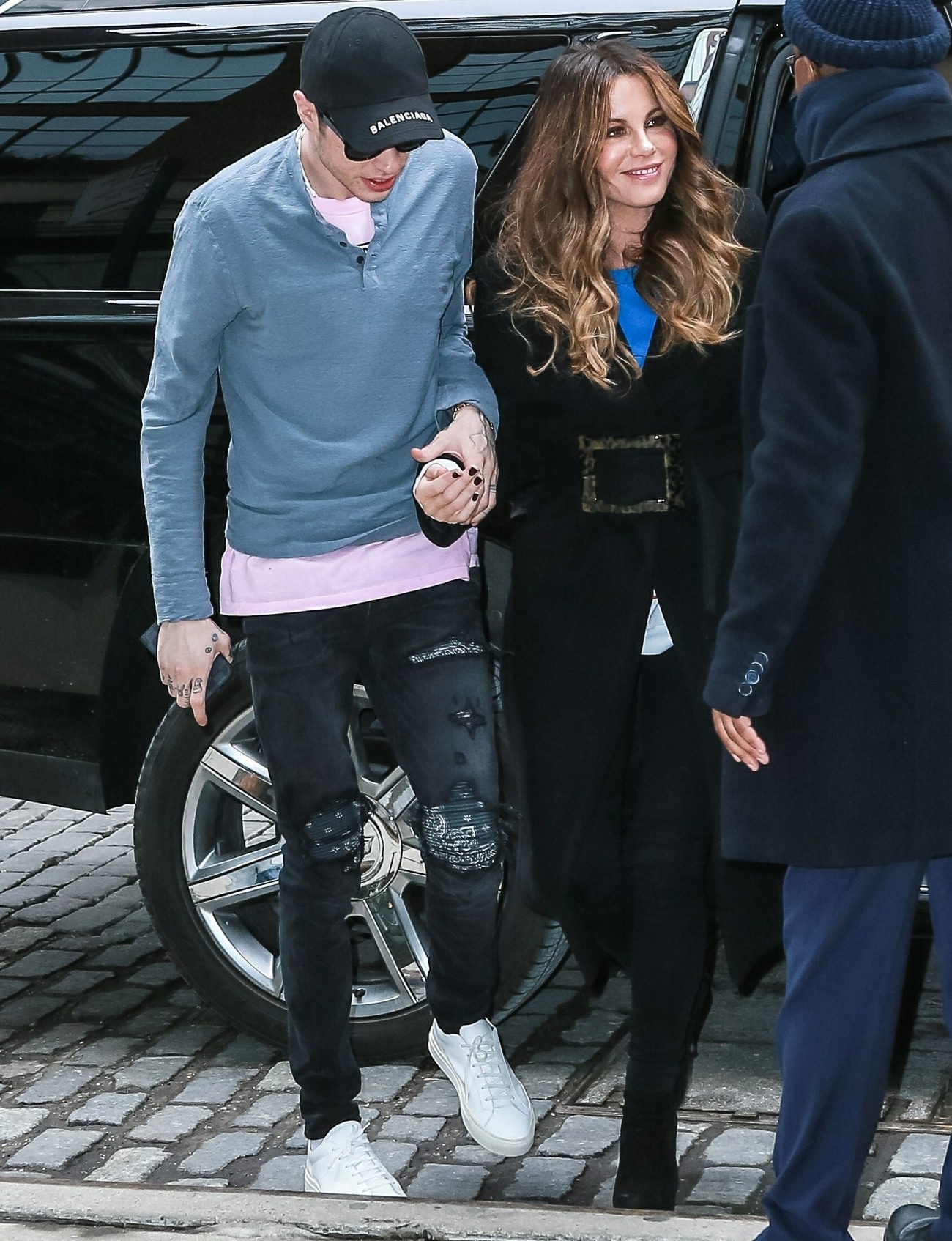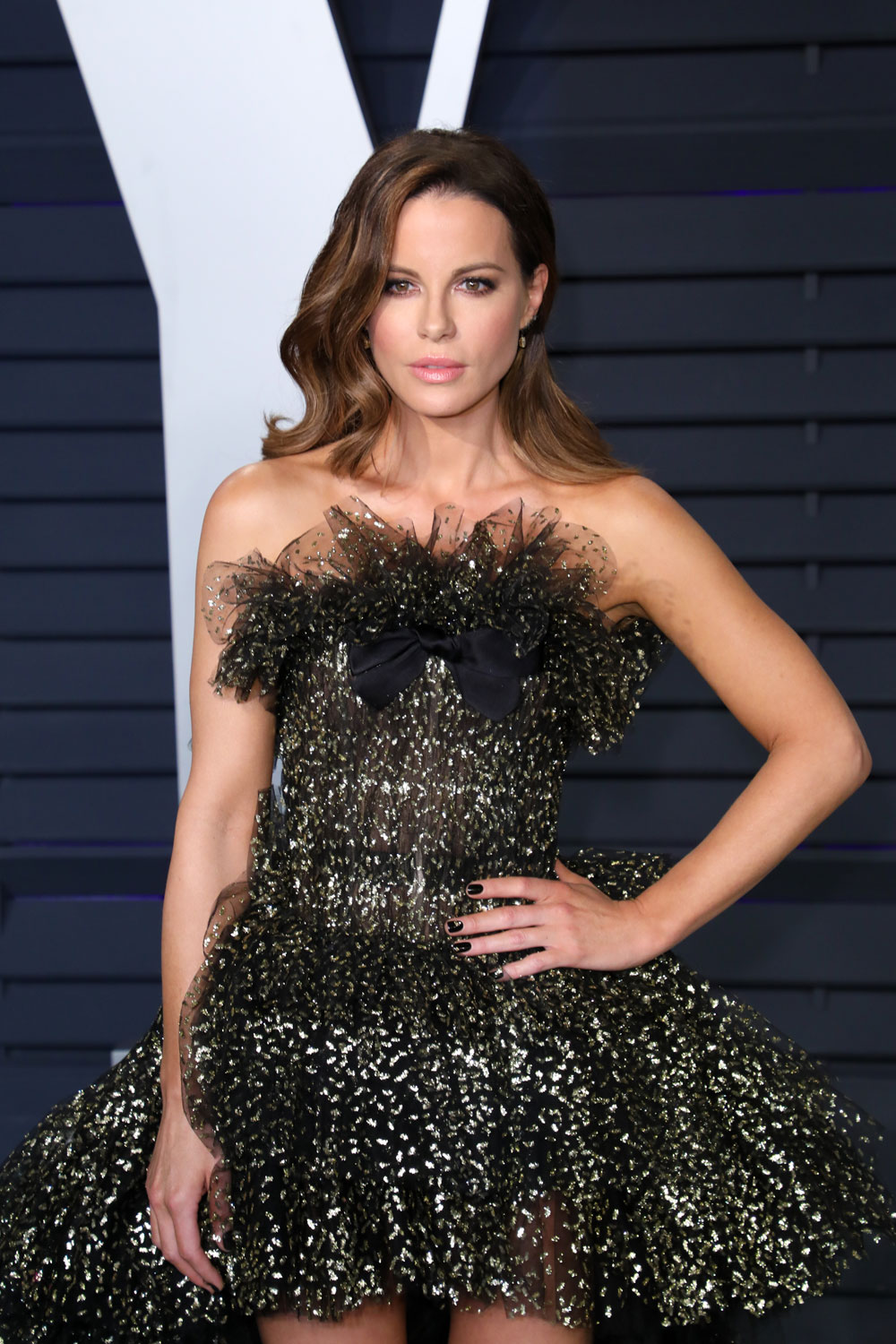 Photos credit: WENN and Backgrid