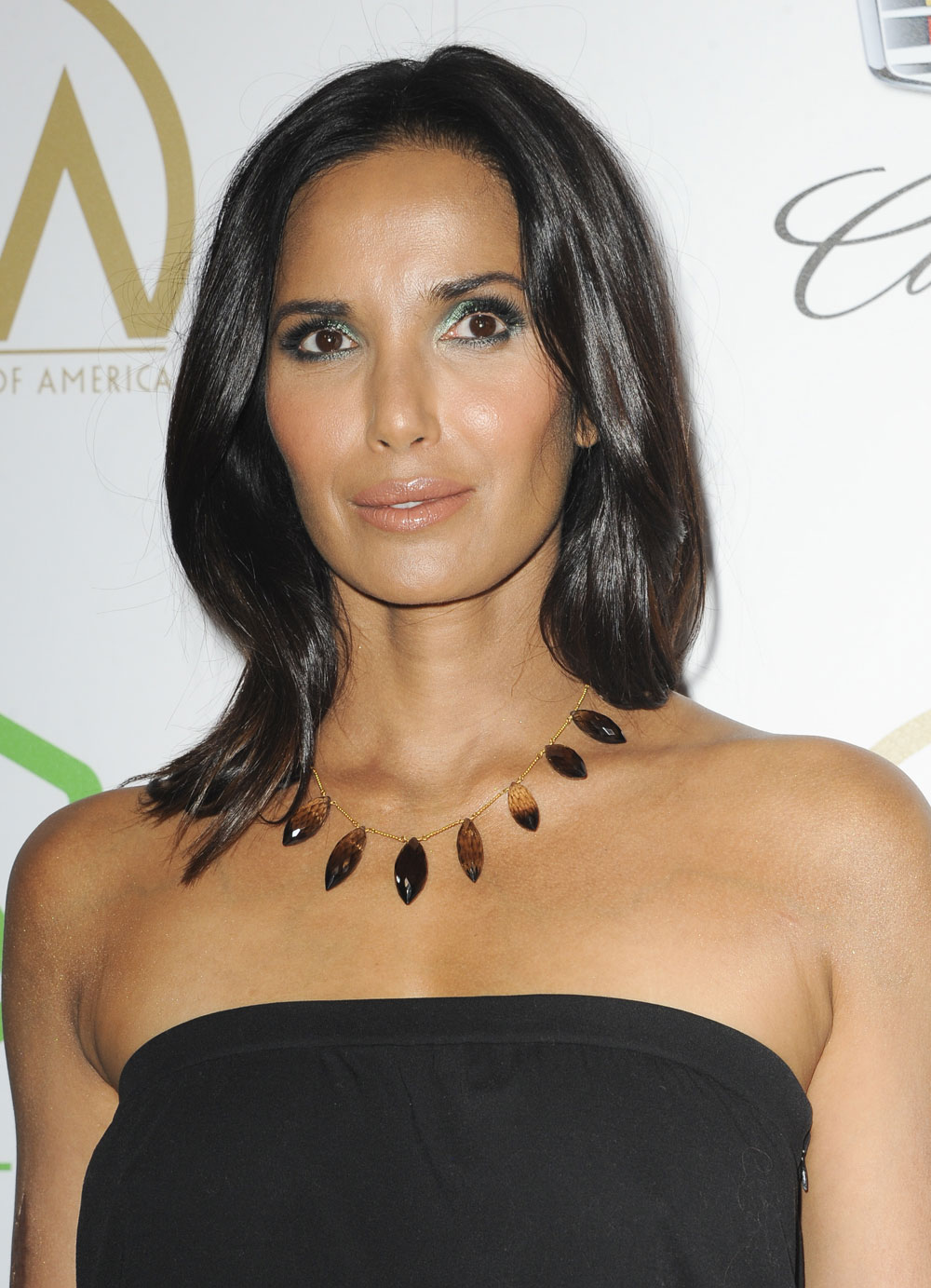 Endometriosis is a condition that affects one in ten women in which the uterine lining grows outside the uterus. It can be very painful, especially during your period, and can affect fertility and your sex life. Among the women who have discussed their battle with endometriosis are Julianne Hough, Halsey, Tia Mowry-Hardict, Daisy Ridley and Padma Lakshmi. Padma cofounded the Endometriosis Foundation of America and used to be bedridden from endometriosis before she had surgery. In a new interview with People, she talks about how embarrassed she was by it, both as a teen and an adult when she used to make up excuses and cover stories for not being able to work. Padma has been appointed a Goodwill Ambassador for the UN Development Programme.
"I was so embarrassed about it," Lakshmi said of the endometriosis diagnosis. "I would lie to my agent and say, 'Oh I have a migraine' and then the next month I'd say 'I have the stomach flu.' "

"A lot of people are speaking about it and that's good."

"As we celebrate International Women's Day, let's remember that women and girls face some of the worst discrimination and hardships in the world," Lakshmi said at a press conference held at UNDP headquarters in New York.

"My main mission as UNDP Goodwill Ambassador will be to shine a spotlight on the fact that inequality can affect people in rich and poor countries alike."

As a mother, Lakshmi feels that the lessons told to little boys and little girls needs to be changed, saying, "Women are told to be nice, we are told to get along, to be adjusting, go with the flow, work really hard, be perfect, be polite, be pretty, be alluring but not too alluring because then it is your fault. Whereas, boys are raised to be strong and brave and go after what they want and take life by the horns."

"We are telling little girls something different than what we are telling little boys," she continued. "We are sending them out to the same ocean to swim together. I used to think intelligence is the greatest quality to have, but now I honestly believe it is empathy. I think that is really important to be teaching our little boys and girls. Empathy."
We've heard so many horror stories about how debilitating periods can be, both physically and psychologically. The documentary short which won the Oscar this year, Period. End of Sentence, highlights how menstruation can keep women from completing school in rural India. Padma is right that women get different messages about how we're supposed to act and who we're supposed to be, and that our physiology is used to further that divide.
I'm getting an endometrial ablation later today, Wednesday. While I don't believe I have endometriosis, I've felt awful and have had symptoms lasting longer than my period for months. I'm in premenopause and it's as if I have my period 2 to 3 weeks out of the month. All of my friends who have ablations say they worked for them so I'm really hoping it works for me too.
Endometriosis is a common, painful disease that affects 1 in 10 women — yet it takes 9 years on average to get diagnosed.

The staff at Planned Parenthood can help you find a solution. #ThisIsHealthcare https://t.co/8GusSVQoPh

— Leana Wen, M.D. (@DrLeanaWen) March 11, 2019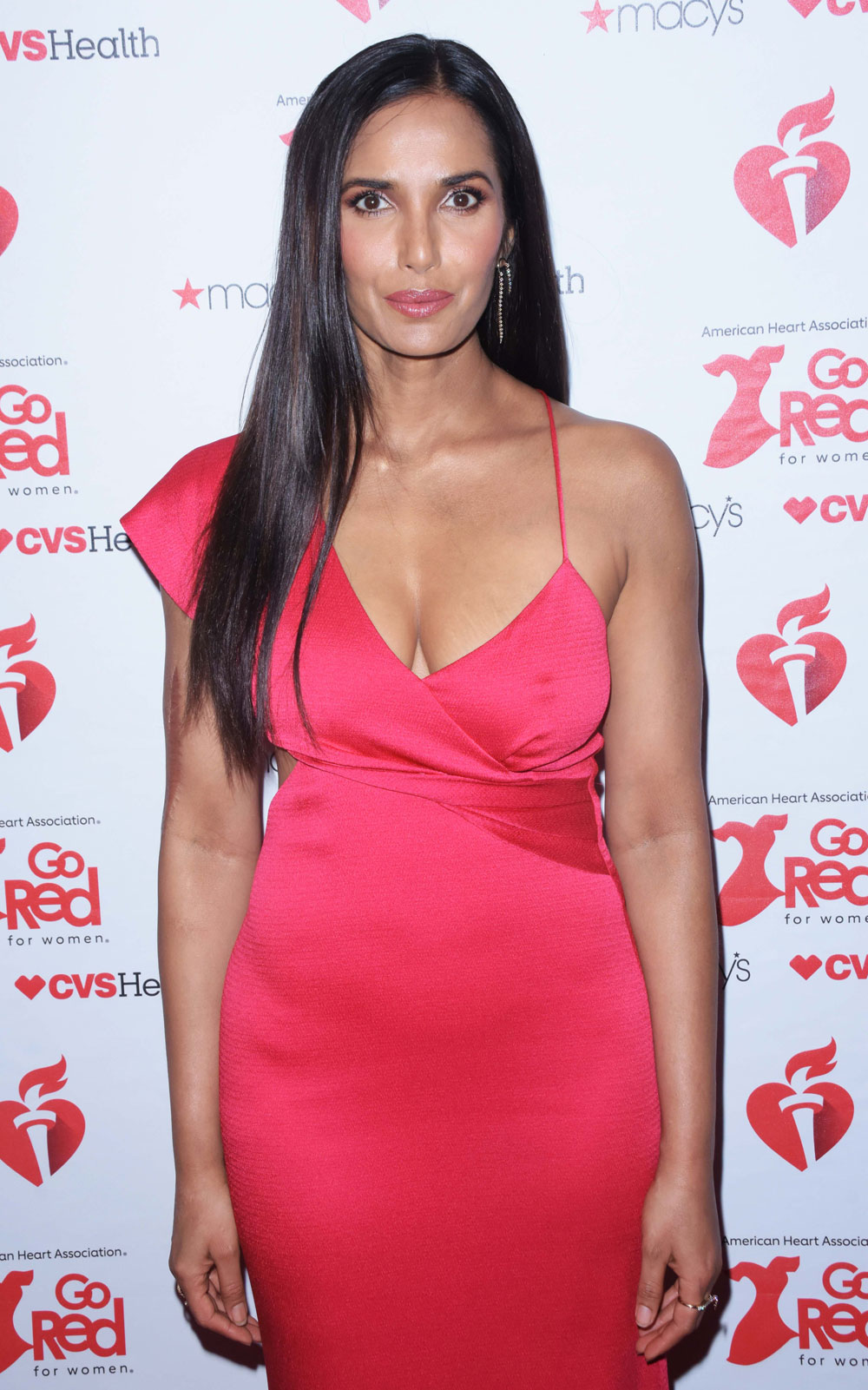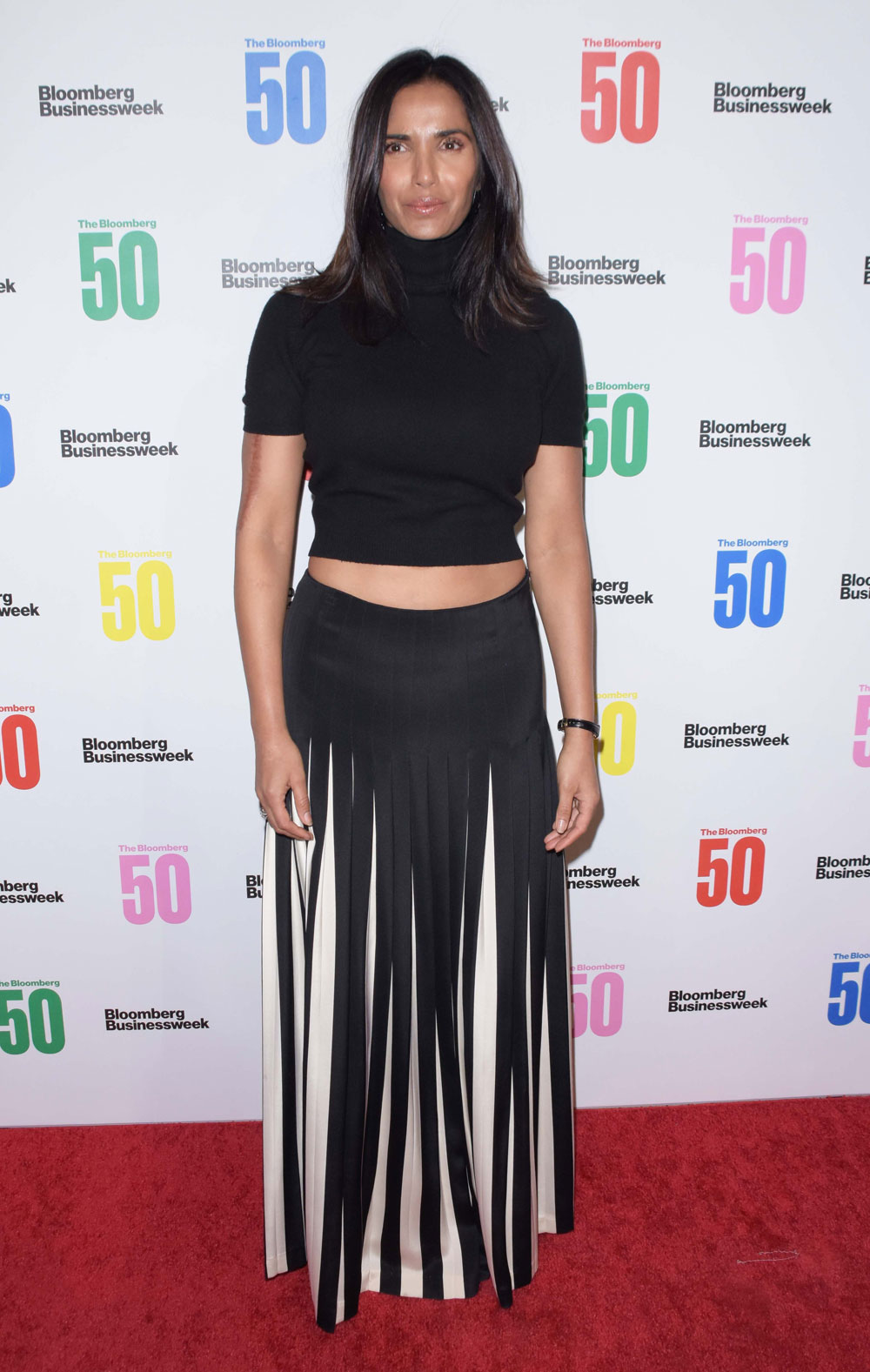 Photos credit: WENN