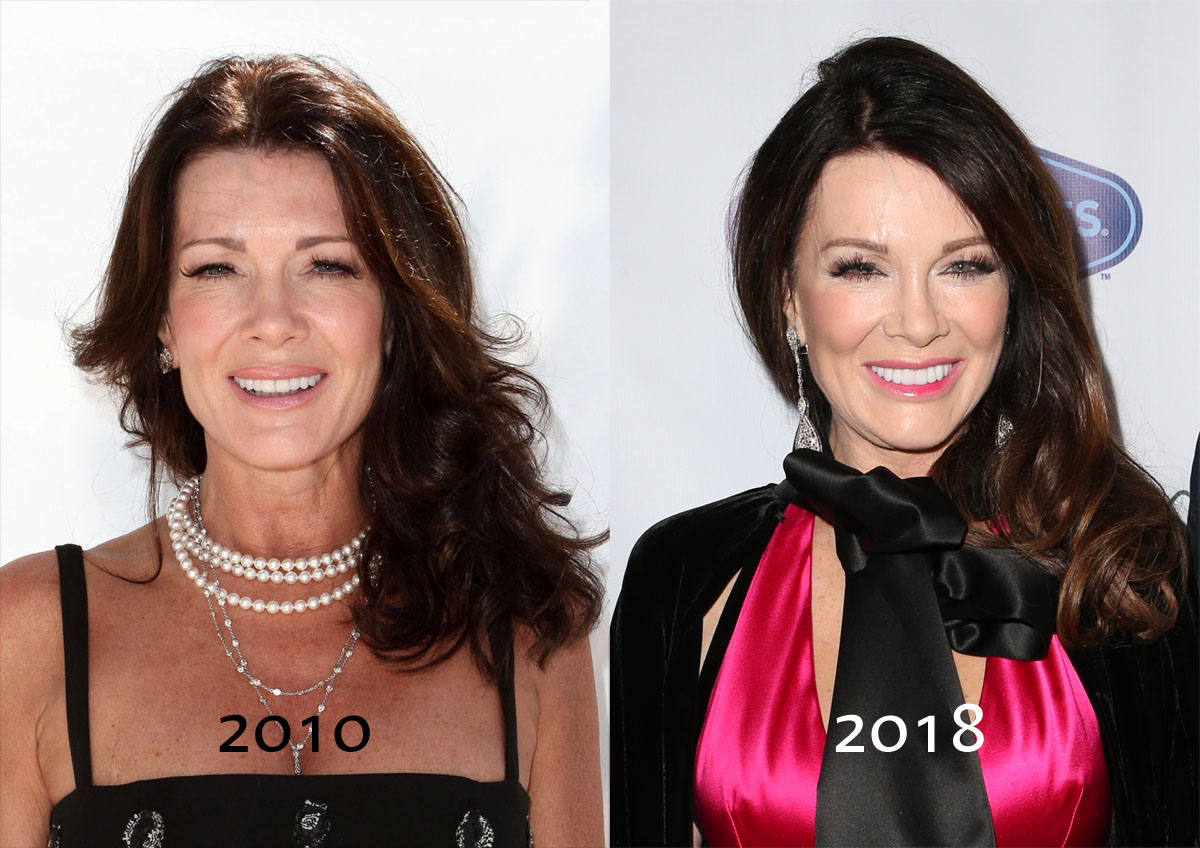 In our seventh Gossip With Celebitchy Podcast, we talked about plastic surgery, particularly Kim Kardashian and Gisele Bundchen's bad work and Sharon Stone, Glenn Close and other celebrities who have had good work. Around 2:45 we discussed liquid facelifts and I mentioned that one of the real housewives had admitted to that. At the time I didn't remember which one, but it was Jill Zarin in 2011. Zarin explained that she'd achieved a very tight, immovable, pulled-looking face (my words obviously) through Botox and Restylane.
Buzzfeed news has an article about the rise of injectables, which more people and dermatologists are opting for instead of traditional surgery. They're also rising in popularity due to social media. You can look younger, albeit with the risk of looking freakish, with some expertly applied fillers. Lisa Vanderpump, 58, is quoted, and she says that she likes getting injectables as opposed to surgery because it doesn't have any down time and she can continue her feuds and pettiness to make headlines. In this article she denies getting a facelift in a roundabout way. She phrases it so vaguely it's hard to tell. People Magazine points out that Lisa told Lisa Rinna on RHOBH last season that she hasn't had a facelift.
The rise of injectables instead of surgery
Diamond is one of a handful of plastic surgeons and cosmetic dermatologists who've made names for themselves on Instagram for their ability to work what looks like magic with nothing more than numbing cream and syringes. On these doctors' social media pages, where follower counts range from the tens of thousands into the millions, you can watch them inject their patients — largely, though not exclusively, young women — with fillers meant to sharpen their jawlines, make their noses appear straighter and more symmetrical, and pump up their pouts. Results that used to require spending tens of thousands of dollars on surgery (and risking its sometimes-grisly consequences) are now available to anyone with half an hour and a couple thousand dollars to spare.

It's becoming more common and socially acceptable
Injectables aren't just changing our faces, creating a planet of girls with the same social media–approved full lips and sharp jaws. Their accessibility, shorter recovery time, and near-instantaneous results have encouraged people who wouldn't normally consider having surgery to contemplate heading to doctors' offices in their quest for a more perfect face. Add patients' increasing willingness to disclose their procedures, and we're rapidly heading into a world where fillers and Botox are considered in the same category as daubing on a little lipstick: Why wouldn't you, if it makes you feel the way you want to feel, and look the way you want to look?

Lisa Vanderpump on getting maintenance injectables
"Dr. Ourian is all about keeping the quality of the skin good, because even if you have a great facelift, if you have skin that's crepey it's not going to have the desired result," Lisa Vanderpump, an original cast member of The Real Housewives of Beverly Hills and longtime patient of Dr. Ourian's explains over the phone. She sees the doctor for lasering, plus the occasional Botox and fillers. "I'm on television, and I'm 58 years old. My skin would not look as good as it does were it not for Dr. Simon Ourian," she says.

"I've always been a bit reticent really to go under the knife," she says. "But the way things have changed, I don't think it's necessary. Well, none of it is necessary, clearly," she adds, laughing.

"I'm on camera — I've got three shows on the air, I'm in the restaurant every night," Vanderpump notes. "You could document me every day pretty much for the past eight years. I don't have time for that downtime."

"I say, 'Do this, you'll feel better,'" Vanderpump explains of her pitch to potential patients. "A friend of mine was going on about needing a top lip forever, and I finally said, 'Don't tell me about it. Do it!' If something about your face makes you unhappy, just do it."
Injectables and "liquid facelifts" can look really obvious when compared to some good, subtle facelifts. You can get a facelift, have it settle and then some wrinkles come back to make it look more realistic and less "worked on." This is what my mom did, and you really can't tell she's had work done. It was quite expensive though as the article points out. It's much cheaper, easier and less invasive to just get fillers and Botox. Plus it's reversible. If you don't like the results, you can just wait for them to wear off.
As for Lisa, she looks otherworldly and not in a good way. I wouldn't want her look, I thought she looked better in 2010 and I'll leave it at that. Oh and we didn't cover puppygate, because none of us watch that show and it was too complicated. Isn't that Lisa's job though, to manufacture enough drama so that she can propel her own projects?
Lisa on September 10, 2010.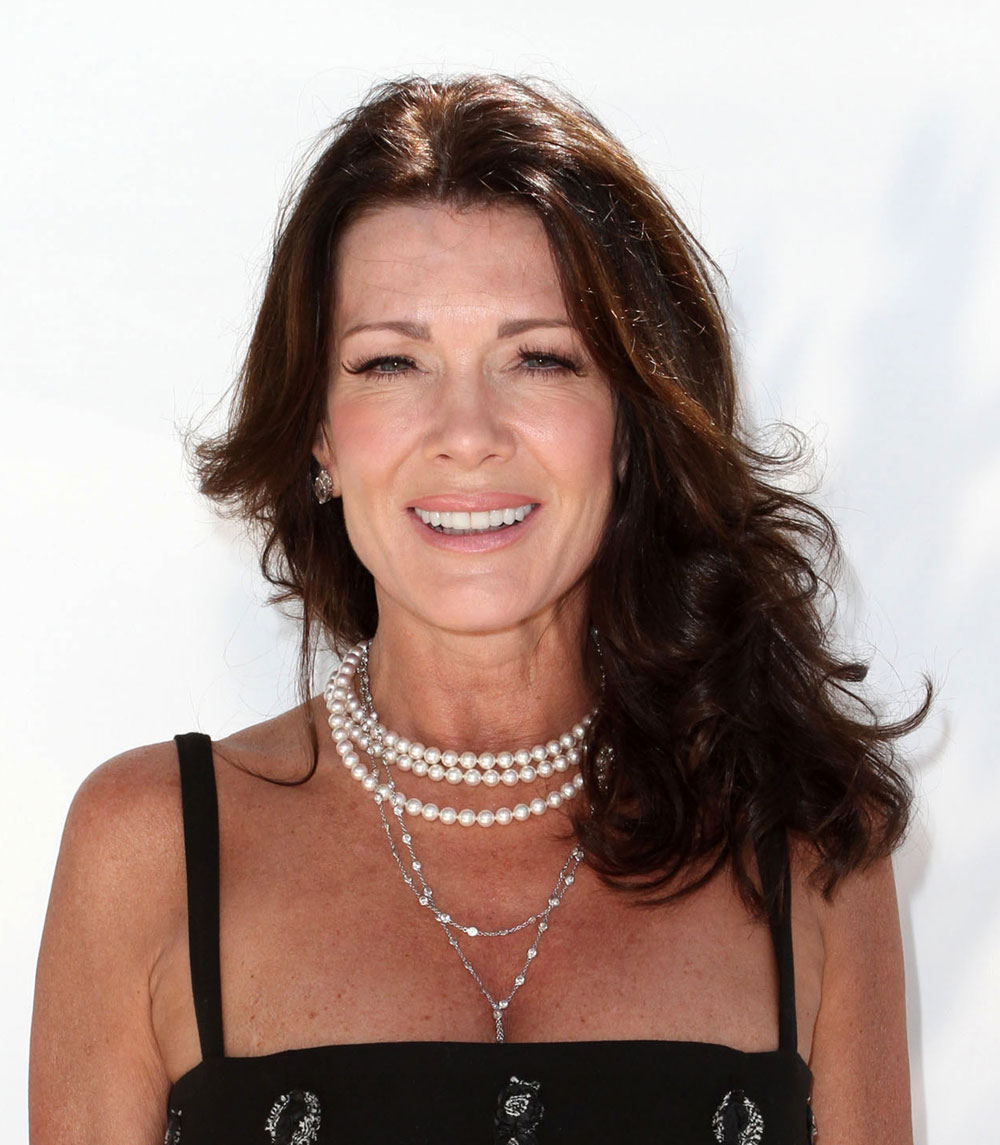 Lisa just two months later, on November 18, 2010.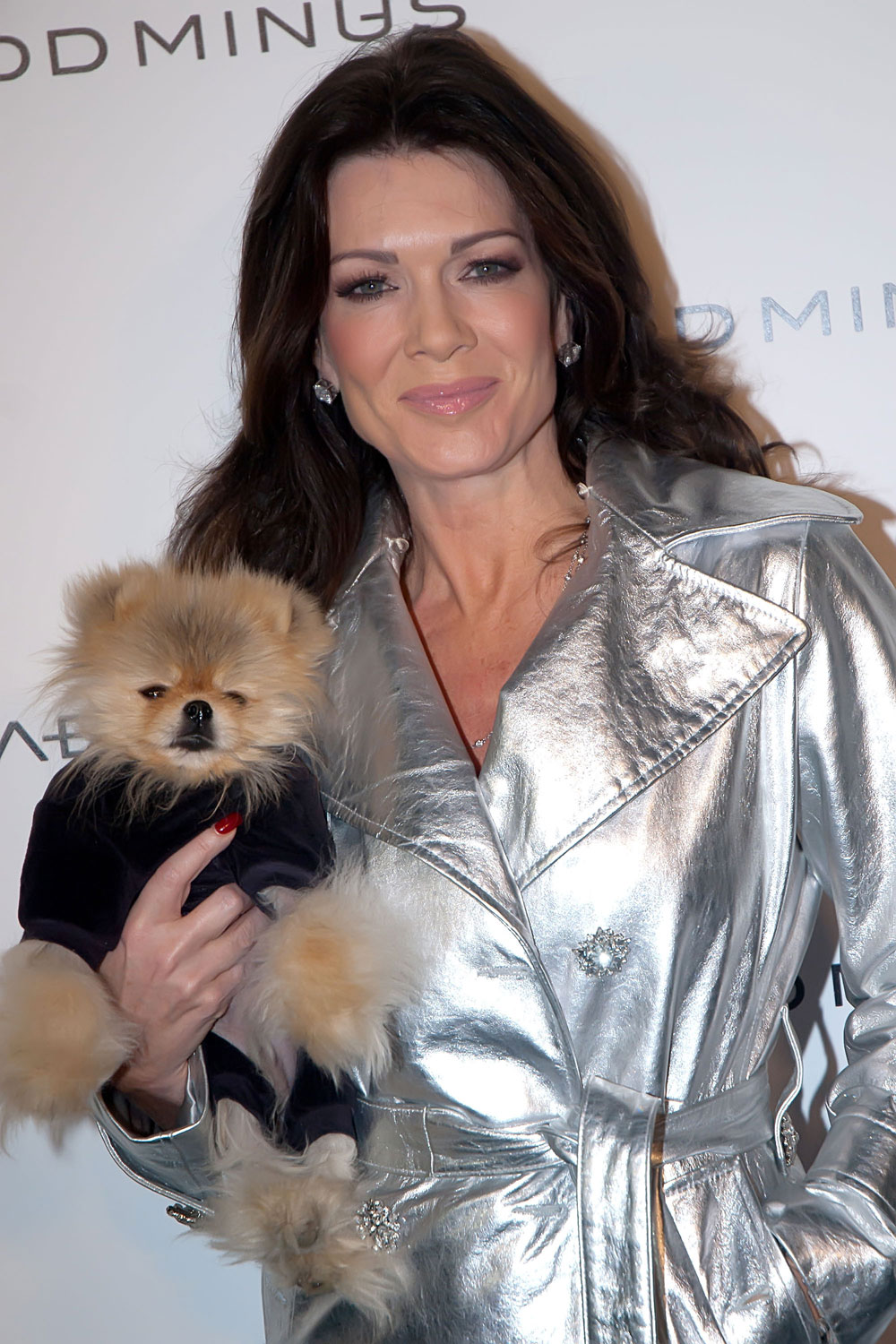 Here's what Dr. Diamond, who was quoted in the article, is touting as an ideal jawline, achieved through filler. She looks good and not too worked on, but I still don't get it.
This is quite a difference though:
photos credit: WENN and via Instagram