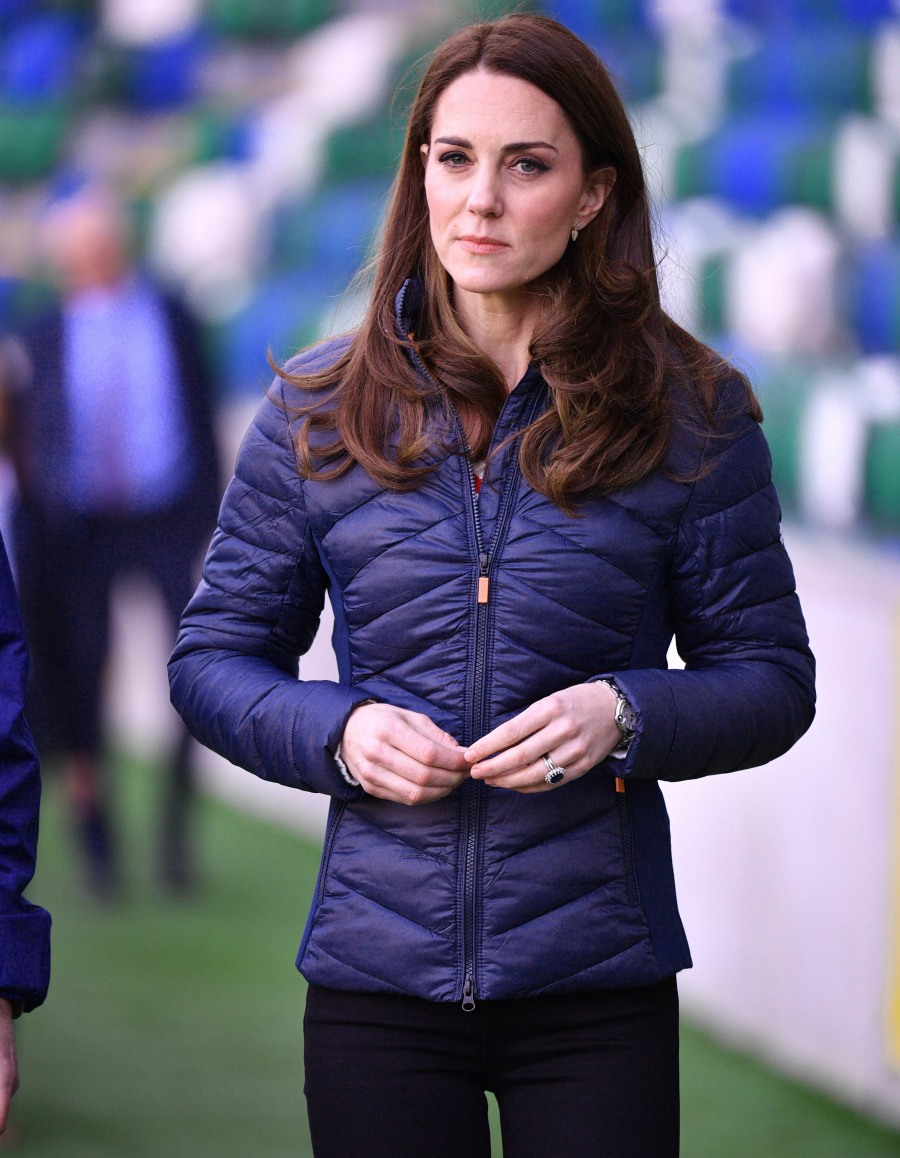 It's very weird and funny to see how effective the Duke and Duchess of Cambridge have been in shutting down the speculation around the whole Marchioness of Cholmondeley drama. We still don't know for sure what the issue was between the Marchioness (Rose Hanbury) and Kate. I feel certain that there was an attempt by Kate to "phase out" Rose. Was it because Rose was sleeping with William and, not only that, Rose was being indiscreet about it? Or was the marchioness beef about something else entirely? We still don't know, and maybe we never will. The Cambridges shut down the speculation on this faster than all of the Jecca Craig stuff. The coverup is what makes me think that there's something really juicy and shady there.
Anyway, as we discussed on Sunday, there are some quiet theories floating around about the Cholmondeley-Cambridge beef and whether that's at the heart of the Cambridges' seeming-beef with the Sussexes too. I was wrong when I said that no British paper said anything about this scandal over the weekend though – in a paywalled piece in the Times, it was suggested that Kate is something of a "vaporiser in chief." Huh. From a secondary source:
For the past eight years, the Duchess of Cambridge has walked around with that honking huge diamond and sapphire engagement ring on her left hand, a ceaseless, priceless, hefty reminder of her tragic mother-in-law. Now, sadly, she has been lumped with another unfortunate link Diana: Experiencing just how brutally the press can change its tune. Goodbye cheerful fashion updates, hello to a veritable orgy of negative press.

Over the weekend, a story appeared in London's The Times which dubbed Kate the "Vaporiser-In-Chief" and focused on her alleged falling out with her Norfolk neighbour, Rose Hanbury, the Marchioness of Cholmondeley. "No one wins against Kate," we are told and that "Meghan, of course, is the next person Kate will eliminate."

Yowser. This depiction of Kate is one of a woman who is crafty and who cruelly amputates friends when she decides they are persona non grata. That image is galaxies apart from the carefully honed construct of bland perfection we have been fed for years. We will likely never know if there is any truth in The Times piece but what is apparent is just how dramatically the narrative about the future Queen has changed in less than a year.
The Aussie outlet suggests at the end of the piece that Kate will feel the need to have a fourth kid just to change the narrative, which… I mean, I've been saying that for months. I think Kate will announce a pregnancy this fall. As for Kate's "changing image" from boring enigma to Mean Girl… those of us who have followed royal gossip for years knew a lot of this.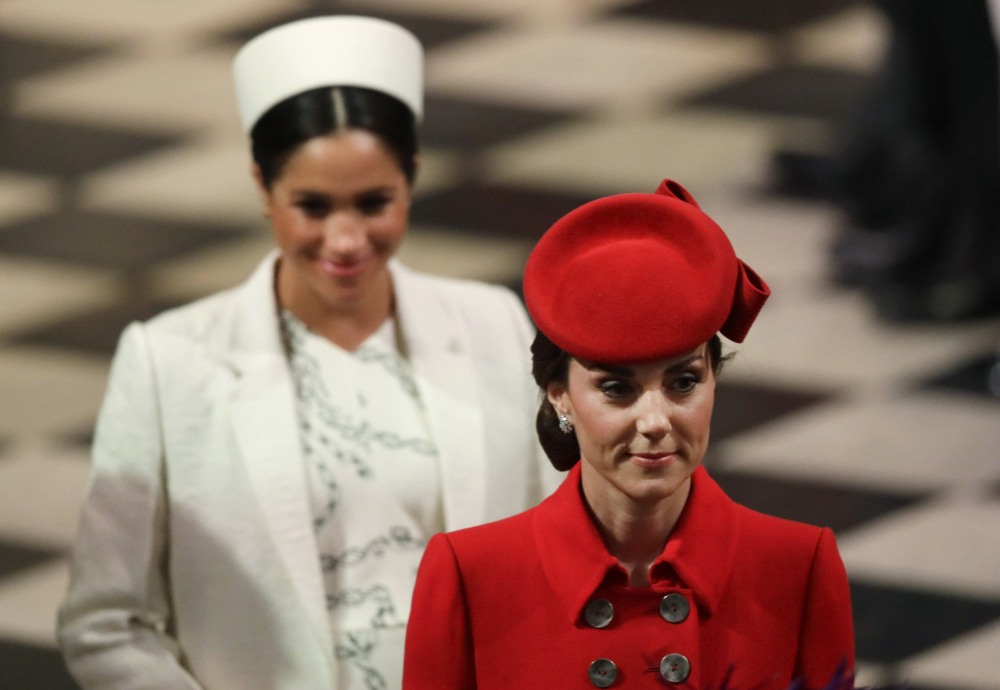 Photos courtesy of Avalon Red and WENN.