Bebe Rexha has been carving out a career as a songwriter and singer for almost a decade but she's only just recently come on my radar. My daughter and I play I'm a Mess in the car all the time. Other than her minor dress drama leading up to the Grammys, I didn't know anything about her. I do now, though, because she just opened up on social media about her mental health. On Monday, Bebe posted the video above to her Instagram, thanking her fans for their support. She said:
Alright, so I've never done this before but, I don't know, I wanted to do a video. and this video is just me saying thank you to all of you guys out there who are following me and supporting me. I just feel it's like it would be the right thing to do since you put your time and effort into, I don't know, into my music and my art. And That means everything to me. So, I'm trying to be more grateful because sometimes you can be caught up in the number on the weighing scale and the number in your bank account and the chart positions and you can get super competitive and I don't want to be caught in my life like that. So today I'm grateful for all my fans and for all the people who believed in me and supported me So, I guess, thank you very much if you're watching this. That's it.
That's a nice message, especially what she said about not wanting to be caught in her life like that. I often let things that shouldn't consume me and forget about nurturing the things and people around that I should. And this is, apparently, not the only thing Bebe and I share. Following that video on Instagram, Bebe dropped a series of tweets announcing that she'd felt sick for a while and couldn't figure out why. Now she knows it's because she's bipolar and does not want to feel ashamed anymore.
For the longest time, I didn't understand why I felt so sick. Why I felt lows that made me not want to leave my house or be around people and why I felt highs that wouldn't let me sleep, wouldn't let me stop working or creating music. Now I know why.

— Bebe Rexha (@BebeRexha) April 15, 2019
I'm bipolar and I'm not ashamed anymore. That is all. (Crying my eyes out.)

— Bebe Rexha (@BebeRexha) April 15, 2019
This next album will be favorite album ever because I'm not holding anything back. I love you all very much. And I hope you accept me as I am.

— Bebe Rexha (@BebeRexha) April 15, 2019
I don't want you to feel sorry for me. I just want you to accept me. That's all. Love you.

— Bebe Rexha (@BebeRexha) April 15, 2019
I know exactly how Bebe felt. It can be slightly overwhelming to receive a diagnosis of depression, anxiety, bipolar, etc. but there is also a huge sense of relief to have an answer for what's been going on. You no longer feel like you are somehow broken. That's not to say a diagnosis makes it all better, but it's a lot easier to process.
The part of her announcement I relate to the most is what she said about not wanting sympathy but just for people to accept her as she is. I am also pretty excited for her next album. Writing is so very cathartic to a person with bipolar and if she allowed herself to go with whatever she was feeling, that album will probably be pretty intense.
I'm glad Bebe specified she wasn't going to be ashamed anymore. She shouldn't be, none of us should, we can't help who we are. But the best way to help those with the disorder move forward in life is letting them know that there are others out there who live and feel as they do. It's not a fun disorder but there is nothing to be ashamed of and I'm glad Bebe put that out there. I imagine Bebe's announcement, and more importantly her acceptance, will mean so much to her bipolar fans.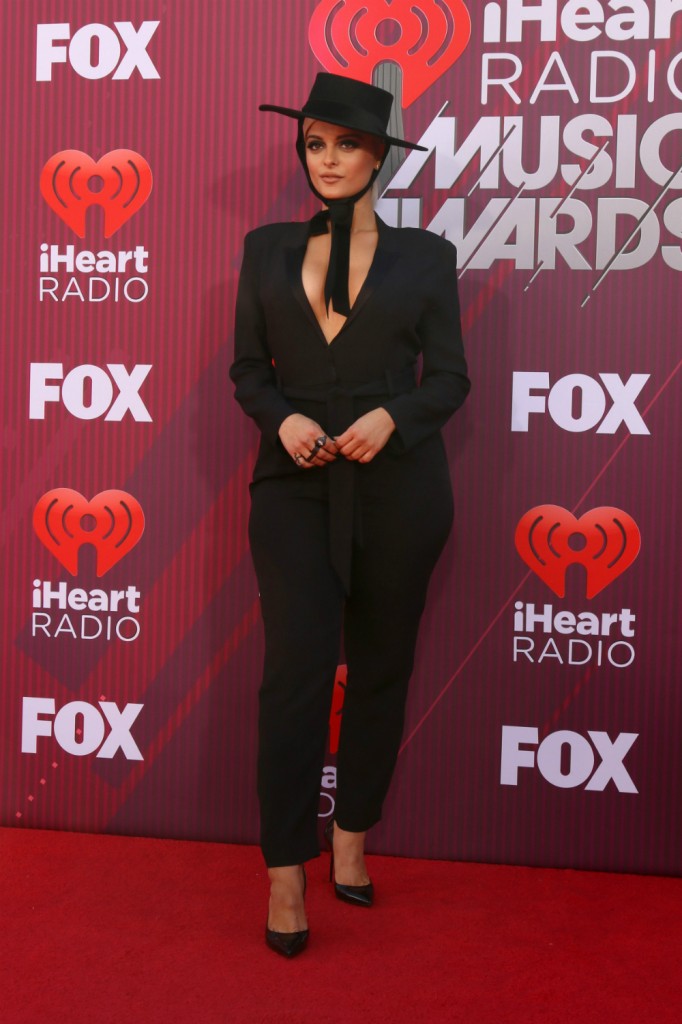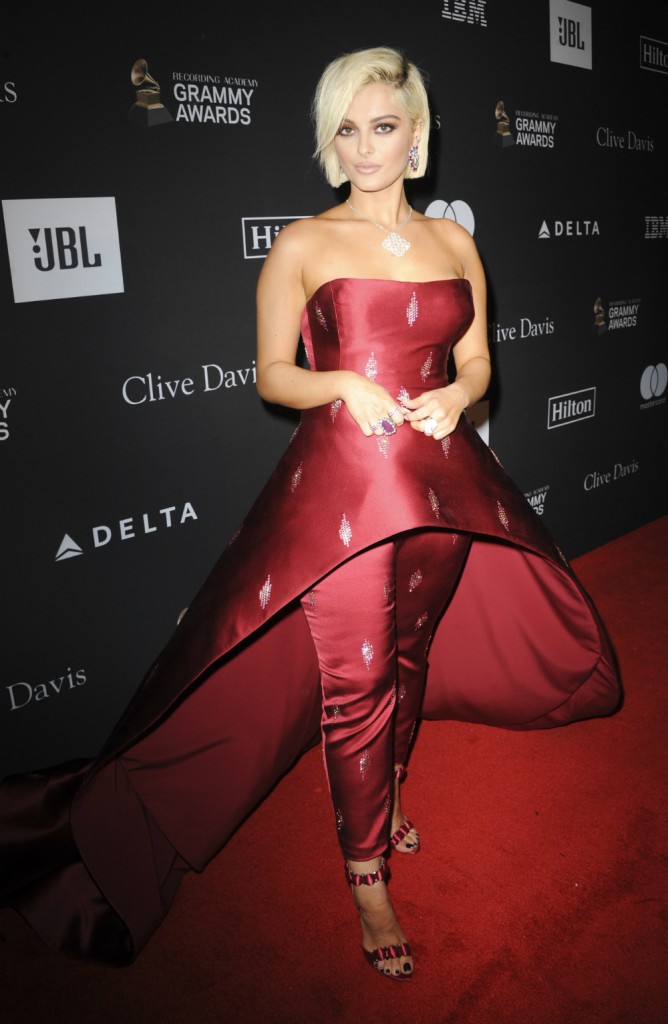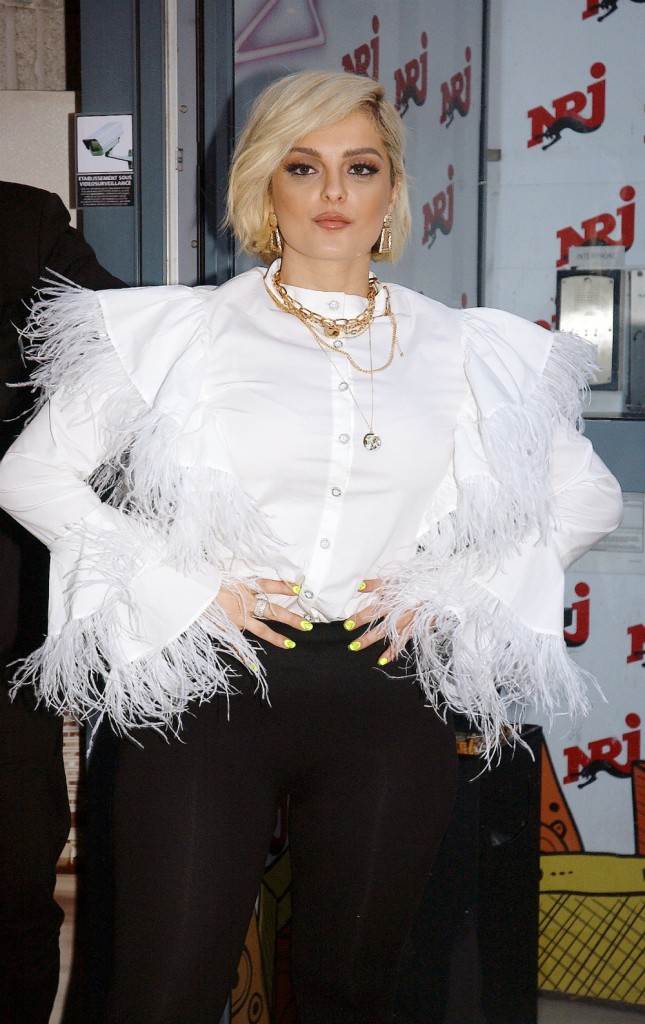 Photo credit: WENN Photos, Instagram and Twitter