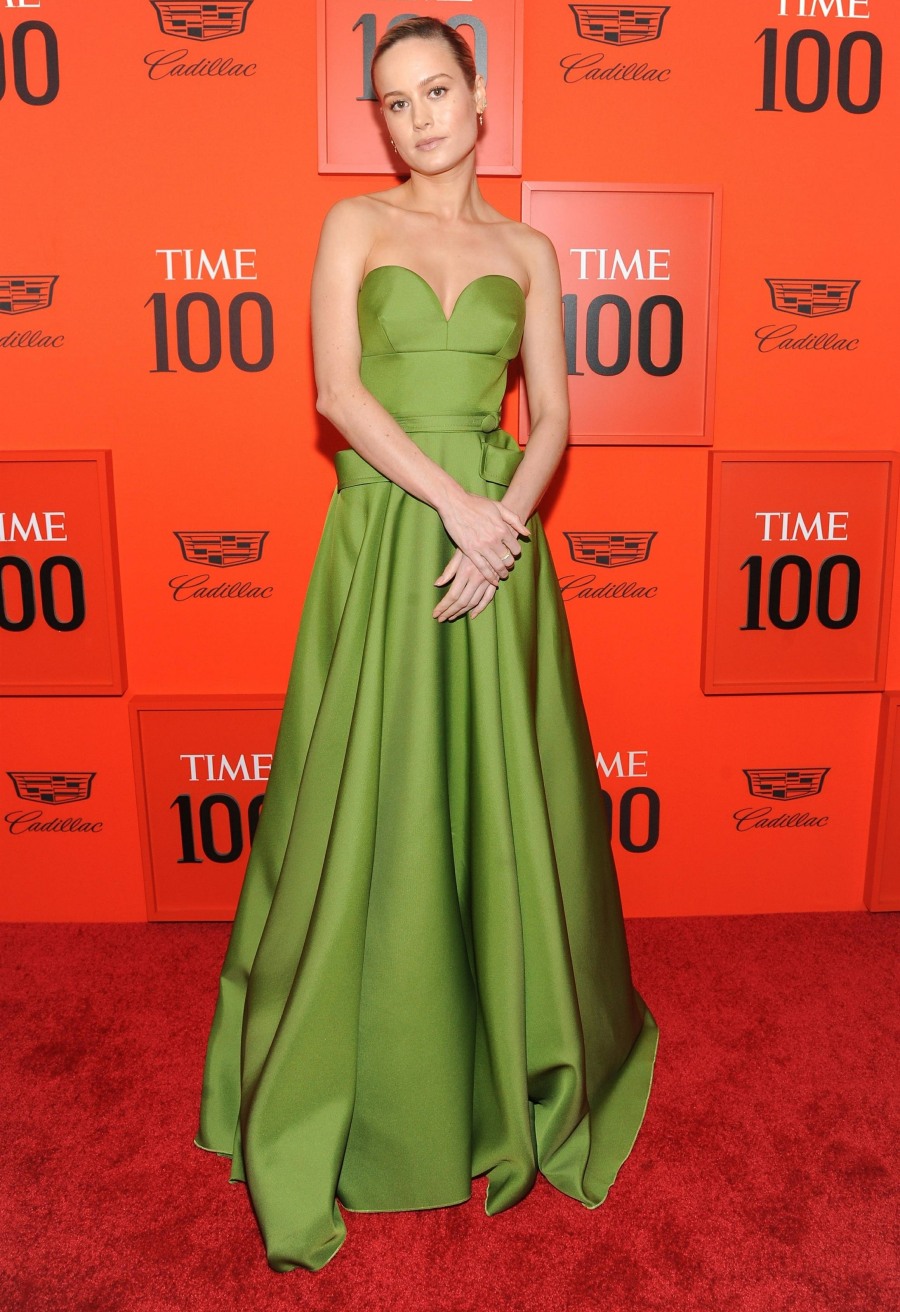 Time Magazine released their Time 100 list & covers last week. It's the annual thing, where Time Mag tries to create a listicle of the "most influential people" in the world, and the list is always kind of dumb and America-centric anyway. This year's Time 100 was particularly stupid and full of shenanigans, but whatever. The list was made and last night, many people on the list came out to celebrate themselves at the Time 100 event at the Lincoln Center in New York.
Let's start with Brie Larson. I can't be the only one who has been utterly disappointed by Brie's fashion and styling choices the past three months, right? She went all over the world to promote Captain Marvel, and then she's doing it all over again to promote Endgame. And there's been maybe one or two looks I actually liked, and the rest of it is just tacky satin garbage. She wore this custom Prada gown to the Time 100 gala and… the color is pretty. The dress had potential. But her nothingburger styling is so disappointing. And Prada still doesn't know how to do darting on a bust.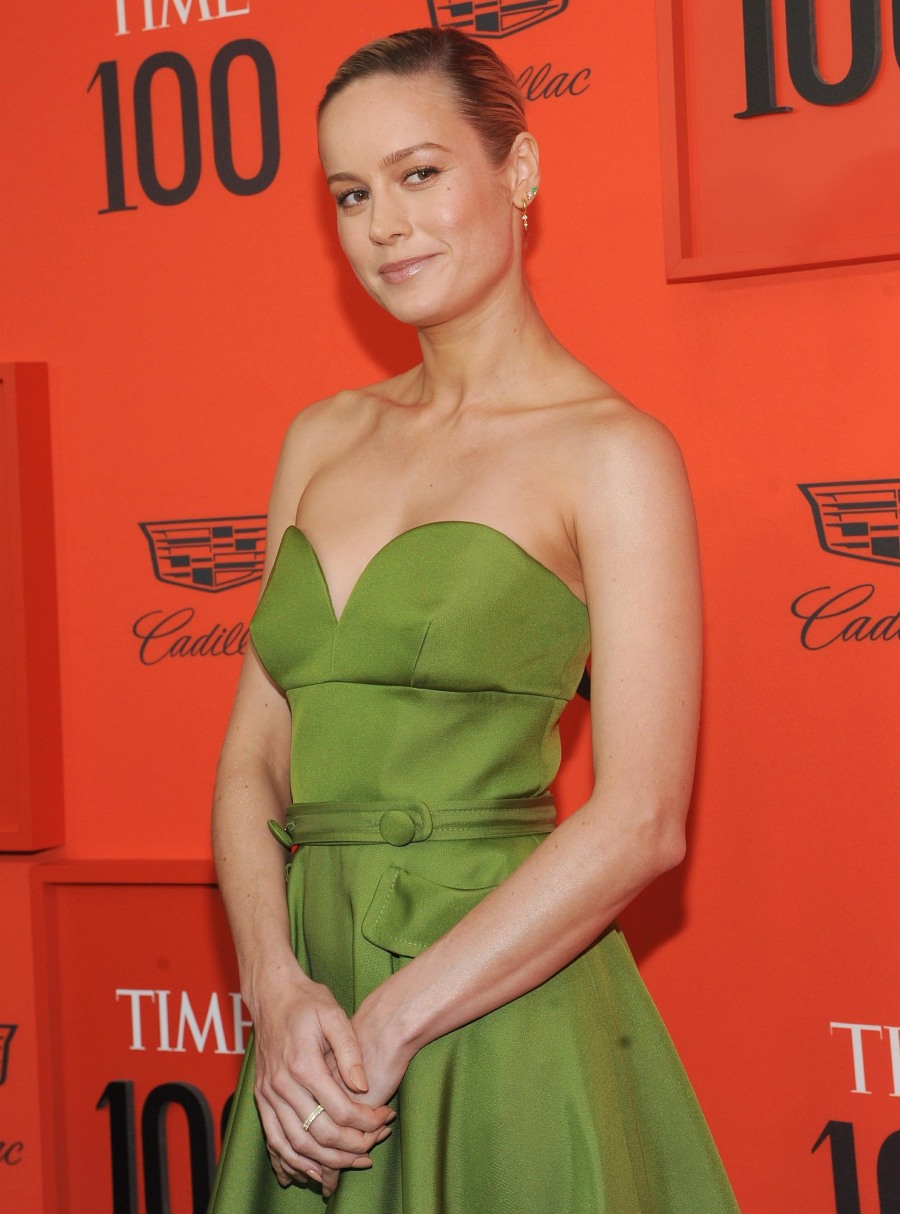 Here's The Rock in brown velvet. Mmm.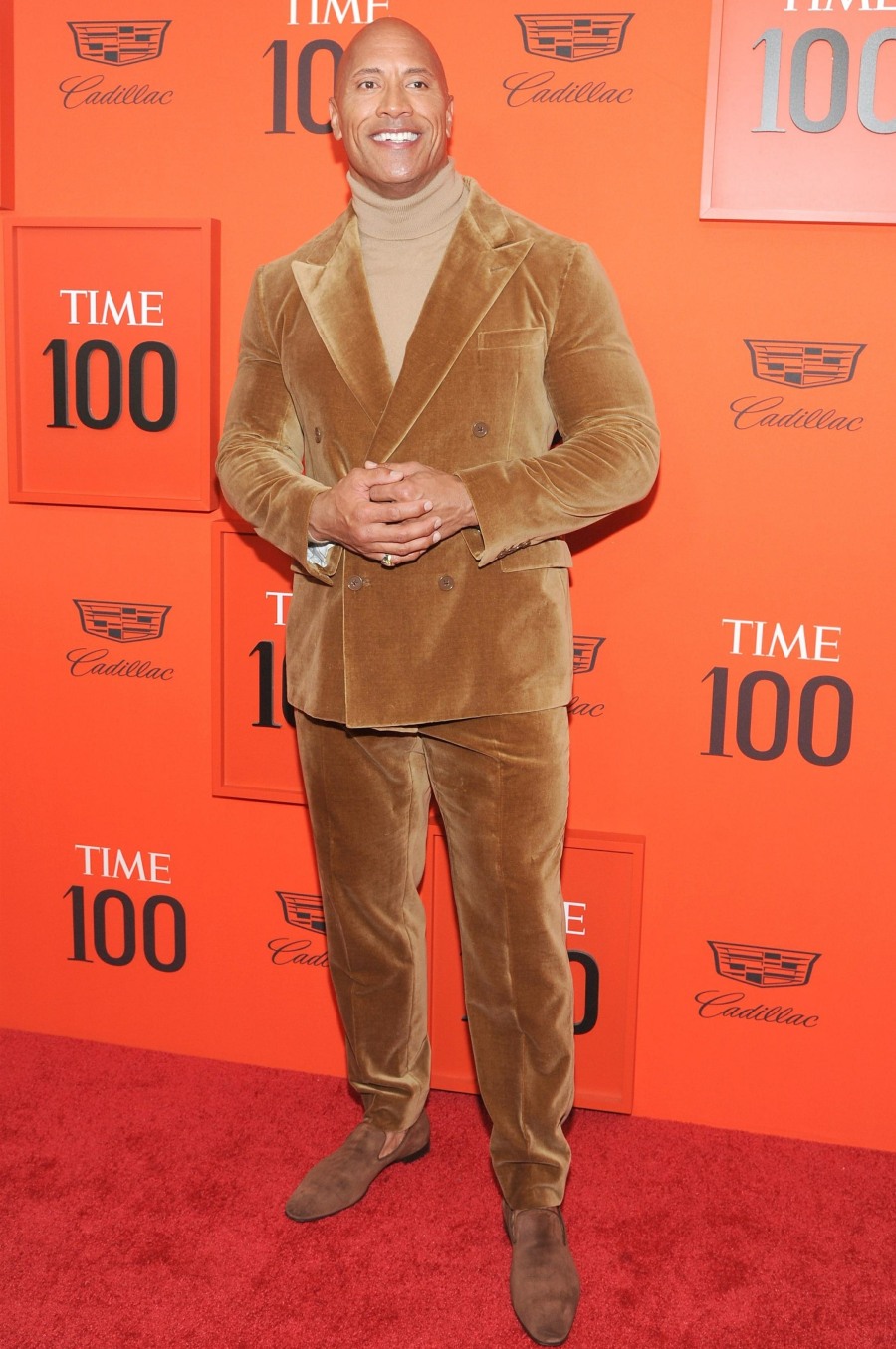 Emilia Clarke in Dolce & Gabbana. Stop wearing D&G peeps.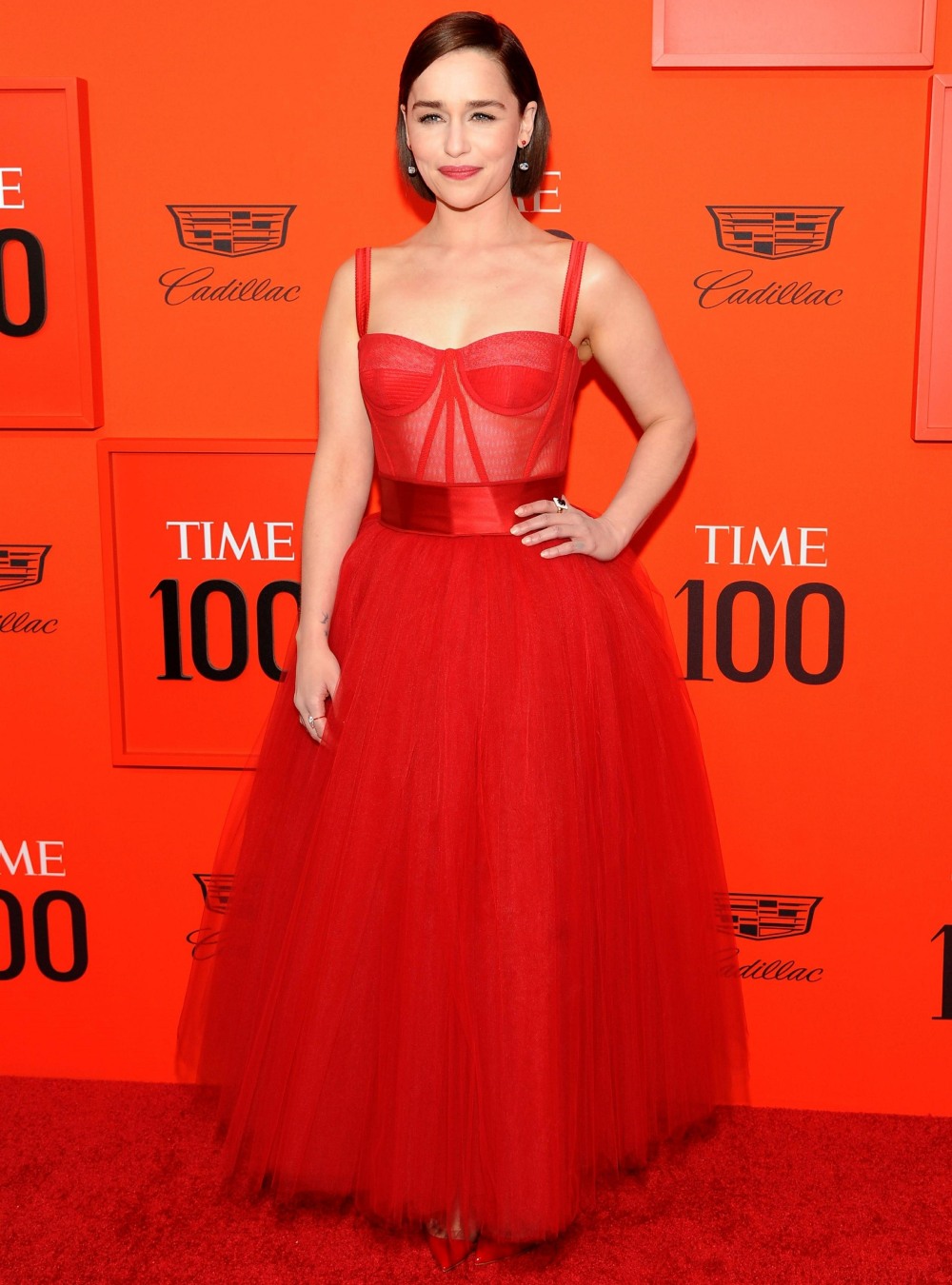 Glenn Close is still here and still not an Oscar winner.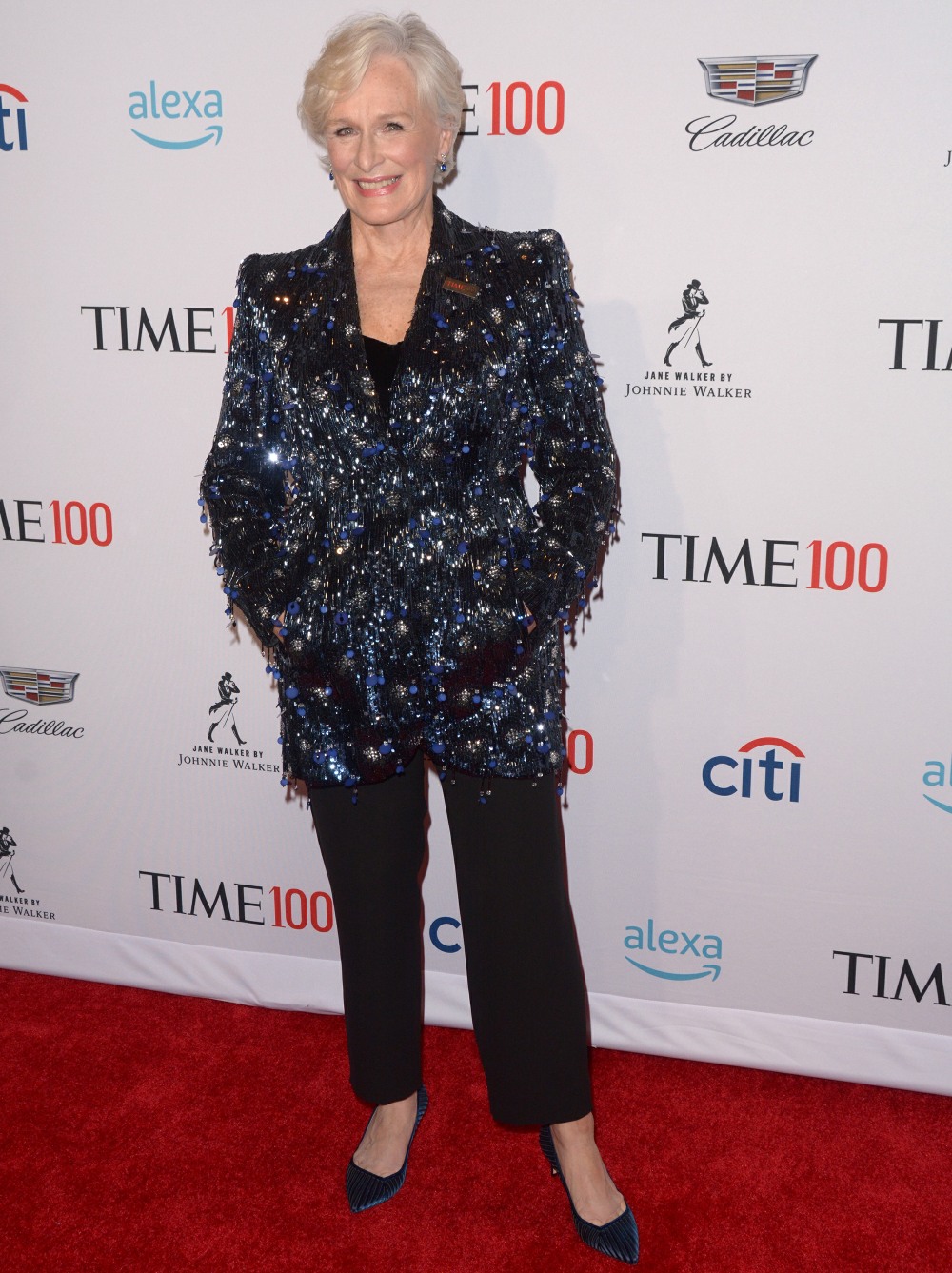 Naomi Campbell in Valentino – this is a mess! So dated and unflattering.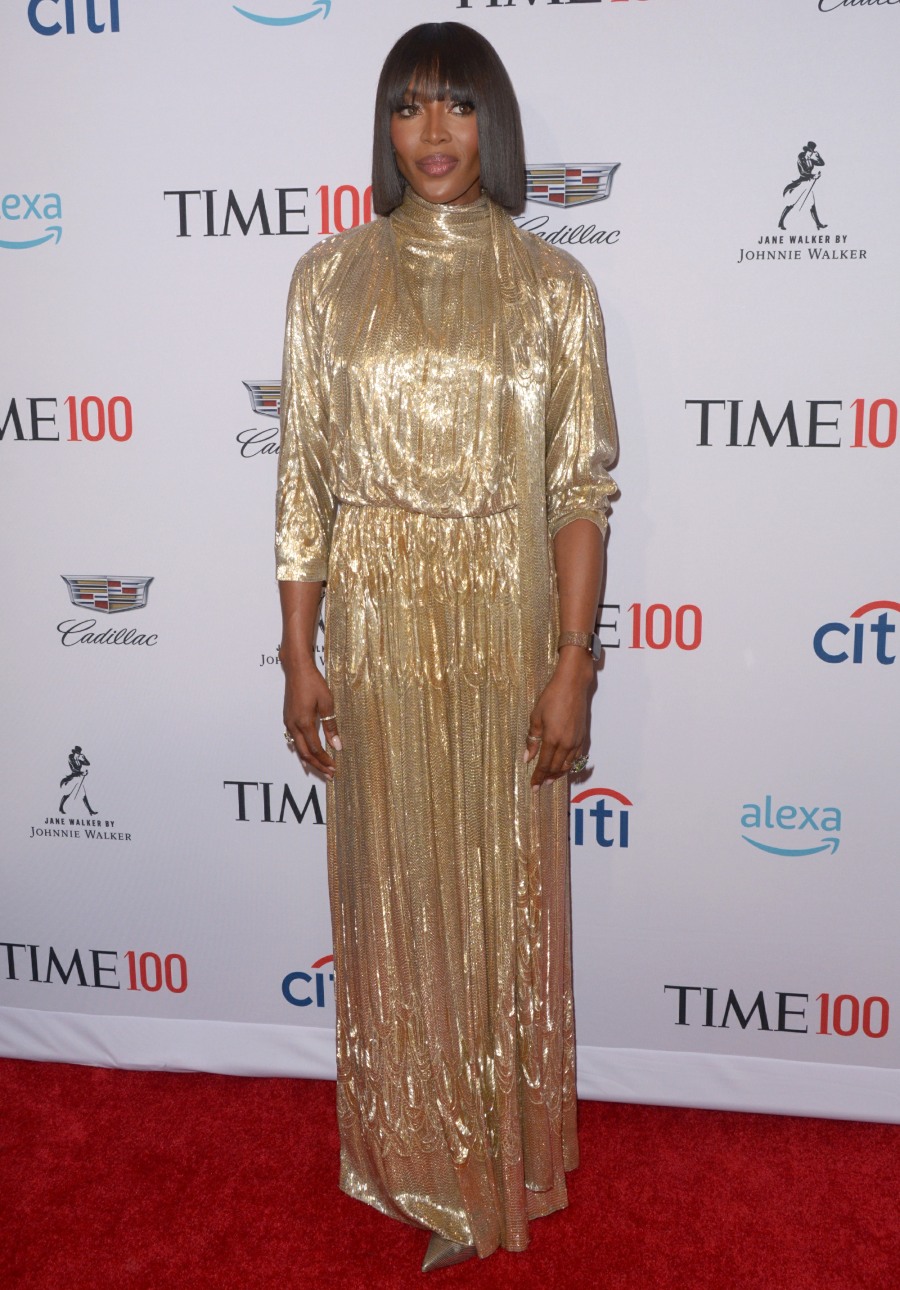 Sandra Oh in Oscar de la Renta. Feathery!!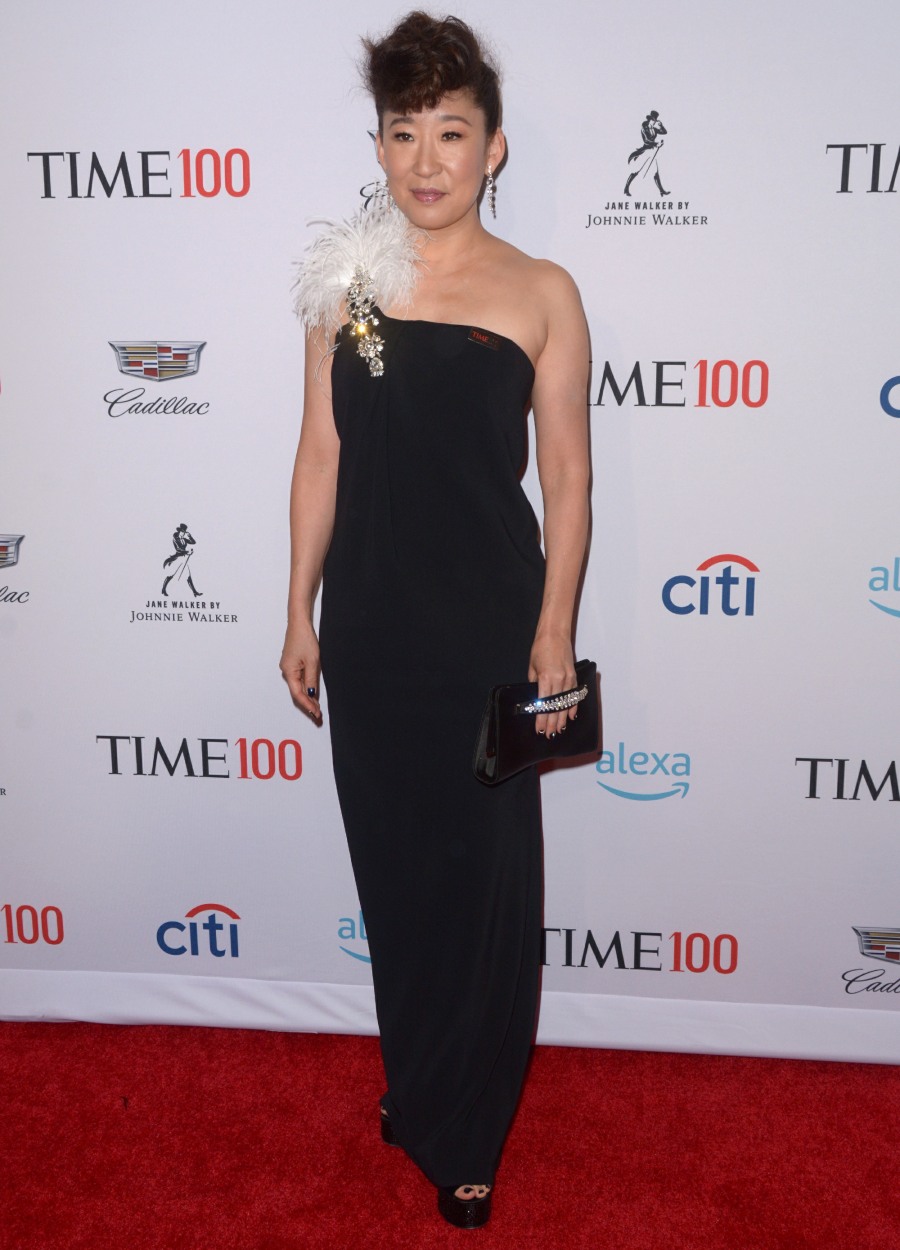 Mohamed Salah is so snazzy in his tuxedo.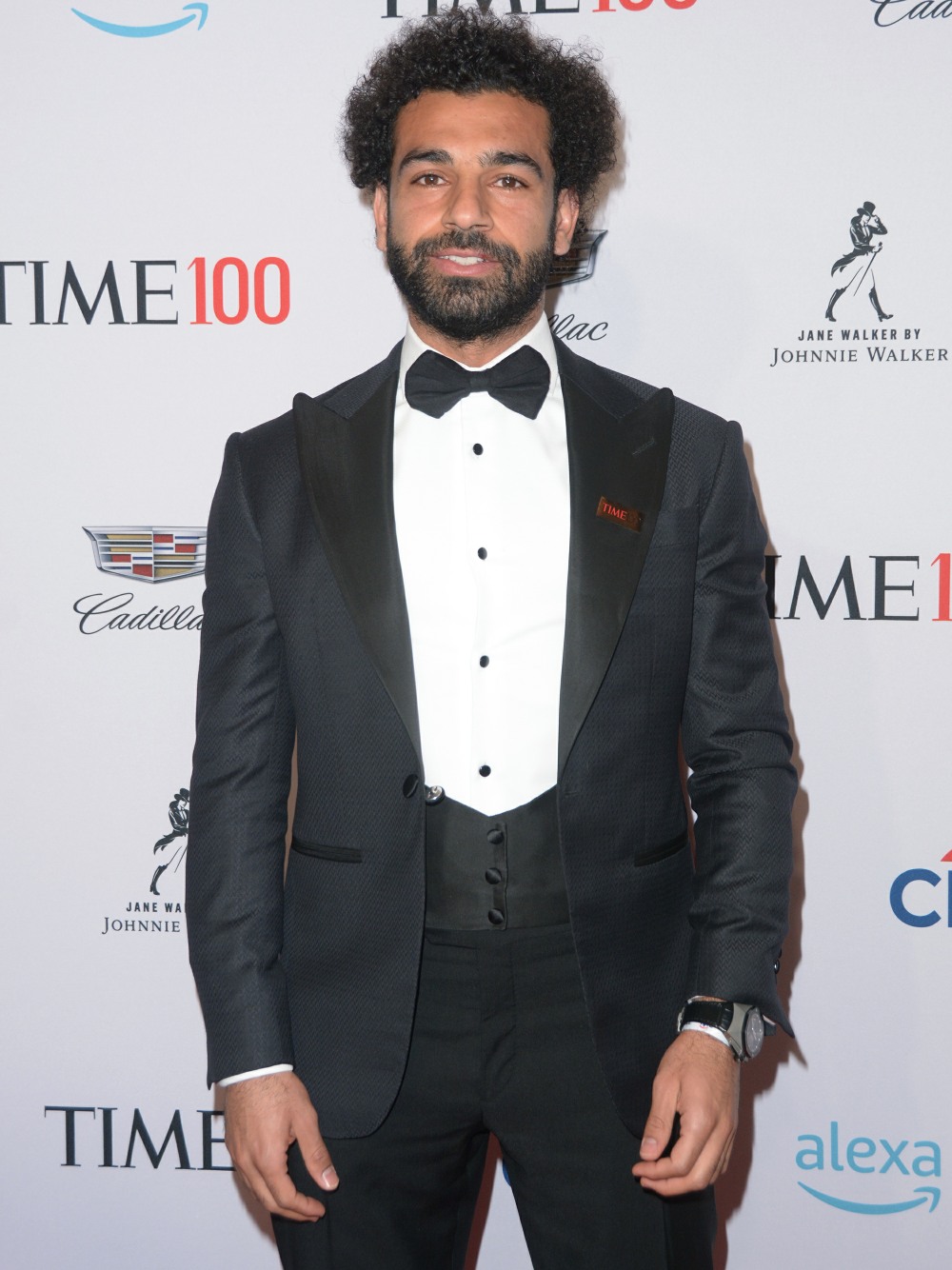 And here's Chip & Joanna Gaines. They'll probably own all of Texas soon.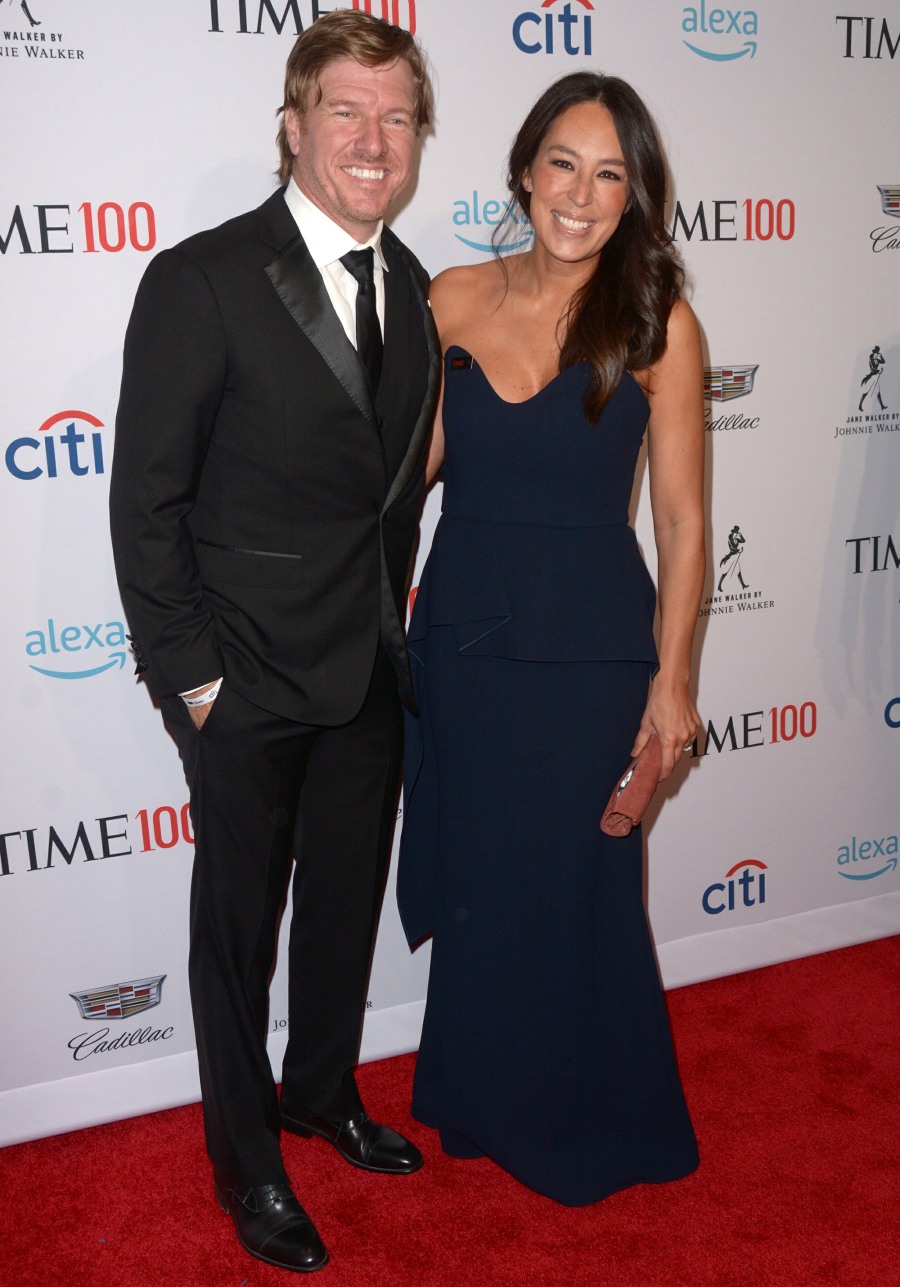 Photos courtesy of WENN and Backgrid.