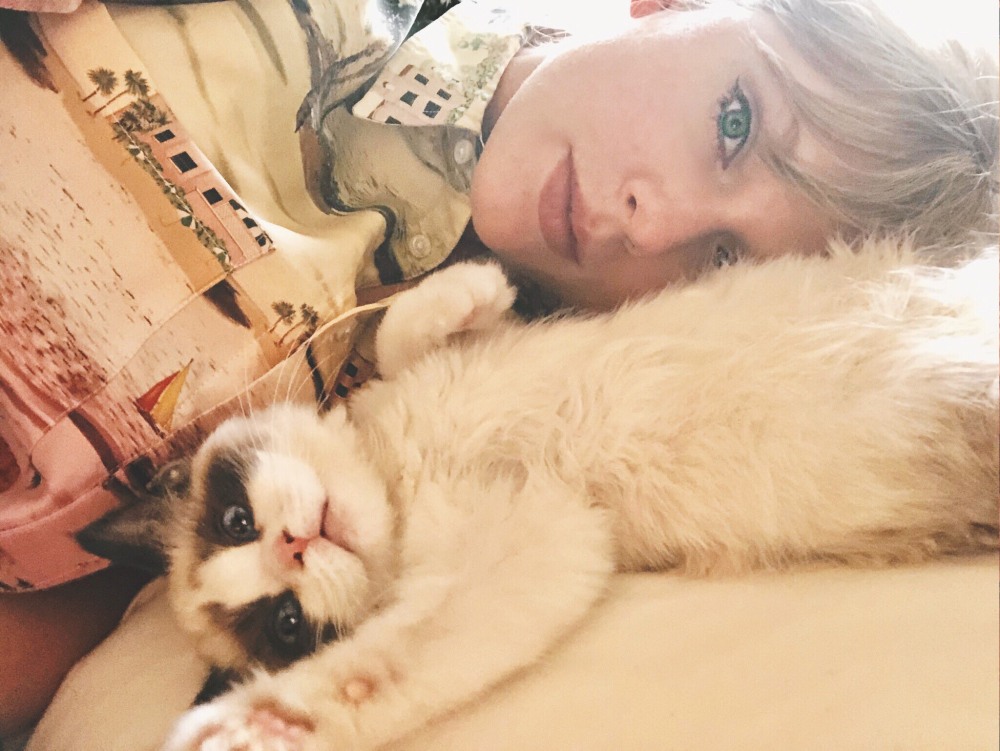 As we discussed on Friday, Taylor Swift's big 4/26 mystery was a new single and music video. Months ago, when I was trying to figure out the timeline for her new music, I theorized that she would package a new album with an engagement to Joe Alwyn. I was wrong! I haven't heard much about Joe in a month or so, even though there were several stories about how "people could see them getting engaged" at various times in 2019. So, no, Joe is not helping Taylor promote her music. Yet. Instead, she used her music video to introduce the new member of her family: a ragdoll kitten she's named Benjamin Button. Benjamin B. Swift? Benji Swift? BB Swift? All nickname options are pretty cute, actually.
After the video release, Taylor posted lots of stuff to her social media, including a more formal introduction to BB Swift. Benji can be seen in the "ME!" music video too – Brendon Urie offers Taylor flowers and a ring, and she doesn't want them. Then he offers her Benji and she takes him. Incidentally, that little part of the video is why the Snake Fam believes that her new album is called Kaleidoscope. Brendon's heart turns into a kaleidoscope, and kaleidoscope is the name for a group of butterflies. Swear to God, Mariah Carey is going to have Tay's head for this.
Anyway, back to Benji Swift – her two girl cats, Meredith and Olivia, are Scottish Folds. Benji is a ragdoll, and he definitely has a very Grumpy Cat face. I wonder how the older girls are reacting to their new little brother. I imagine there was some hissing. How do we feel about Taylor being a mother of three fur babies? I mean… three is a lot. But the cats travel with her on her private plane and they live that Choupette Lagerfeld life, so it's probably fine. Also: now that she has three, she should really reconsider their names. It feels like her new cat names should be Drogon, Viserion and Rhaegal. I mean, if you have three cats, you just have to do that. Some photos and videos she posted:
This is how he prefers to travel. pic.twitter.com/poYAH52vPl

— Taylor Swift (@taylorswift13) April 26, 2019
This is Benjamin Button. He's a good boy. https://t.co/Ou40WXL8hH pic.twitter.com/6aM19kYq5K

— Taylor Swift (@taylorswift13) April 26, 2019
Think about the place where you first met ME! #MEmusicvideo https://t.co/wImFeZ6kO2 pic.twitter.com/uhiQzzQV4i

— Taylor Swift (@taylorswift13) April 27, 2019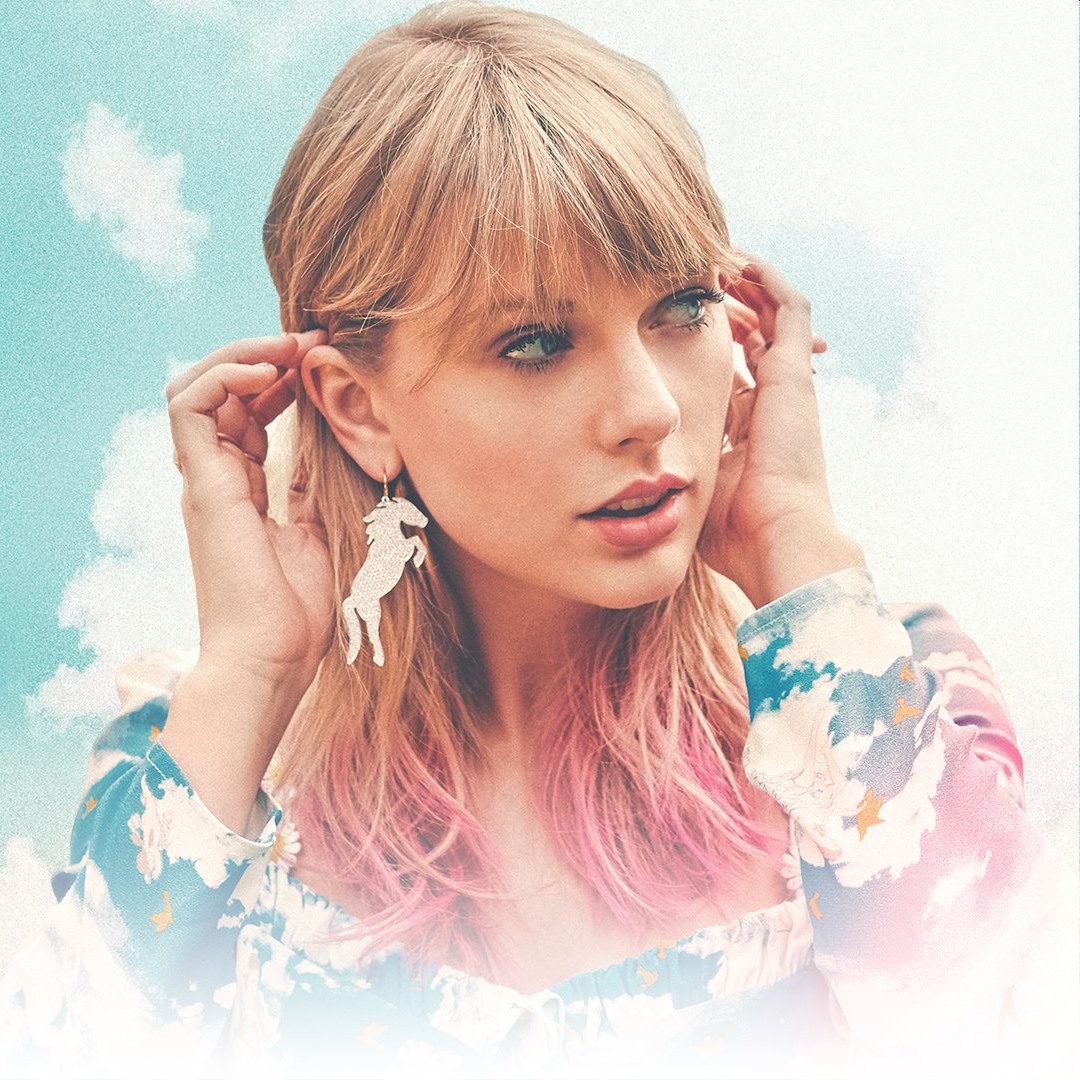 Photos courtesy of Taylor Swift's Twitter.