Embed from Getty Images
After hosting and performing twice at the Billboard Music Awards, Kelly Clarkson was flown to Cedars Sinai Medical Center in LA where she had an appendectomy. Apparently she's been in pain for a week but she still performed like a boss with no sign of it. She tweeted that she cried backstage afterwards. Kelly is scheduled to go back to work on The Voice on Monday, as ET reports.
ET has exclusively learned that the singer had to have surgery to remove her appendix on Thursday, after hosting the three-hour Billboard Music Awards the night before, where she performed two different musical numbers.

Clarkson, who had been suffering from a painful bout of appendicitis all week, flew right home to L.A. from Las Vegas immediately after the awards show and had a procedure the following morning, ET has learned.

The singer is now home resting and recuperating and plans to be back to work on The Voice for their live show on Monday.
In 2014 I had my appendix out. I was in pain for at least several months. I'd had gallbladder removal surgery and exploratory pelvic surgery trying to fix it before I went to urgent care and they diagnosed the problem. I'd even been to the ER weeks prior with characteristic right flank pain and was sent home. So it's scary but not surprising to hear that a celebrity was in pain for a week before she was able to get it removed, although that sounds like that's due to Kelly's schedule and not a delayed diagnosis. I can't imagine having to perform with appendicitis, but she did and showed no sign of it!
Not gonna lie…. I may or may not have broken down in tears after the show from pain 😬 BUT thanks 2 all the amazing people @ Cedars-Sinai I flew home directly after the event, nailed the surgery early this morning, & feeling awesome now! Bye bye appendix 🤣 #TheShowMustGoOn 💁🏼‍♀️ https://t.co/eL9HoVlSiM

— Kelly Clarkson (@kelly_clarkson) May 2, 2019
Also, I've read that chronic appendicitis is somewhat of a controversial diagnosis. However my OB/GYN told me that he's seen so many cases of it.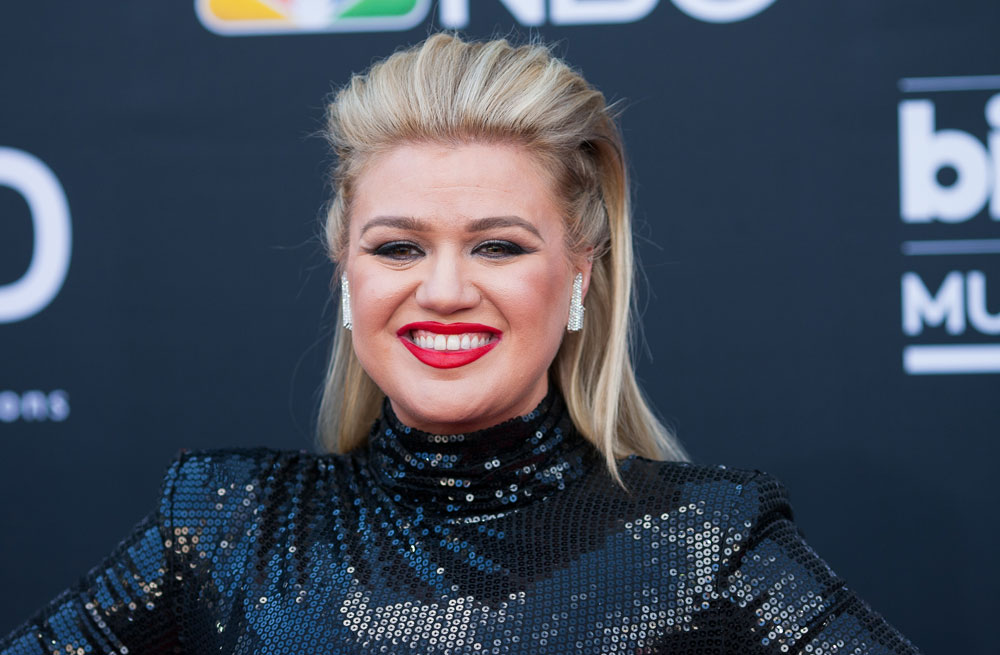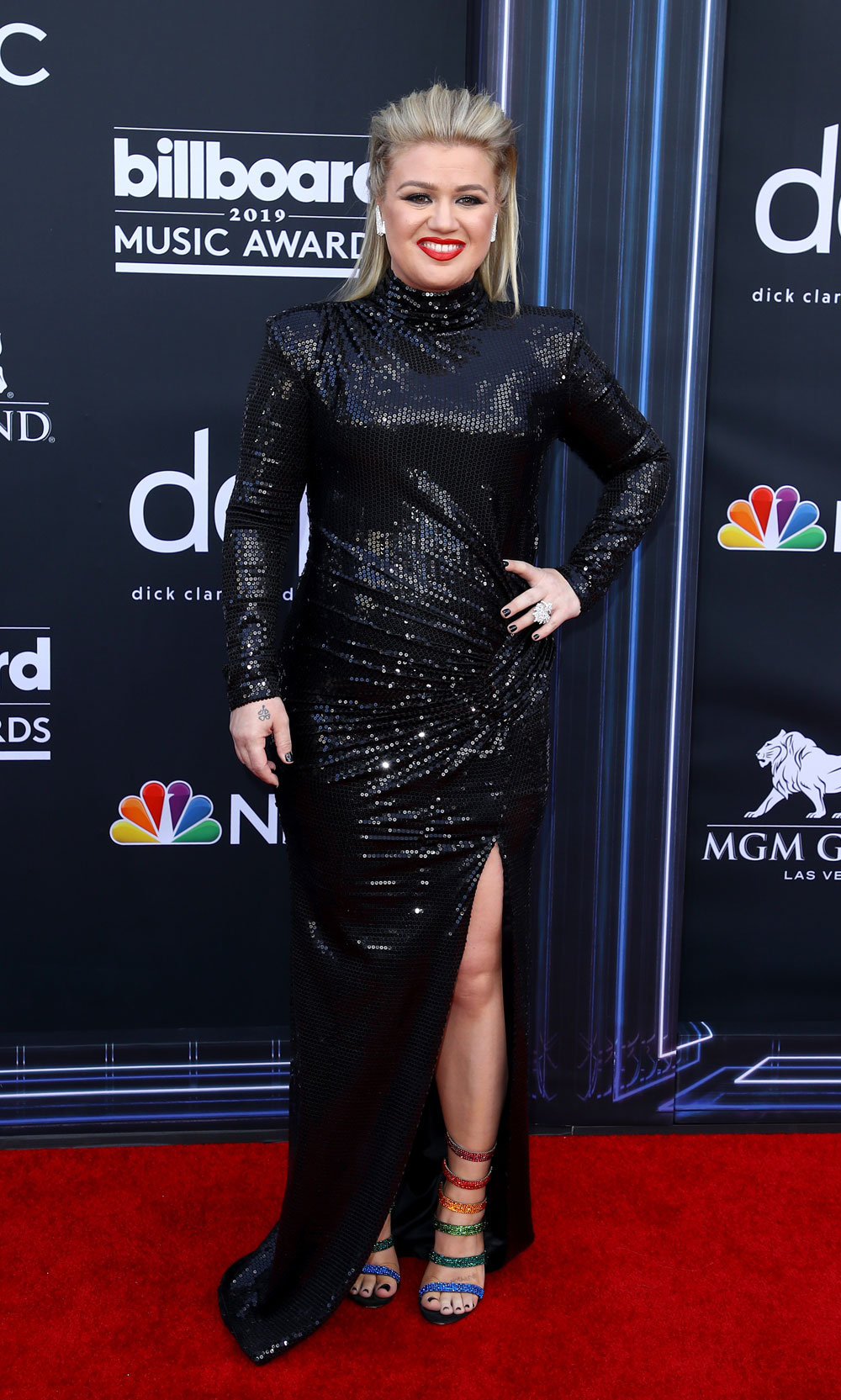 photos credit: Getty and WENN