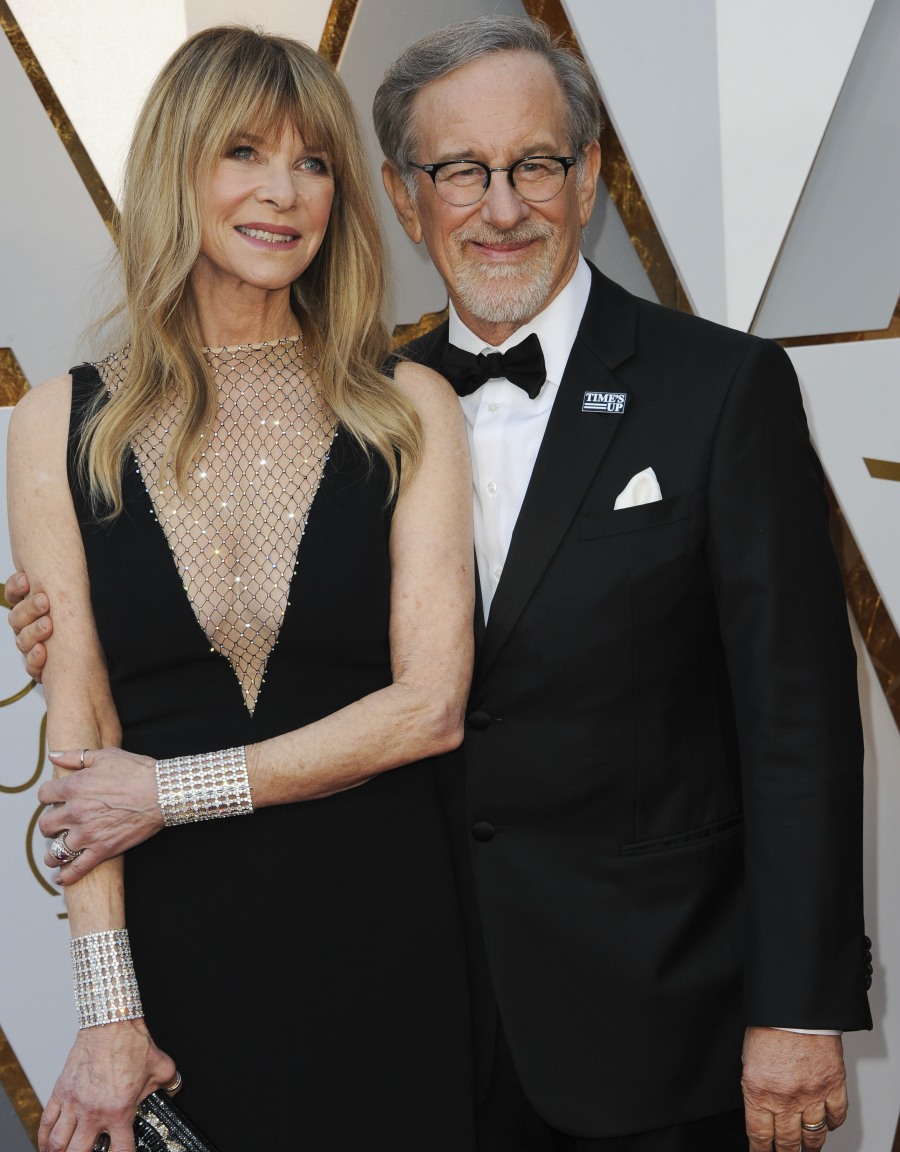 Back in December, we learned that Eliza Dushku had successfully sued and settled with CBS because she had been sexually harassed by Michael Weatherly. Eliza had a recurring guest role on Bull, a hit CBS show which was produced by Steven Spielberg's Amblin Entertainment. Weatherly was one of then-CBS-president Les Moonves' favorites. Before Moonves was outed as a Harvey Weinstein-esque serial predator, Moonves protected Weatherly. Weatherly had been a part of CBS's crown jewel, NCIS, a huge money-maker for the network, and when he left that show, Weatherly immediately got the lead in Bull. My point is that Weatherly was always a CBS problem and a Moonves problem, and Weatherly was given free rein to harass Eliza (and likely other women). Still, it looked terrible that Spielberg was still executive producing Bull, even though Spielberg personally didn't have much to do with it. And now that's over – Amblin Television will no longer produce Bull, but Bull will remain on the air at CBS:
Steven Spielberg's Amblin Television is walking away from CBS' popular legal drama Bull in the wake of the sexual harassment allegations against star Michael Weatherly. A rep for Amblin confirmed to Deadline that Steven Spielberg, Amblin Television, Darryl Frank and Justin Falvey are no longer attached to Bull,, declining further comment. Spielberg and Amblin TV co-heads Frank and Falvey served as executive producers on Bull for its first three seasons. The procedural drama was just renewed by CBS for a fourth season.

Bull, which has been a solid ratings performer for CBS, was never in doubt for renewal though the show became a center of controversy earlier this season over sexual harassment allegations against Weatherly by then-co-star Eliza Dushku, which resulted in a $9.5 settlement between the actress and CBS.

Spielberg and his wife Kate Capshaw have been major supporters of the Time's Up movement from the start, and I hear Spielberg, who had met with Dushku, didn't want to be associated with the series any longer. That is a bold move since a long-running CBS procedural is considered one of the most lucrative propositions in the TV business, often associated with a financial windfall for producers.

"I actually spent the morning with the three heads of the Time's Up organization and Mr. Steven Spielberg," Dushku said in a March interview with Deadline. "We sat and brainstormed and discussed possible solutions for this systemic imbalance of power, the abuse and harassment that we've been seeing and hearing and experiencing and both in our industry and beyond."
When Eliza was finally able to speak about what happened to her, she initially namechecked Spielberg, but not in a career-ending "it's Spielberg's responsibility!" way. She was just like: this is what happened to me on a show you produce, please do something about it if you care about what you say you care about. It took months but Amblin finally stepped away. I'm glad. But I'm also concerned that Amblin stepped away because they couldn't figure out a way to do anything about the toxic environment on the Bull set. That's what Eliza made it sound like – that Weatherly had just surrounded himself with his toxic bros and that they treated the set like the Playboy Club or whatever.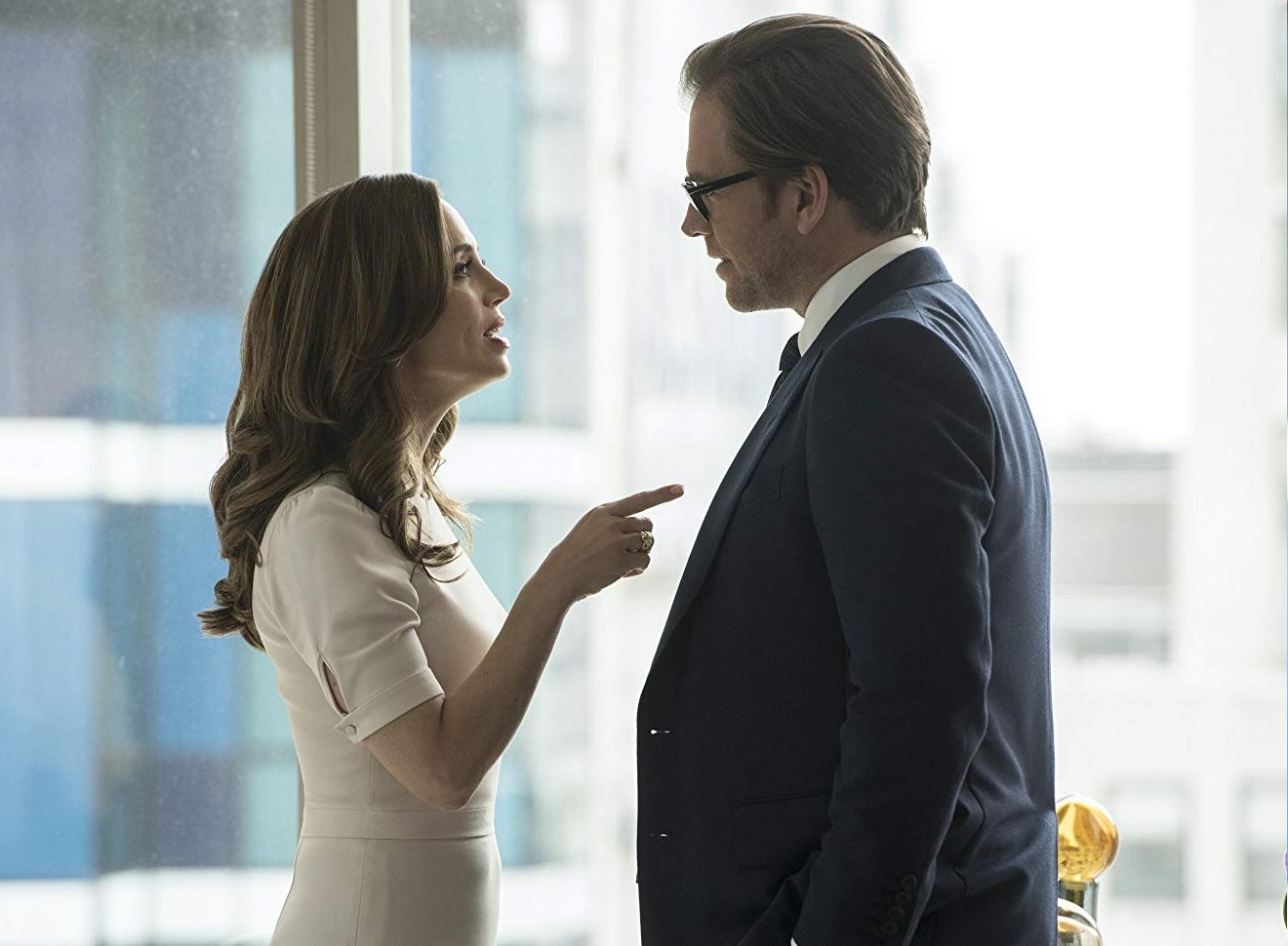 Photos courtesy of WENN, CBS.