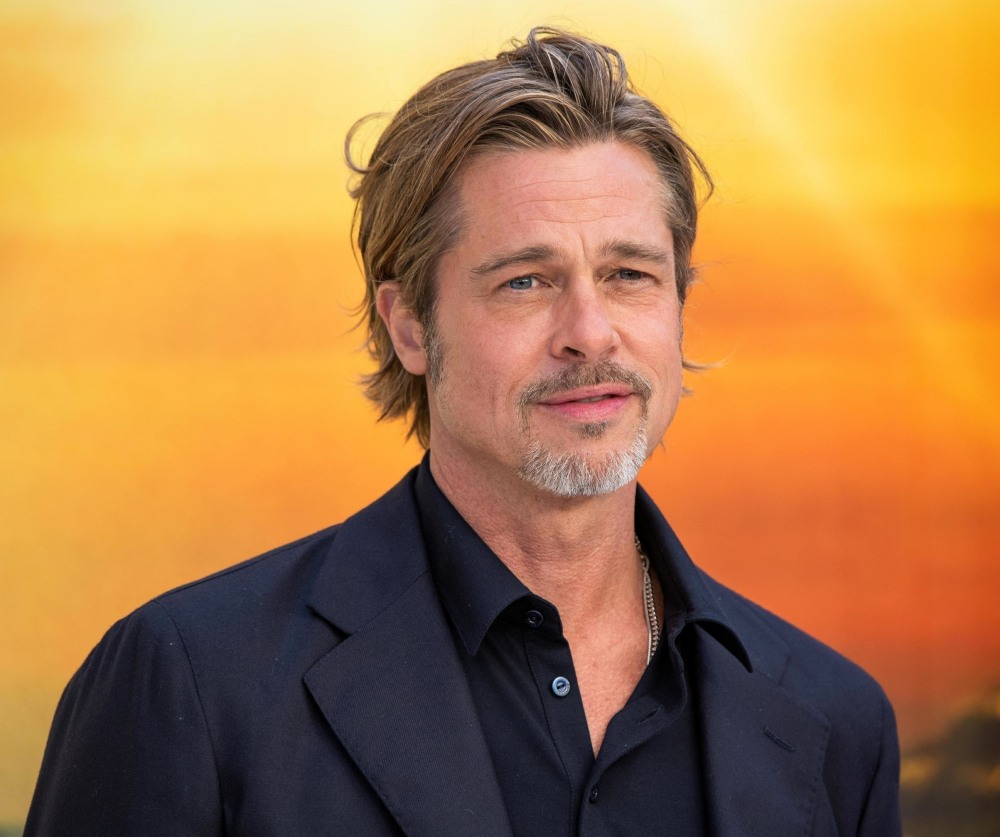 In the middle of the promotion for Once Upon a Time in Hollywood, the Hollywood Reporter did a curious and controversial article wherein they argued that Leo DiCaprio is the "only global superstar left." There was a lively discussion about whether that was true, and the comparison was made to Brad Pitt, who is obviously Leo's costar in OUATIH. I argued that while Leo makes "bigger" movies, Brad has the more enviable career, because he diversified to become a top-notch producer of the best Oscar-bait films out there, in addition to being an in-demand actor. There is no right answer to this riddle of "who is the last global movie star," but I would say that there still are some other global stars left and it's not just Leo.
In any case, that whole discussion got people thinking about careers and the evolution of stars and all that. While I applaud Brad's producing abilities, he honestly hasn't had the best "picker" for his starring vehicles in the past ten years or so. Allied bombed critically and financially, and I would be willing to bet that Ad Astra will be the same kind of thing. It's also worth noting that Brad doesn't DO kids' films. He's always done drama or action or art films. So… this doesn't make much sense, really:
Brad Pitt says he only accepts roles his children will be proud of him for — because he is "painfully aware" they will watch his films. The Hollywood star, 55, has six children with his ex-wife Angelina Jolie: Maddox, 18, Pax, 15, Zahara, 14, Shiloh, 13, and 11-year-old twins Knox and Vivienne.

He told Red Bulletin: "Now that I'm a dad, I'm clearer about the work I want to do. I'm now painfully aware that my kids are going to be seeing my movies as they grow up. I think of how movies affected me when I was a kid, the ones that told me something, honed me a little bit, left that indelible mark. It's important to me that I leave something they'll be proud of."

Pitt, who found fame at 21 with a supporting role in 1991 film Thelma And Louise, said: "I feel like we won the lottery. There are many talented people out there, but the trick is: Once you get in the door you have to stand in the room…There is a shelf life to what we do, and we're aware of that. It makes us more appreciative of the time we've had. As long as you find meaning in what you do, it'll transition into something else."
I guess he's saying that he wants to make movies that stand the test of time, that his kids can find and enjoy when they're older. Which… I mean, every actor wants to make movies that stand the test of time. Every actor wants to make The Godfather or To Kill a Mockingbird. Very few actors actually manage it. And what films will his kids see? Ad Astra? OUATIH? LOL. Probably not. I could see the kids growing up to enjoy Spy Game or A River Runs Through It or…? I don't know. Mostly, Brad just wanted to remind everyone that he has kids and he thinks about them sometimes! I bet the Jolie-Pitt kids will enjoy the heck out of Maleficent: Mistress of Evil though. *nail emoji*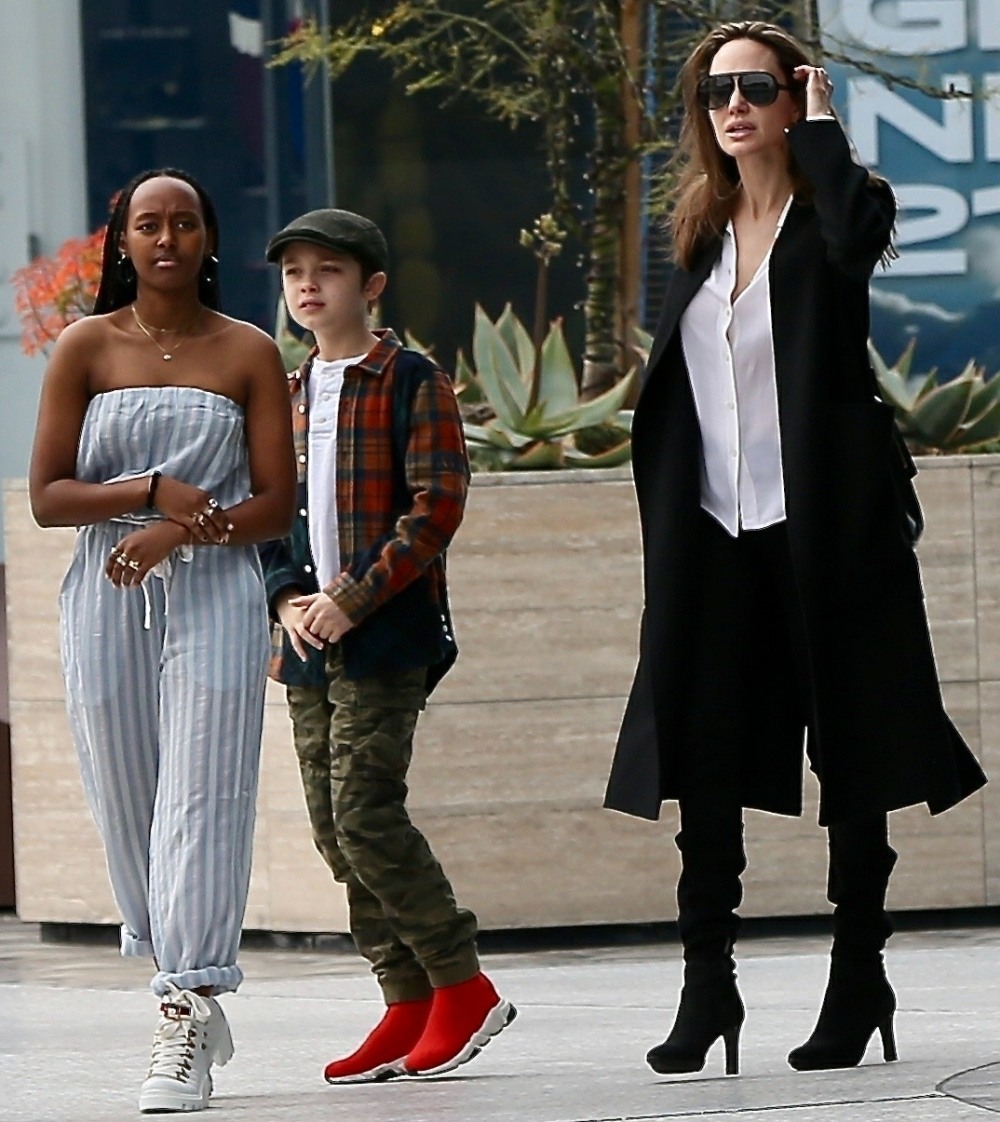 Photos courtesy of WENN, Backgrid.