I only figured out who Bebe Rexha is in the past year. She's been around for a while, making music and becoming a Grammy-nominated artist and pop star. She's a songwriter and performer and she's well-liked within the industry, from what I can see. She got a lot of attention this year because designers wouldn't dress her (or loan her a dress) for the Grammys because of her size – she's a size 8 or 10, which of course the fashion industry hates. Anyway, Bebe is not done with calling out all of the sexism she faces on a regular basis. Bebe posted this to her Instagram:
I recently had a MALE music executive tell me that I was getting too old and that my brand was "confusing." Because… I'm a songwriter and I post sexy pics on my Instagram and that's not what female songwriters are suppose to do, especially for my age. I'm 29.

I'm fed up with being put in a box. I make my own rules. I'm tired of women getting labeled as "hags" when they get old and guys get labeled as sexy with age. Anyways, I'm turning 30 on August 30 and you know what, I'm not running away from it. I'm not gonna lie about my age or sing songs that I feel will sell better because they sound "younger." I'm gonna celebrate my age because you know what, I'm wiser, I'm stronger and TRUST ME I'm a much better lover than I was 10 years ago.
Several pop stars commented on this IG, including Taylor Swift, who wrote: "DRAG THEM. 29 YEAR OLDS UNITE." I enjoy the fact that Bebe is doing her thing and calling out sexist a–holes, but… I'm actually sort of confused about what the initial criticism was? What did the male executive tell her? He told her that her brand was confusing because she's a cute 29-year-old singer/songwriter who posts sexy photos on her social media? Was THAT the criticism? I'm sure it's sexism, but mostly I just think the executive's criticism was plainly stupid more than anything else. If Bebe didn't post "sexy selfies," then her label would be begging her to have more of an online presence anyway. It's part of nearly every celebrity's brand at this point: being good at social media, good at Instagram specifically. For women, that means your social media brand better include beauty shots and sexy bikini photos. I guess the music executive thought Bebe was "too old" to post sexy photos – so ageism and sexism – but again, if she wasn't already doing it, her label would be begging her to do it.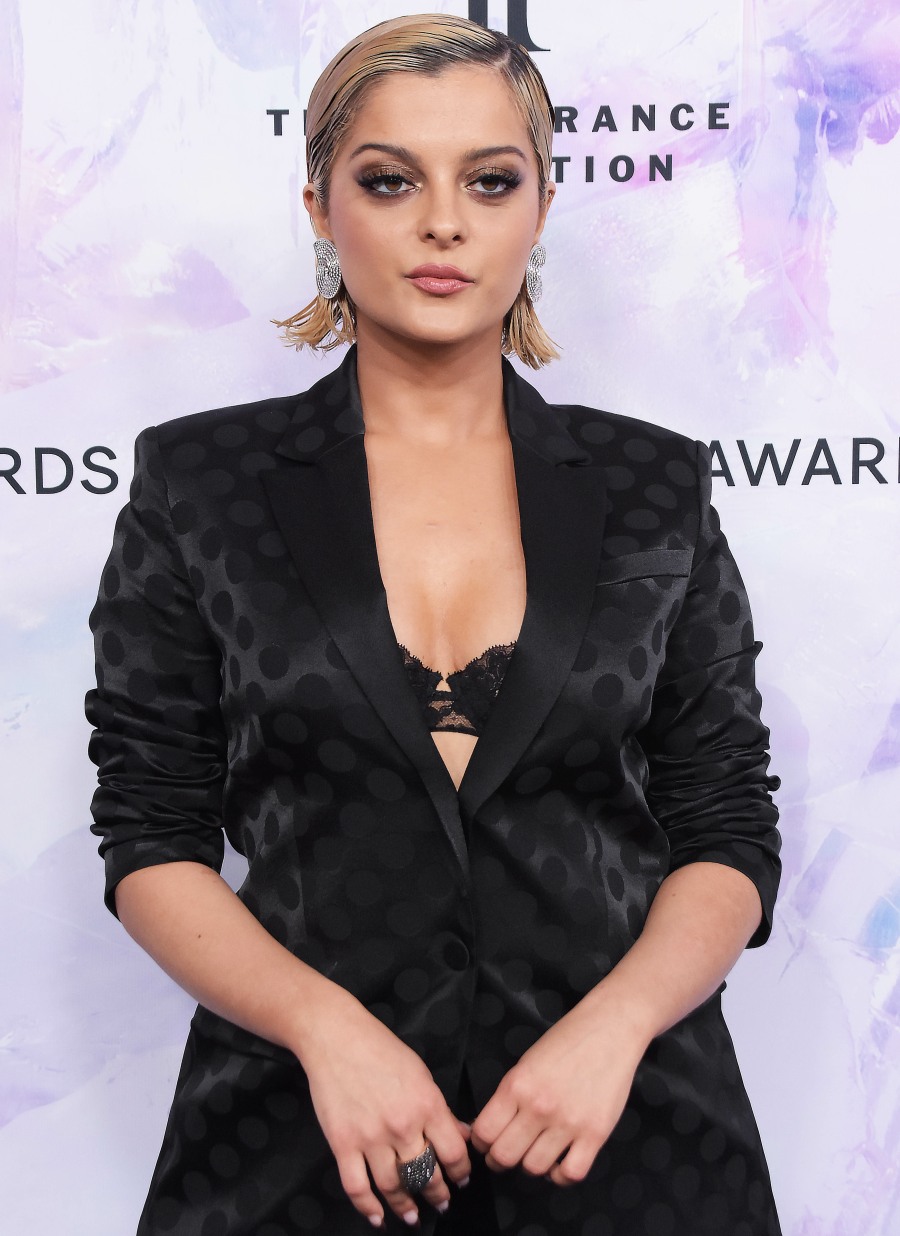 Photos courtesy of WENN, Instagram.