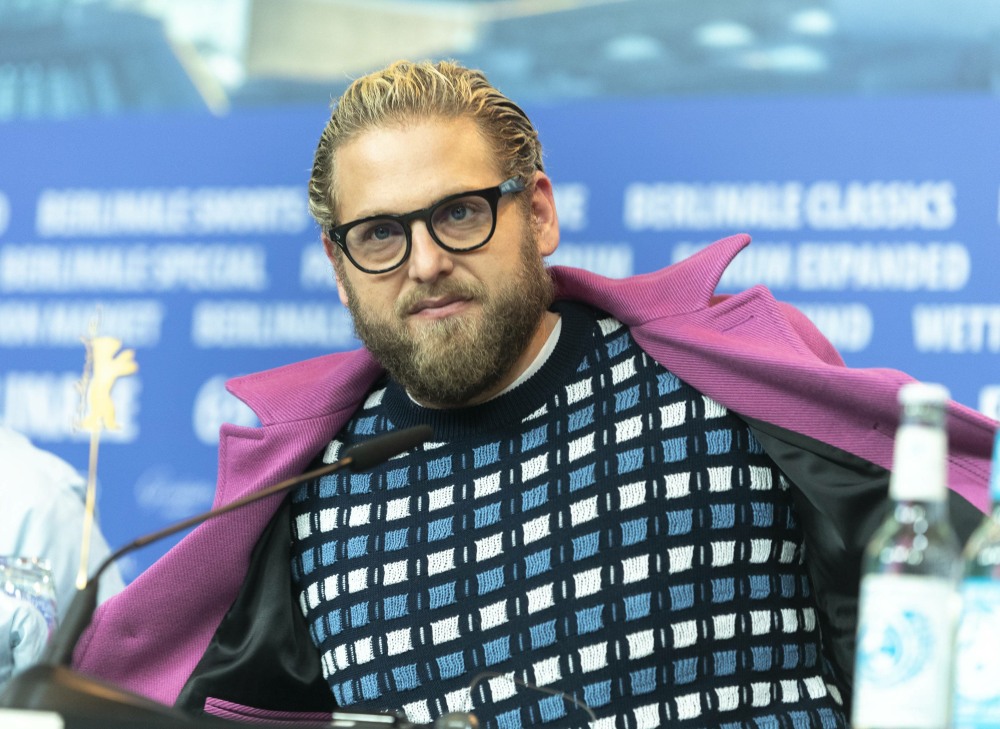 In May of this year, Robert Pattinson was confirmed as our New Batman. Yes, they're rebooting the franchise and there's a slew of stand-alone origin films in the DC Comics Universe, and yes, Sparkles will be THE BATMAN. I was honestly okay with the decision. And I was even more okay with it when Rob spoke to Variety about how he actually pursued the gig and it was something he felt very strongly about. Our little indie sparkle-vamp is all grown up and ready to wear the bat-ears, people. While I was okay with all of it, I had not given much thought to who would join Rob, or who would be "the villain" of the first film or anything like that. But the casting decisions have picked up some peeps:
Robert Pattinson's Batman might have found his first co-star. Sources tell Variety that Jonah Hill is in talks to join Pattinson in Matt Reeves' "The Batman." Insiders also say Jeffrey Wright is in talks to play Commissioner Gordon.

According to sources, producers had long wanted Hill for the project, but casting decisions were put on hold until the role of Batman was filled. The deal hasn't closed and sources say it could still fall apart, but both sides are engaging on Hill joining. As for who Hill is playing, that's still being worked out as well, but sources say he's being eyed for a villain role.

Warner Bros. and Hill and Wright's reps could not be reached for comment. Pre-production on the Warner Bros.-DC Comics movie is expected to start this summer. No official production start date has been set, although insiders tell Variety that filming could start in late 2019 or early 2020.
Yeah considering summer is over, they're not going to be filming any time soon. My guess is early 2020. As for Jeffrey Wright as Commissioner Gordon… I'm fine with it. I actually hated Gary Oldman in the Gordon role in Christopher Nolan's trilogy. But Wright could do some interesting things if given the opportunity. As for Jonah Hill… I'm intrigued. Most people associate Jonah with comedy roles, but he's branched out so much in the past five/seven years, to the point where I really do think he could play anything. Isn't Joaquin Phoenix's Joker supposed to be part of this same "universe" with Sparkle-Batman? Meaning that Jonah wouldn't be playing the Joker. Who then? The Penguin? Riddler? I have no idea.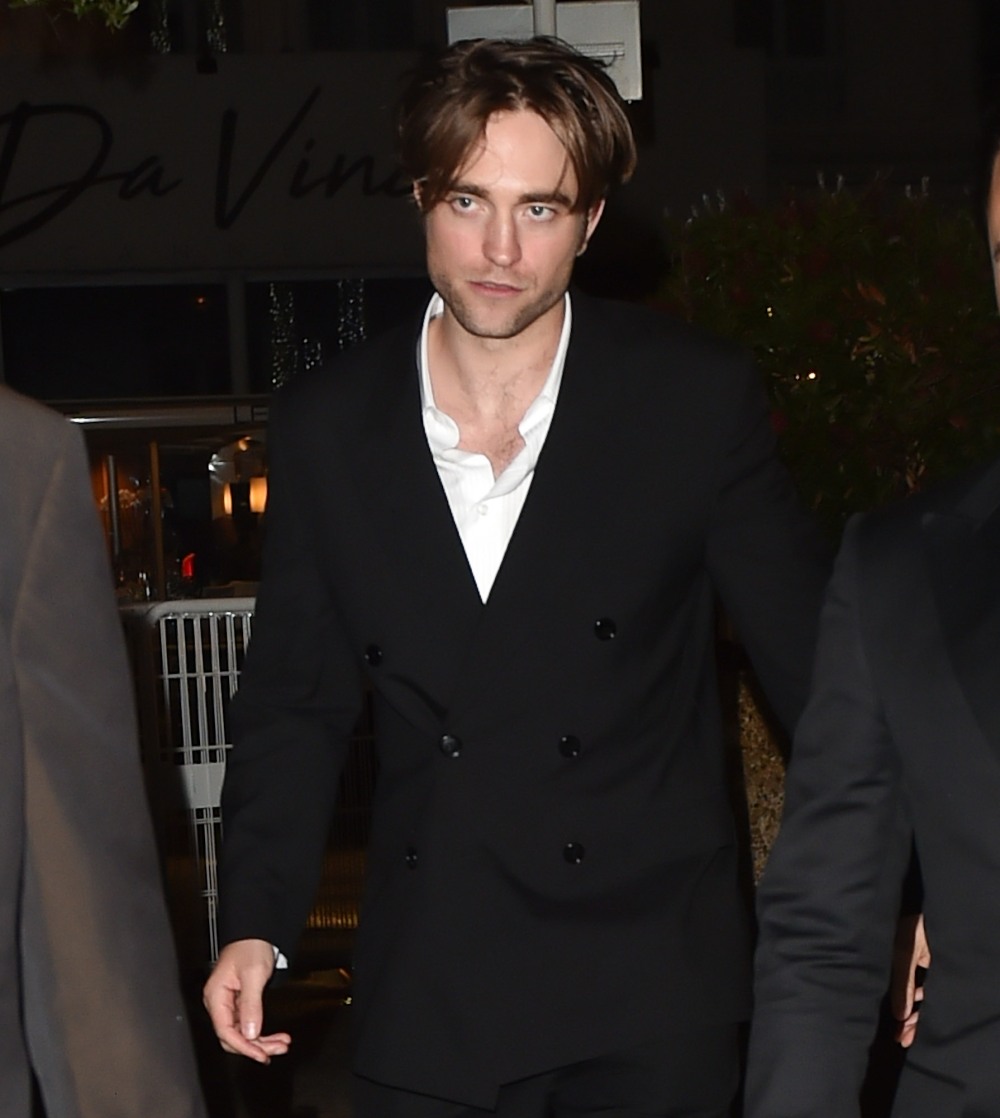 Photos courtesy of Avalon Red and WENN.