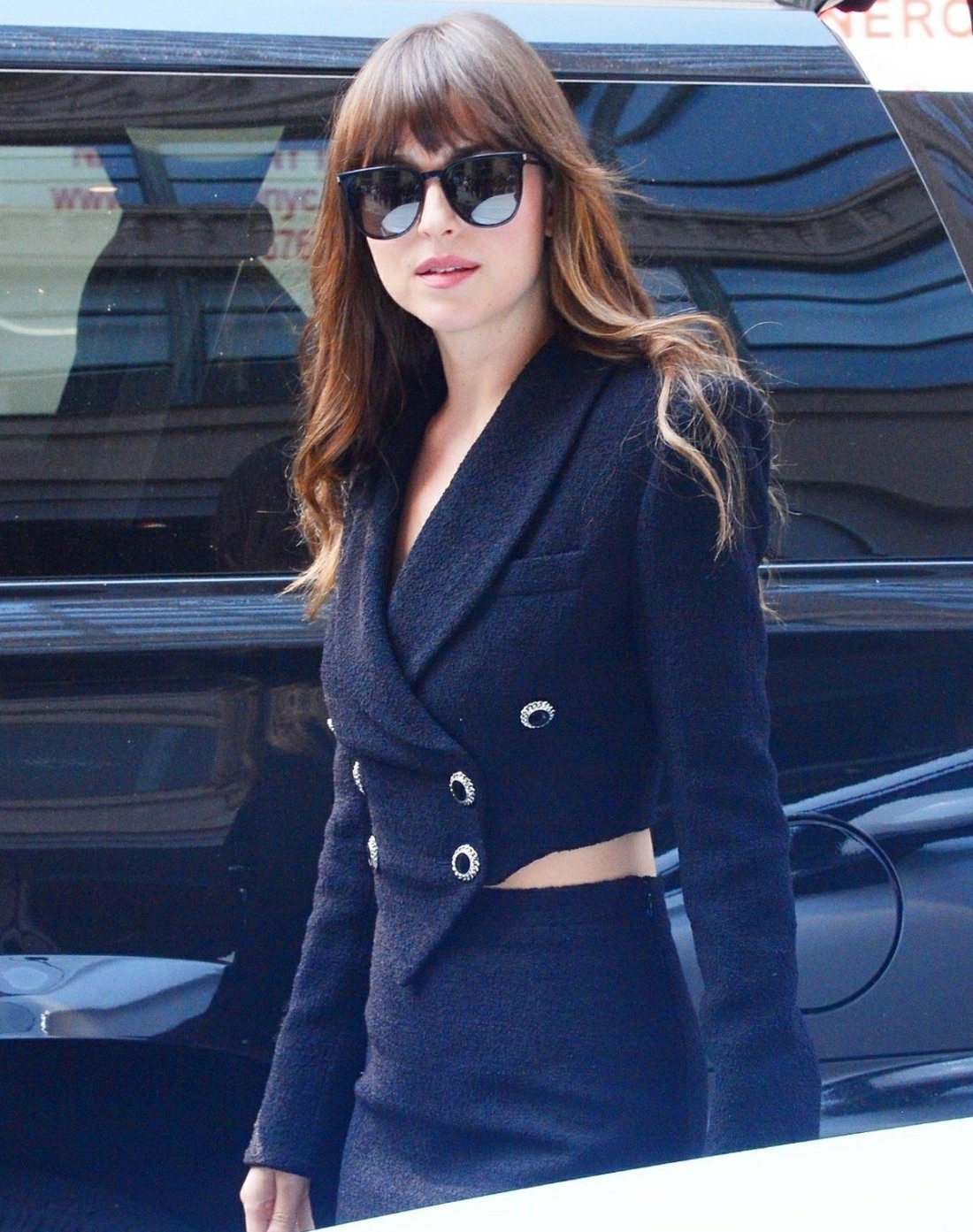 Dakota Johnson turned 30 years old on October 4th. She celebrated her birthday a few days later by throwing herself a huge party in Malibu. I ordinarily would not care but she really did throw a big party with A-listers, and I was curious to find out what a Malibu birthday party for Dakota would have looked like. The agency photos from outside the event are super-exclusive, but there were some Snapchats and social media posts, so we have some idea. The guest list included Dakota's boyfriend Chris Martin, Chris's ex-wife Gwyneth Paltrow, Miley Cyrus, Kate Hudson Robert Downey Jr., Sean Penn and Dakota's mom Melanie Griffith. The cake was shaped like Dakota's dog Zeppelin, and instead of blaring music, people were given headphones so they could jam out quietly on the dance floor. People Magazine somehow got an exclusive about how Dakota and Gwyneth were especially chummy at the party:
Dakota Johnson celebrated a milestone birthday while in great company! Johnson, who turned 30 on Friday, rang in another year of life with a star-studded birthday party in Malibu on Saturday night. The Fifty Shades of Grey actress was joined by boyfriend Chris Martin as well as his ex-wife Gwyneth Paltrow, a source tells PEOPLE. Johnson arrived at her party with Martin, 42, and Moses, 13, his son with Paltrow. The exes also have a 15-year-old daughter, Apple.

"Dakota had a huge birthday celebration and she seemed to have a wonderful time," says the insider. "You can tell that she is loved because so many of her friends showed up. Even Gwyneth was there."

The two actresses spent some time catching up together as the festivities went into full swing with a band as well as a silent disco where guests could listen to music with wireless headphones. "Dakota seems very close with her," says the source. "They hugged and chatted a lot."

Martin also surprised Johnson with a birthday cake in the shape of her dog Zeppelin that was decorated with sparklers. "It was obvious that she loved it. She and Chris were very affectionate. They walked around the party hand in hand," says the source. "They were very cute."
I've talked sh-t about Gwyneth cozying up to Dakota before. It still seems… like something isn't quite right. I'm not saying that a girlfriend can't get along with her guy's ex-wife. For sure, get along. But it takes on an extra edge with Gwyneth and it feels like Goop is stage-managing Chris and his relationship. Or maybe I'm full of it and Gwyn and Dakota just genuinely get along. Who knows. Dakota doesn't seem to have a problem with it.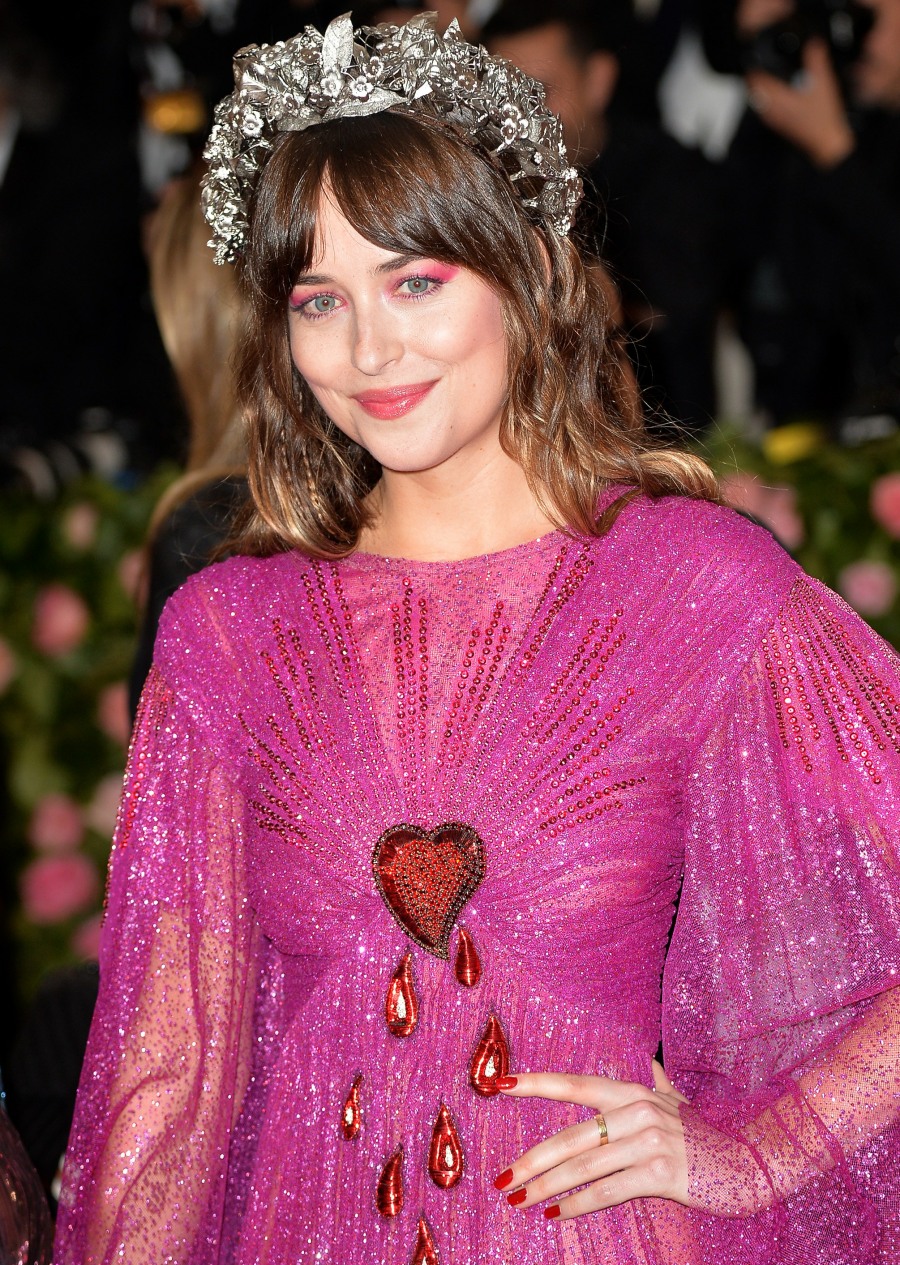 Photos courtesy of Avalon Red and Backgrid.