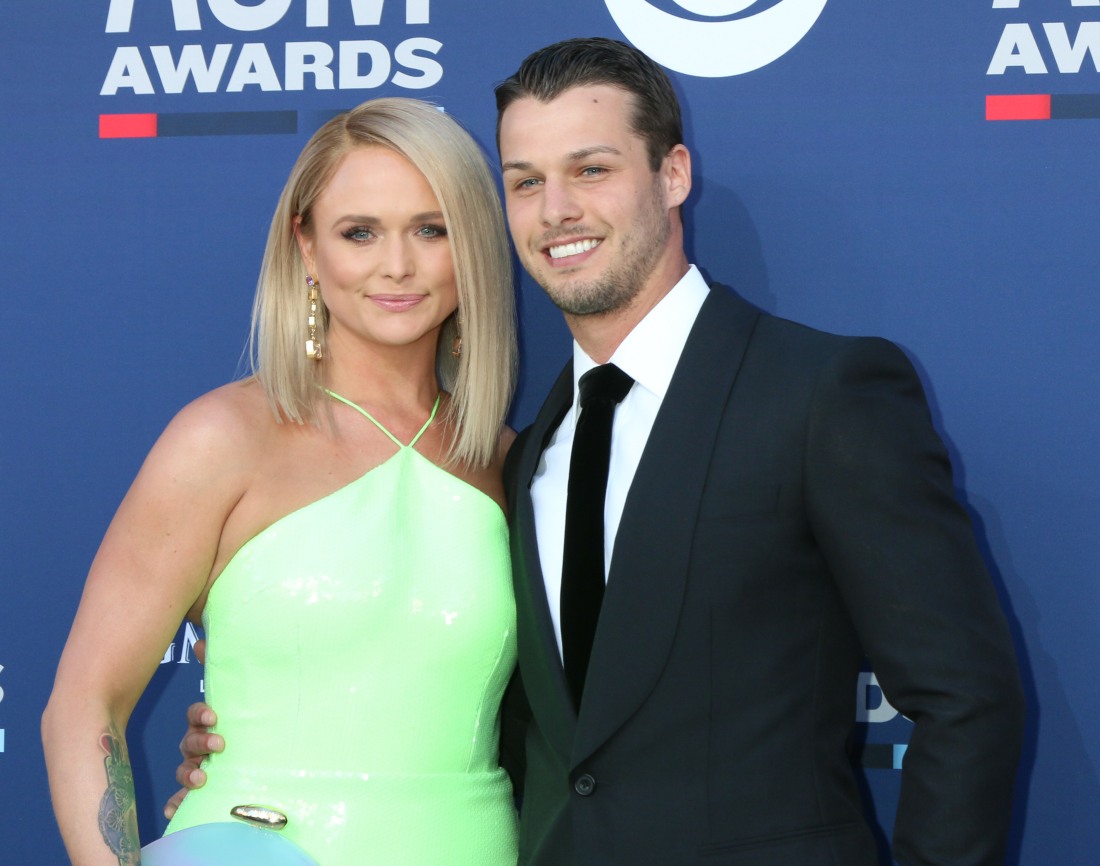 Miranda Lambert is a mess, but honestly… I'm starting to feel like she simply lives her life with a man's entitlement, and that's why so many of us take issue with her. You know what I mean? We're so used to women – especially celebrity women – fitting into these stereotypes of what to be and how to act, and then Miranda comes in, drinking and fighting and tossing salads and stealing men. Miranda is still married to That Guy, Brendan McLoughlin, the "hot cop" she met a year ago, when he was just days away from welcoming his first child with a mistress-turned-girlfriend. Miranda "stole" him away and I'm a little bit shocked that they're still together. I thought it would be over in a matter of months. Anyway, Miranda has a new album coming out, Wildcard, with her girl-group the Pistol Annies. She sat down with the New York Times to chat about music, life and spending more time in New York. Some highlights:
Whether she worries about her sarcastic humor offending people: "I don't mean to upset people. I'm maybe a little too honest… I've evolved into being O.K. making fun of myself, with "White Trash" or "Way Too Pretty for Prison." Back in the day, I would've went ahead and killed the guy. Now I'm like, "That's too much work." [Laughs] I took myself really seriously in my 20s, because I was so driven. This is all I've ever chased, country music. And a few men.

Her teen years: "I was a sheltered girl who went to church every Sunday. I had a pretty normal life, except that my parents were private investigators and took in women that were victims of domestic violence. I lived for my whole high school with random women and their kids coming in and out. Some were my friends. Some, I knew their dads. My parents, their conversations while we were eating spaghetti, were about who they caught having an affair. It was normal to me and my brothers.

Spending more time in New York: "Quite a bit of time. I'm not great at navigating the city, but I'm great at calling an Uber. I got lost one day, walked to the West Side Highway, and my Apple Watch said I'd walked 13 miles. When people recognize you here, they don't make a big deal. "Oh. Hey. You're Miranda Lambert. Like your music. Bye."

Meeting her husband: "I met my husband doing press for the Pistol Annies record, this time last year. Our record came out the day after Halloween, and we did "Good Morning America." My husband was doing security there for the show. My girlfriends, the Annies, saw him and knew I might be ready to hang out with someone. They invited him to our show behind my back. They plucked him for me. My security guy Tom, he was in on it too. He said to me, "He's here. And he's pretty." Now the Pistol Annies have three husbands, two ex-husbands, three children, a stepson and 23 animals. We've done a lot in nine years!
Last year, I did the timeline on Miranda's messy love life. She spent about six months in total with Evan Felker, the married man who dumped his wife as soon as he met Miranda (truly, Felker filed for divorce within a matter of DAYS). That was in the spring of 2018. Evan and Miranda had a messy relationship where she banned him from contacting his now ex-wife. Then she dumped him in late August 2018 when he broke one of her rules. Miranda was single for two whole months before she met Brendan. And Brendan's love life was just as messy as hers. So maybe that's why they're still together?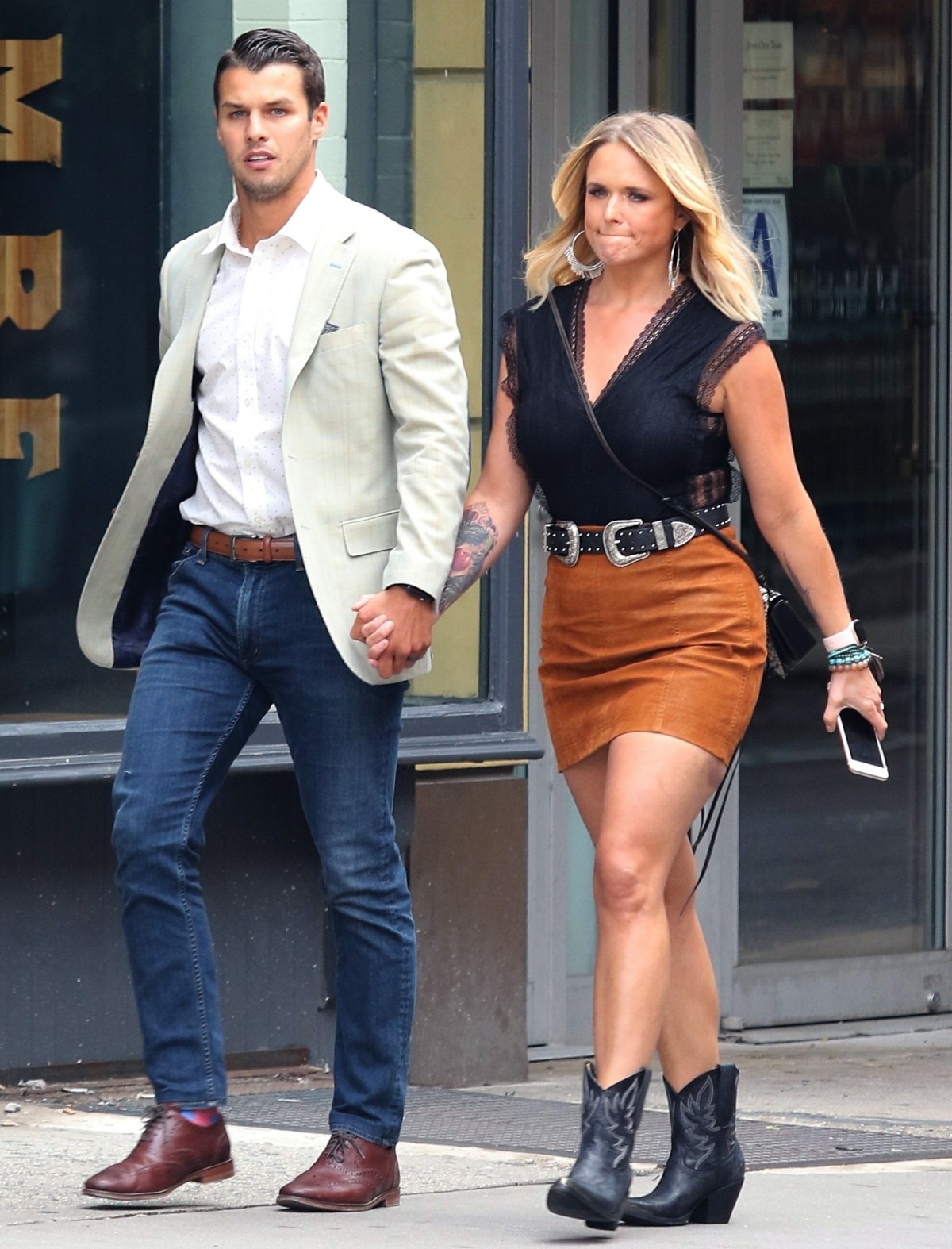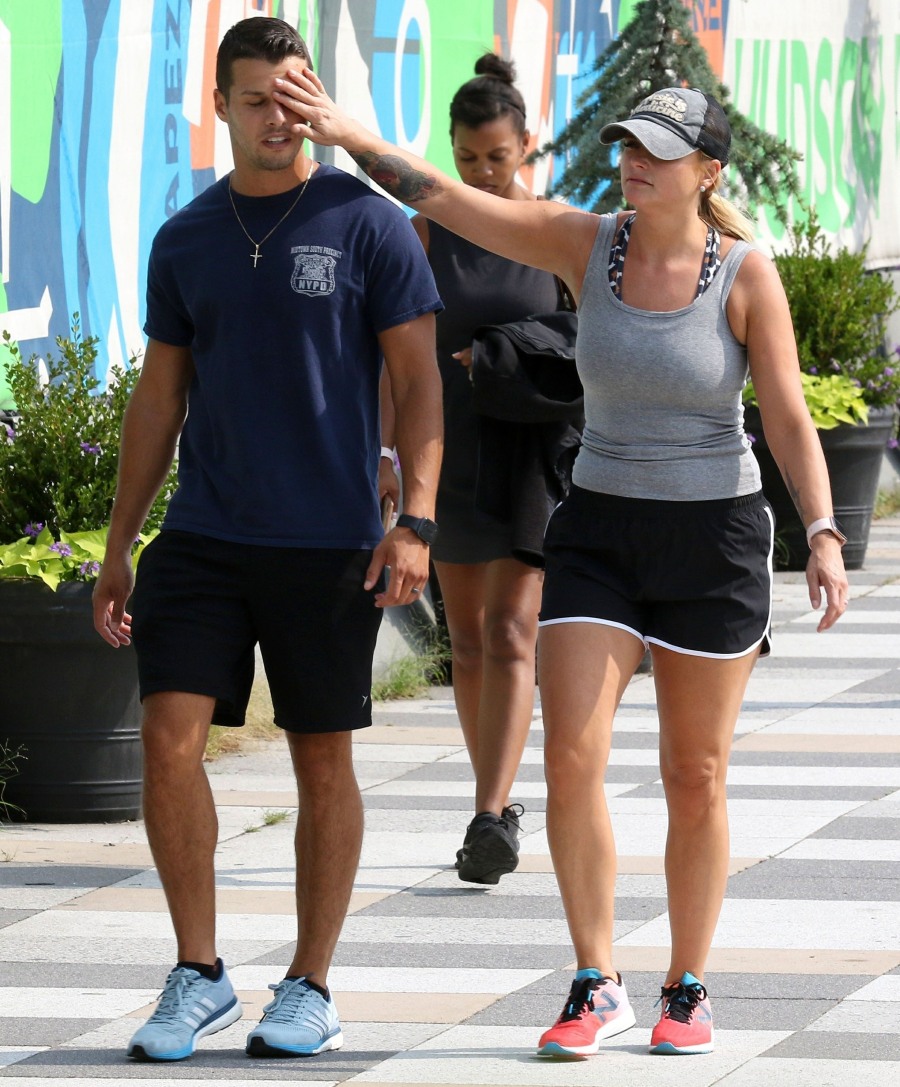 Photos courtesy of WENN and Backgrid.