The 25th anniversary of Friends is the gift that keeps giving to fans: Episodes of the show ran in theaters. Pottery Barn is selling an apothecary table (not an ad). Jennifer Aniston broke Instagram when she joined the platform. But, there's always been a sticking point. When I wrote about Lisa Kudrow's comments a few weeks ago that she'd do a Friends reboot if everyone else was, the article also pointed out that co-creator Marta Kauffman was adamant that a Friends reboot would never happen (this was not news). Jennifer cheered up millions of fans by posting a photo of herself and her five Friends castmates. That's above.
Even if Ross, Rachel, Monica, Chandler, Joey, and Phoebe won't grace our screens again, it is fun to see the six actors hanging out. It's also possible that while they were undoubtedly catching up, they may have been discussing a future project:
Jennifer Aniston surprised Friends superfan Charlie Puth on The Ellen DeGeneres Show and while she made his dreams come true, she dashed those in the audience hoping she'd announce some kind of Friends revival project. When asked by Ellen DeGeneres about a reboot/revival of the fan-favorite series, Aniston quickly replied, "Like a reboot of the show? No."

Yes, this tracks. Everyone involved has long said there will be no revival. The show was about a specific point in these characters' lives. Moving on, Aniston did drop this nugget.

"Listen we would love for there to be something, but we don't know what that something is. So, we're just trying. We're working on something," Aniston said.
Ellen tried to get Jennifer to admit that they are working on a movie. Jennifer told her she didn't "want to lead people on." It sounds like this is in its very early stages. If it's true that the six actors are interested in working together again, that's great. My guess is that, if anything materializes, it will be something like the Lifetime movie starring the cast of The Facts of Life: It's not a reboot of the show, but everyone is involved, and there will probably be winks to the show. (The ice skating rink is named in honor of late costar Charlotte Rae.) Beyond the fact that the Friends cast couldn't make a Friends movie without Warner Brothers' OK, this route seems like the safest option: A reboot would be so hard to get right, and people would be cynical about the reason for it after so many years of everyone saying "No" ($$$$). But, a project involving the six core cast members (and possibly some of the guest stars) with nods to the show would keep the fans happy without retreading old ground. I'm curious to see what happens next!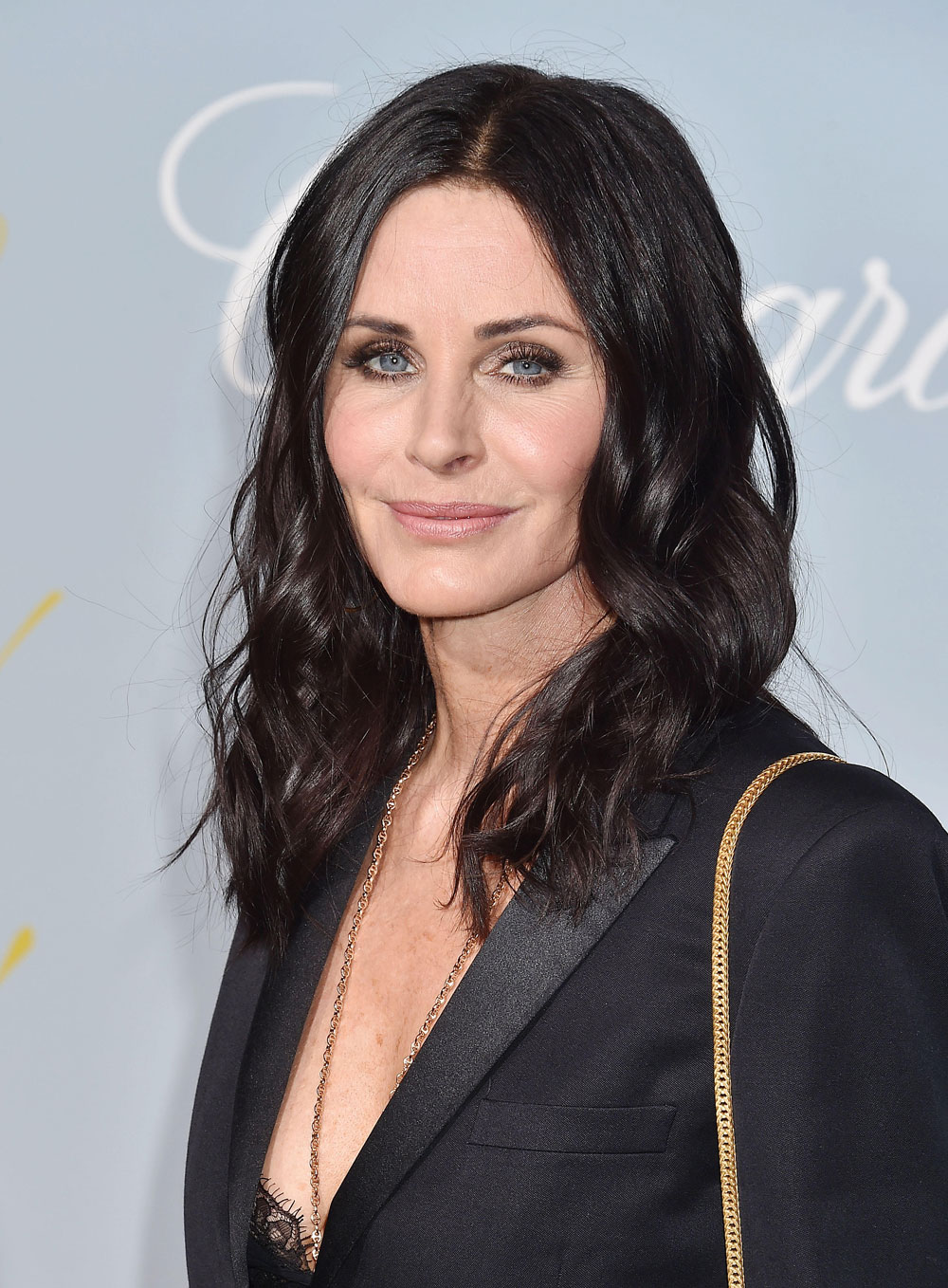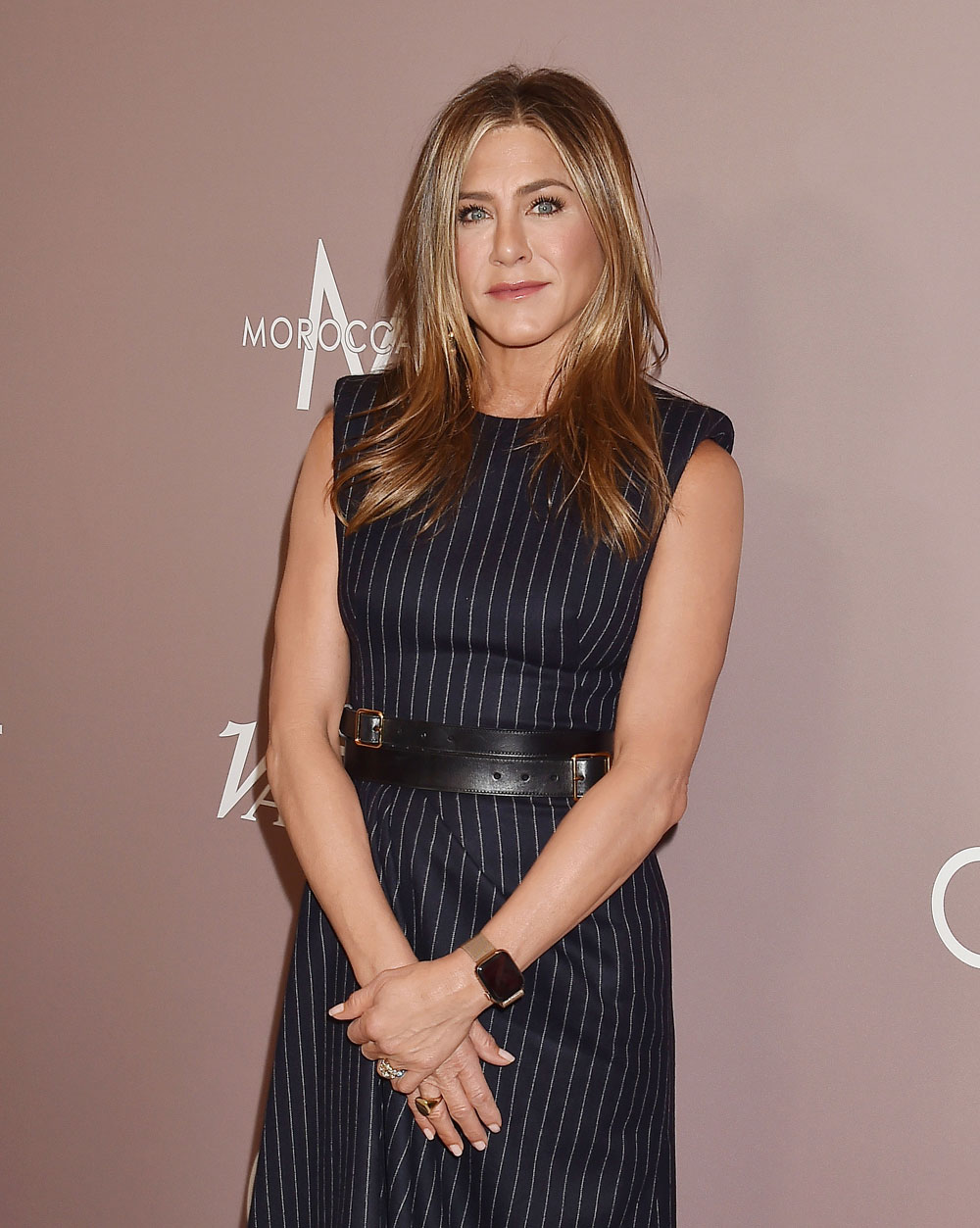 photos credit: Avalon.red, Getty and via Instagram