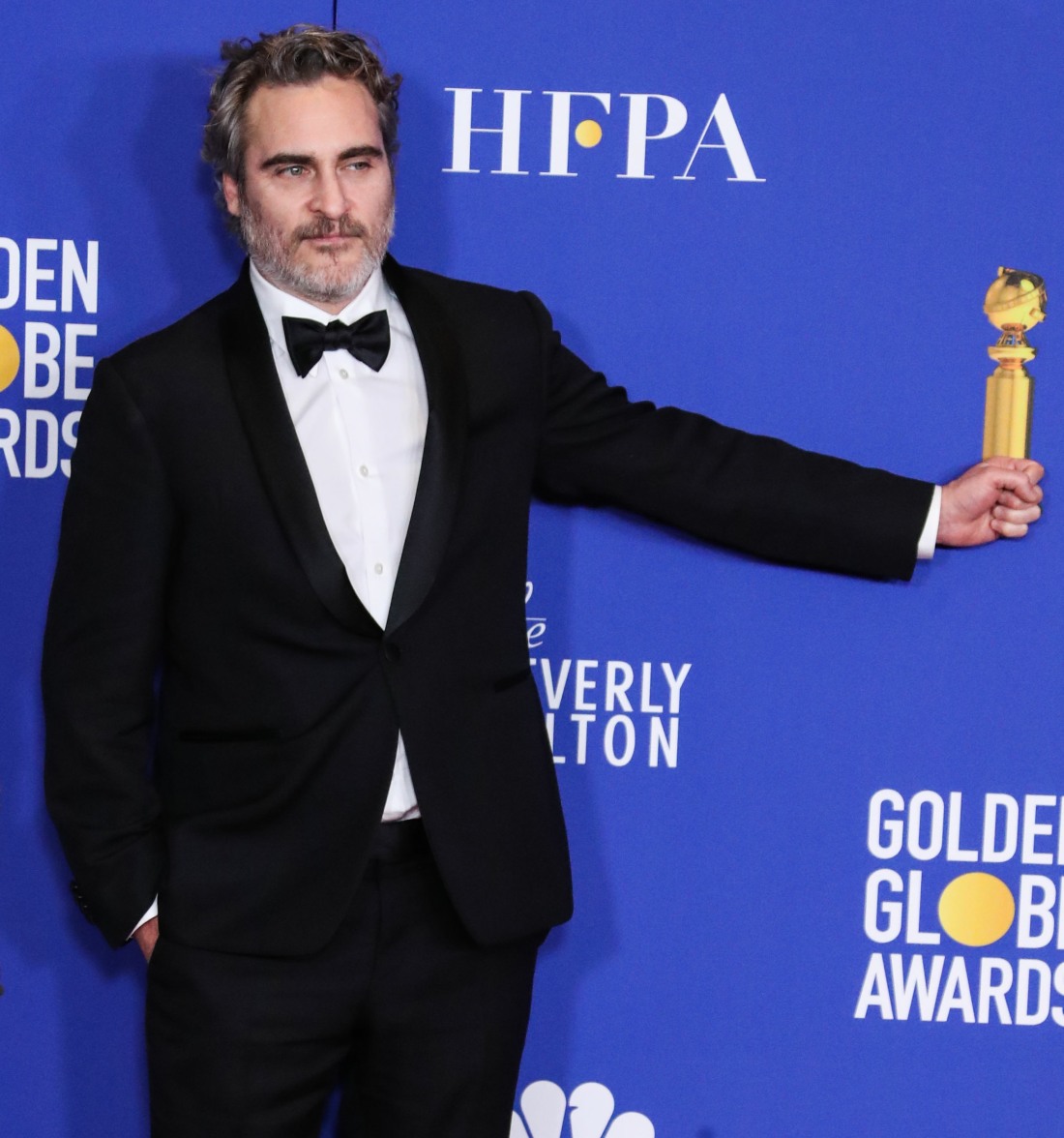 I feel like this has not gotten enough attention during this compressed awards season: Joaquin Phoenix is playing the game. Maybe he always played the game to some extent, but in the old days, he would complain bitterly about the game. In 2012, when he was promoting The Master (which would earn him his third Oscar nomination), he was asked by Interview Magazine about the awards season hullabalu. This is what he said:
"I think it's bullsh-t. I think it's total, utter bullsh-t, and I don't want to be a part of it. I don't believe in it. It's a carrot, but it's the worst-tasting carrot I've ever tasted in my whole life. I don't want this carrot. It's totally subjective. Pitting people against each other . . . It's the stupidest thing in the whole world. It was one of the most uncomfortable periods of my life when Walk the Line was going through all the awards stuff and all that. I never want to have that experience again. I don't know how to explain it–and it's not like I'm in this place where I think I'm just above it–but I just don't ever want to get comfortable with that part of things."
[From Interview Magazine via 2012 Celebitchy Post]
He went on to attend every major awards show in support of The Master. He lost across the board, and everyone moved on. But now he's gotten his fourth Oscar nomination, this time for Joker. He already made some interesting moves to actually promote Joker, like agreeing to the Vanity Fair cover story, attending events with his girlfriend Rooney Mara, playing dumb when asked about the incel-y message of Joker. Now he's winning everything, and he seems pleased with his Oscar nomination too. He released this statement after the nominations were released:
Joaquin's response to being nominated for the Best Actor Oscar 2020: pic.twitter.com/GhjIMMwNhk

— JoaquinPhoenix.com (@JoaqPhoenix) January 13, 2020
No nihilism this time around, huh. I wonder if this is just the deal he made with himself, or the deal he made with the studio (Warner Bros). Maybe he's just "grown up" and felt like, hell, I'm in my 40s now and being recognized by my peers is actually a cool thing. Maybe he still doesn't know how to feel about the financial juggernaut of Joker (it's made more than a billion dollars), or the awards recognition (it's the Oscar-nomination leader). Still, it feels like Joaquin has made a conscious choice to play the game this time around.
Speaking of, he sat down with Anderson Cooper for a 60 Minutes interview on Sunday. They even mentioned River!! And he agreed to allow Anderson to interview his mom and sisters. You can see the full interview here. Here's the "overtime" feature they put on YouTube: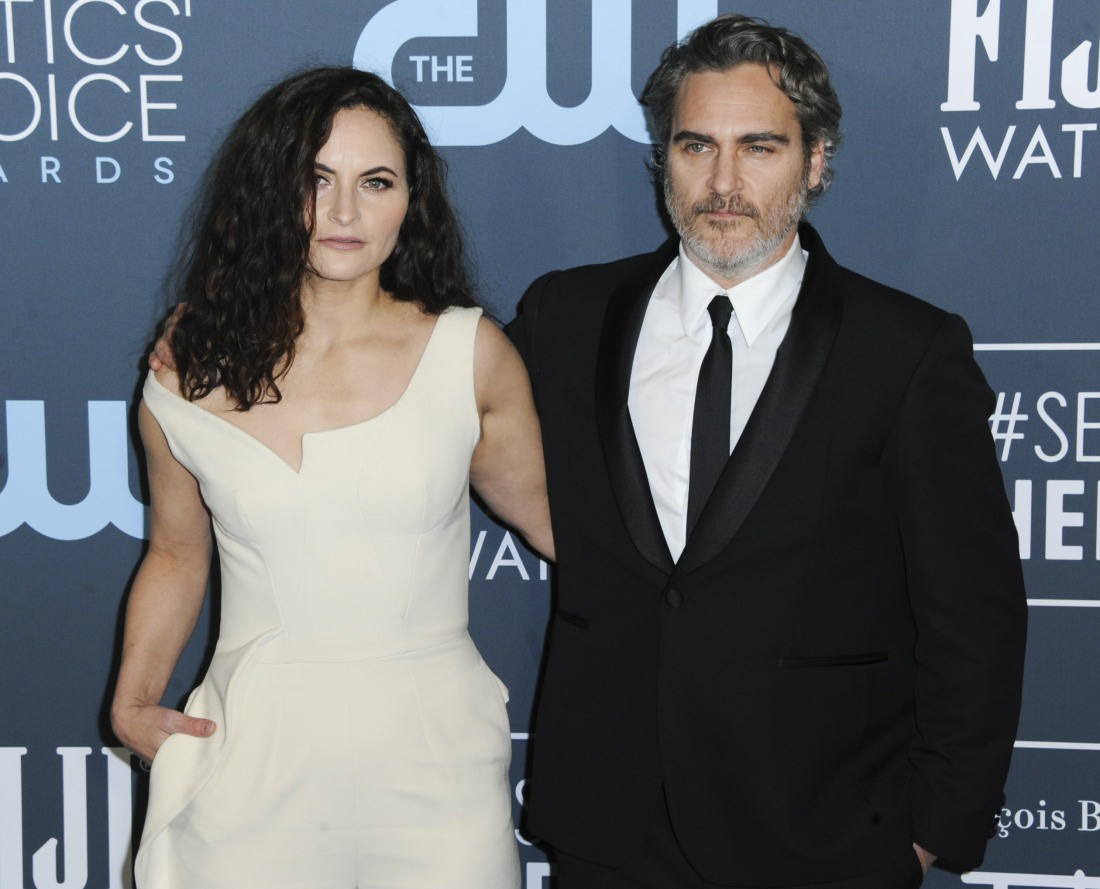 Photos courtesy of WENN.