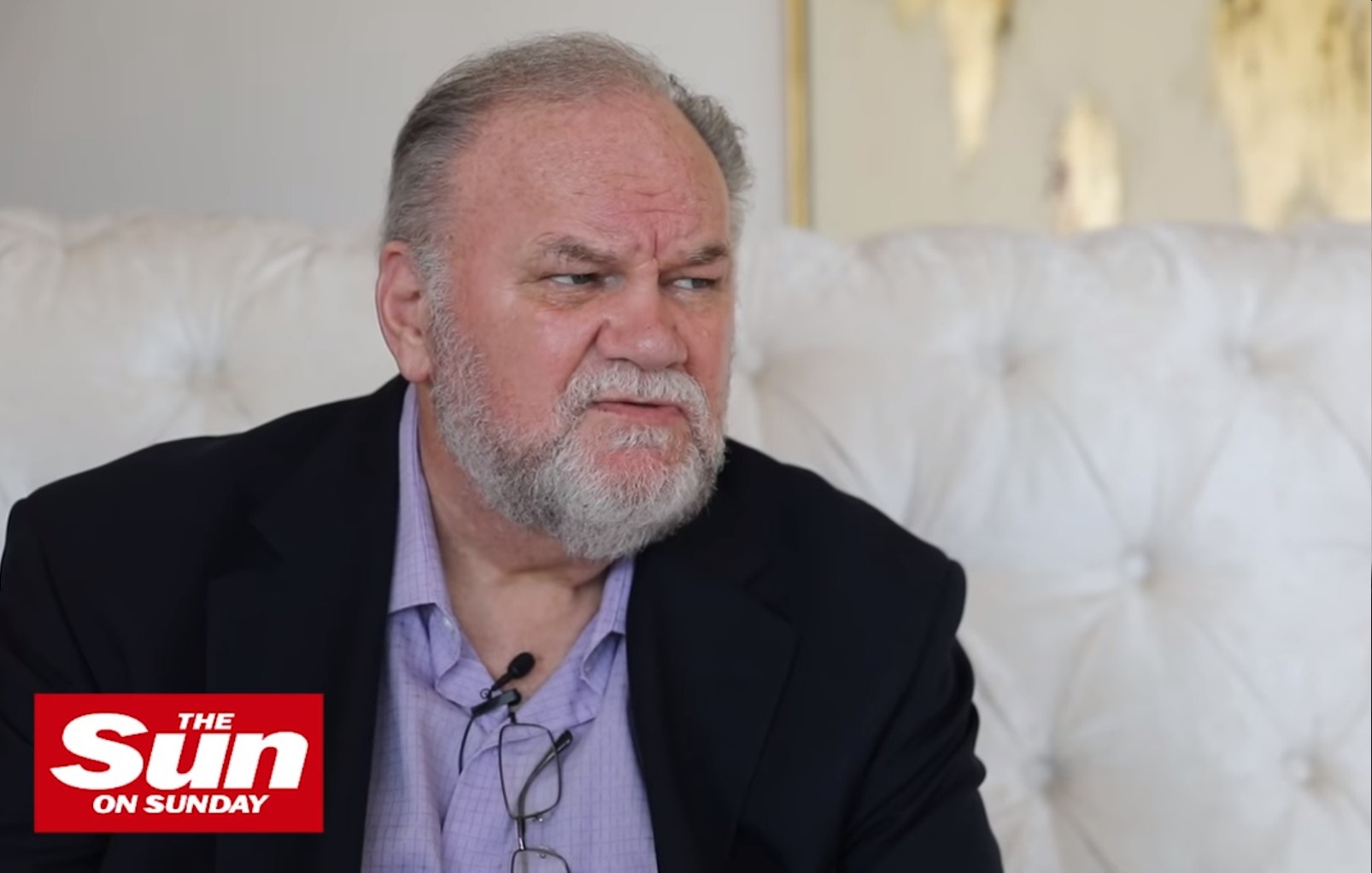 I wonder if the Daily Mail's editors get tired of the absolutely bonkers narrative they've created in their own little world. In the DM's world, everything that the Duchess of Sussex has ever done is wrong, and they will stack up as many lying, toxic people to call her a liar. The jig has been up on Toxic Thomas Markle for a long time. That motherf–ker got played – Meghan set him up brilliantly with her handwritten letter, the People Magazine exclusive, and she knew that his avarice and toxicity would lead to Thomas selling her letter to the Mail on Sunday. He exposed himself as a liar and a user, but don't expect the Mail to admit that at any point. They're too busy creating this f–ked up narrative that Thomas will testify against his daughter, and that her letter begging him to chill out is the worst thing ever, because REASONS. Toxic reasons.
Thomas Markle is prepared to give evidence against his own daughter in an extraordinary legal case, it was revealed yesterday. The estranged father of the Duchess of Sussex is expected to be called as a key witness for the defence in a court case she has brought against a newspaper. Mr Markle, 75, has given lawyers previously unseen text messages sent in the build-up to Meghan's wedding to Prince Harry that reveal the breakdown of the relationship between father and daughter. Some of the messages were detailed yesterday in defence papers filed at the High Court in London.

The documents say that after Mr Markle messaged his daughter saying he couldn't come to her wedding because he had been rushed to hospital for emergency heart surgery and told not to fly on health grounds, he received a text that appeared to be from Prince Harry. The message admonished him, accused him of causing hurt to his daughter and did not ask about his health. It left Mr Markle 'deeply hurt'. In return, Mr Markle wrote: 'I've done nothing to hurt you Meghan or anyone else … I'm sorry my heart attack is … any inconvenience for you.'

The Duchess of Sussex launched legal action against the Mail on Sunday last year after it published extracts of a letter she wrote to her father in August 2018. Meghan, 38, has accused the newspaper – the sister paper of the Daily Mail – of breaching her privacy, her data protection rights and her copyright when it published extracts. The MoS filed its defence to her case at the High Court in London yesterday. It denied her claims and argued there was a 'huge and legitimate public interest' in the Royal Family, including its 'personal and family relationships'.
I double-dog dare the Mail to bring Toxic Tom to England to testify against Meghan and Harry. I DARE THEM. I say this with absolute certainty – Thomas's lies will fall apart in a matter of minutes of cross-examination, and his abusive behavior towards his daughter will be on full display. The Mail can say anything they want, their behavior and Thomas's behavior will be completely exposed if he testifies against his daughter. Bring it on.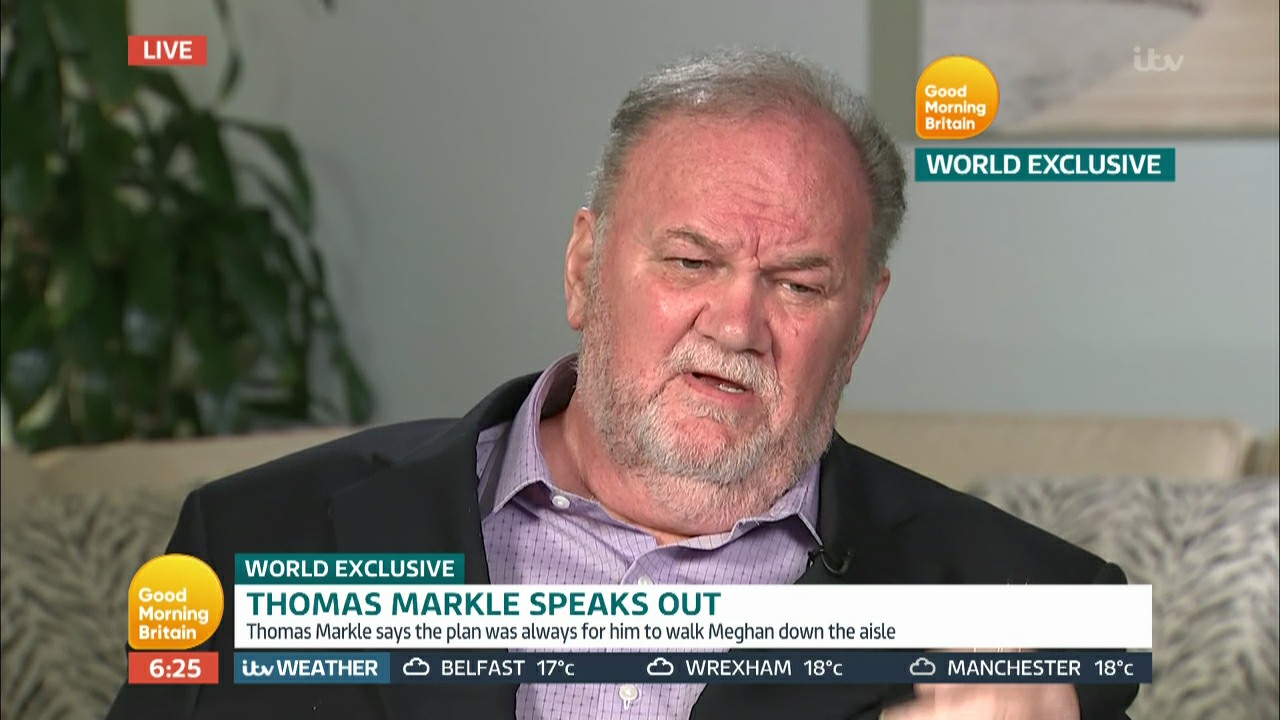 Photos courtesy of The Sun, ITV, WENN.