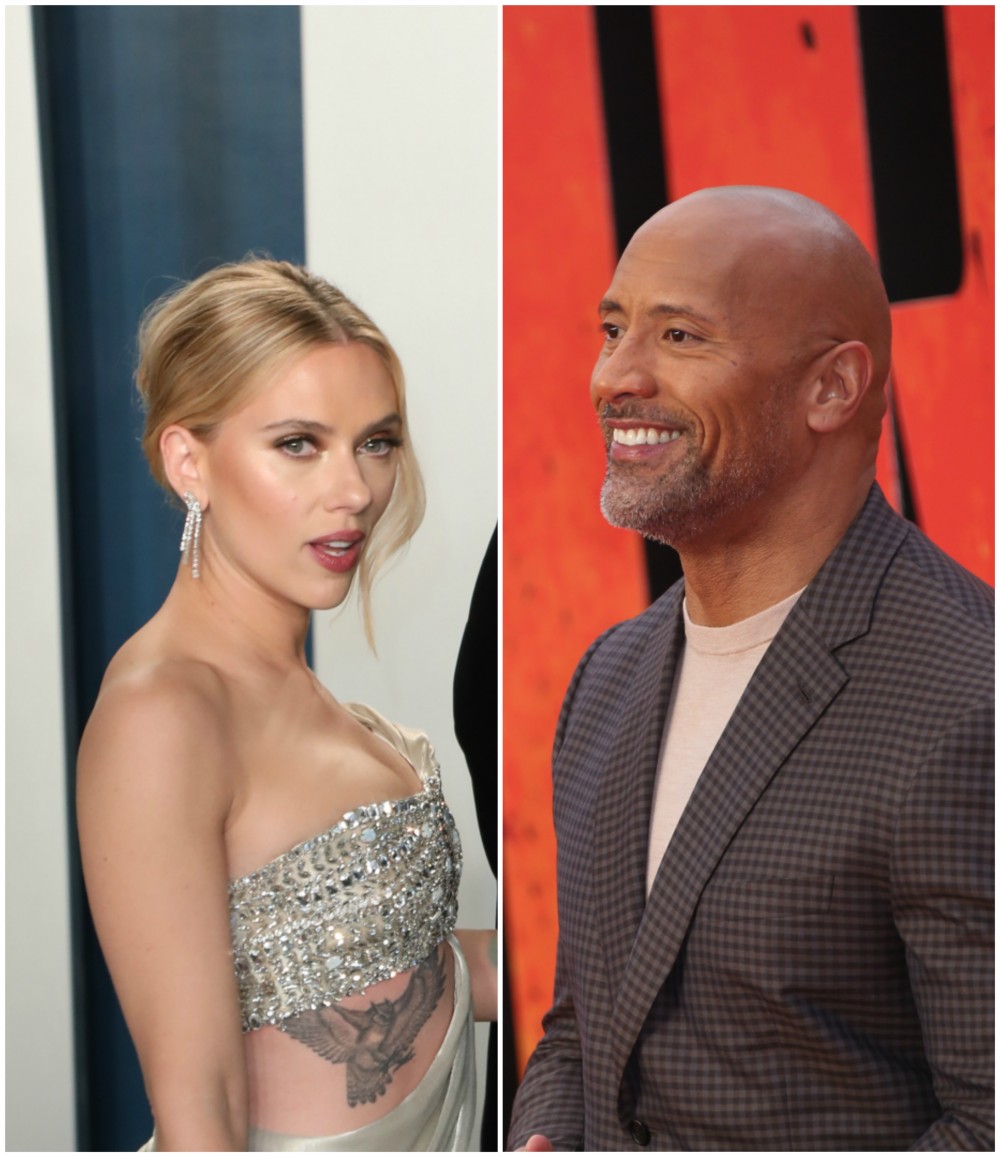 While writing about this year's Razzie nominations, I was reminded that Baywatch got a Razzie in 2018. The Razzies folks created a new category just for it: "So Rotten You Loved It." The Rock graciously played along and filmed an acceptance speech, which he posted on Instagram. (Like Hecate, I enjoyed the movie for what it was, not having high expectations going in, and I've watched it a few times now.) People love The Rock, and don't seem to hold his bombs against him, probably in part because he's not afraid to laugh at himself, and he takes everything in stride.
It's not entirely surprising then, that he was just named 2019's highest-paid actor. Scarlett Johansson, who was nominated for two Oscars this year, was named the highest-paid actress. (Scarlett is the 12th actor to receive two acting nominations in one year and the fifth of these to go home without an award.) Here's what Forbes had to say about its lists:
Dwayne Johnson is the highest-paid actor in the world, having earned $89.4 million before taxes last year, Forbes reports in its 2019 list of the highest-paid actors.

The list tallies on-screen and off-screen earnings between June 1, 2018 and June 1, 2019.

Johnson, whose millions came in part from his $23.5 million upfront salary for "Jumanji" and the $700,000 he earns for every episode of HBO's "Ballers," made significantly more than the highest-paid actress: Scarlett Johansson, with $56 million in earnings.

Cumulatively, the top female earners took home $315 million before fees and taxes. "That's up 69% since last year," Forbes notes, "but still far less than the almost $600 million the top 10 leading men pulled in."

Many actresses are taking the pay gap into their own hands by producing their own projects, including Reese Witherspoon and Nicole Kidman, who produce and star in the hit HBO series "Big Little Lies."
The article also notes that 7 of the 10 highest-paid actresses also produced their projects.
Here are the top-ten earners. (The amount of money earned is pre-tax):
10. Will Smith: $35 million
9. Paul Rudd: $41 million
8. Chris Evans: $43.5 million
7. Adam Sandler: $57 million (tie)
6. Bradley Cooper: $57 million (tie)
5. Jackie Chan: $58 million
4. Akshay Kumar: $65 million
3. Robert Downey Jr.: $66 million
2. Chris Hemsworth: $76.4 million
1. Dwayne Johnson: $89.4 million
10. Ellen Pompeo: $22 million
9. Charlize Theron: $23 million
8. Margot Robbie: $23.5 million
7. Elisabeth Moss: $24 million
6. Kaley Cuoco: $25 million
5. Jennifer Aniston: $28 million
4. Nicole Kidman: $34 million
3. Reese Witherspoon: $35 million
2. Sofia Vergara: $44.1 million
1. Scarlett Johansson: $56 million
It's especially depressing to look at these numbers when you can see them right next to (or above and below) each other. While I'd still love Scarlett's $56 million (as would most people), the $43.4 million gap between her and The Rock is frustrating to contemplate, as is the overall obvious disparity between the actors' and actresses' total paychecks. I'm reminded of what Lulu Wang said of female directors at the Independent Spirit Awards: "Just give them the freakin' job. Give them the money." This, across the board. Thank you, Lulu.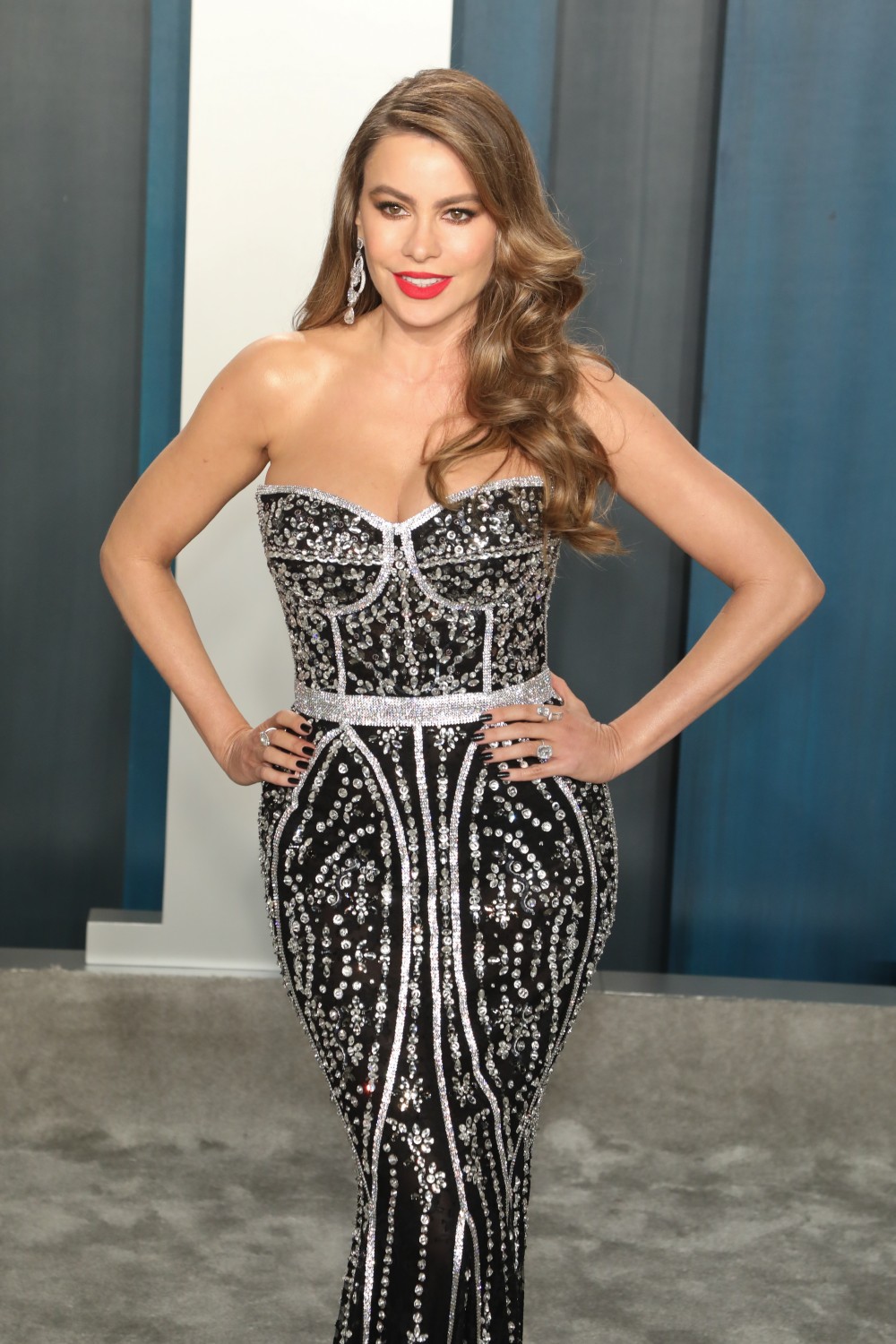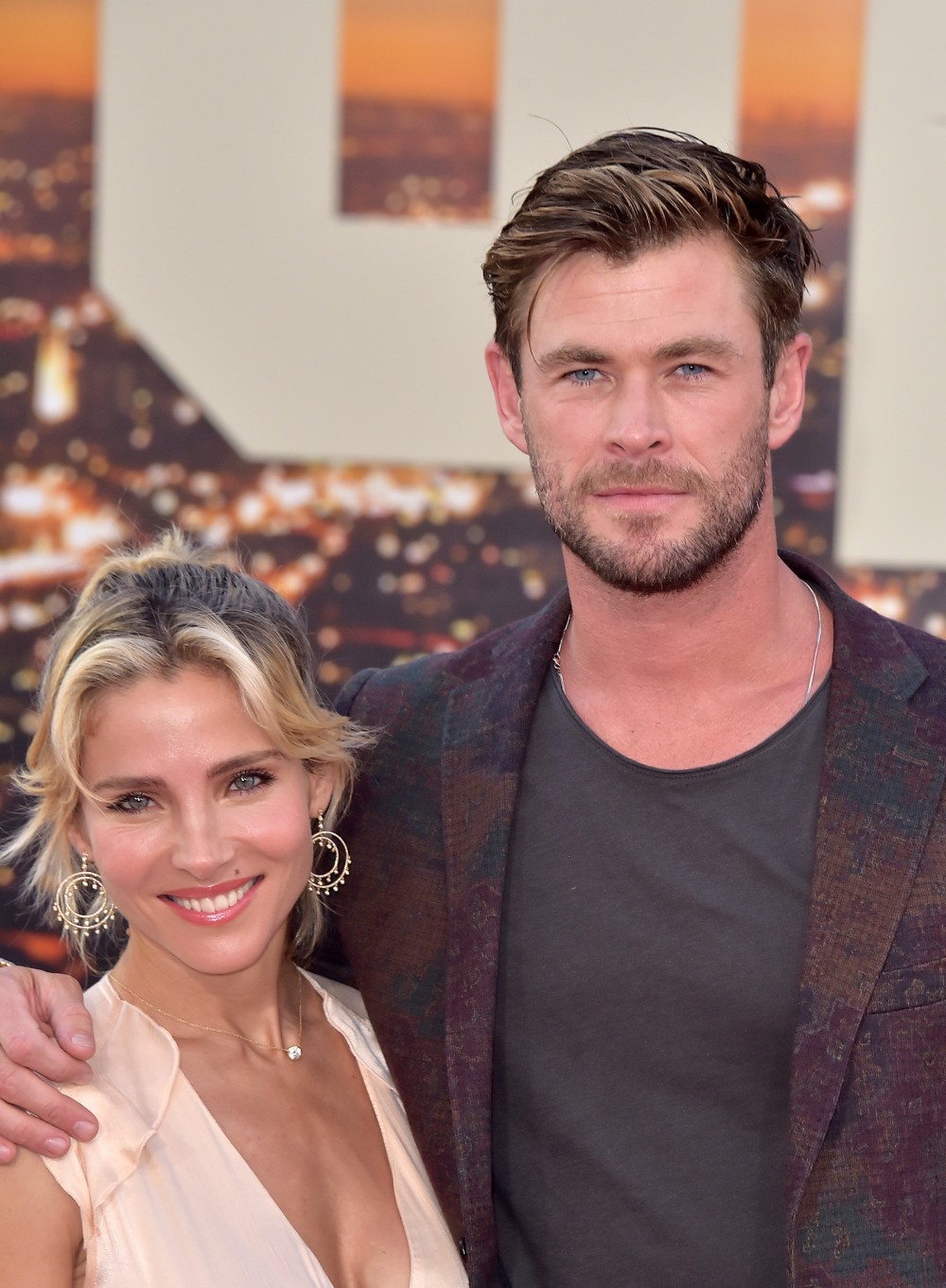 photos credit: WENN