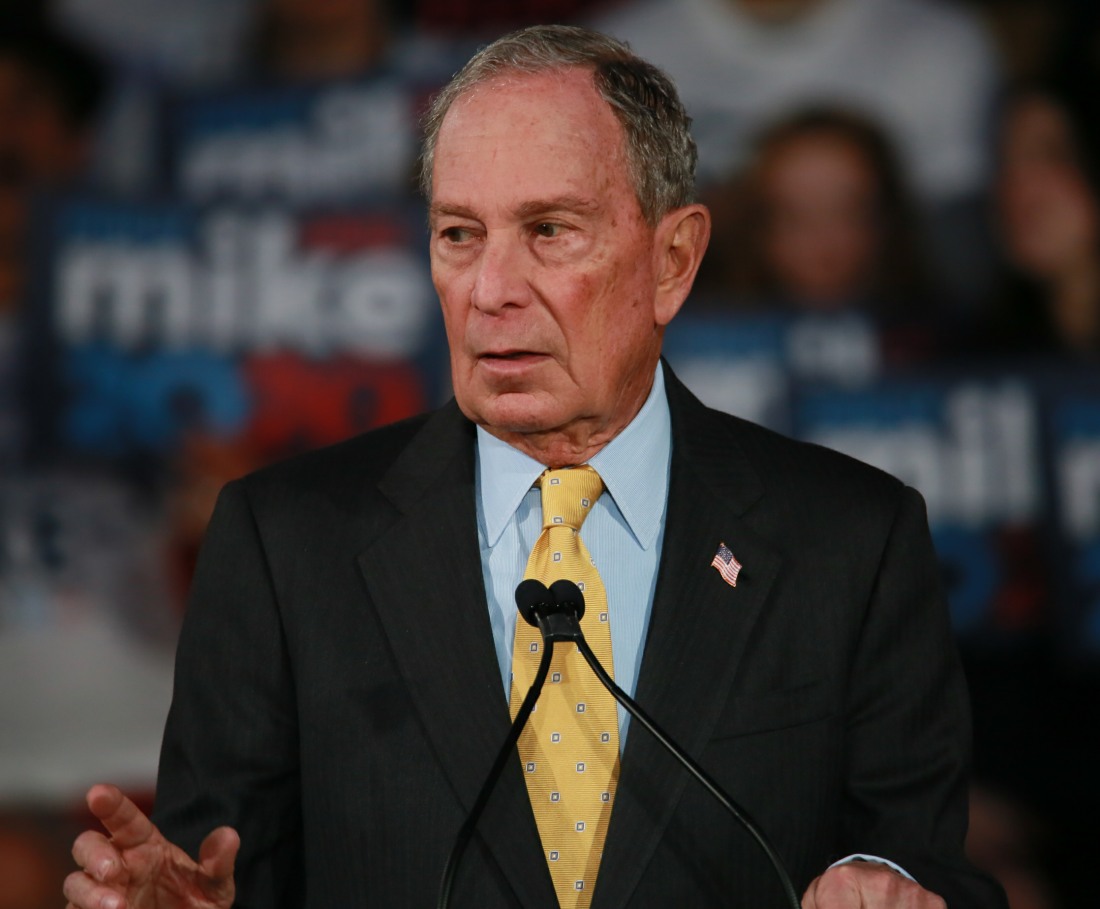 Not that anyone has said this about me, but I hope I haven't given anyone the impression that my only (or my main) concern about Mike Bloomberg is the fact that he's almost definitely a serial sexual harasser and that he has a long history of, in GQ's words, "egregious sexism." I completely dislike Bloomberg for many reasons, including his racism, homophobia, transphobia and his utterly tone-deaf explanations and apologies for stop-and-frisk. The reason I've spent a chunk of time talking about Bloomberg's sexism and sexual harassment is because there's a long record already, and because Elizabeth Warren has (rather brilliantly) shredded Bloomberg over this subject. After the last debate – a debate where Sen. Warren basically slapped the sexism out of Bloomberg's mouth – Warren continued to speak about just how destructive it was to vote for a guy who has hushed up his victims with NDAs. She even tweeted out an easy solution for Bloomberg to release women from those NDAs. And so… on Friday, Bloomberg did just that.
Mike Bloomberg said Friday his company would release from nondisclosure agreements three women who complained about inappropriate comments they said he made, two days after he was pressed to do so by Elizabeth Warren during the Democratic debate.

"Bloomberg LP has identified 3 NDAs signed over the past 30+ years with women to address complaints about comments they said I had made. If any of them want to be released from their NDAs, they should contact the company and they'll be given a release," Bloomberg tweeted Friday.
Apparently, Bloomberg's staff went through 30-plus years of records (in two days??) and found that these three cases were the only ones directly involving Bloomberg. Which… I do not believe, given Bloomberg's "egregious sexism." I also don't like that Bloomberg has put the onus on his victims to GO to the company and ask to be released. That's… not the way to do it. Bloomberg also announced a new policy, and as long as he was running his company, "we won't offer confidentiality agreements to resolve claims of sexual harassment or misconduct going forward." Also: how many complaints were hushed by NDAs, and they involved people/executives in Bloomberg's immediate circle? Old boys club sh-t, which is just as toxic as Bloomberg harassing people himself. Anyway, Sen. Warren still has some stuff to say:
Elizabeth Warren said Friday night that Michael Bloomberg's decision to release three women from non-disclosure agreements with his company is not enough and she asked "how many other women are out there?"

"If there truly are only three women, then why won't he sign a general release? Think through that," Warren told NBC News in a phone interview. "Bloomberg and his company should issue a blanket waiver so anyone who wants to come forward can come forward — with or without Michael Bloomberg's prior permission. We're still left wondering: How many other women are out there that Michael Bloomberg hasn't given permission to?" she added, keeping up an attack she first made on the rival presidential candidate at the debate on Wednesday here.

Warren said the three women will have to make their own decision about coming forward. "They should feel free to speak up once they have gotten a release in writing from the company, but it shouldn't take that," she said.
You know what I appreciate? I appreciate the fact that Sen. Warren has attacked Bloomberg with pinpoint, laser-like accuracy. This conversation about NDAs and "alleged" sexual harassment could easily become a murky issue and people would simply check out because it was getting so complicated. But Warren has made the argument so simple to understand.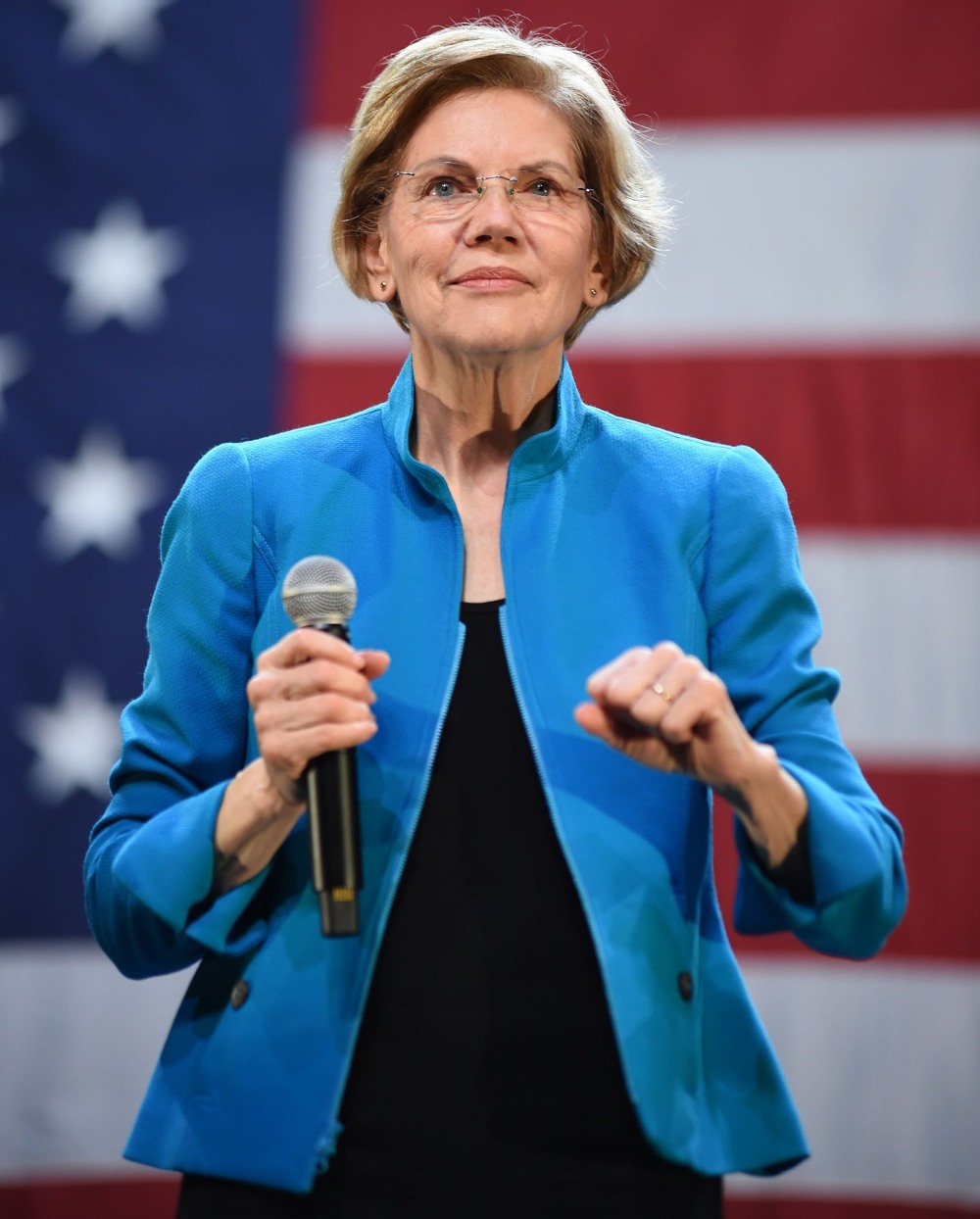 Photos courtesy of WENN.