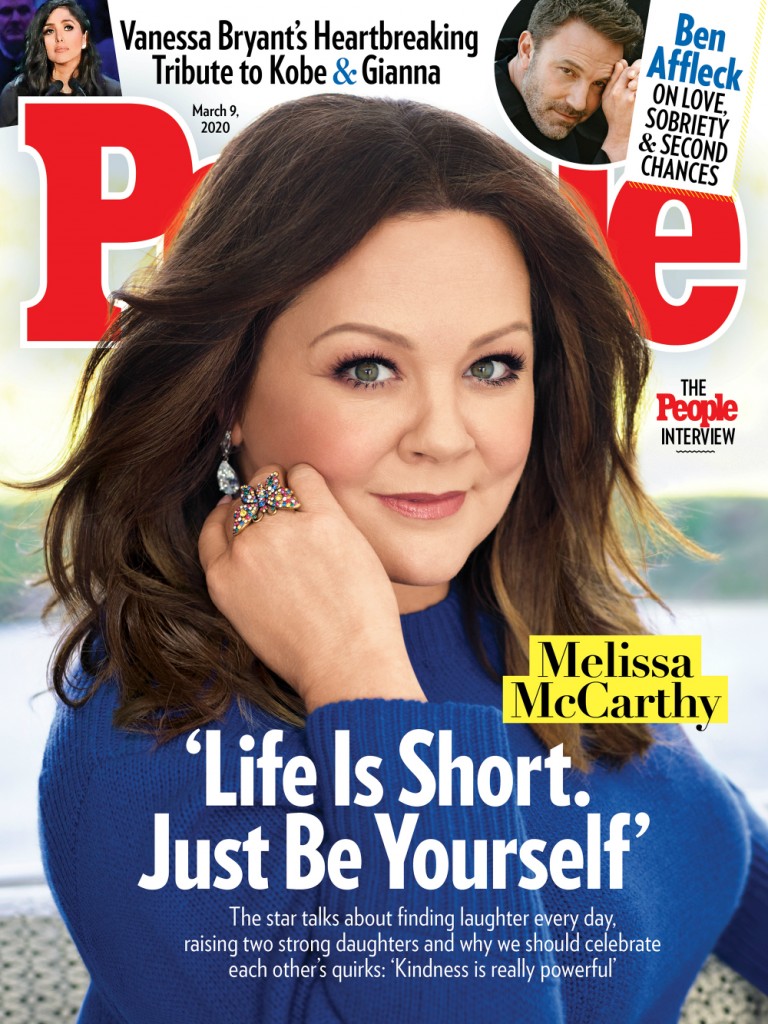 I haven't watched Melissa McCarthy's show, Little Big Shots, but I watched a few clips to write this and Holy Christmas, this bit with Melissa giving four-year-old Madison a princess makeover both warmed my heart and had me laughing out loud. Melissa is perfect for this kind of show because she's really good at being silly without being condescending. To promote this season of LBS, Melissa is on the cover of People this week. Melissa is so beautiful, but I almost prefer her less posed. I am, however, coveting those earrings. In the interview, Melissa spoke about trying to raise her two daughters with confidence by embracing who they truly are, awkwardness and all.
Melissa McCarthy is talented, hilarious, down-to-earth — and not looking to fit into any kind of mold.

"How boring would it be if we were all the same? We're drawn to each other because of all our weird, unexplainable character quirks," the host and co-executive producer of NBC's latest season of Little Big Shots tells PEOPLE in this week's cover story. "Life is short. Just be yourself!"

Raising two girls — she's mom to 12-year-old Vivian and 10-year-old Georgette with her actor-director husband Ben Falcone, 46 — McCarthy's mission to spread positivity and self-confidence is one that's incredibly close to her heart.

"My oldest has a really good head on her shoulders, but kids that age are always thinking, 'Does someone think I look silly?' I tell them it's all silly and we're all idiots!" says the Oscar nominee. "The second you embrace that and have real friends, you realize that's the fun part. Who is the dumbest and the goofiest? Those are the friends you'll have all your life."

Luckily for McCarthy, 49, the star says her daughters have remained incredibly "level-headed" as they navigate their pre-teen years.

"At that age, I was eating dirt and running around a farm like a dingbat, but they have a much bigger view of the world," she says. "I love to see my two girls just truly say, 'I know who I am and I know what I like and what I don't like.' And they're kind, so to have all of that come together is lovely."
I think it's safe to say Melissa was probably past her dirt-eating phase by the time she was her daughter's age, but I get her point. I feel like my kids also have it so much more together than I did at their age but who knows, maybe that's just memory through maturity's eyes. The point is, we freak out, as our parents did with us, about this crazy world our kids have to navigate but when you really look at your kids, they seem to have it figured out.
As for the fact that we are all idiots, this is something Melissa has mentioned before. What I hear her saying, both then and now, is that there is an idiot in all of us and if she pops out on occasion, that's fine, because it's a part of us. Most of us have grasped that and live it. (And don't pretend it's not you because I follow a lot of you on Instagram and I know!) I love being silly and to Melissa's point, those who were silly with me are still in my life today. But it is a very elusive concept for image-conscious teens and pre-teens. That doesn't mean we shouldn't emphasize it every day, just don't be surprised if they don't fully embrace it until later. Until they do, all we can do as parents is provide a safe environment in which our kids can still be silly in private. I have no doubt Melissa and husband Ben Falcone do exactly that, just as I have no doubt their girls will embrace their inner idiots with pride.
Okay, so I watched the Little Big Shots trailer, this will probably become my go-to show when I need a pick-me-up. I love that it builds-up these kids while having fun. Not everything has to be somber to be important.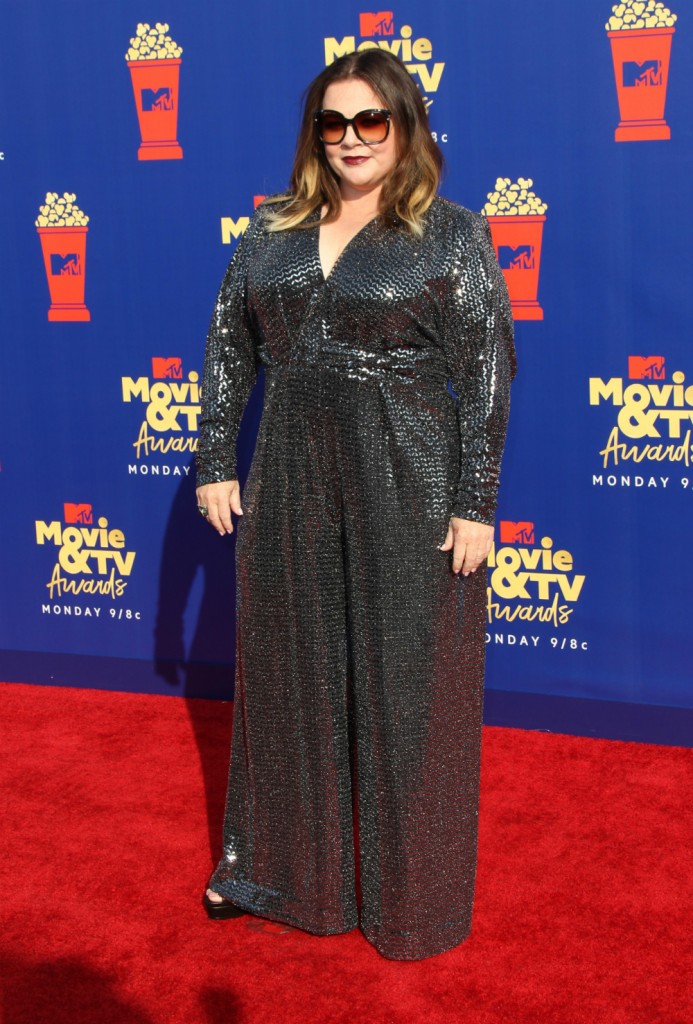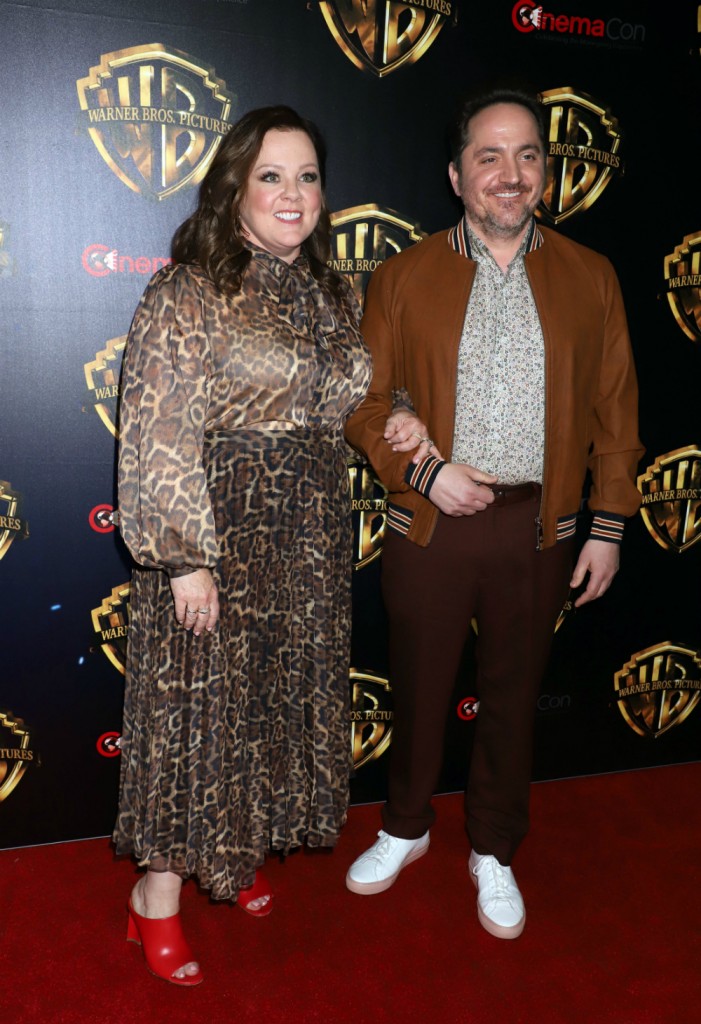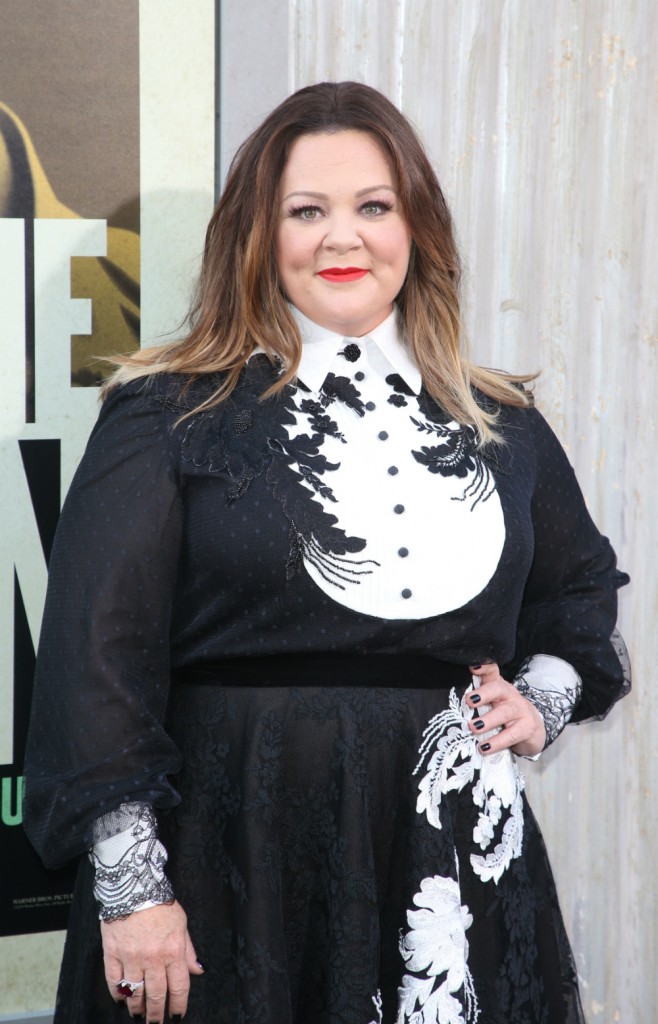 Photo credit: Jeff Lipsky/People, YouTube and WENN/Avalon