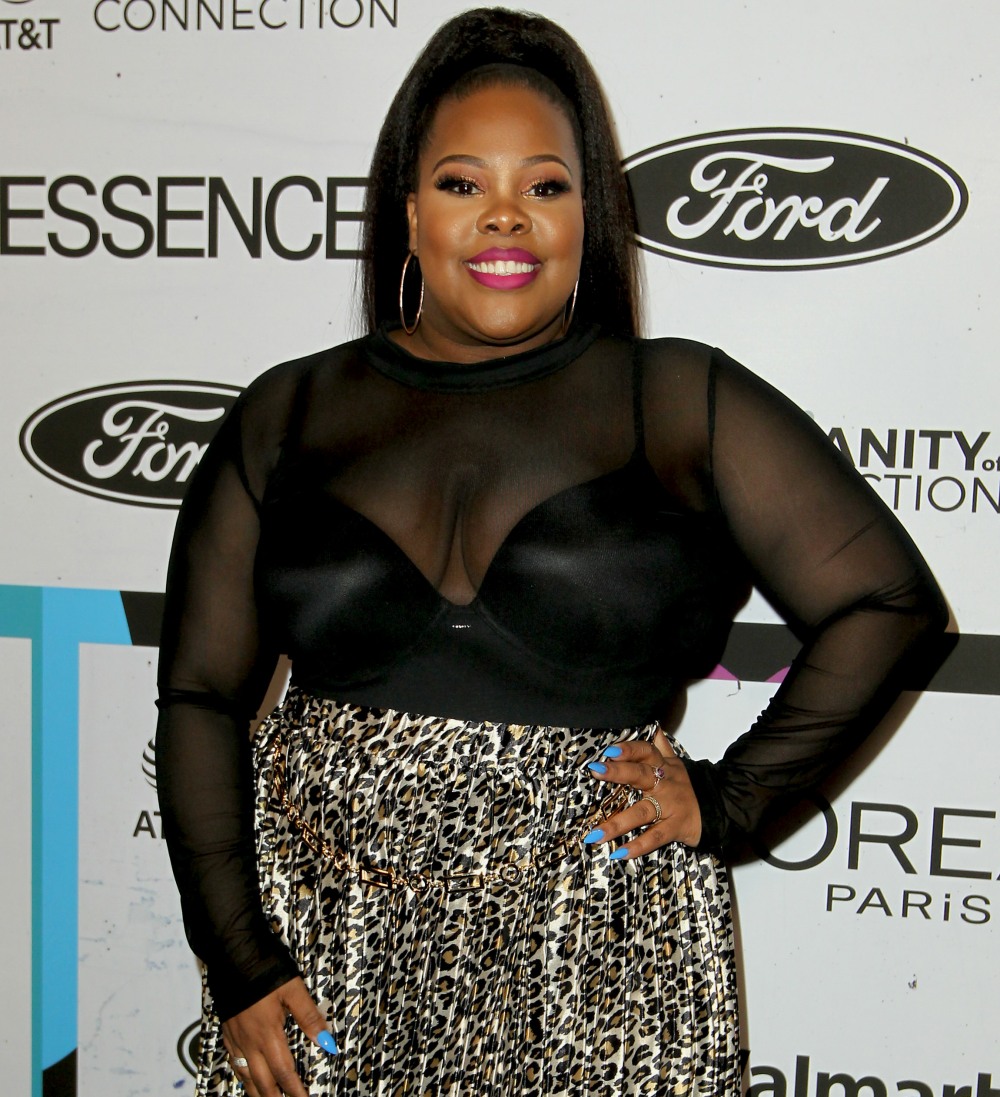 I feel like the Lea Michele conversation is being slightly derailed over questions about whether Lea Michele is a racist who treats people terribly or simply a wig sh-tting diva who treats people terribly. I guess the splitting hairs about "but is she a racist" is an okay conversation to have, it's just that I think that in the long run, it doesn't matter – if it turns out that Lea is not racist and she's simply awful, will she be un-cancelled? No. But still, the hair-splitting continues. So far, Samantha Ware shared her story of Lea threatening to sh-t in her wig on the Glee set, and she was backed up by many of Lea's old coworkers. After that, Hello Fresh fired Lea and they said it was because they "do not condone racism." I assume that they felt there was something racial/racist in the way Lea bullied a young African-American actress, even though Samantha did not specifically say Lea had racist intentions/motives.
After that, Lea released one of the worst apologies I've ever read, a word salad of nonsense which showed us that she's not sorry for anything, that she's still a monster and she's obsessed with how people falsely perceive her for threatening to sh-t in their wigs. Amber Riley worked with Lea for years on Glee, and Amber was one of the first people to tweet support to Samantha. This week, Amber had more to say on the Lea situation:
Amber on whether Lea is racist: "I'm not going to say that Lea Michele is racist. That's not what I'm saying. That was the assumption because of what's going on right now in the world and it happened toward a black person. I'm not going to say that she's racist. She's also pregnant and I think that everybody needs to chill. Y'all dragged her for a couple of days."

On the larger issue: "But at the same time, in my inbox there are a lot of black actors and actresses telling me their stories and were letting me know they have dealt with the same things being on set, being terrorized by the white girls that are the leads of the show," she said. Riley explained that non-white actors typically play the "sidekick" to a white lead — a "culture" in the industry that fosters the lack of diversity. "We were even told, we were expendable; the colored girls, the black girls are expendable. I'm talking about the culture of Hollywood right now and how they treat black characters, black men, black women. I'm talking about the culture."

She spoke to Lea this week for the first time in two years: "I wish Lea Michele well, I hope that she has an amazing pregnancy, I hope that she has grown… That [statement] she put out, I didn't read it because I told y'all I don't give a s— about it. … She reached out to me, I responded to her and that's where it ends for me. I ain't talk to that girl in two years. I have no hatred or ill will on that end. I want to make that very clear."
"I'm not going to say that Lea Michele is racist. That's not what I'm saying." Okay. Again, no one is stepping up to say that Lea is actually an amazing person who treats coworkers with respect. Literally no one. Right now, all of Lea's old coworkers are trying to work out Lea's motives for being so horrible to everyone, at all times.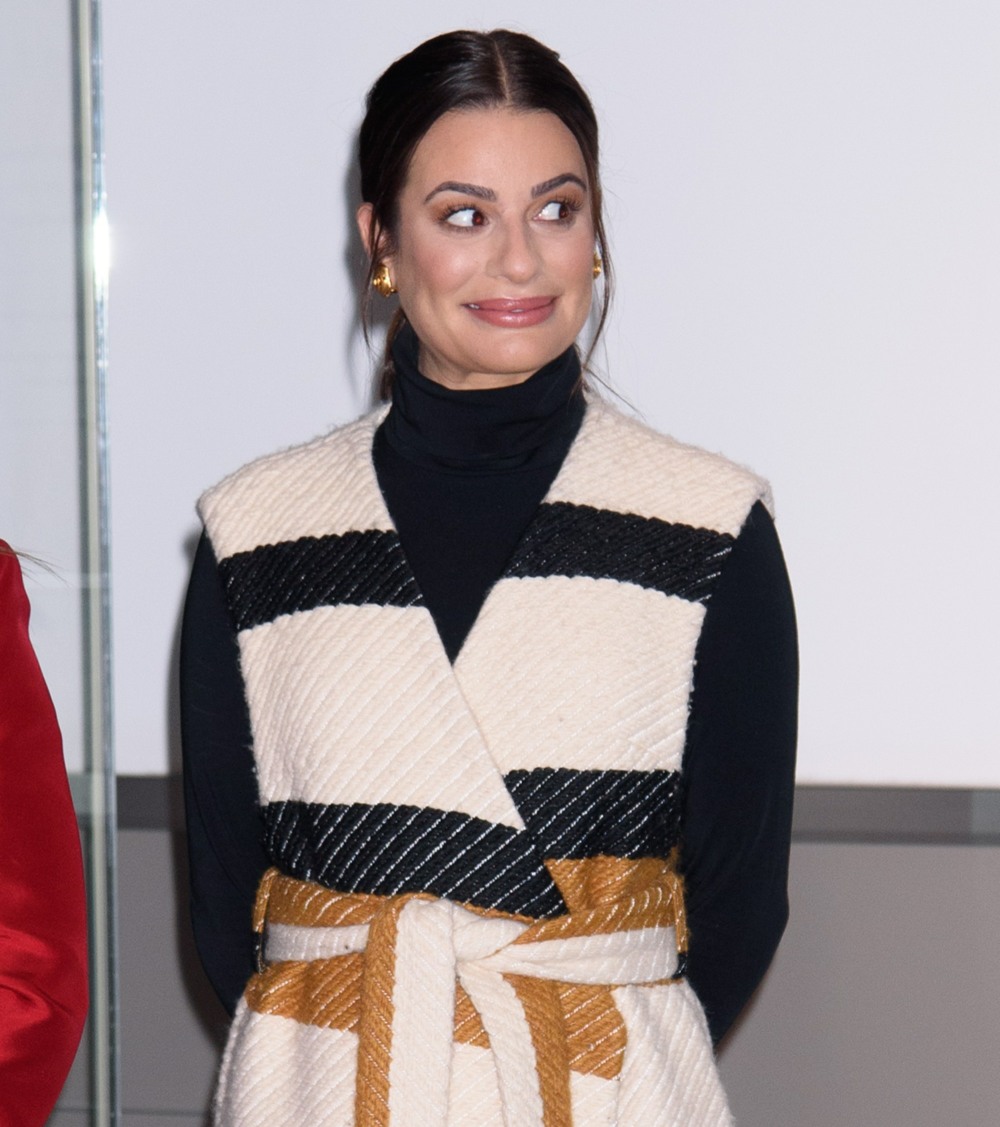 Photos courtesy of WENN.