Morena Baccarin is spending lockdown with her husband, Ben McKenzie, and her two children, Frances, four, and Julius, six. Like the majority of parents in the US, Morena suddenly found herself performing many more roles once the mandatory Safer At Home measures went into place in mid-March. And like other parents, Morena is struggling with being all things to everyone.
Keeping an open dialogue! Morena Baccarin wants her children to freely share their "fears" about the coronavirus pandemic.

"We answer the questions asked and not too much more than that," the actress, 40, said of herself and her husband, Ben McKenzie, on Friday, May 29, while promoting Walgreens' Red Nose Day. "We try to create an environment where they feel safe expressing their fears and anxieties. It's important that they don't bottle those up."

The Deadpool star, who shares Frances, 4, with the actor, 41, and Julius, 6, with her ex-husband, Austin Chick, went on to tell Us, "The great thing about kids is that they can really entertain themselves. They have amazing imaginations and as long as they feel secure and allowed to express their feelings, they can play endlessly."

When it comes to homeschooling her brood, the Brazil native feels like doing the work "isn't that dire" for her little ones. "They will read. They will learn math. All at their own pace," Baccarin explained to Us.

The Homeland alum "never expected to be a teacher, caretaker, mother and cook," she went on to tell Us. "I'm beginning to feel like a pioneer woman! It's a lot on parents right now. Being everything for your kid's and your partners. We have good and bad days."
Upon first read, Morena's comment about not expecting, "to be a teacher, caretaker, mother and cook," seems a bit short-sighted considering those are the roles anyone who becomes a parent takes on when they have a child. But in context, I can see where she's coming from. I think the first part is due to the obvious, that Morena and Ben hire people to look after the children while they work and probably others to cook and clean for them. Assuming all those roles at once would be a shock for anyone who's not used to it. But even those of us who perform the majority of those tasks regularly, becoming all things to all people has been tough, especially if you had to take on becoming a multi-hyphenate while performing work responsibilities from 9-5. And none of that factors in the emotional toll any of this has taken.
I do like Morena's approach, though, in letting her kids learn on their own time. Hopefully schools will be as understanding as they say they will and any grade slippage will be weighed against these extraordinary circumstances. Morena is right, the kids will still be learning whatever it is and being able to do so at their own pace might be the best thing that happened to some, it takes the pressure off. I also like the idea of seeing myself as a pioneer woman doing everything, like they'll write novels about me some day. I should probably invest in some gingham and a butter churn.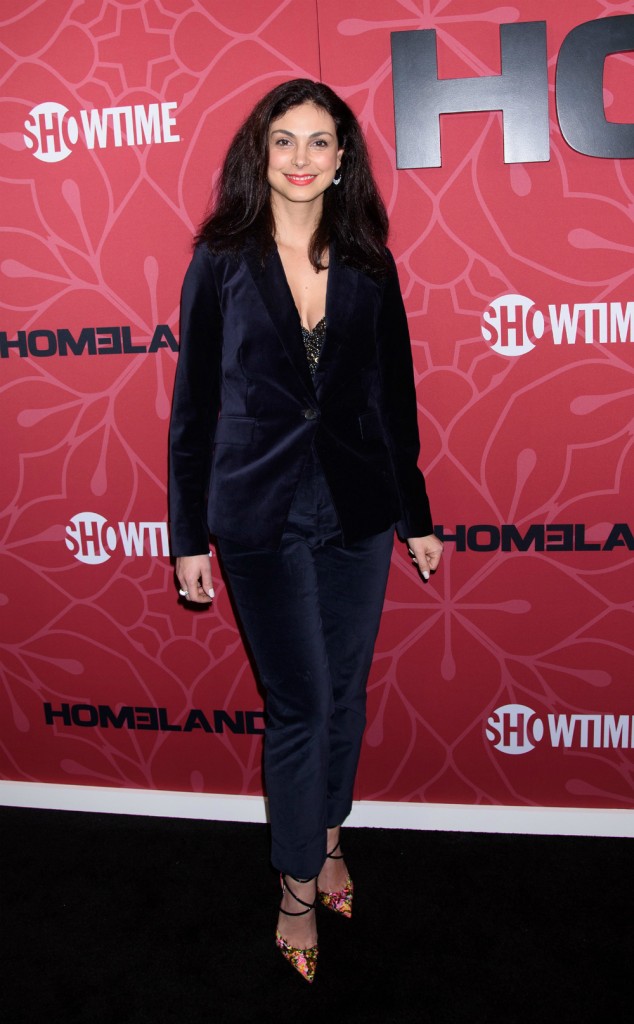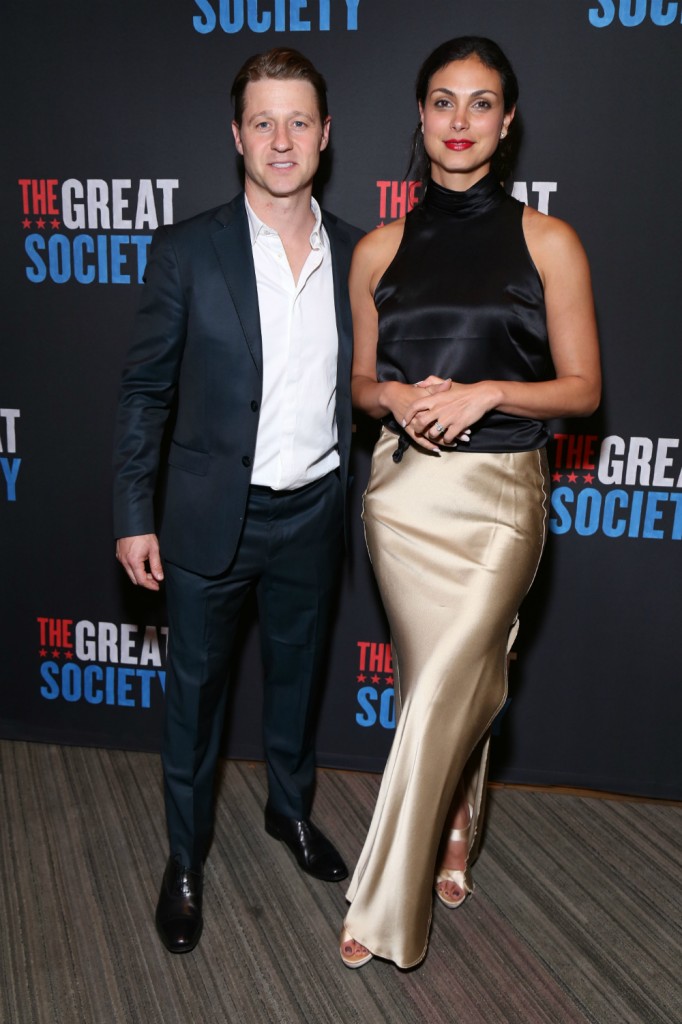 Photo credit: WENN/Avalon