Three and a half months into the general lockdown here in America, and only now are the celebrity "big guns" being pulled out to talk about masks! Jennifer Aniston and Tom Hanks both chose June 30 as the day they would talk about how important it is to wear a mask. For Aniston, this comes on the heels of her tone-deaf words about how the pandemic was "a blessing" and "We were all pulled together, and it feels extremely unifying and oddly beautiful." Now she's saying this about masks:
I understand masks are inconvenient and uncomfortable. But don't you feel that it's worse that businesses are shutting down… jobs are being lost… health care workers are hitting absolute exhaustion. And so many lives have been taken by this virus because we aren't doing enough. ⠀
I really do believe in the basic goodness of people so I know we can all do this 🥰 BUT still, there are many people in our country refusing to take the necessary steps to flatten the curve, and keep each other safe. People seem worried about their "rights being taken away" by being asked to wear a mask. This simple and effective recommendation is being politicized at the expense of peoples' lives. And it really shouldn't be a debate 🙏🏼 ⠀
⠀
If you care about human life, please… just #wearadamnmask 😷 and encourage those around you to do the same ❤️
You know what? I don't hate that she did this. She's still super-popular, especially with Millennials and Generation Z, all of whom still watch Friends for some reason. Jennifer isn't calling people stupid, she's just saying, look, we all need to do this, for the love of God. For the love of Hanks! Speaking of, yes, Tom Hanks also said words about mask-wearing and how he's feeling months after he dealt with the virus:
Hanks on what people can do: "There's really only three things we can do in order to get to tomorrow: Wear a mask, social distance, wash our hands. Those things are so simple, so easy, if anybody cannot find it in themselves to practice those three very basic things – I just think shame on you. Don't be a p—-, get on with it, do your part. It's very basic. If you're driving a car, you don't go too fast, you use your turn signal and you avoid hitting pedestrians. My Lord, it's common sense."

How he and Rita are doing after tangling with corona: "Oh, as the canaries in the coal mine for the COVID-19 experience, we are fine. We had about 10 days of very uncomfortable symptoms. Not life-threatening, we're happy to say. We were isolated in order to keep an eye on ourselves because if our temperatures had spiked, if our lungs had filled, if any number of things had gone wrong with this, we would have needed expert medical care. We didn't. I guess we were model recoverers from COVID-19, but we were also isolated so that we would not give it to anybody else that we came in contact with, and since then have been doing the same isolating, social distancing that is being asked of the world so, we are fine."
Thank God Tom and Rita are fine, that's great. And Tom resides in that particular position of "America's Dad" and Dad is telling you to wear a f–king mask and isolate and wash your friggin' hands. Hopefully, some people will listen.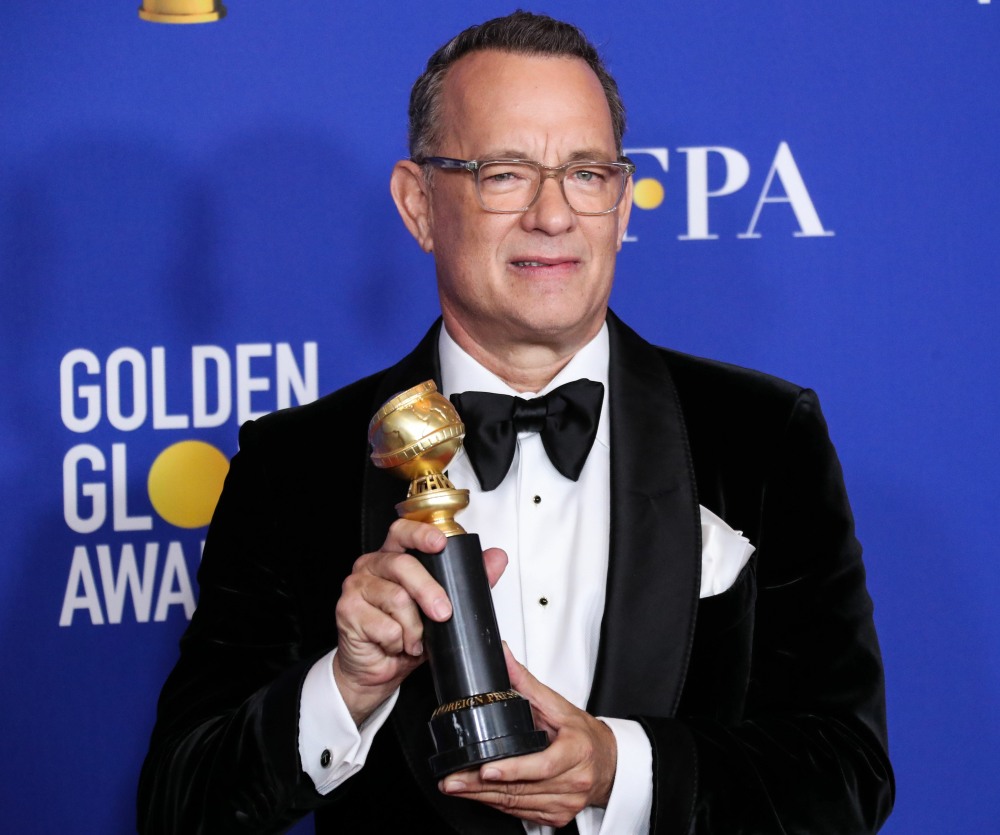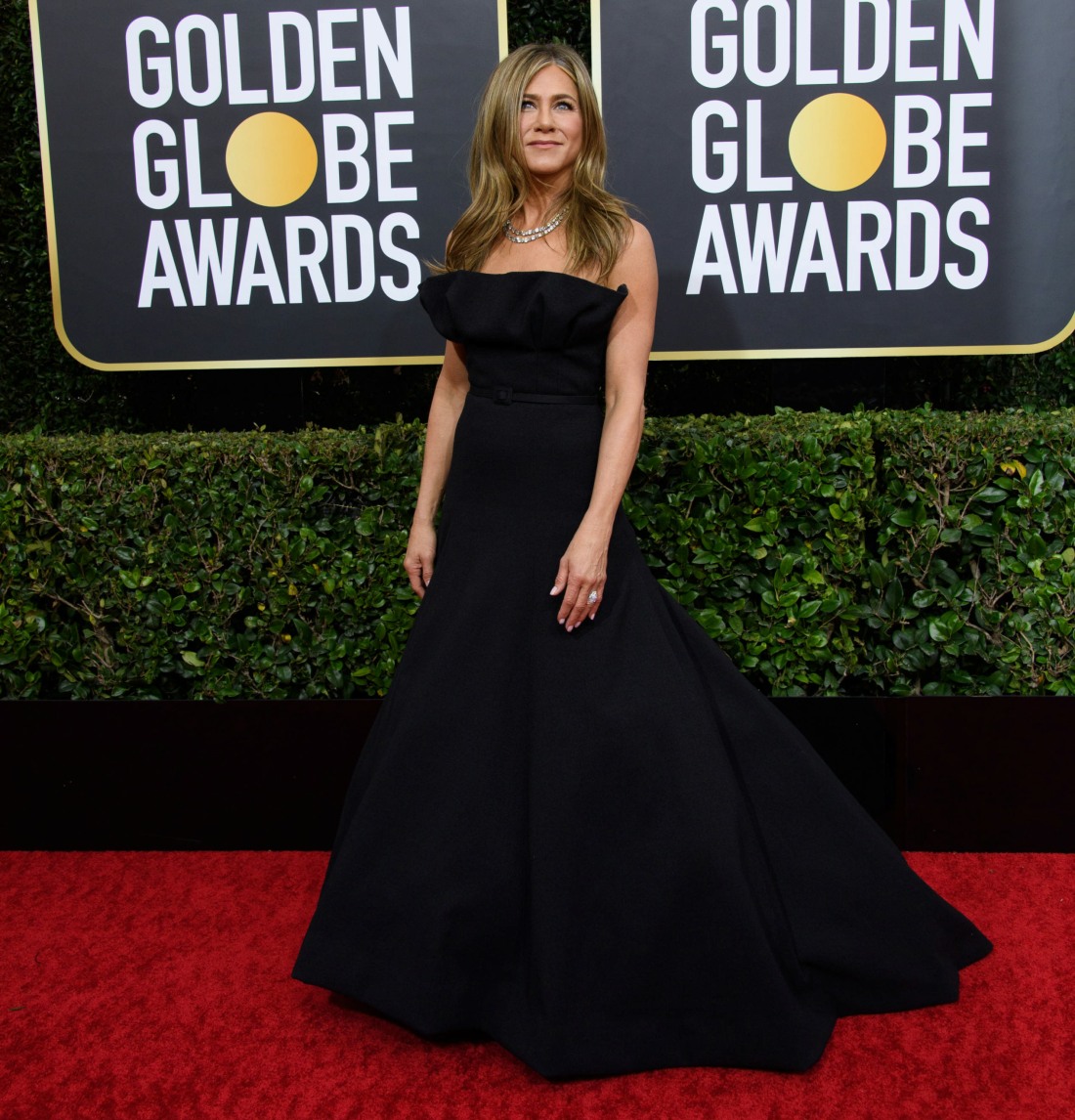 Photos courtesy of WENN, Avalon Red & IG.