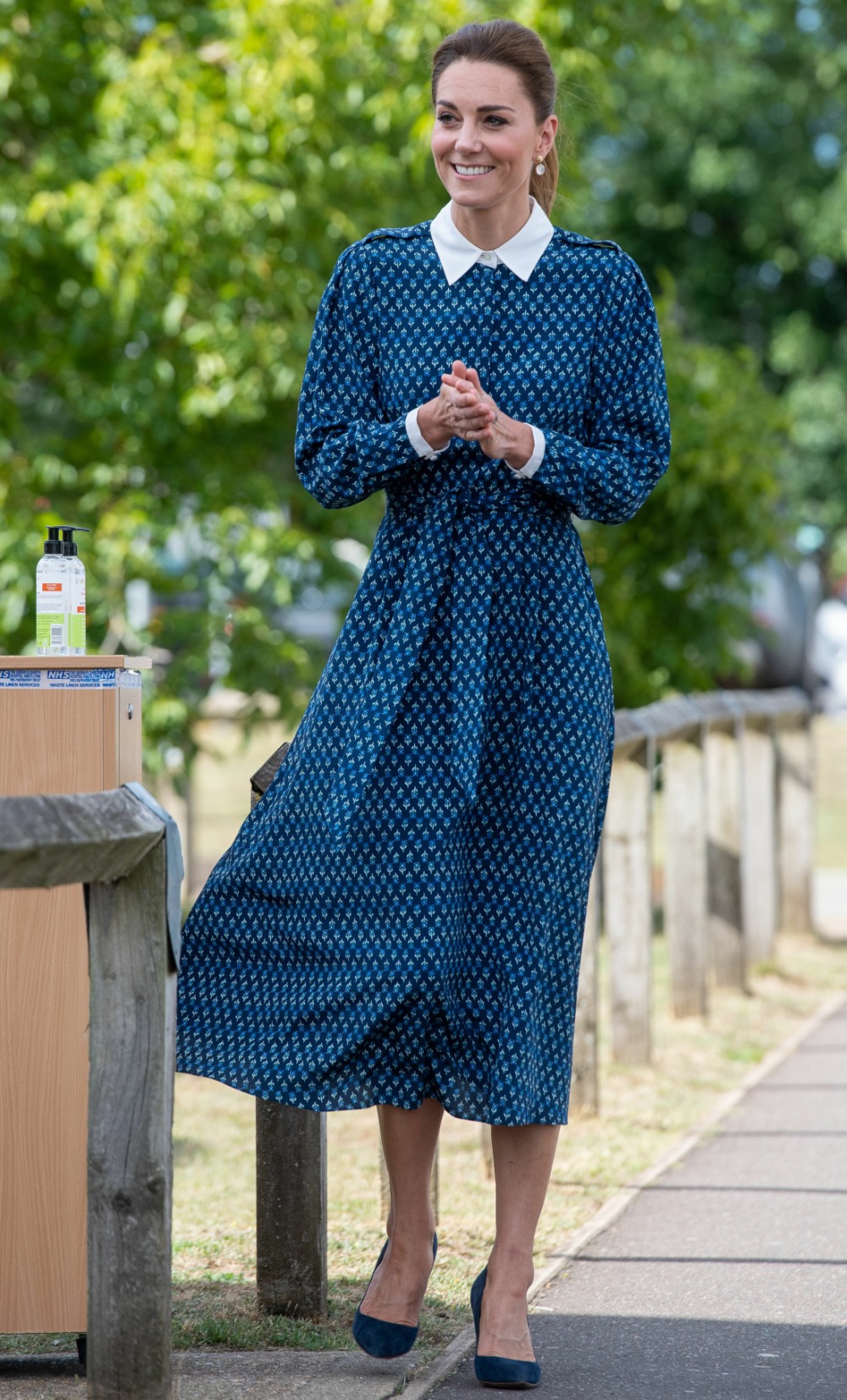 For the first time since March, the Duke and Duchess of Cambridge did a joint event together in public. They attended the NHS's 72nd birthday event at Queen Elizabeth Hospital in King's Lyon, which is apparently pretty close to Anmer Hall. They spent some time meeting with the hospital's medical staff, operational staff and catering staff and the whole event was set up like a tea party (although it doesn't look like Will & Kate enjoyed any refreshments).
Kate wore a dated, high-neck, collared dress from Beulah London. If you told me that she was cosplaying a particular look from Princess Diana's wardrobe, I would believe you. If you told me she was actually wearing a vintage dress once worn by Diana, I would believe that too. This is Kate's style – not glamorous or modern. She likes things that are dated and performatively "prim." The Daily Mail says she has this dress in two colors too, and that she wore the red version for one of her Zoom calls.
Late last week, the Daily Mail had another fluff piece about Kate and how she's "more similar to the Queen than Princess Diana."
A royal expert has claimed that Kate Middleton is more similar to the Queen than Princess Diana, due to her introvert nature and love of the outdoors. Speaking about the Duchess of Cambridge, 38, to Yahoo News, royal author Victoria Murphy said that she was 'still more of a team player than leader', but had grown in confidence since joining the Royal Family almost a decade ago.

The commentator noted Kate's 'quiet self-assurance' and 'ability to compartmentalise', and predicted that those qualities would 'suit her future role' as Queen. Royal author Angela Levin also observed that the Duchess has become more 'relaxed' since her start with the royal family, and believes that becoming a mother helped her confidence grow.

Victoria Murphy told Yahoo UK: 'There is no doubt that Kate has hugely grown in confidence since joining the Royal Family. I think she still remains more of a team player than a leader though and perhaps more of a listener than a talker, but I think these qualities are well-suited to her current and future roles. I've always thought that Kate has more in common personality-wise with the Queen; not an extrovert but quietly self-assured with a love of the outdoors and the ability to compartmentalise.'

Royal author Angela Levin added: 'Now she knows the ropes she is more relaxed. I also think that being a mother has made a huge difference to how she faces life as a royal.'
More and more, I can feel these royal commentators reaching and struggling to turn a sow's ear into a silk purse. Kate is what they're stuck with, and they have to embiggen her. But that Tatler piece was quite eye-opening, right? For all of these "Kate is just like the Queen" stories, most people see Kate for who she is.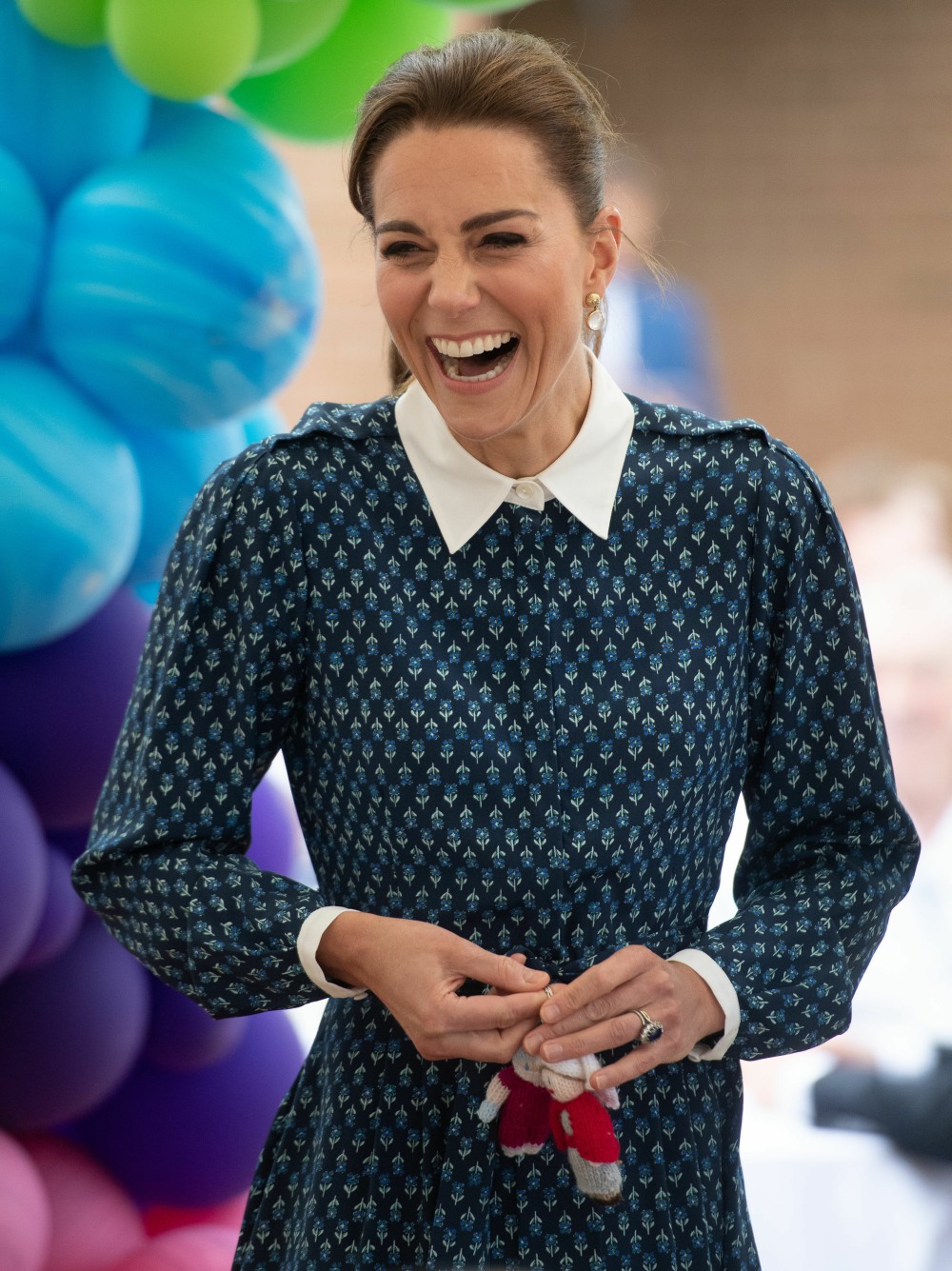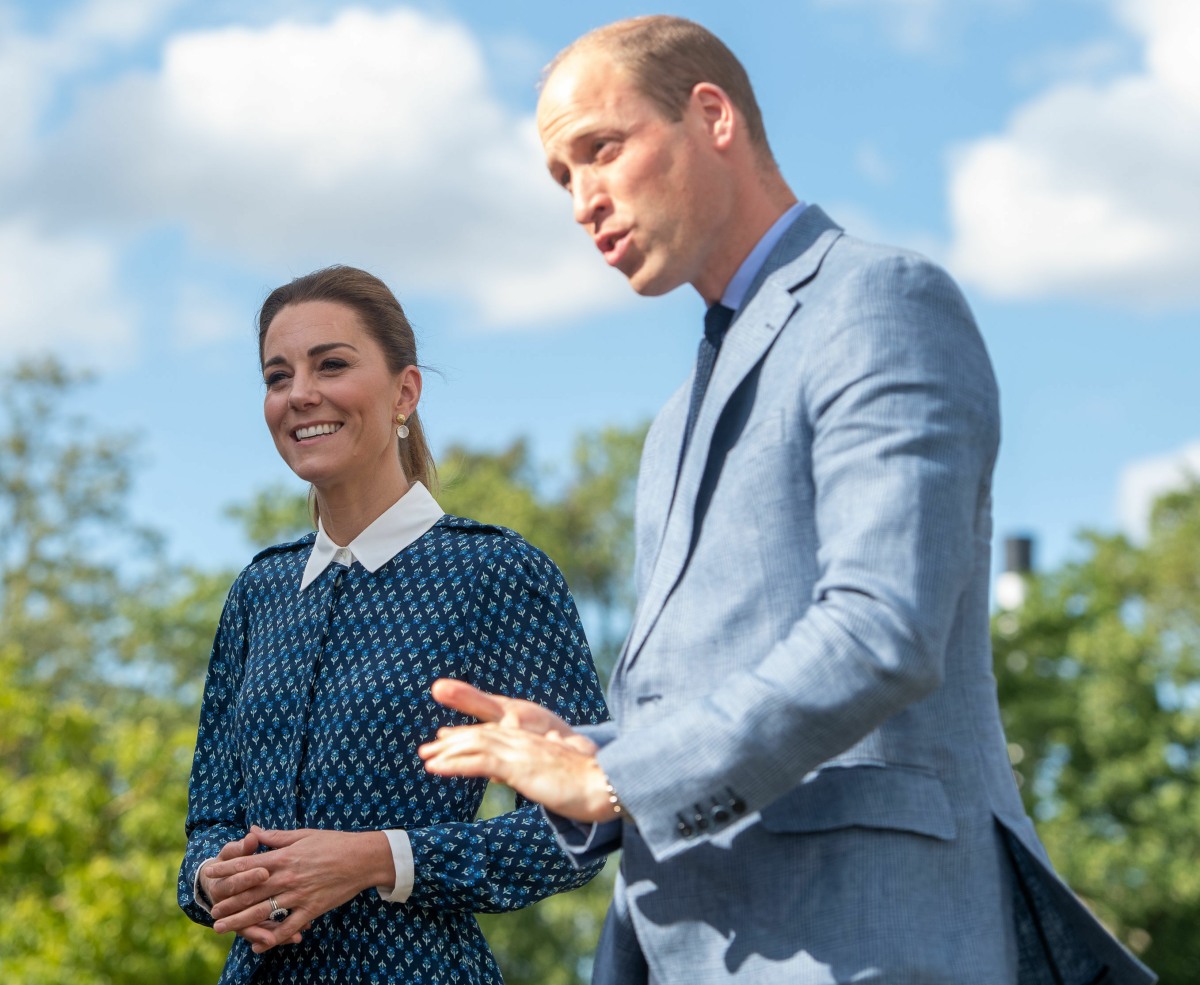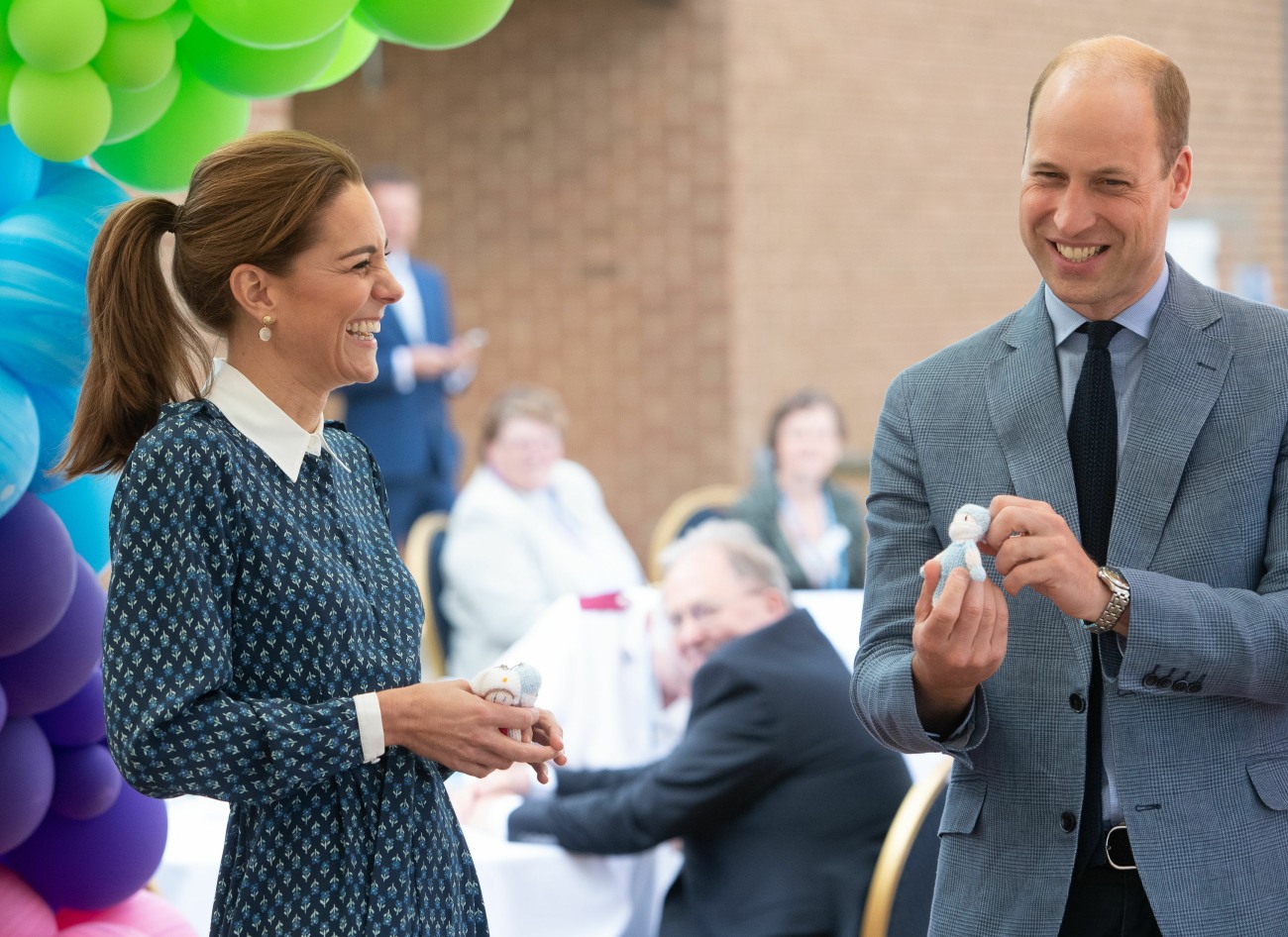 Photos courtesy of Avalon Red.