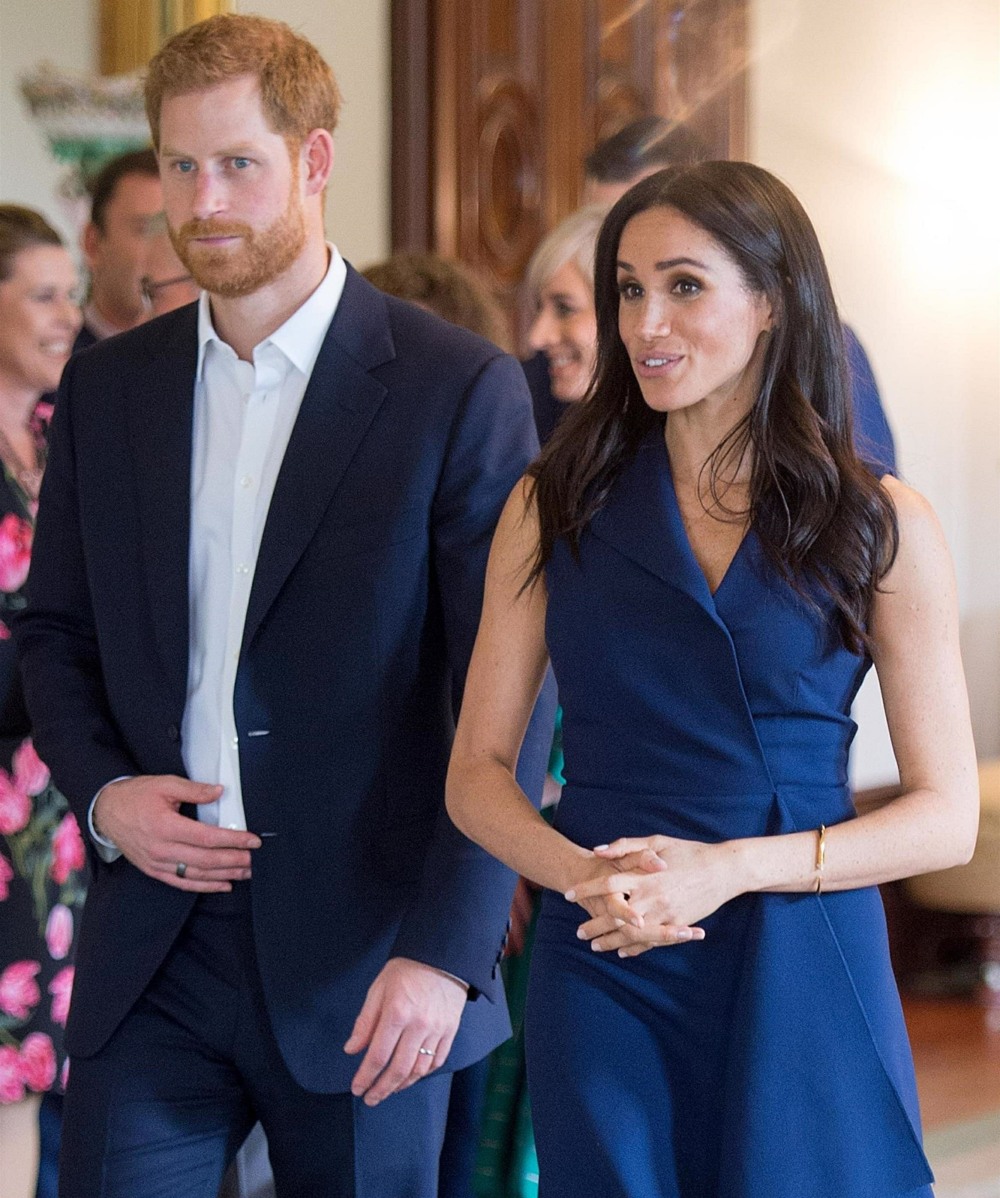 Prince Harry did a Zoom chat with British rugby legend Ellery Hanley several days ago. That was the conversation where Harry mentioned that, without the pandemic, he would have already come back to the UK this year. People took that to mean that Harry hates California and he's dying to come back to the UK without his son and wife. What they missed from the conversation was Harry going on and on about how he loves the space they have in California and how he loves that his son has enough room to grow. Harry said California is "fantastic" and he's "loving it." I bring this up because of course there's a narrative that Harry is so sad to be in America and Mean Meg forces him to stay. Add this story to the pile:
Prince Harry is said to be 'upset' at being unable to travel to Balmoral to spend time with his brother and grandmother – while his wife Meghan is reportedly 'too busy' to worry about it. The Sussexes had been invited to join the annual getaway in Scotland, and in March reportedly accepted the invitation. By June, with the scale of the pandemic becoming clear, it was increasingly obvious that the trip would not happen.

And the prince is reportedly frustrated 'that he can't make' the journey, due to the coronavirus crisis, according to insiders who spoke to In Touch Weekly. The 35-year-old Duke of Sussex would likely raise eyebrows by traveling during the pandemic, even though he likely could if he wished to – albeit with lengthy stays in quarantine. The UK requires anyone flying from the US to quarantine for 14 days after arrival.

The return journey would be more problematic, as the US government has ruled that anybody who has been in the United Kingdom during the past 14 days may not enter the United States at this time. But there are exceptions for US citizens, legal permanent residents, and their immediate family members – so Harry would be able to get in as Meghan is a citizen. But it's likely the family would still need to quarantine after arriving back in LA.

Meghan, however, is reportedly not concerned that the couple can't make the trip, In Touch Weekly reported. '[She] doesn't feel like she's missing out,' an 'insider' said. 'She's been too busy decorating their new Montecito mansion.'
I laughed. It's clear that the British press wants to find some way to manipulate Harry into coming back to the UK alone, and then somehow forcing him to stay through legal trickery and pandemic quarantines. It's quite clear that Harry knows there are ways he could return to the UK for a visit or for work this fall and he's just choosing not to. He is the one saying no, he is the one who doesn't want to travel abroad at the moment. And I can't blame him. As for Meghan decorating their mansion…lol. Imagine what she'll be able to do with all of those bathrooms!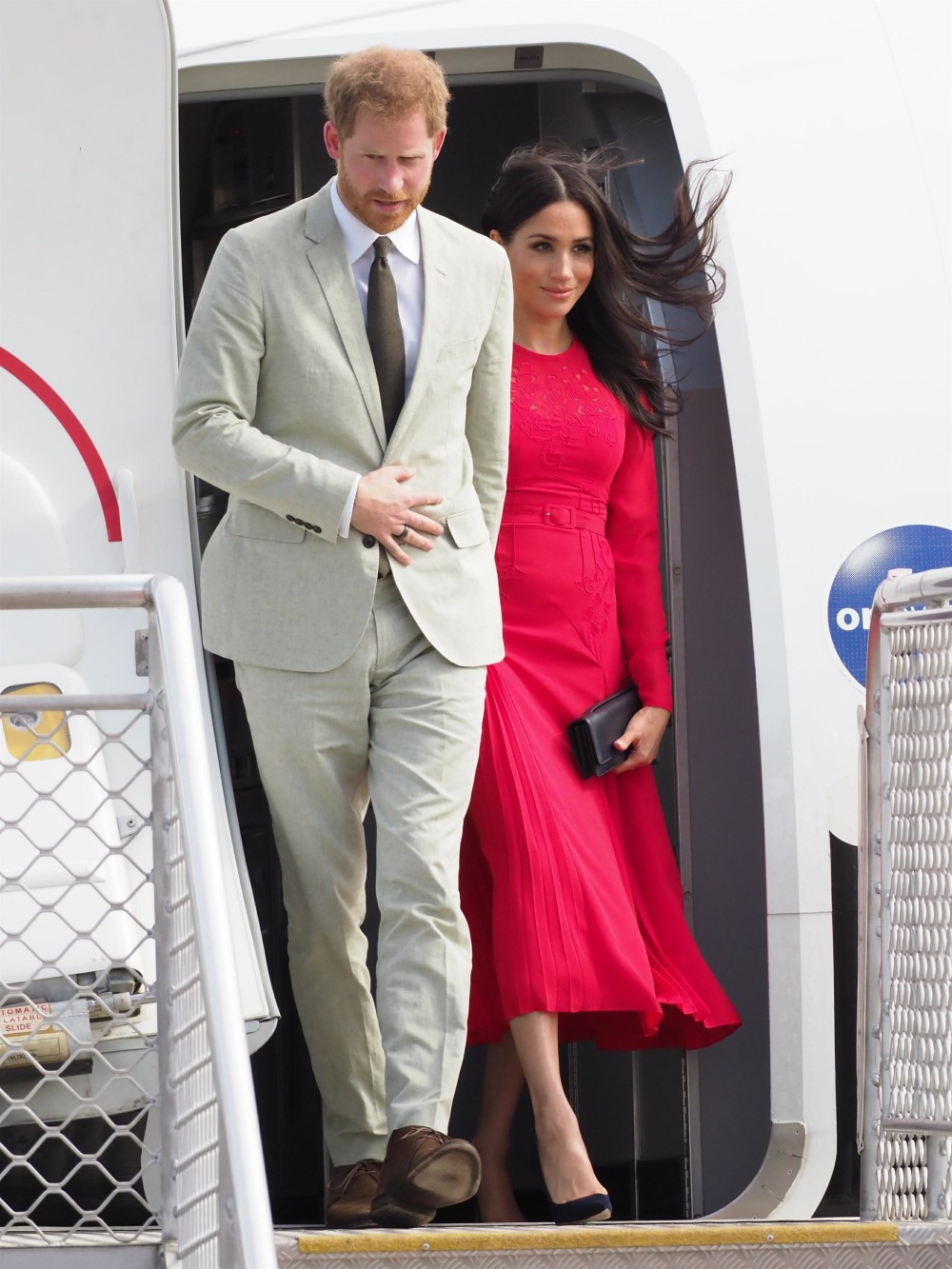 Photos courtesy of Backgrid, Avalon Red.