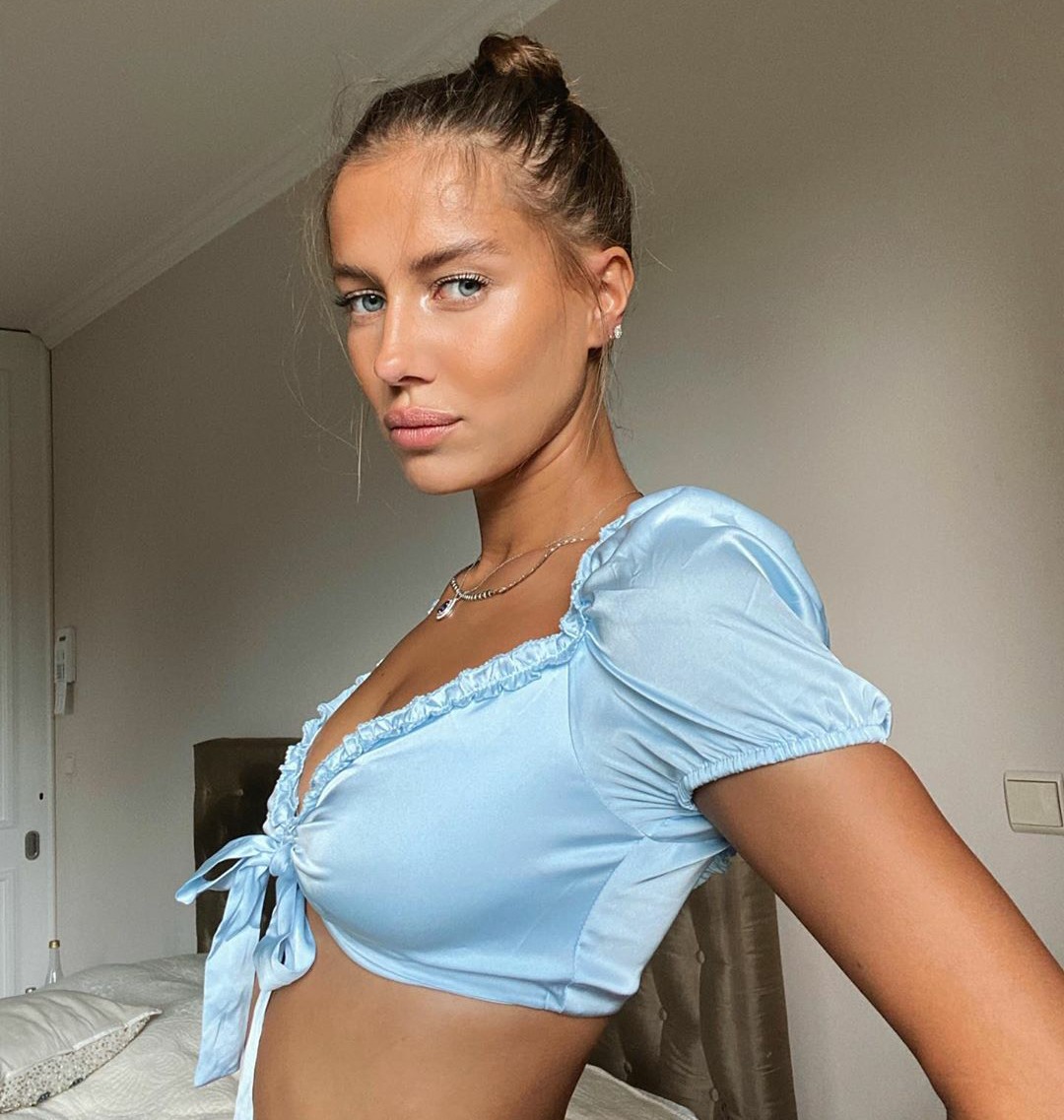 People are still obsessed with Brad Pitt's relationship with Nicole Poturalski, aka Nico Mary. I have to wonder if Brad's team actually did any vetting for Nico and whether they knew that she was still married to her 68-year-old husband, Roland Mary. There's not any new information about that, other than unnamed sources insisting that Roland Mary and Nico have some kind of open marriage and that he's fine with her running off to spend time with Brad at the Chateau Miraval. The Mail did get some new photos of Roland Mary, looking every year of his age.
EXCLUSIVE: Jilted husband of Brad Pitt's new lover Nicole Poturalski seen for the first time since German model ran off with Hollywood heart-throb https://t.co/zhuVacS7DD

— Daily Mail Celebrity (@DailyMailCeleb) August 31, 2020
The Daily Mail's sources insist that Brad and Nico met at her husband's Berlin restaurant, and that "When Brad was at Borchadt, she [Nicole] gave him her number with a wink." Roland Mary has been telling friends that the situation is "normal" and "There is no tension between Roland and Nicole. Everything is fine."

Meanwhile, there's some growing internet evidence that Nico was sitting in the Chateau Miraval, obsessively searching for anything and everything involving herself and Brad on social media. She might even be posting blurry photos from a Finsta, because when one of those photos got some attention yesterday, it was quickly deleted. There are some people derisively calling her an "Instamodel," which she is (although she's done some runway work too), but I think the bigger problem here is just… she's a different generation. She lives on social media. She wants to Instagram her relationship with Brad obsessively and clearly, he knows that will make him look like an even bigger fool.
Speaking of Brad looking like an old fool: is Nico spilling some tea to German outlets? Or does Bild have sources in the Mary camp? Bild is reporting that Nico only spent three days at Miraval and she left on Friday, and "they didn't spend the weekend together as planned." Huh! If that is true – and who knows – my guess is that Brad was actually kind of mad that his people didn't vet her properly before he began the Girlfriend Rollout.
*** BILDplus Inhalt *** Brad Pitt und Nicole – Trauriges Ende ihres Liebes-Urlaubs https://t.co/zR6tKY4Gdo #Prominews #Promis #Gossip

— BILD Promis (@BILD_Promis) August 31, 2020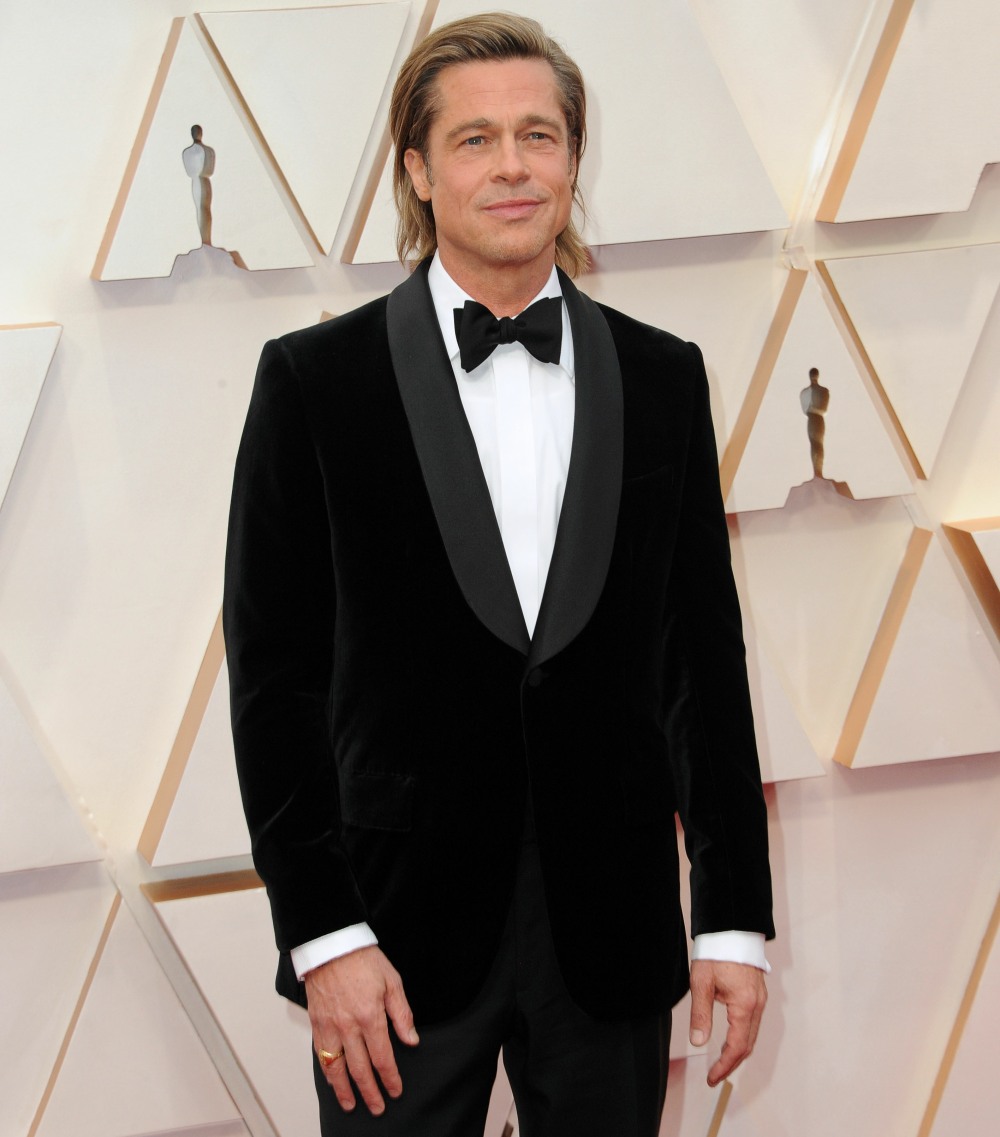 Photos courtesy of WENN, Nico's IG.