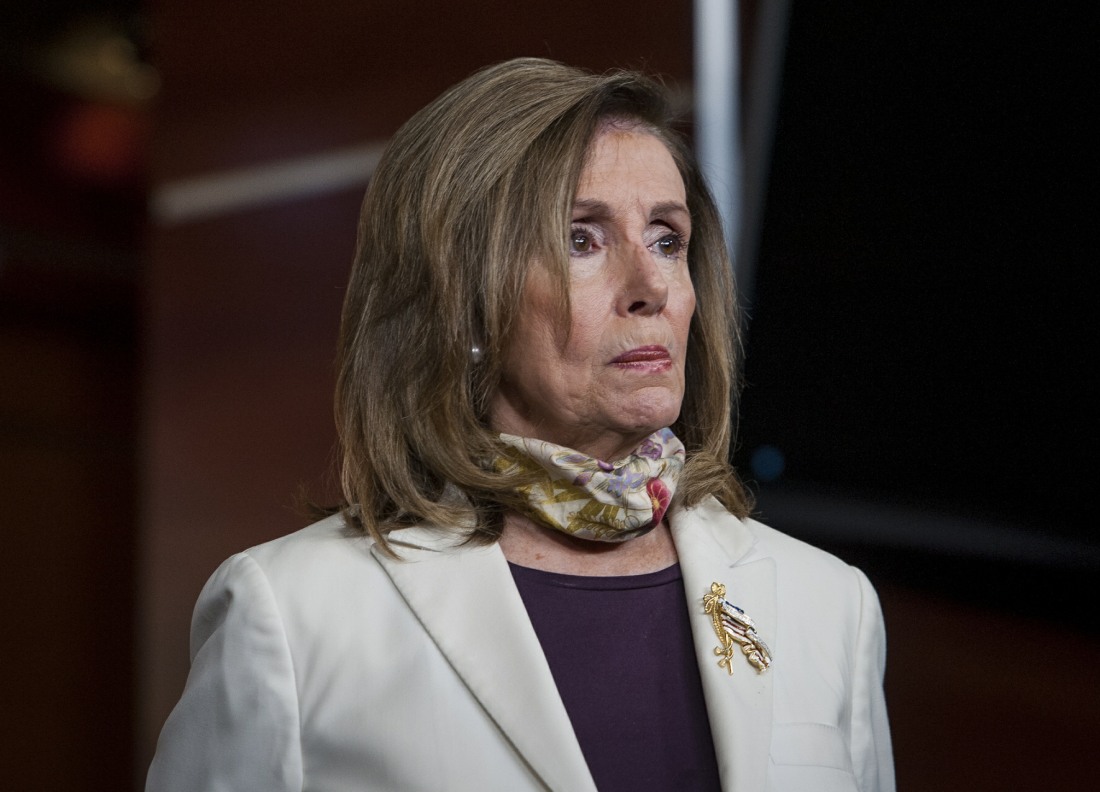 One of my biggest regrets of the year is that I didn't get a proper haircut at the cheap chain-mall salon in February when I needed one. I kept putting it off and then the lockdown happened and now my hair situation is pretty stupid. I've given myself two haircuts, and everything is crooked but it's fine. I mean, people have bigger problems so I'm not going to complain but I just think we should give each other a pass all-around for our hair situations. Nancy Pelosi too. Speaker Pelosi was in her home district in San Francisco this week and she… got a wash and blowout. Indoors. And she didn't wear a mask!
A trip to a San Francisco salon has turned into a controversy for House Speaker Nancy Pelosi whose office tells KTVU she didn't think she did anything wrong by getting her hair done indoors on Monday. Security footage, reported on FOX News, showed Pelosi with wet hair and without a mask inside of eSalon in apparent defiance of COVID-19 rules. In San Francisco, face coverings are mandatory in most public settings. Salons may only cut hair outdoors under new rules that took effect today.

"The Speaker always wears a mask and complies with local COVID requirements. This business offered for the Speaker to come in on Monday and told her they were allowed by the city to have one customer at a time in the business. The Speaker complied with the rules as presented to her by this establishment," said Drew Hammill, deputy chief of staff for Pelosi.

On Tuesday afternoon, eSalon appeared to be closed. KTVU has not yet reached the salon owner. But according to FOX News, owner Erica Kious said that Pelosi had an appointment with a stylist who rents space in the Union Street salon. "It was a slap in the face that she went in, you know, that she feels that she can just go and get her stuff done while no one else can go in, and I can't work," Kious reportedly said about Pelosi..

The stylist washed Pelosi's hair and gave her a blow dry, Kious said.
I guess I don't understand the logistics of whether or not this was illegal or against California's quarantine rules, especially given that the salon was not actually open for business. It was a private client (Pelosi) meeting with one (independent contractor) stylist, and the stylist rents space in the salon. And the salon owner is mad. Don't get me wrong, I think it's a bad look for Speaker Pelosi, but I could also see how she thought she might be okay. I also think Donald Trump is a consistently maskless, fascist white supremacist constantly having mini-strokes, so let's not turn this Pelosi thing into some overblown MAGA talking point.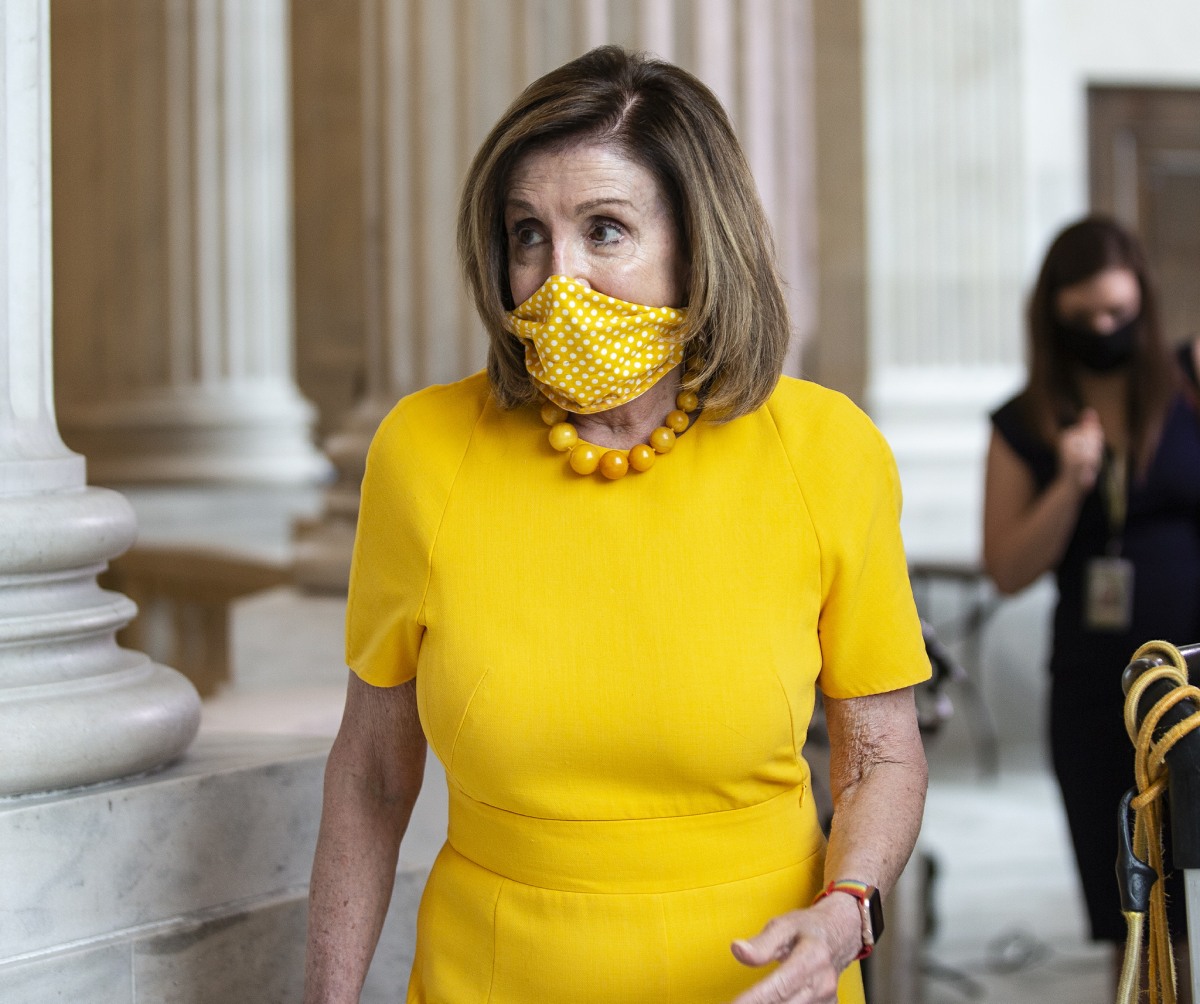 Photos courtesy of Avalon Red.