Clearly, everyone is hungry for any and all updates on the situation with Brad Pitt and Nico "WhatsHerLips" Mary, aka Nicole Poturalski. What's weird is that after the first days of the Girlfriend Rollout, sh-t has gone quiet. It's only been a week, and there have been no new stories in People Magazine or Entertainment Tonight in the past few days. It was left to a German outlet, Bild, to do the heavy gossip lifting and their sources claim that Brad sent Nico home to Germany after she spent about three days at the Chateau Miraval with him. She posted the Instagram above yesterday – judging from the other IGs on her feed, that's her bedroom in Germany. She's clearly not still in the South of France.
I have a theory that Brad is actually kind of mad about how poorly Nico was vetted by his team. Maybe he didn't even know that she was still married to Roland Mary, the 68-year-old restaurateur. I think Brad and his team are in crisis-management mode, and we should absolutely expect some stories in the next few days about how "Brad and Nico are not serious" and "it was just a loose hook-up situation."
One of the few "new stories" in the past 24 hours came from Page Six, who clearly dedicated a staff member or intern to the task of examining every photo on Nico's Instagram feed. They ended up finding one IG of Nico and her husband from 2017 (they were with friends and Nico and Roland Mary barely looked together). Hours after Page Six posted the 2017 Instagram, she removed it. LMAO. Which goes along with what I've been saying, and what some social media sleuths have been discovering: this young woman LIVES on social media. She's following some shady "fan accounts" and she clearly believes that she's about to become the next Angelina Jolie.
This is just the funniest thing @LaineyGossip @KaiseratCB Nicole is one of four followers to a Brad and Nicole shipper ig account pic.twitter.com/DL4JmXXCa1

— Lesley (@LesleyStarkey1) September 1, 2020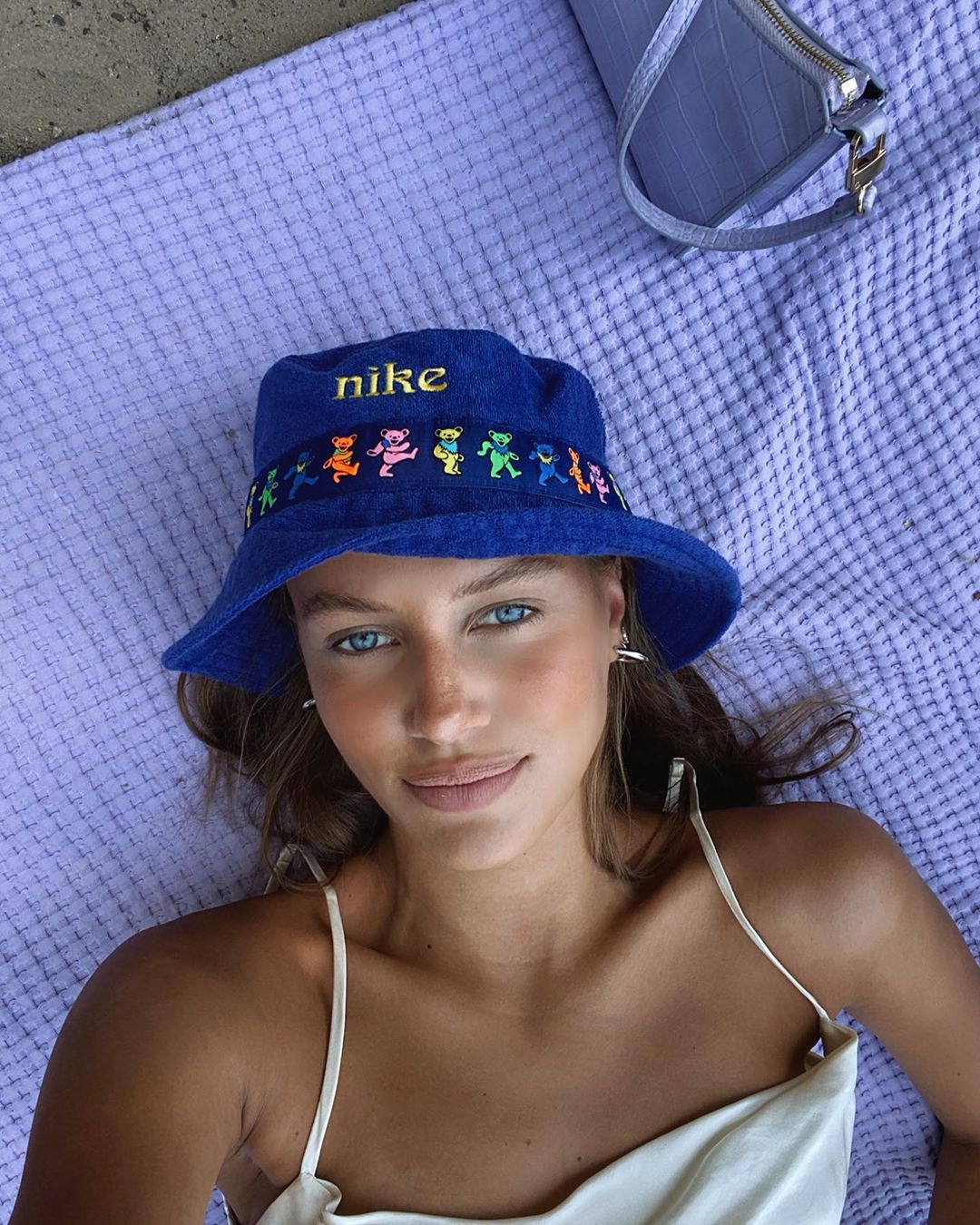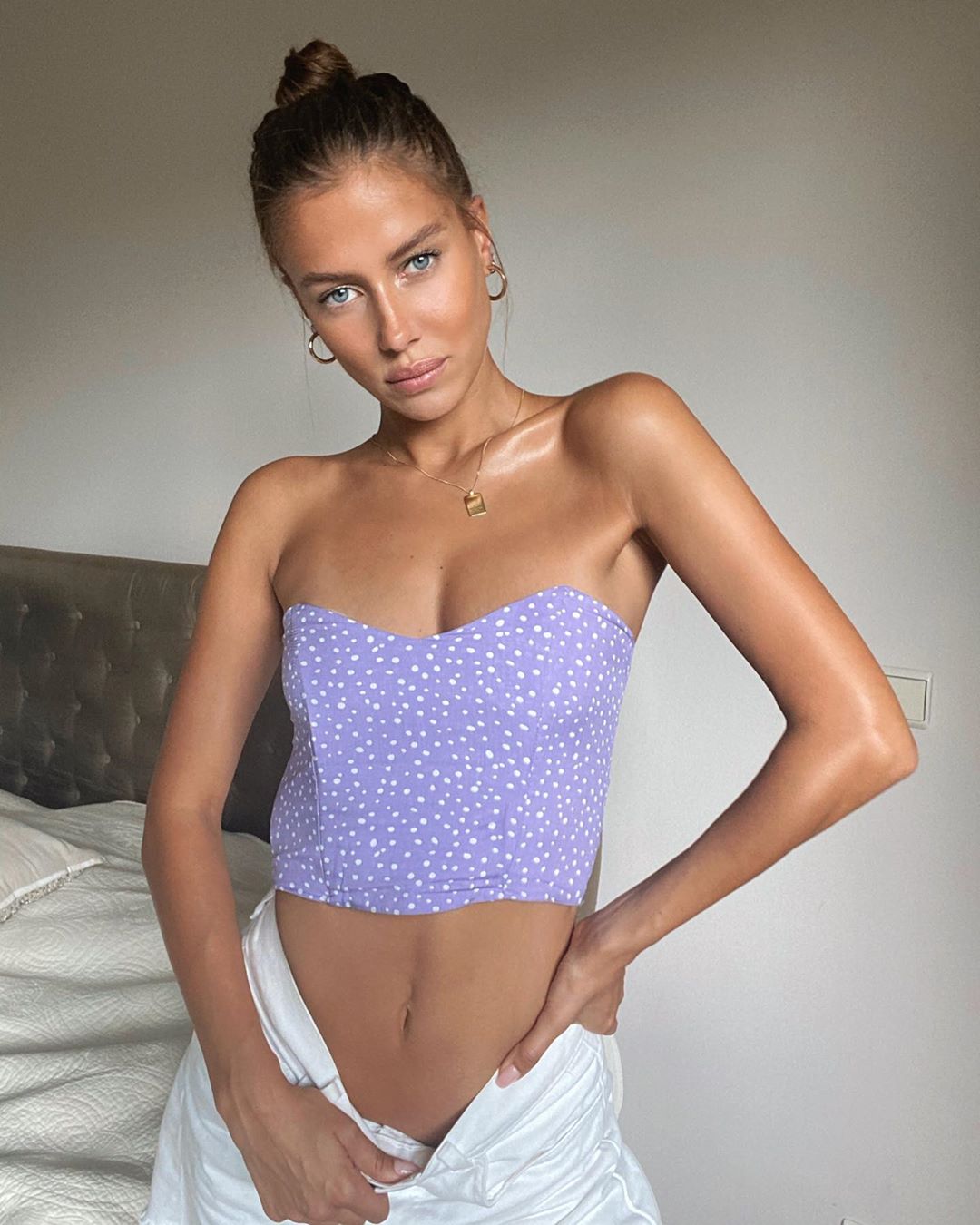 Photos courtesy of Instagram, Backgrid.