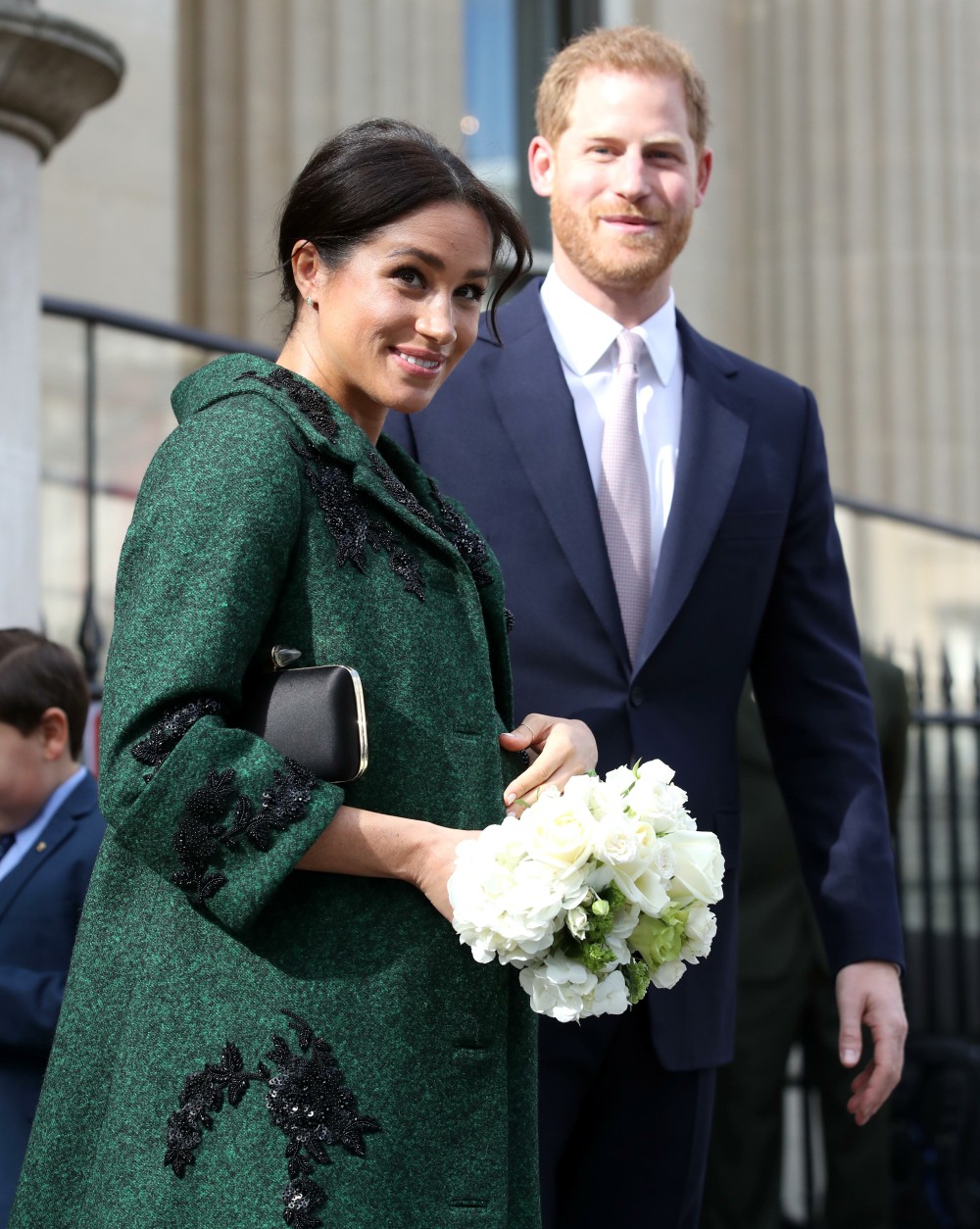 I'm not going to excerpt any of Piers Morgan's column in the Daily Mail this week. If I can avoid it, I never want to quote from him. Piers' panties are in a twist because of the Duke and Duchess of Sussex's Time Magazine video, where they encourage Americans to vote. Prince Harry said: "This election, I'm not going to be able to vote here in the U.S. But many of you may not know that I haven't been able to vote in the U.K. my entire life. As we approach this November, it's vital that we reject hate speech, misinformation, and online negativity." That's it. He didn't say "vote for Biden-Harris." Because he didn't have to. The idea of "rejecting hate" is pretty simple: there's only one f–king Nazi on the ticket. Reject him.
I'm not even going to say that Harry used clever wording or whatever. That's what pisses off Piers Morgan – Harry said something so basic and so simple, it can't be twisted into some huge political thing. So, Morgan wrote this unhinged piece about how everyone KNOWS what Harry meant because Trump is so clearly the candidate of hate. Like, that's Piers' whole argument. Trump is a hateful buffoon and no one in the royal family is allowed to say that, and Harry came dangerously close to saying it, therefore he needs to give up his ducal title! That's it.
Meanwhile, someone went to Harper's Bazaar to clarify the point Harry was making:
When Prince Harry urged people in the U.S. to "reject hate speech" as the country approaches the next presidential election, it didn't take long for commentary in the U.K. to center around concerns over supposed diplomatic rows that could follow. After all, his appearance on the September 23 TIME 100 broadcast was the first time the Duke of Sussex had joined Duchess Meghan in her ongoing efforts to encourage more people to vote this November.

However, despite cries of royal protocol breaches (members of the British Royal Family must remain apolitical at all times), a source close to the Sussexes tells BAZAAR.com that Harry's words around November were "not in reference to any specific political party or candidates, but is instead a call for decency in how we engage with each other, interact, and consume information—especially online."
I'll be honest: I defend the Sussexes so much because I like them and I want them to succeed, but I'm sometimes concerned that they're playing with fire with all of their little word games and who said what to whom and what was really meant, you know? All of us perfectly understood what Harry said. We got the message. Harry and Meghan can do and say whatever they want (they're free!!), but they probably would have been better served by simply letting the video and their words speak for themselves. Why run to Harper's Bazaar and say "oh no it was just about decency, that's apolitical"? It would have been a bigger flex to just let the video speak for itself.
The Duke and Duchess of Sussex: "Congratulations to this year's transformative leaders and change makers. You work tirelessly to create a better world, a better global community for all of us" #TIME100 https://t.co/3aojLBhOVu pic.twitter.com/aqOkVUNFBX

— TIME (@TIME) September 23, 2020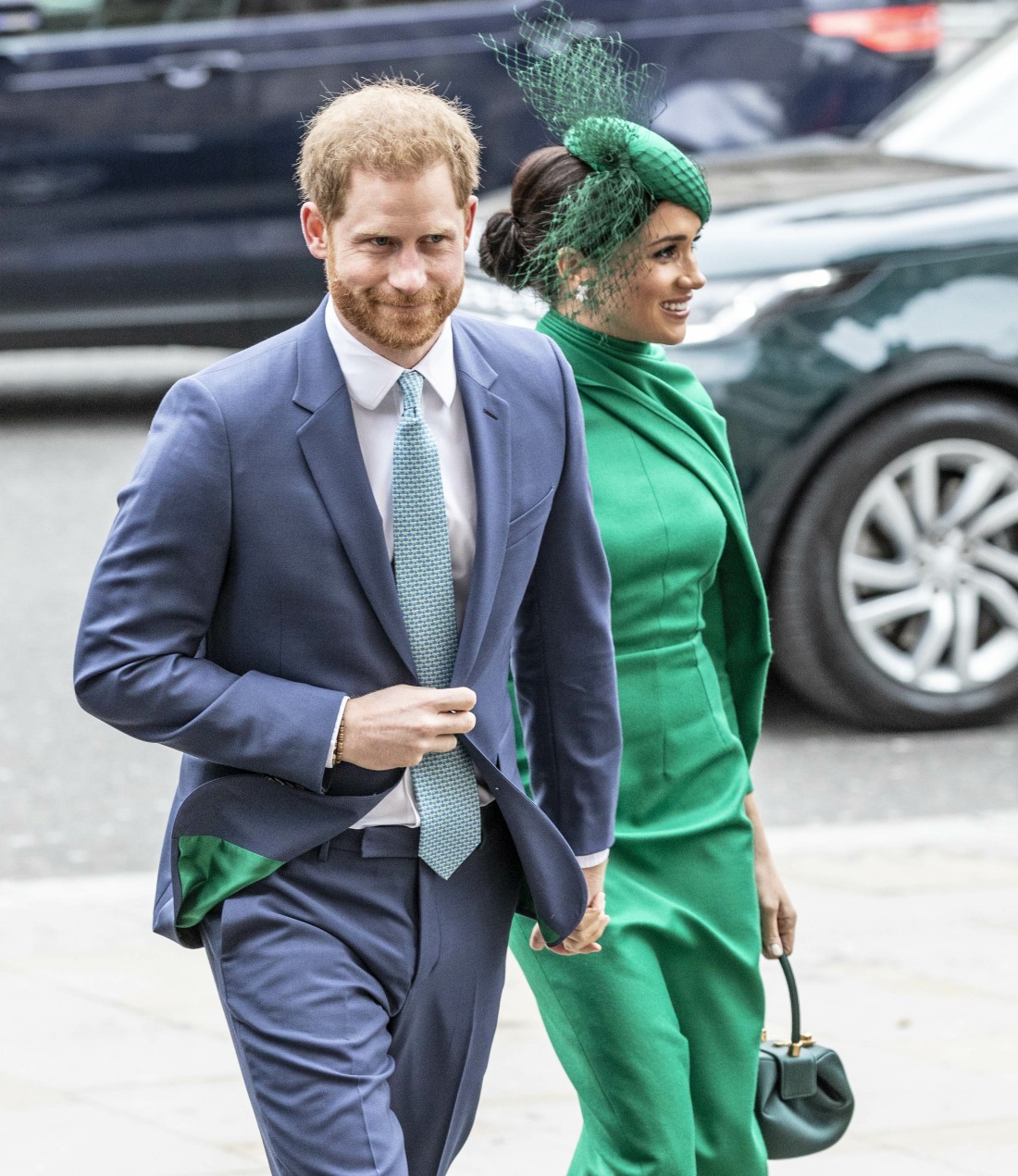 Photos courtesy of Avalon Red.