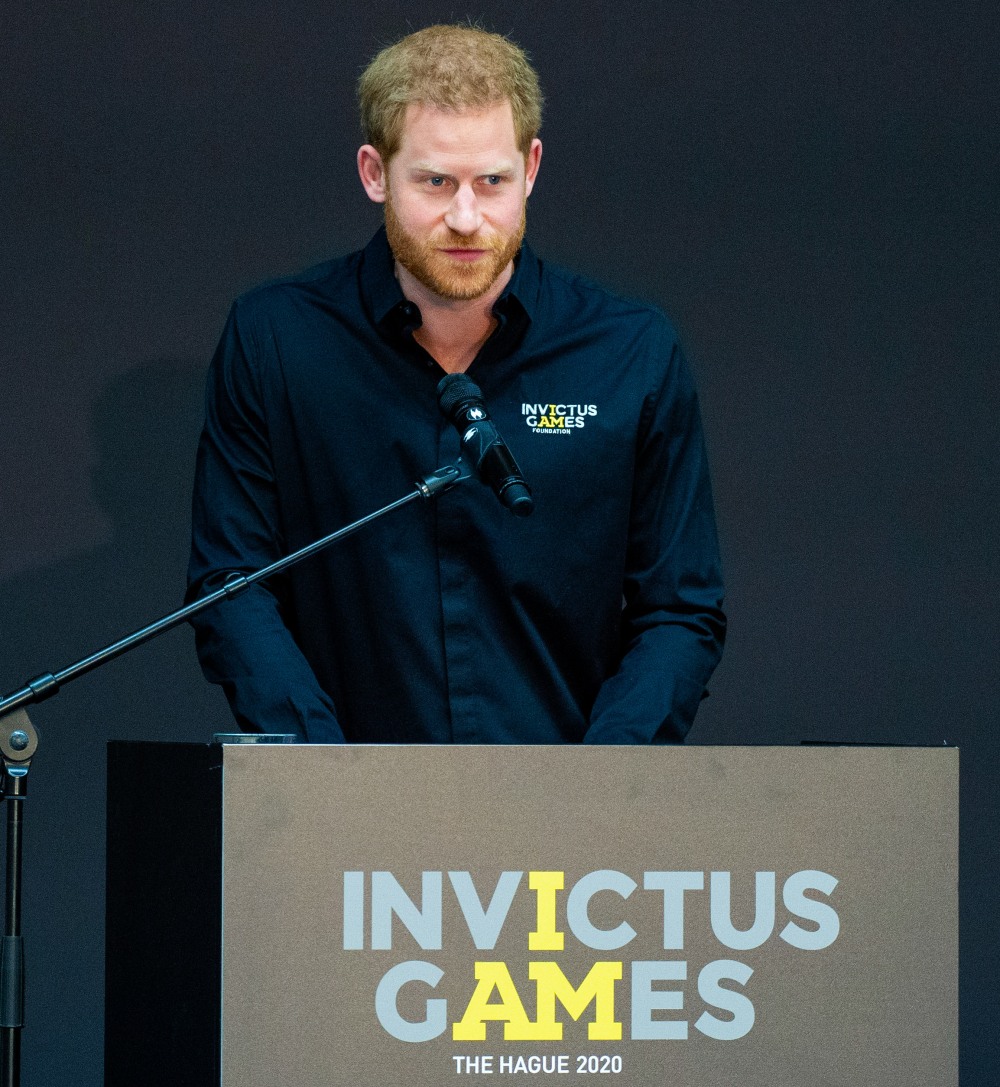 Do you remember Corey Lewandowski? He was like 200 Trump scandals ago. Lewandowski was a shady political operative up to his eyeballs in Russian-backed election interference. He's also a violent psycho who assaulted a Breitbart reporter in March 2016. And he dated Hope Hicks and he was part of some kind of crazy plot to win Hope back by outing Rob Porter (her boyfriend at the time) as a violent domestic abuser. Well, Lewandowski is still working for Trump (vaguely) and because 2020 is without a doubt the darkest timeline, he said words about Prince Harry and Duchess Meghan's Time Magazine video, where they encouraged Americans to "reject hate speech." Not only Lewandowski – the Daily Mail also got Trump's campaign spokesman on the record. Holy yikes.
President Donald Trump's former campaign manager Corey Lewandowski teed off on Prince Harry and Meghan Markle after they recorded a video plug urging Americans to register to vote and Harry urged Americans to 'reject hate speech.'

'They made Britain great again by leaving, I hope they do the same for us,' Lewandowski, now a senior 2020 advisor to the Trump campaign, told DailyMail.com Wednesday, in comments after Harry and Meghan's comments in a Time 100 video message made waves on both sides of the Atlantic.

Harry and Meghan, now ensconced in an L.A. mansion as Election Day approaches after relinquishing their royal titles, made their remarks just weeks before the Nov. 3 elections, with Americans in some states are already going to the polls.

Trump campaign spokesman Jason Miller indicated he saw no such preference in Prince Harry's words. 'I'm assuming you're asking me because of Joe Biden's record of hateful and divisive language, particularly toward the African American community?' he responded when asked by DailyMail.com for comment.

Then he wrote: 'I read this as warranted criticism of Joe Biden's racist policies. He's the only person I know of who has spoken at a Klan member's funeral!' – a reference to Biden's eulogy for former the late Senate leader Robert C. Byrd, who was a klan member in West Virginia in the 1940s but later apologized for what he called a 'sad mistake.'
Donald Trump is a Hector Projector and he only hires other dipsh-t projecting a–holes. Still, it's really weird that the Trump campaign spokesperson is the ONLY person who didn't immediately equate "reject hate speech" with "reject Donald Trump." That leap was made by everyone else. Anyway, I don't know what to say here other than we better hope to God that the Biden-Harris ticket is elected because otherwise, Donald Trump is going to send an ICE team to Montecito and they'll put Harry in a detention center.
Photos courtesy of Getty, Backgrid,WENN.