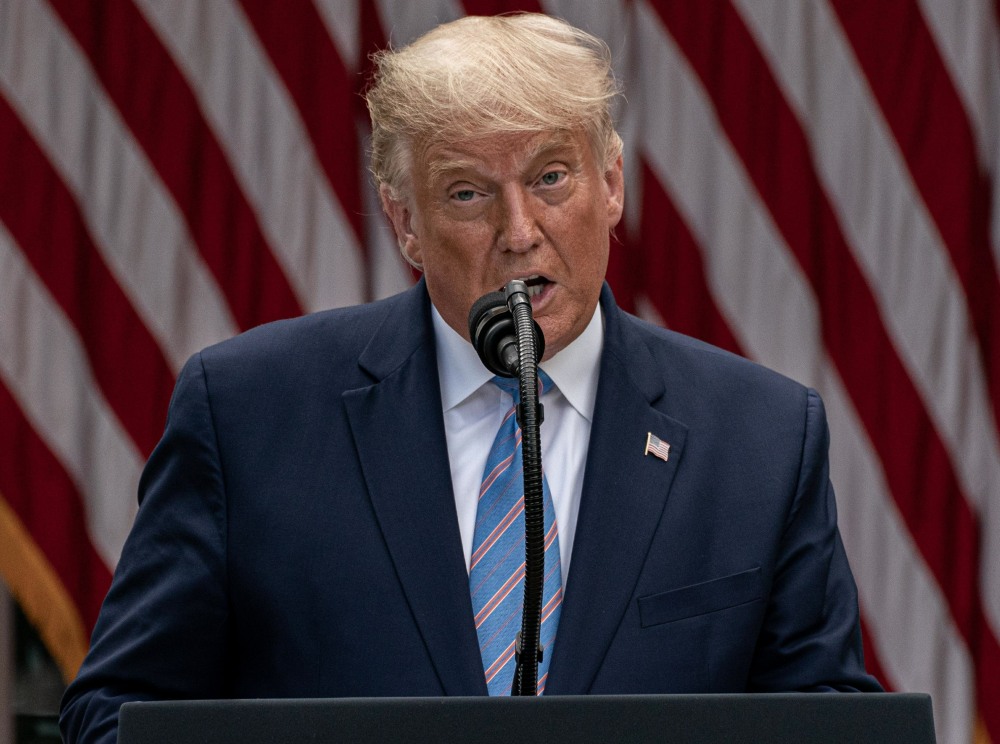 Over the weekend, we talked about the Trump administration's sad attempt to funnel hundreds of millions of taxpayer dollars into an HHS "ad campaign" blitz just before the election. The Department of Health and Human Services is now home to many unhinged Trumpers who hate science and medicine. They want to use their pandemic funding to make commercials about how Trump has done a great job on the pandemic. You know, as opposed to spending that money on PPE, tests, vaccines, etc. HHS reached out to Dennis Quaid, Garth Brooks, Dr. Oz and others to record testimonials about how Trump is doing a great job. Some of them even recorded the ads, although it's looking like many celebrities on the wish list did not. It's also looking like the HHS lied to celebrities about what they were actually doing. The result is a fiery clusterf–k of shenanigans and I bet someone at HHS has pocketed millions of dollars:
They made a list of more than 30 celebrities including Justin Timberlake, Taylor Swift and Billy Joel to appear in their ad campaign to "inspire hope" about coronavirus, but they ended up with only Dennis Quaid, CeCe Winans and Hasidic singer Shulem Lemmer.

The health department's $300 million-plus, taxpayer-funded vehicle to boost confidence in President Donald Trump's response to the pandemic is sputtering. Celebrities are refusing to participate, and staff are arraying against it. Some complain of the unstated aim of helping Trump's re-election. Others point to an ill-prepared video team and a 22-year-old political appointee who has repeatedly asserted control despite having no public health expertise, according to six people with close knowledge of the campaign and documents related to its operations.

Interviews with participants and others in the Health and Human Services Department paint a picture of a chaotic effort, scrambling to meet an unofficial Election Day deadline, floundering in the wake of the medical leave of its architect, Michael Caputo, and running up against increasing resistance among career staff.

"This is a boondoggle," said an HHS official who requested anonymity to discuss a sensitive department project. "We're in the middle of a pandemic … we could use that quarter of a billion dollars on buying PPE [personal protective equipment], not promoting PSAs with C-list celebrities."

Just three celebrities have recorded public service advertisements so far — Quaid, Winans and Lemmer — with Quaid and other potential participants reconsidering their involvement or dropping out altogether after a POLITICO report on Friday on the unusual roots of the campaign. A hoped-for recording with TV host Dr. Mehmet Oz also collapsed late last week, and representatives for other celebrities told POLITICO on Monday that they have little to no interest in joining the effort amid the scrutiny.

"It would be malpractice to my client," said the representative for one celebrity on the administration's wish list, requesting anonymity to avoid linking the client's name with a politically sensitive issue. "There are other ways to raise coronavirus awareness than partnering with the Trump administration."
I was going to make a joke about how they could have asked the Kardashians and Kanye West to do some of the ads, but you know what? I bet the Kardashians were approached and they declined. Kanye… well… who knows. Any Hollywood agent or publicist would know what this is and they would know to flatly refuse to allow their clients participate. So… why didn't Dennis Quaid's agent know that? Hm. Anyway, I'm glad that the Trump administration won't spend hundreds of millions of dollars on a celebrity-filled ad campaign claiming Trump handled the pandemic well. I wonder what they'll use that money for now??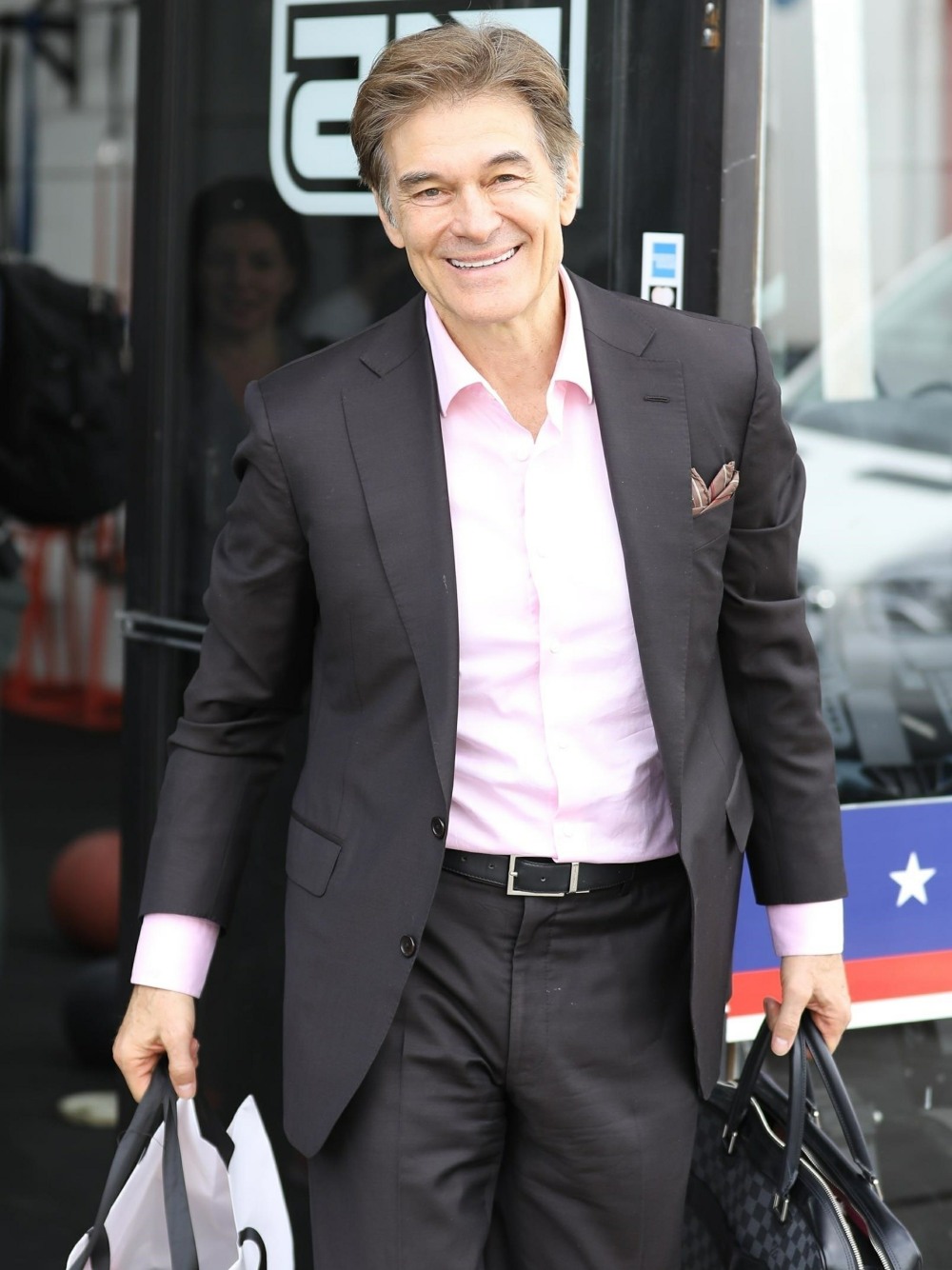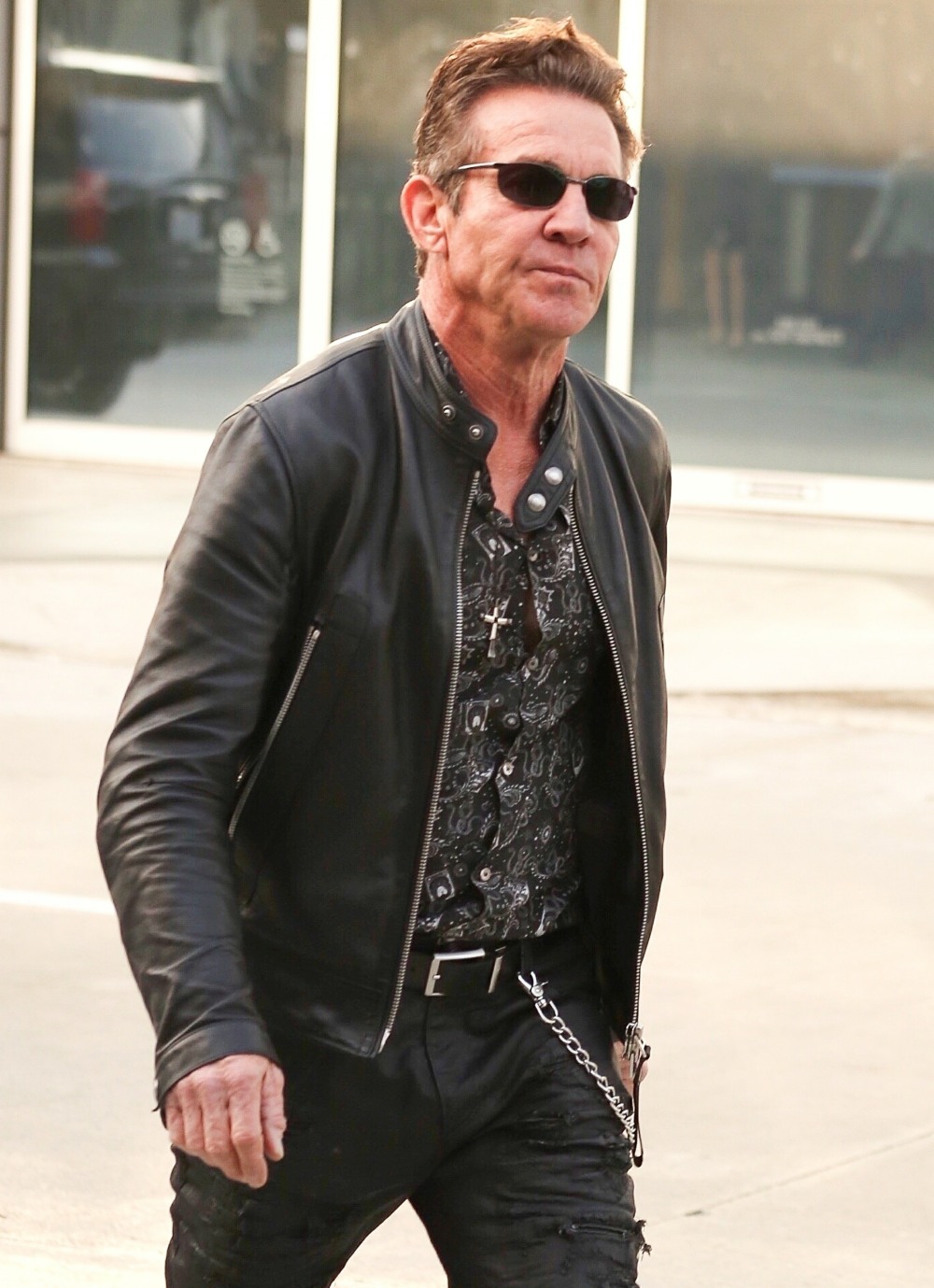 Photos courtesy of Backgrid.