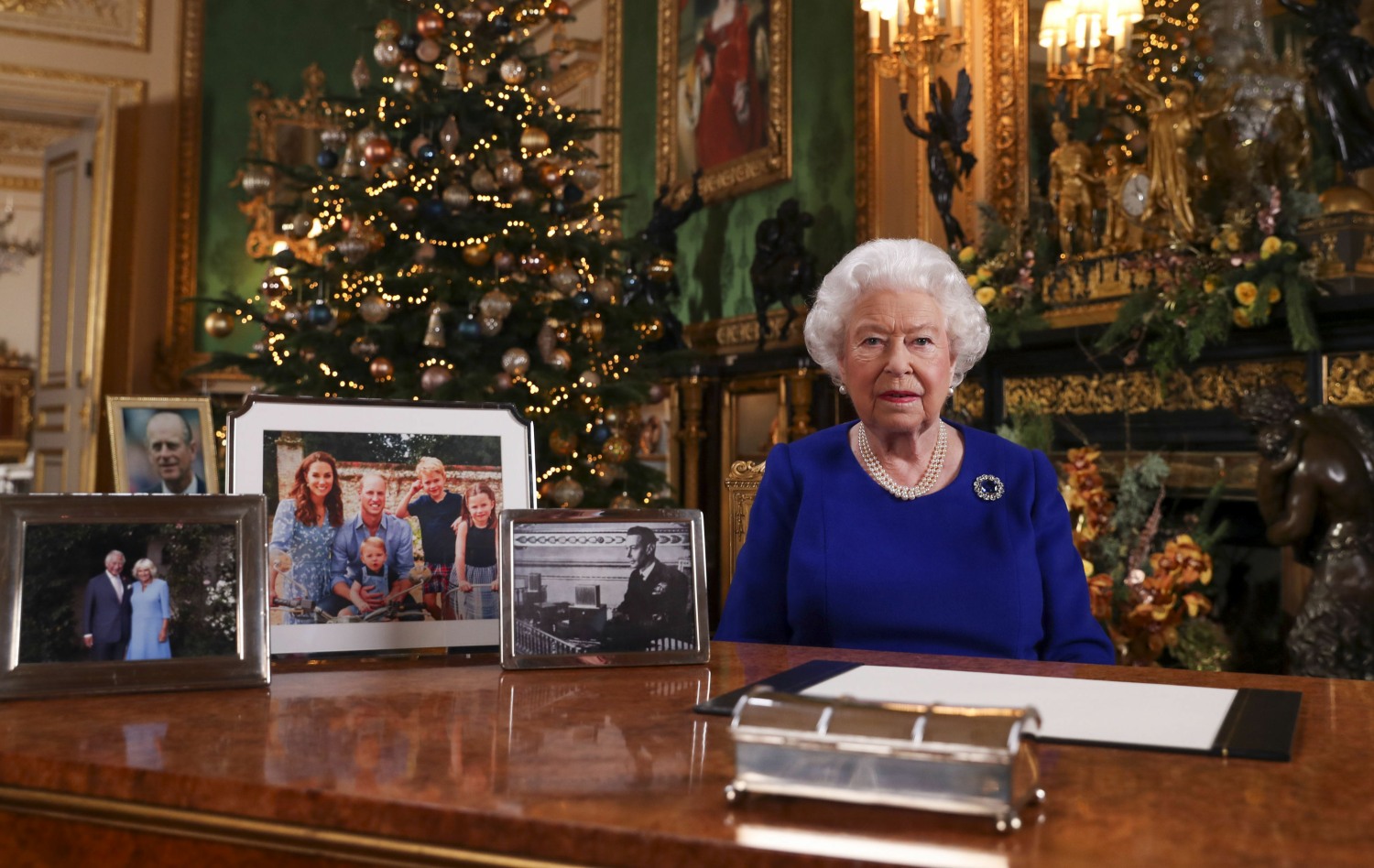 On Friday, we discussed Robert Lacey's interview with the Daily Mail in advance of the release of his new book, Battle of Brothers: William and Harry – The Inside Story of a Family in Tumult. I should have known that this would be a major deal as soon as I saw all of the royal reporters tweeting about it last week. I have no doubt that many of them provided information and quotes to Lacey too, likely as "insiders" or "royal commentators" or "long-time royal-watchers." As I can see now, some of the narratives Lacey explores came directly from those reporters' smears and cherry-picked tantrums. It also sounds like a lot of people in Kensington Palace AND Buckingham Palace wanted their side of things out, especially in the wake of Finding Freedom. The thing is, FF barely got into most of this subject matter, so Lacey's revelations read like the panicked and nasty reactive stories to a wholly imagined "threat." The Mail has done several excerpts, and I'm breaking them up into various posts (please don't threadjack). Subject #1: The Petty Queen purposefully left out mention & photos of the Sussexes for her Christmas 2019 speech.
The Queen is petty & spiteful: Lacey notes that the Queen didn't have any photos of Meghan and Harry on her desk for her 2019 Christmas speech. In the speech, "The Queen simply acknowledged the arrival of her great-grandchild in passing, without mentioning his name or his parents: 'Prince Philip and I have been delighted to welcome our eighth great-grandchild into our family.'..The Sussex family had been 'non-personed' as effectively as the Soviets non-personed Trotsky and Khrushchev — another charming custom, of course, that had been developed by the Kremlin.

Why was the Queen really mad, at that point? "There was the row over the fitting for the tiara Meghan wanted to wear at the wedding — leading to Harry's famously petulant outburst: 'What Meghan wants, Meghan gets.' There was the deception over the announcement of Archie's birth, which unlike every other royal birth of modern times took place in total secrecy: Buckingham Palace announced at 2pm on May 6, 2019, that Meghan had gone into labour that morning — when in fact, she had safely given birth to baby Archie eight hours earlier, at 5.26am. That was followed by a refusal to make public the names of the godparents. It is still expected by monarch, palace and just about anyone with a stake in the game that the world should be told who the new royal baby's 'sponsors' are.

Oh, the Queen had a LITANY of complaints: "There was the issue of Vogue that Meghan guest edited. Unlike Kate and Diana before her, she declined to feature on the cover. Her concept was instead to display with the headline Forces for Change, a gallery of the women activists she admired, from Jane Fonda to Greta Thunberg, with 13 other Left-wing, multiracial campaigning women — a move which left many with serious constitutional concerns about the monarchy weighing into politics.

Trademarking: And when Harry and Meghan decided to trademark Sussex Royal products without asking the Queen's permission, the extent of royal fury at Sussex impertinence rose to even higher levels. 'Hopping' was a mild description of how mad the family was.

And the Sussexes didn't tell Charles & the Queen about the lawsuits: As 2019 wore on, family consultation was ceasing to be Harry's style. During his and Meghan's tour of South Africa in the early autumn of that year, the couple issued between them three lawsuits against News International, the Mirror group and Associated Newspapers. In other words, the couple had lined themselves up against three of Britain's biggest media companies — without talking to the Queen or Prince Charles first.

The Queen's punishment: The absence of a single Sussex from the 2019 assemblage of significant royal faces in the Queen's Christmas broadcast appeared to reflect a deliberate decision on her part. She would be providing no brand endorsement opportunities this year for Sussex Royal.
So after spending the better part of two years trying to figure out the f–king tiara story (there was no there there, beyond Angela Kelly being a C-U-Next-Tuesday), we now have to talk about those unhinged stories about trademarks? You know who also trademarked variations of their names, titles and "Kensington Royal"? The Duke and Duchess of Cambridge. They did it for the same reason Harry and Meghan trademarked everything to do with their names and titles: because they didn't want anyone else to be able to slap "Sussex Royal" on a product and profit from it. Does… does the Queen not understand trademarks?
Now, the lawsuit thing I believe! I believe Liz and Chuck were legitimately pissed off about the Sussexes suing the Mail and others, and they were especially mad about not being given a heads up. We established at the time why H&M didn't do that though – because they were beyond mad at the smear campaign, which they believed was being run out of several palace communication offices, including Buckingham Palace, Kensington Palace and Clarence House. Liz and Chuck were mad that the Sussexes were trying to derail a smear campaign which they (Liz and Chuck) were perpetuating. THAT was a bigger deal, I believe, than all of this other make-believe bullsh-t.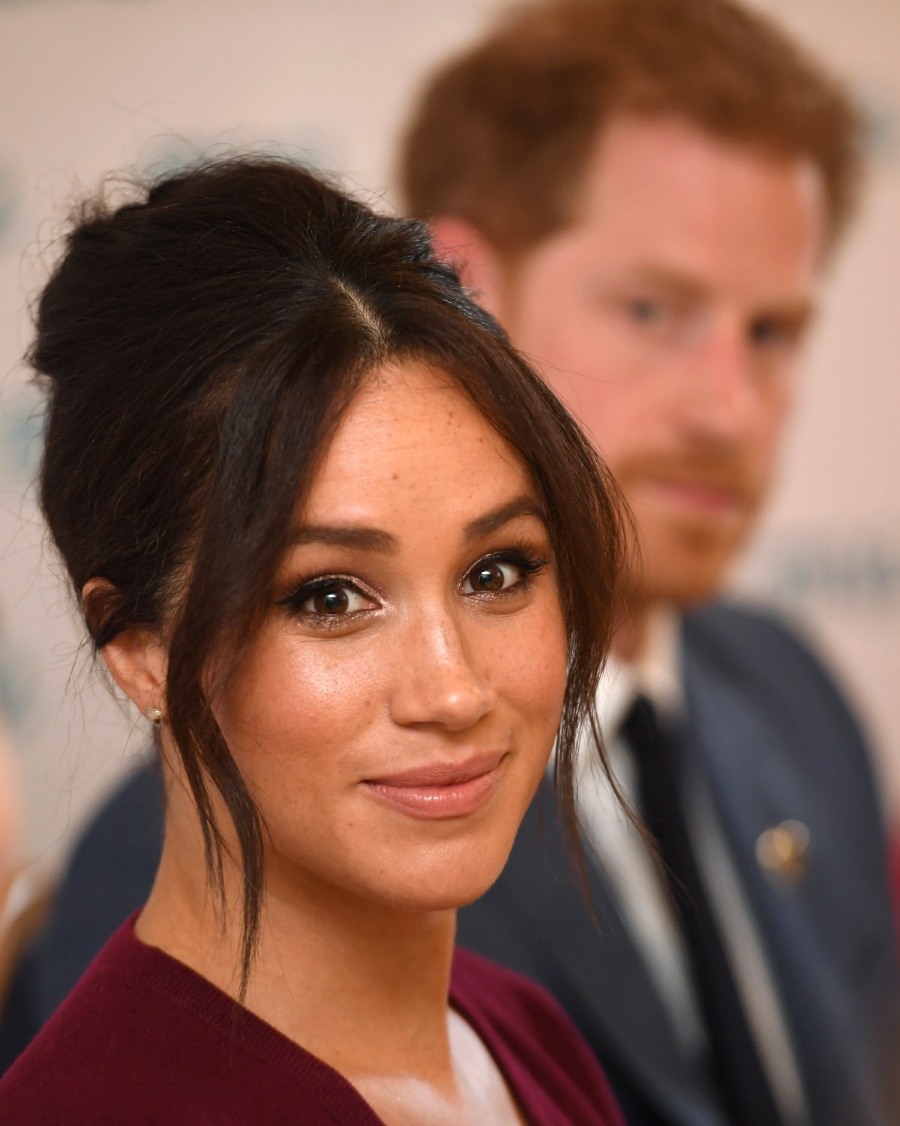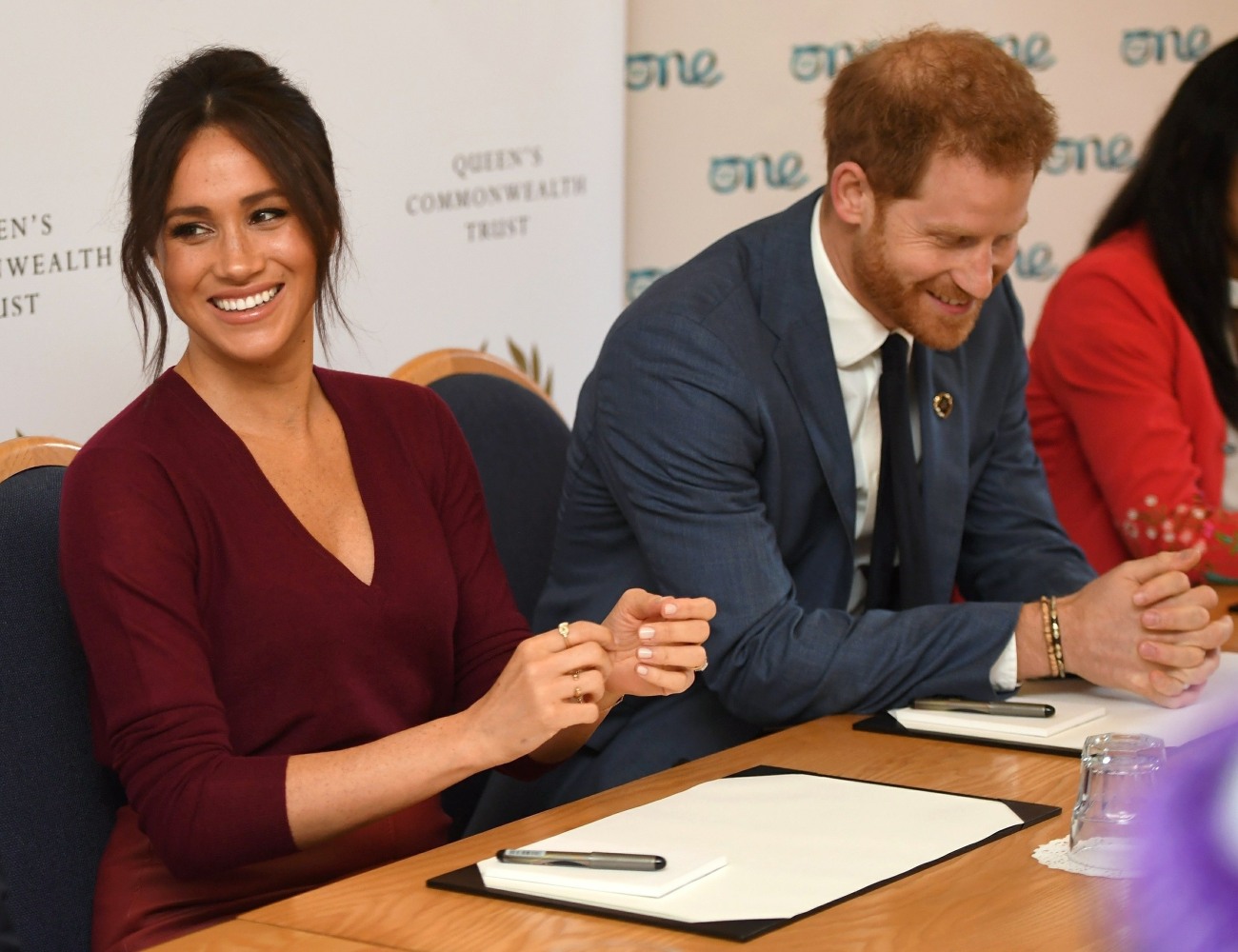 Photos courtesy of Avalon Red, Backgrid.