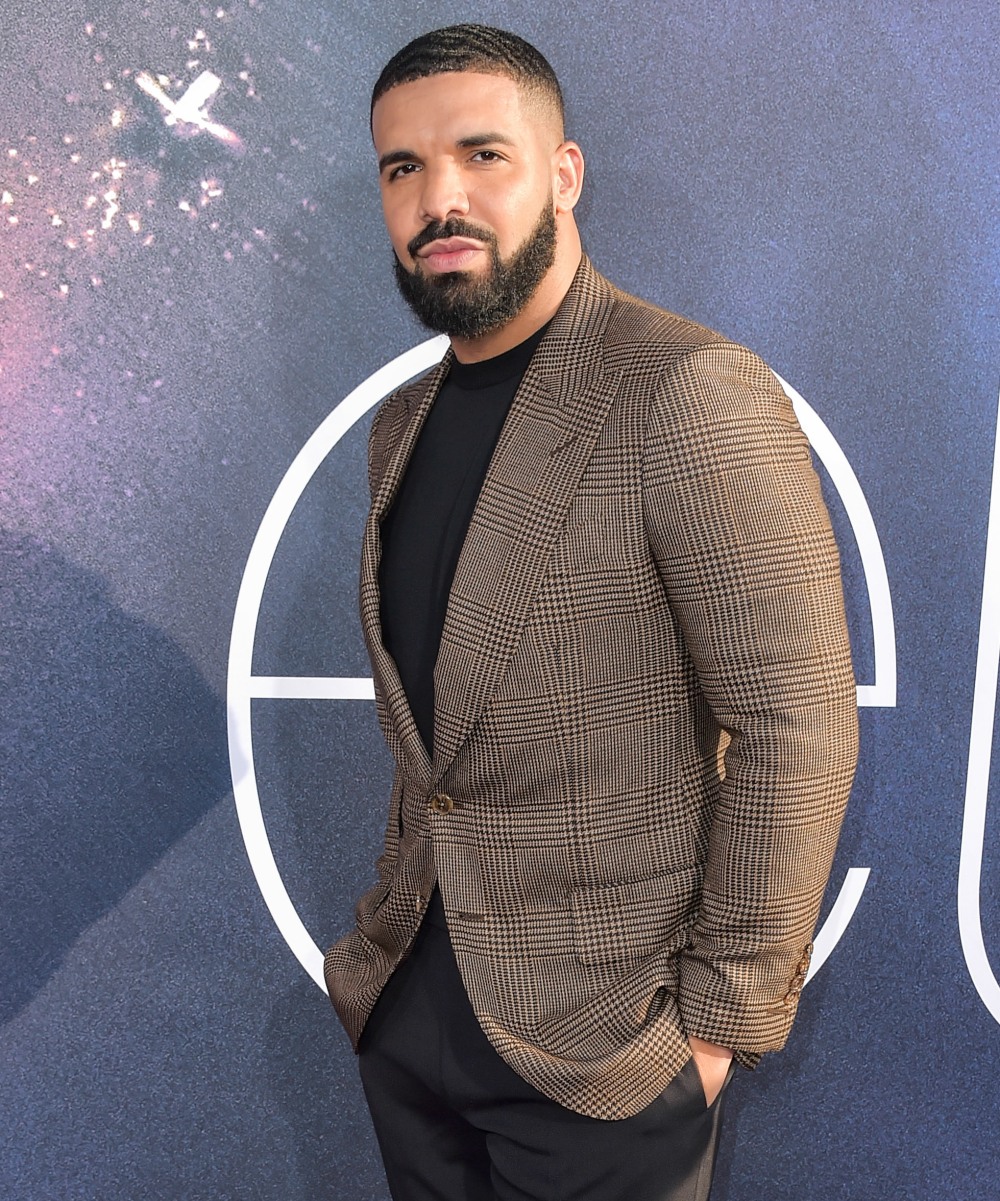 Drake's fans yell at me whenever I talk about this, but I keep talking about it because we just keep getting more and more evidence of Drake's inappropriate relationships and friendships with children, exclusively with teenage girls. Several years ago, a then-31-year-old Drake was openly going on dates with an 18-year-old whom he first met when she was like 16. It felt like a grooming situation. On the heels of that, Millie Bobby Brown (then 14 years old) kept talking about her deep friendship with Drake, and how he often called her and texted her and checked in with her. Again, deeply inappropriate, I don't care what his fans say. Then Billie Eilish had a similar story, again presented as something nice: she and Drake had developed a friendship when she was 16/17 years old.
Perhaps Drake – who first tasted stardom as a teenager – really is trying to be a mentor and friend to young stars and celebrities. But if that's the case, why is it always teenage GIRLS? It's creepy and a pattern is forming. So, this happened – Drake talking about how he hooked up with SZA in 2008.
One of the most noteworthy (and, admittedly, gossipy) moments on 21 Savage and Metro Boomin's long-awaited mixtape Savage Mode II, released last Friday, occurs when Drake, the featured artist on album highlight "Mr. Right Now," drops the bombshell that he once dated TDE star SZA. "Said she wanna f–k to some SZA, wait/Cos' I used to date SZA back in '08," Drake raps, sharing the confounding news with little fanfare. The claim immediately confused fans, who worked out that SZA would have been 17 years old for much of 2008.
It's true – I actually thought that SZA was in her mid-20s right now, but she turns 30 years old on November 8. She was born in 1990. So yeah… if Drake was "dating" SZA in 2008, she would have been 17 years old up until November 2008. Drake would have been 21/22 in 2008. Drake is just bragging about dating/having sex with teenagers now, I guess.
SZA corrected him and said it was in 2009. So she was 18. My guess? Drake starts grooming girls when they're as young as 13 or 14 but he'll only "date" them when they turn 18.
I just didn't want anybody thinking anything underage or creepy was happening . Completely innocent . Lifetimes ago .

— SZA (@sza) October 5, 2020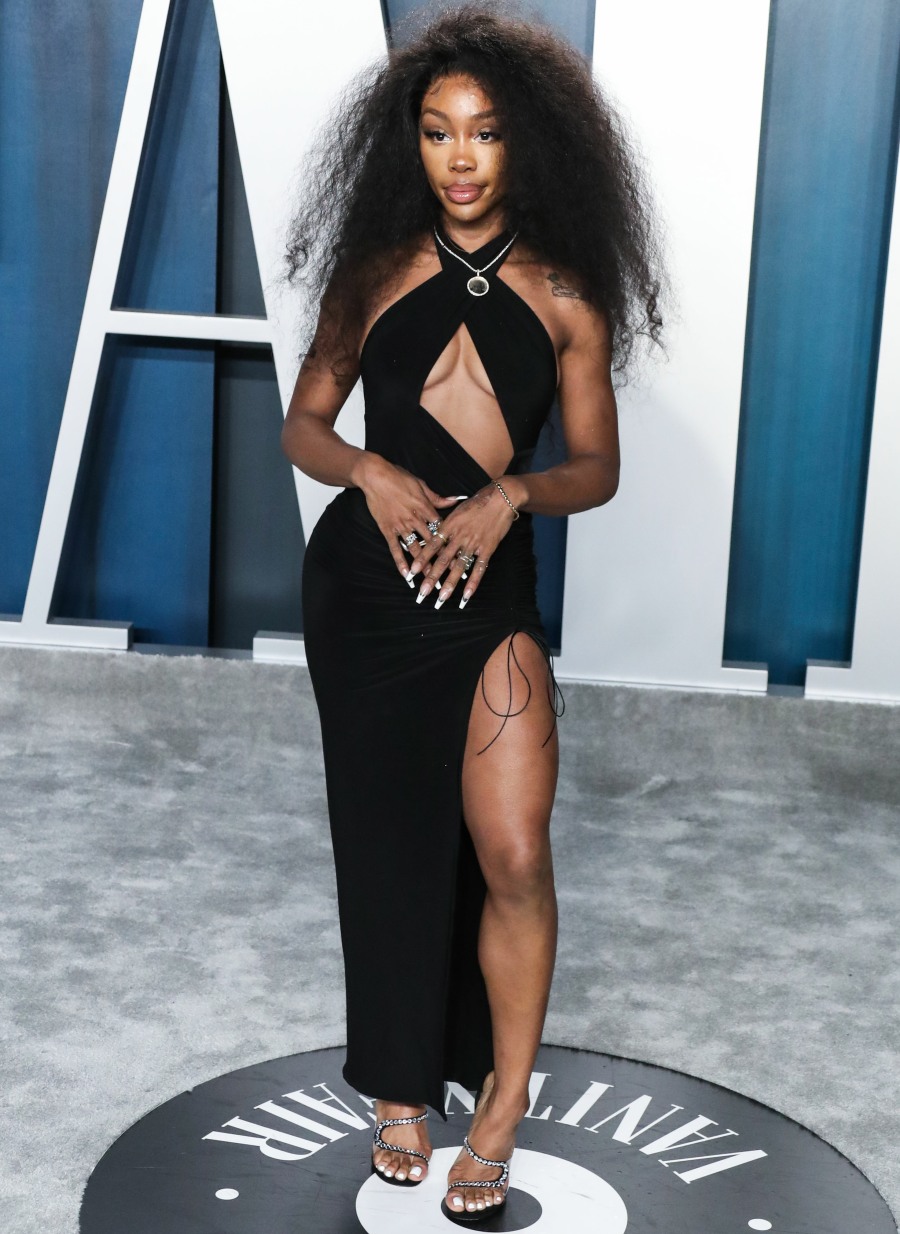 Photos courtesy of WENN