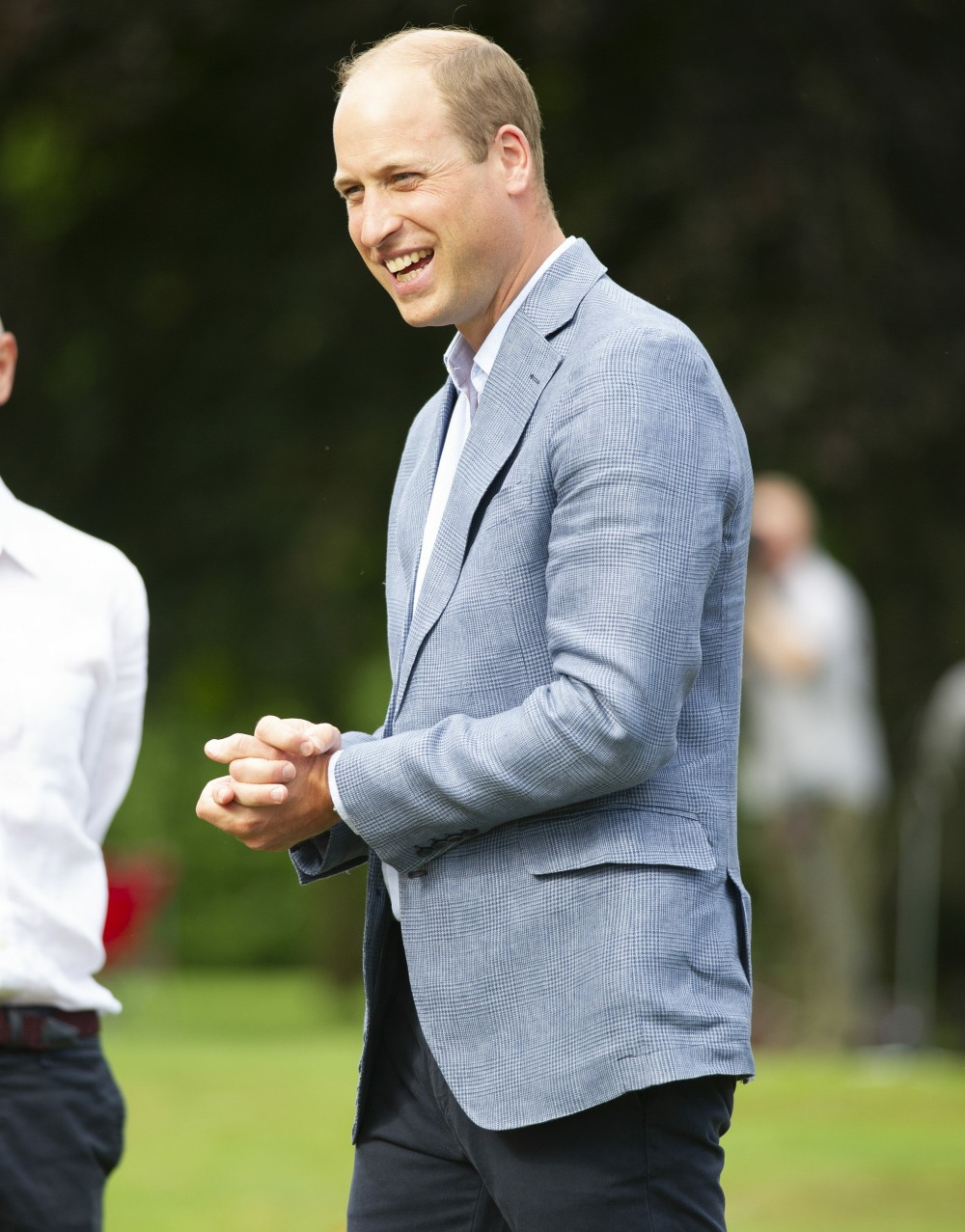 Prince William: A Planet For Us All aired on ITV this week. I'm still not over the title, honestly. It makes it sound like William is a planet for us all. That is not the case! He is only a planet for roses. When I covered the advance promotion for the documentary, I mentioned that the energy around it had the feel of busywork for William – he allowed cameras to follow him around (selectively) as he staged various environmentally-themed scenes, including kayaking for coronavirus or something. Once William gets the spotlight all to himself, with no Harry, no Meghan, no Kate to steal his thunder, the result is that it becomes more and more obvious that there's no there there. All bluster and rage and tantrums, signifying nothing. I did want to highlight a few pieces I found interesting though:
No mention of hunting, huh: From I News, "Some unsaid aspects of this documentary – filmed over two years as William visited various environmental and conservation projects and held an international summit on the illegal wildlife trade – did rankle. That the Prince is a keen hunter does not necessarily negate any of his campaign work, but it does seem odd not to mention it at all in a documentary like this, given that you could argue that royal hunting glamorises the sport, potentially contributing to its illegal incarnations. That he has defended trophy hunting in some circumstances in the past is even harder to square.

Willileaks' Vow: Prince William has vowed to follow in his father and grandfather's footsteps and become a conservationist, with a focus on saving endangered wildlife and protecting the planet for the sake of his children and the next generation. The future king revealed that fatherhood has made him "change his outlook" with regards to the environment and climate change. And like Charles, who has paved the way in shining the spotlight on environmental issues, one of the duke's key missions is to protect the planet for the sake of the next generation.

Will's "duty": The Duke says he feels it is his "duty" to leave the planet in a stronger position for future generations. "My grandfather and my father have been in environmental work for many years," William says. "My grandfather's well ahead of his time. My father, ahead of his time. And I really want to make sure that, in 20 years, George doesn't turn round and say, 'Are you ahead of your time?' Because if he does, we're too late."

What?? While William has always been a passionate conservationist, he is now playing a more central and public role in working to save endangered animals and highlight the effect of climate change. Last year he established the Earth Shot prize, which he hopes will become his legacy. "Someone has to put their head above the parapet and say, I care about this, to have the belief that if we all work together, we can make a difference."
[From Vanity Fair & I News]
"Someone has to put their head above the parapet and say, I care about this…" William's big moment and all he has to say is "someone has to be brave enough to say they're keen! I AM THAT SOMEONE!" That really is all it amounts to – William once again is not interested in doing the work or making something permanent. All he wants is to coast, to simply hope that vague keenness will get him through these pre-King years. It doesn't even really sound like the documentary had an overriding message other than "you too can be keen about the environment." This was some palace lackey's idea of a safe issue for the future king. And the whole idea that William could be "ahead of his time" about ANYTHING is laughable. He and his wife are practically Victorians.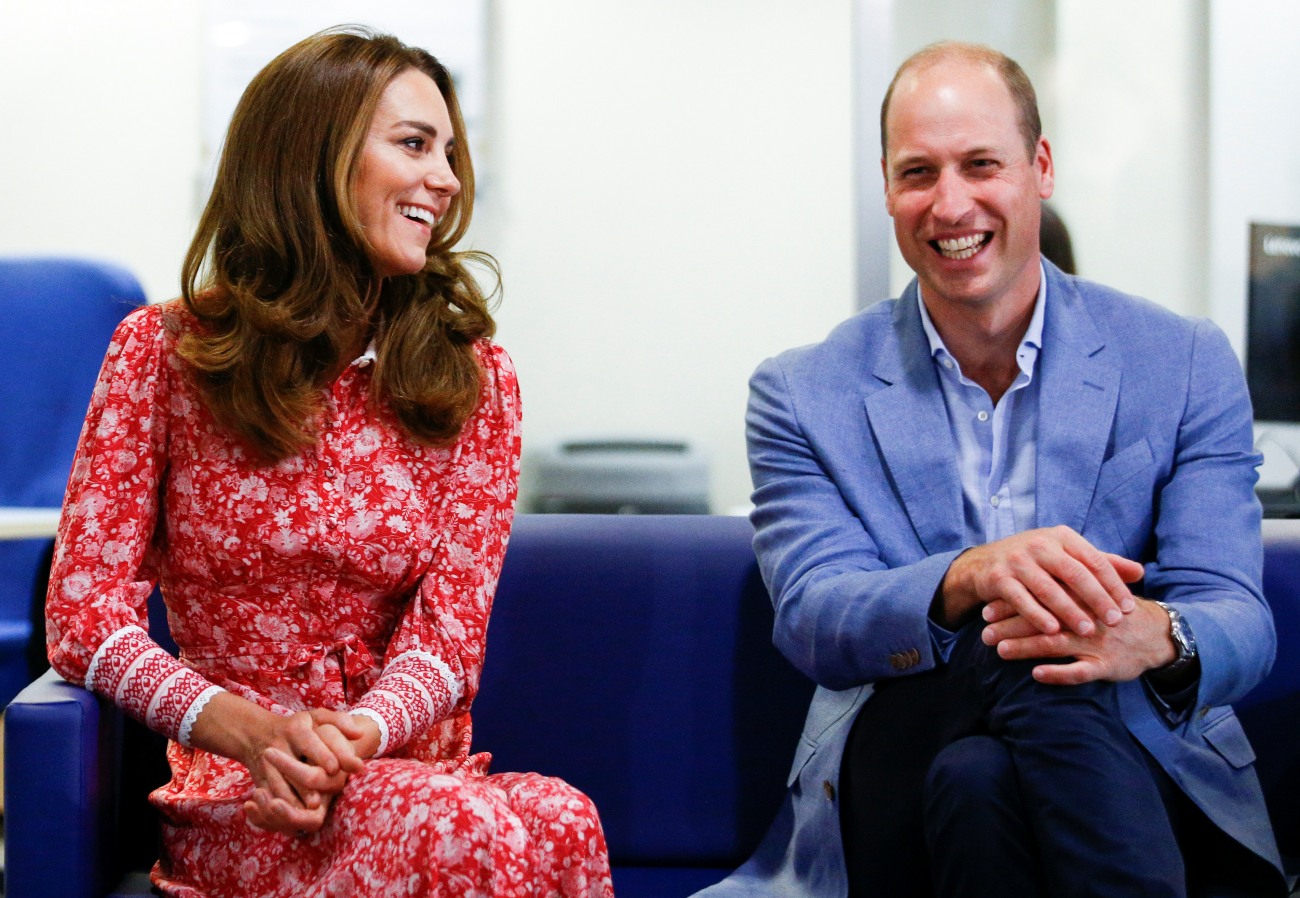 Photos courtesy of WENN.