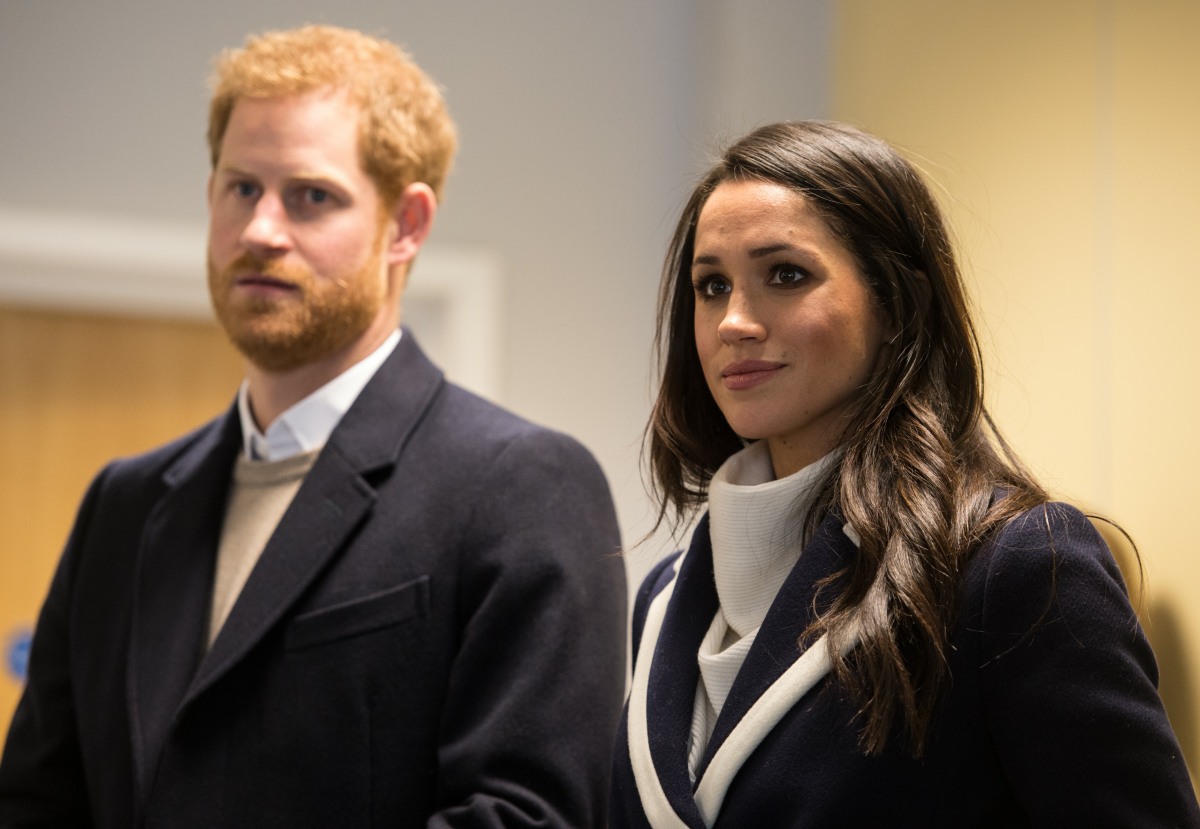 Most of the royal commentators would have you believe that Prince Harry was always the court jester, never anyone serious or thoughtful or even "woke" before he met Meghan. Their narrative is that "Meghan changed Harry," that she *made* him turn from a happy-go-lucky drunk third wheel to someone who suddenly felt compelled to breathe the word "racism." What I end up thinking about a lot was how Harry seemed to me in those immediate pre-Meghan years, I'd say 2013 to 2016 (when he met Meghan). He was a man on a journey to figure out what he really believed and what kind of work he actually wanted to do. He was building the Invictus Games. He was carving out the issue of mental health for himself, especially with veterans' mental health. He was doing solo international tours and talking about feminism in countries where most girls don't have access to schools. But sure, Meghan changed him. Anyway, I thought of all that when I saw this:
Meghan Markle and Prince Harry are joining forces with Malala Yousafzai to discuss a subject close to their hearts: the importance of women's education.

The Duke and Duchess of Sussex, who relocated to California with their 1-year-old son Archie earlier this year, will take part in a live video chat with the 23-year-old Pakistani activist to mark International Day of the Girl on Sunday. The conversation, which will be streamed through YouTube and the Malala Fund's social media channels, will see the trio "discuss the barriers preventing 130 million girls from going to school and why it's essential that we champion every girl's right to learn."

Malala began speaking out about women's right to an education as a young girl — and was the victim of a gunman's assassination attempt in retaliation for her activism when she was just 15. She recovered and continued to advocate for female education. Malala went on to become a co-recipient of the Nobel Peace Prize in 2014, became the youngest-ever Nobel laureate at 17, and later operate the Malala Fund, which she founded alongside her father, Ziauddin Yousafzai.

Prince Harry and Malala have actually crossed paths before. Both participated in the 2014 youth empowerment event We Day in London — and had a slightly awkward encounter backstage. Co-founder of the event Craig Kielburger told HELLO! magazine, "Prince Harry put his arm around Malala for a photo and very loudly in the corner Malala's mother in Urdu shouts, 'No, no no,' which translated to 'Not unless you marry her can you touch her.' The Prince was so red in his face at that moment and he was clasping his hands in the front, Malala was so embarrassed."
This honestly sounds like more of a Meghan thing, but I love that Harry was like "NO I HAVE SOMETHING TO SAY TO MALALA." Everybody wants to talk to Malala. Malala is amazing and she's already gotten to meet the charming ginger prince before, so maybe she wanted to talk to him again. (Also I totally forgot that she won the Nobel Prize, damn! Malala is so cool.)
If you want to watch the live event on October 11, you can see it on YouTube. It starts at 4 pm EST.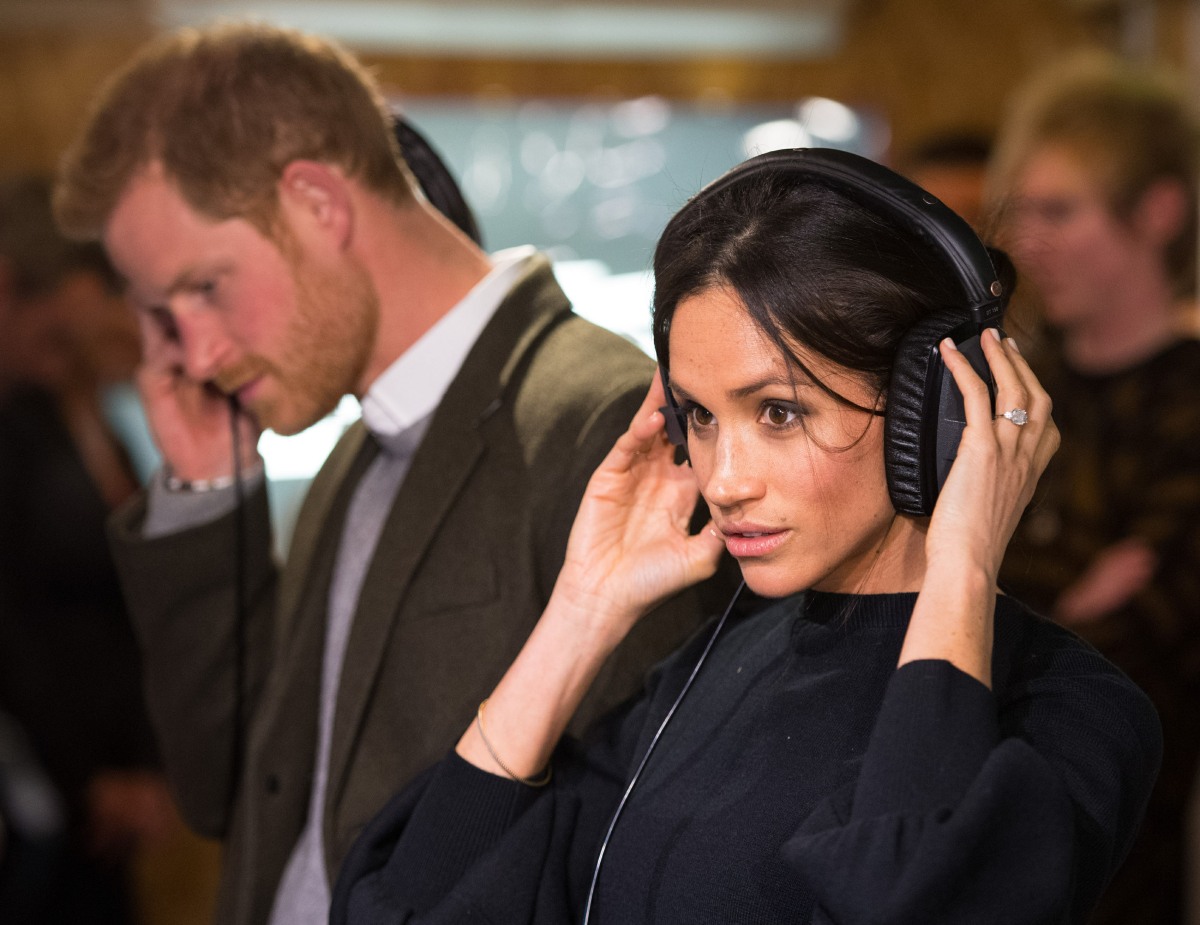 Photos courtesy of WENN, Avalon Red and Backgrid.