As we have speculated before here, most of us would guess that Dwayne Johnson is probably a registered Republican, even if he is technically a California Republican so, Republican Lite. However, DJ probably leans more conservative than liberal. The only reason I point this out is because that is why so many of us were shocked when he openly endorsed Joe Biden for president. Not that we didn't think he would vote for Biden, but that he would publicly admit it, because much of DJ's fan base are the 'Merica loving, flag waving crowd who are also likely to declare a boycott against an actor who dares to discuss politics (this only applies to the actors who don't agree with their chosen political beliefs, of course). However, according to DJ, this was not the case for him. After stumping for Biden, DJ said he actually gained more followers, which has fortified his resolve that we need to speak up for what we believe.
Dwayne Johnson is celebrating an uptick in his social media following after publicly endorsing a presidential candidate for the first time.

After announcing late last month that he'd be voting for former Vice President Joe Biden in the Nov. 3 election, the Jumanji actor, 48, has now seen a growth in his follower count on Instagram, now surpassing 200 million in total.

To celebrate the milestone, Johnson posted a four-minute clip to his Instagram page on Thursday, in which he imparted a "life lesson" he has learned since speaking out about politics: "Always speak your truth."

"Here's what I've learned these past few weeks and maybe, you can find value in this take away and apply it to your own life," he captioned the post. "Always speak your truth. And when you do speak your truth – do your best to speak with dignity, compassion, respect, poise and empathy."

"Even when the conversations get uncomfortable – when you approach with respect and care – on the other side of discomfort – is clarity and progress," added Johnson.

The movie star went on to thank his fans for "giving me the space to speak my truth," and that "I always got your back." Johnson concluded: "You have my word, I'll always do my best to speak my truth with dignity, respect, empathy and GRATITUDE. That's my lesson I've learned."
You can watch the full four minutes above. DJ looks super hot in that perfectly tailored tux shirt. And I swear he's on a yacht, which is just fodder for fantasies. You can tell he's surprised by the reaction from fans and his relief is palpable. I know how much pressure actors are under not to pick a side. DJ has been the highest-grossing actor three years in a row. He gambled with a huge sum of money, both his and the studios that hire him, so yes, endorsing Biden was a risk, financially speaking. I am certainly not holding one celebrities endorsement over another, but I do think there are celebrities that are in greater danger of alienating fans if they speak up. It's the same thing Kaiser has been praising Taylor Swift for, these people's fan base might very well turn on them. I applaud DJ for taking the stand he did for Biden. I applaud anyone that is putting their country before themselves on this.
Although I consider myself political, I don't usually wear it outwardly, like displaying bumper stickers and such. For the first time ever, I'm displaying a political candidate's (Biden/Harris) sign on my lawn. I'll be honest, we had a family meeting about whether we would or not. We live in an area where we didn't know how it would be received. (True story – the other day, a neighbor looked both ways to make sure no one was there before she told me she liked my sign.) I'm not risking anything other than having the sign stolen, but I still worried about making such an open statement. So I can only imagine what DJ had to consider before he made his endorsement. And I respect the hell out of him for it.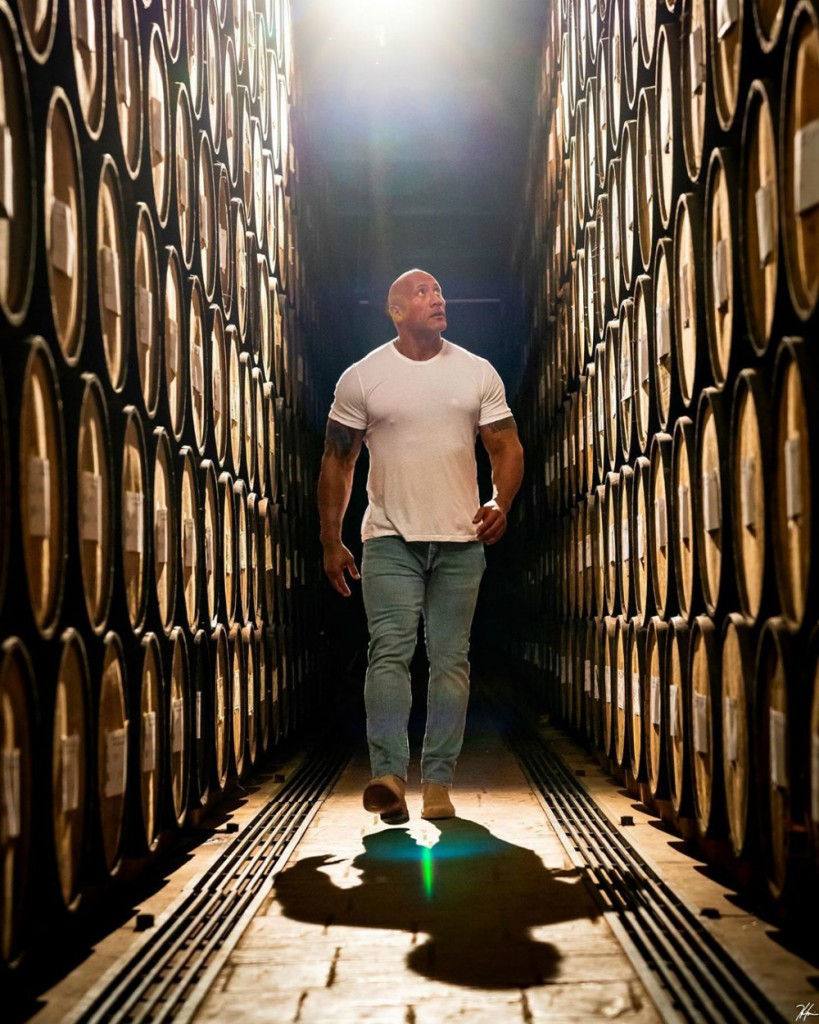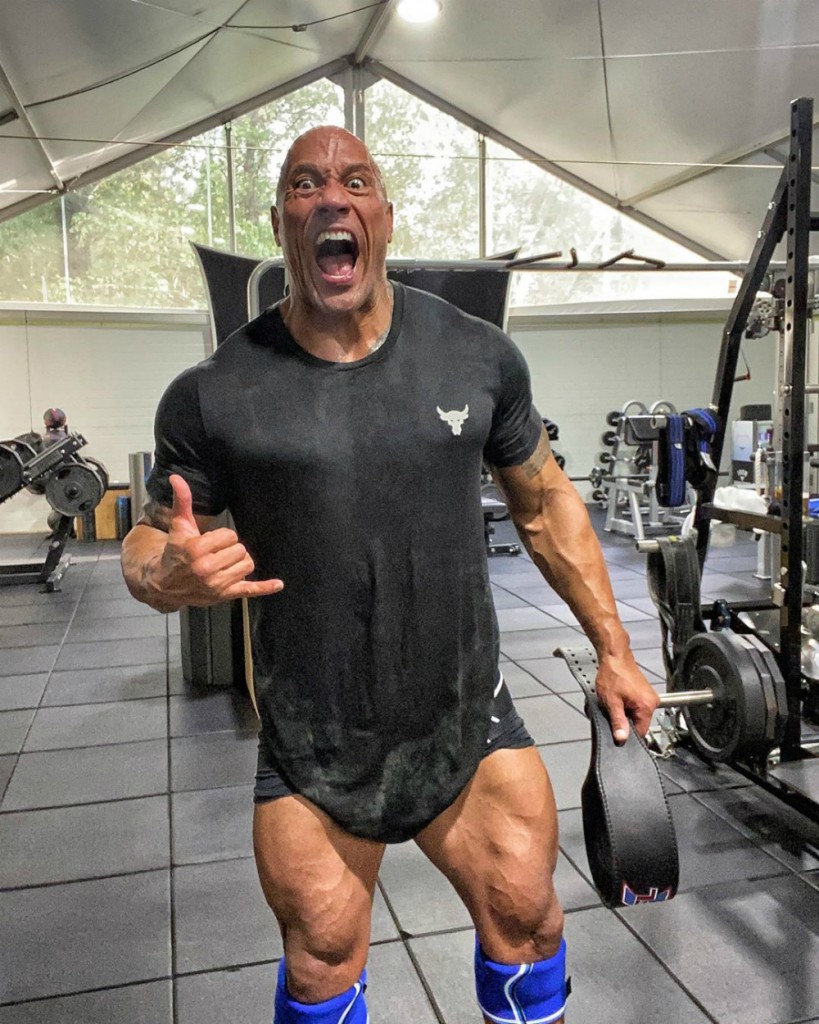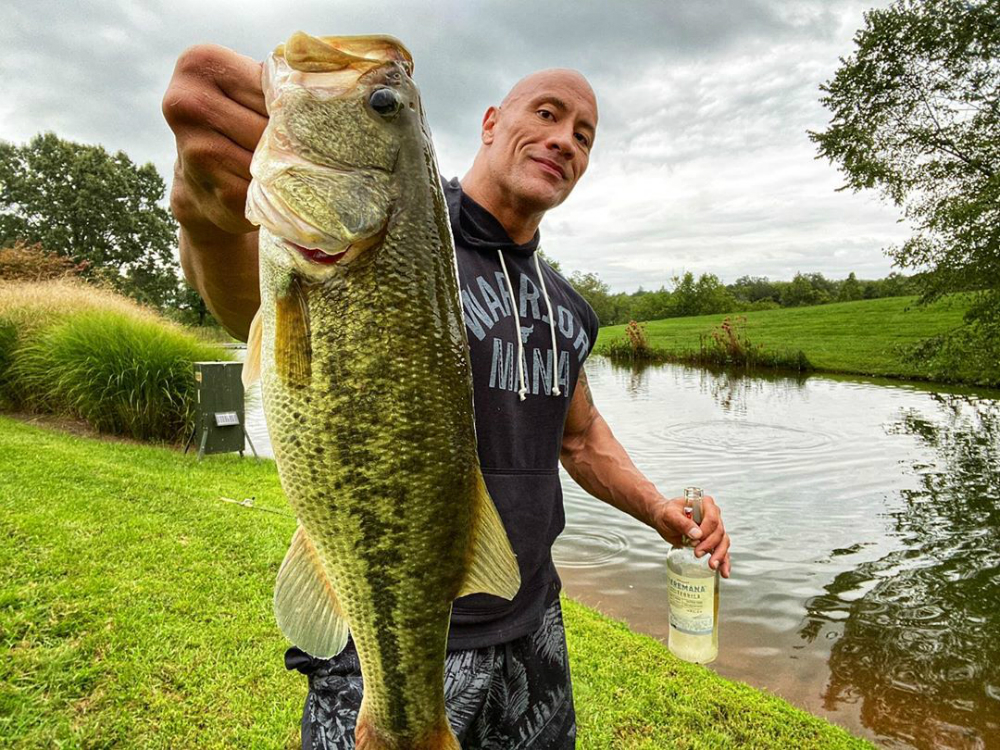 Photo credit: Instagram