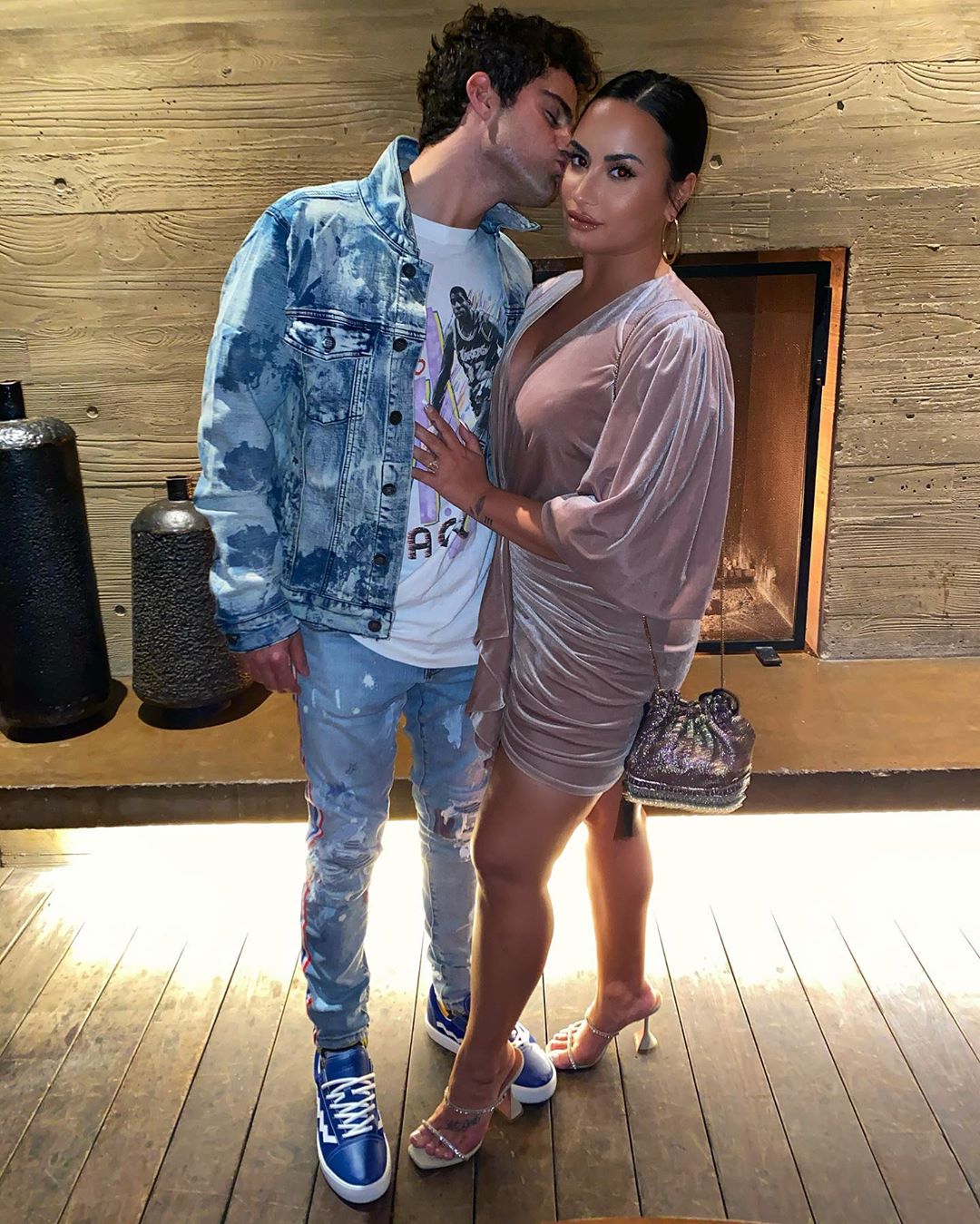 Demi Lovato got engaged to Max Ehrich in July of this year, after they'd been together (in lockdown) for about four months. They happily posed for engagement photos on the beach for the announcement. Things fell apart in a matter of months – Max was outed as a creepy thirst-tweeter of many famous women, and it began to look like Demi accidentally got engaged to a sketchy stalker-type. Demi ended things with Max in late September, and in the weeks that followed, Max has been escalating his creepy, abusive, stalker behavior.
This week, Max called the paparazzi to shoot videos and photos of him melodramatically weeping on the same beach where he proposed to Demi. People were…um, not buying it.
Twitter reacts to crying Max Ehrich photos after Demi Lovato split https://t.co/Nal9fW5zL9 pic.twitter.com/AbPEvgNfsG

— Page Six (@PageSix) October 13, 2020
Someone has been overlaying the video with random sad pop songs too:
Max Ehrich crying to all too well by taylor swift pic.twitter.com/2HTGGxOKjf

— Max Ehrich crying to your fav song (@MaxEhrichCrying) October 11, 2020
Max is also going to drop a single on Friday all about his breakup with Demi. I would say this is a bridge too far, but honestly, Demi released her own breakup single like two seconds after the split, so I'm not AS mad about this piece of insanity. That being said, I am generally quite concerned about Demi, and I'm even concerned about Max a bit. I think he would absolutely self-harm to get her attention. But more likely than not, he will just continue to hang around and harass and stalk Demi. She's apparently talking to lawyers about what to do:
Demi has been tight-lipped when it comes to her personal life. While the former Disney Channel star has posted content on social media, she has yet to publicly address her breakup. However, a source tells E! News "she is having all sorts of issues with Max not leaving her alone."

"He has been trying to get in contact with her family and friends and they have all blocked him," the source explains. "She's in contact with lawyers now on what to do."
Yeah, when all is said and done, she's probably going to need a restraining order or something, right? Part me just thinks that Max is mostly just doing this to make a name for himself, but I do think there's something… dangerous about him. I feel so bad for Demi. God, she has a terrible picker.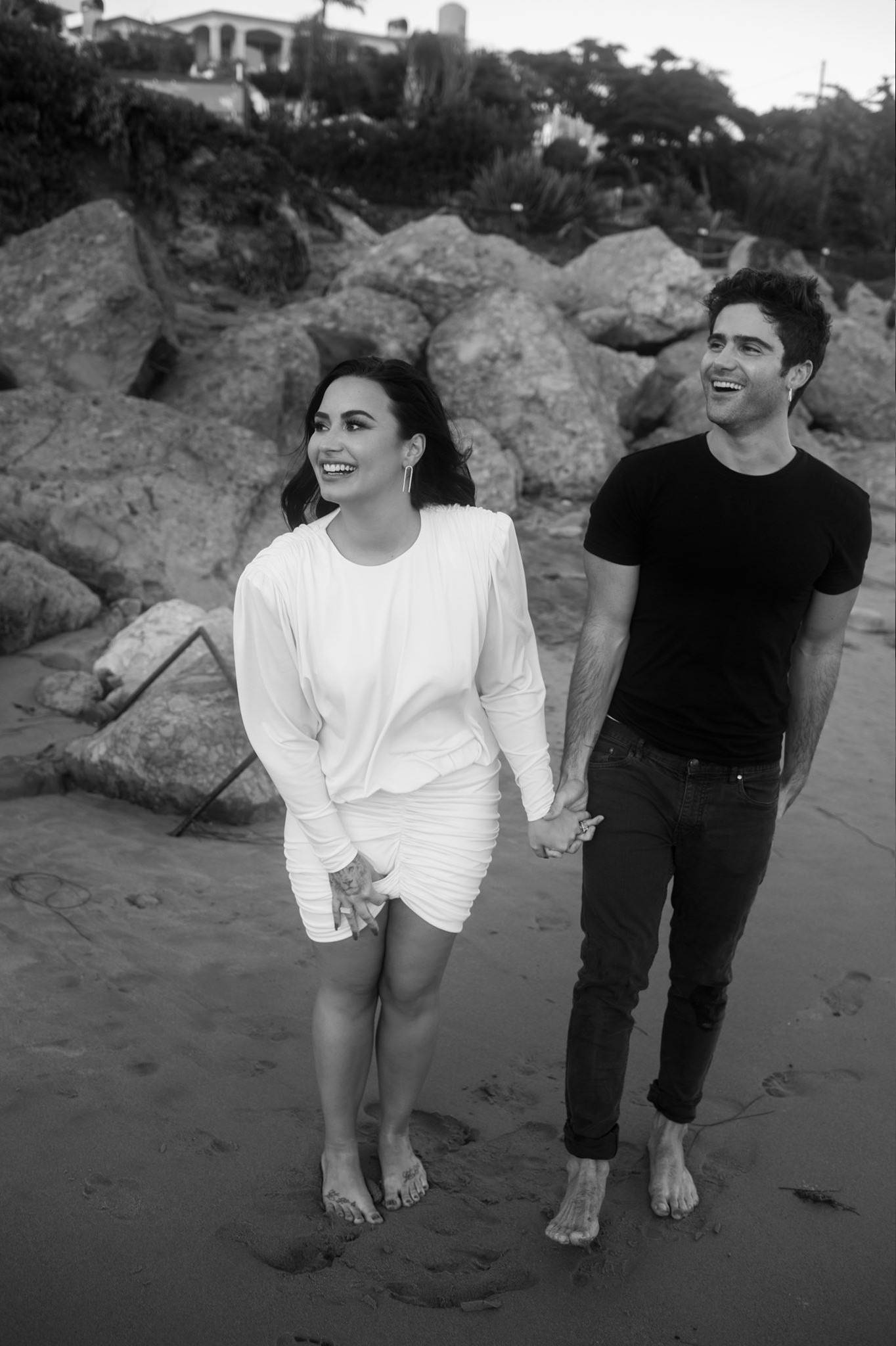 Photos courtesy of Demi and Max's social media.